Food around the world is absolutely different from each other. Each one of it has its own story behind it. Traditions and culture play a role in the difference in food from one place to another. Photographer Gregg Segal showed a keen interest in what nutrition is for various kids of different countries. He wanted to analyze it a little deeper and for this project, he traveled around the world.
He being a photographer published a book named  Daily Bread: What Kids Eat Around the World. For this book, he visited over nine countries in the past three years. "I focused on kids because eating habits start young and if you don't get it right when you're 9 or 10, it's going to be a lot harder when you're older," said Gregg in an interview. He got inspired by one of his earlier project named 7 Days Of Garbage. Where he asked people to save garbage for a week and took pictures of them lying in it.
More Info: Gregg | Instagram | Facebook
Here are the Clicked Pictures Of Food Eaten By Kids Around The World: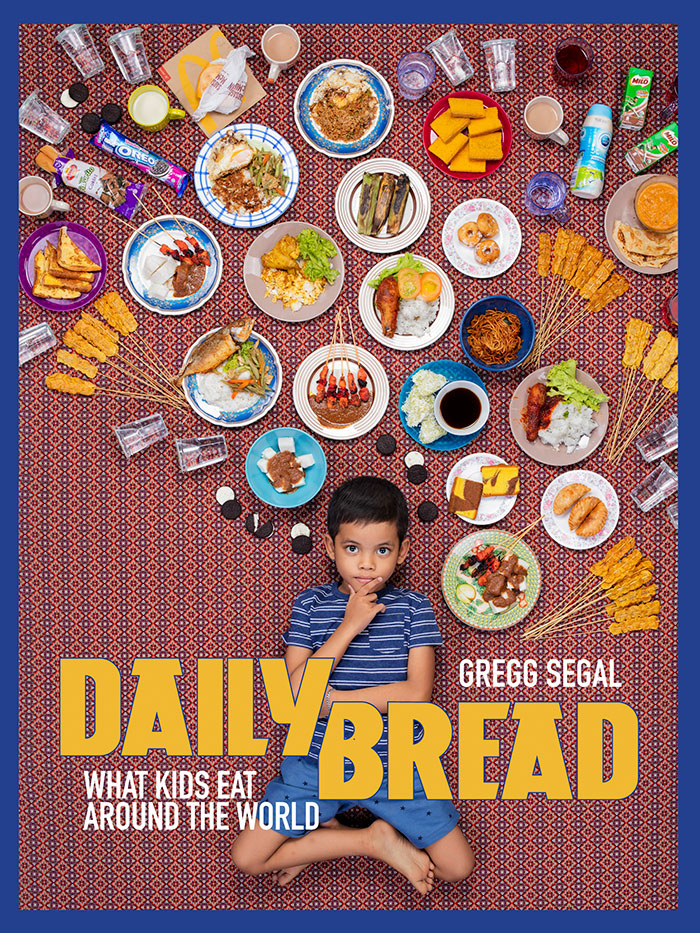 1. Kawakanih Yawalapiti, 9, Upper Xingu Region Of Mato Grosso, Brazil.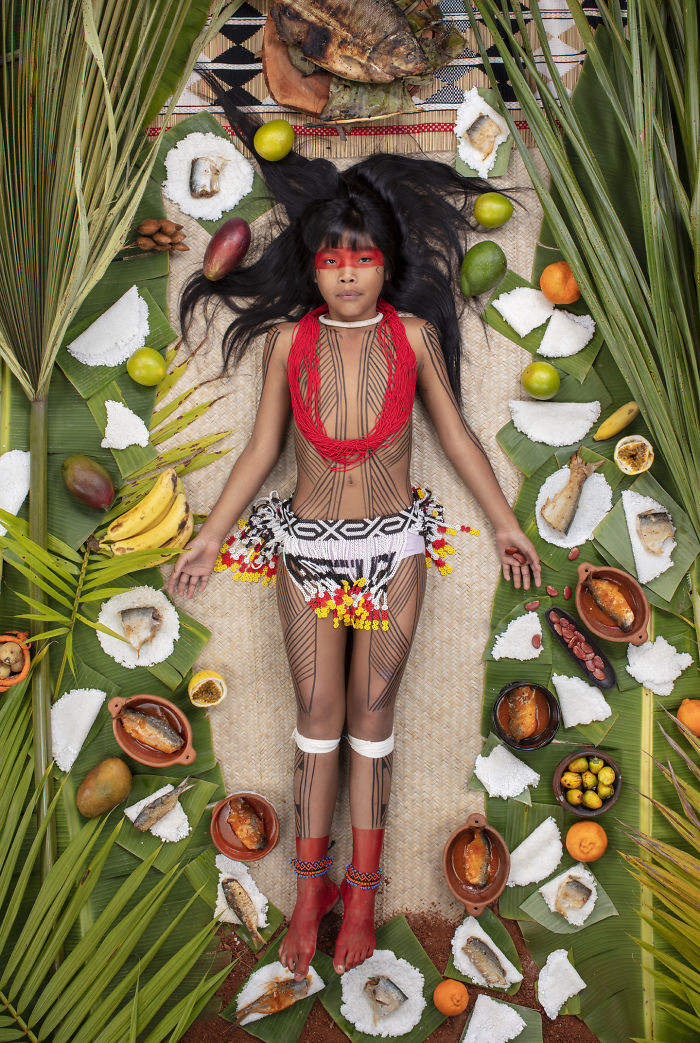 2. Anchal Sahani, 10, Chembur, Mumbai, India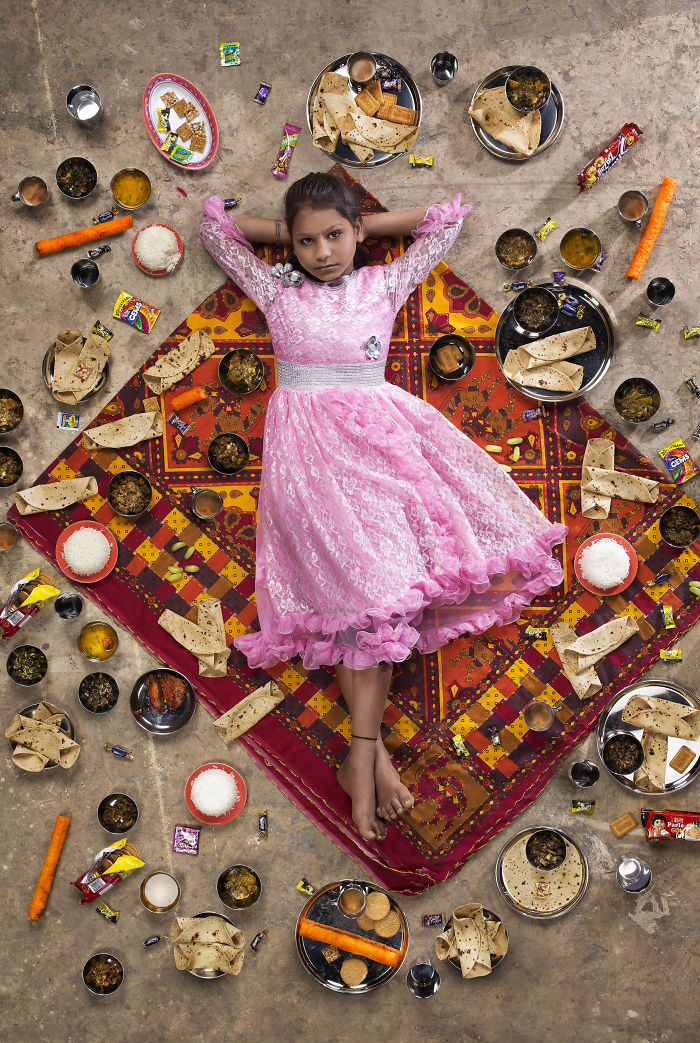 3. Davi Ribeiro De Jesus, 12, Brasilia, Brazil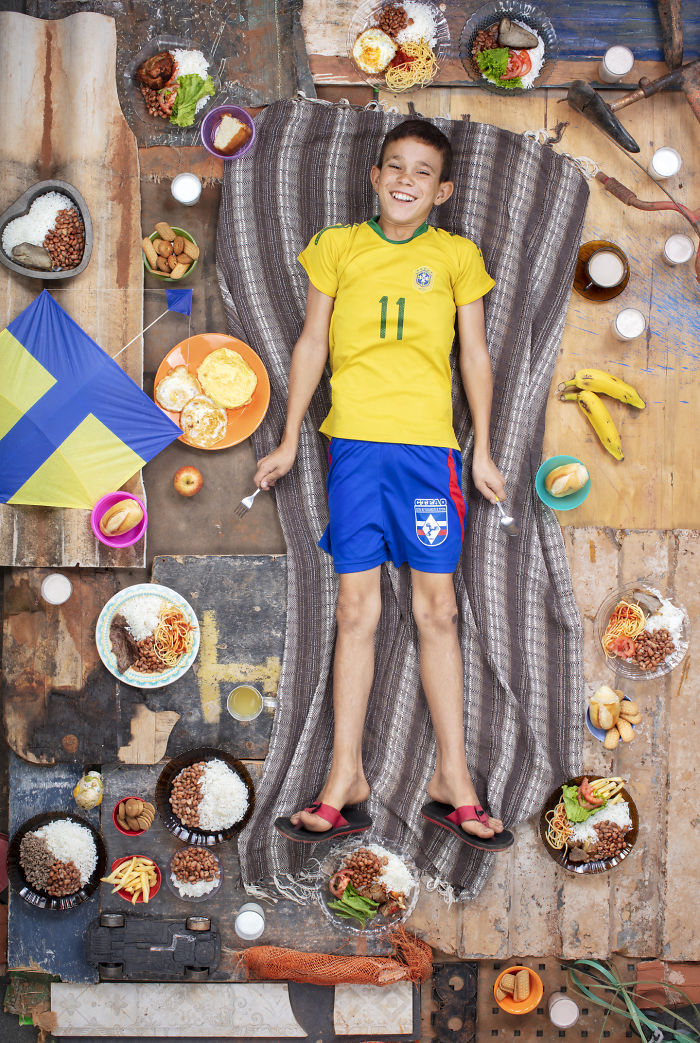 4. Meissa Ndiaye, 11, Dakar, Senegal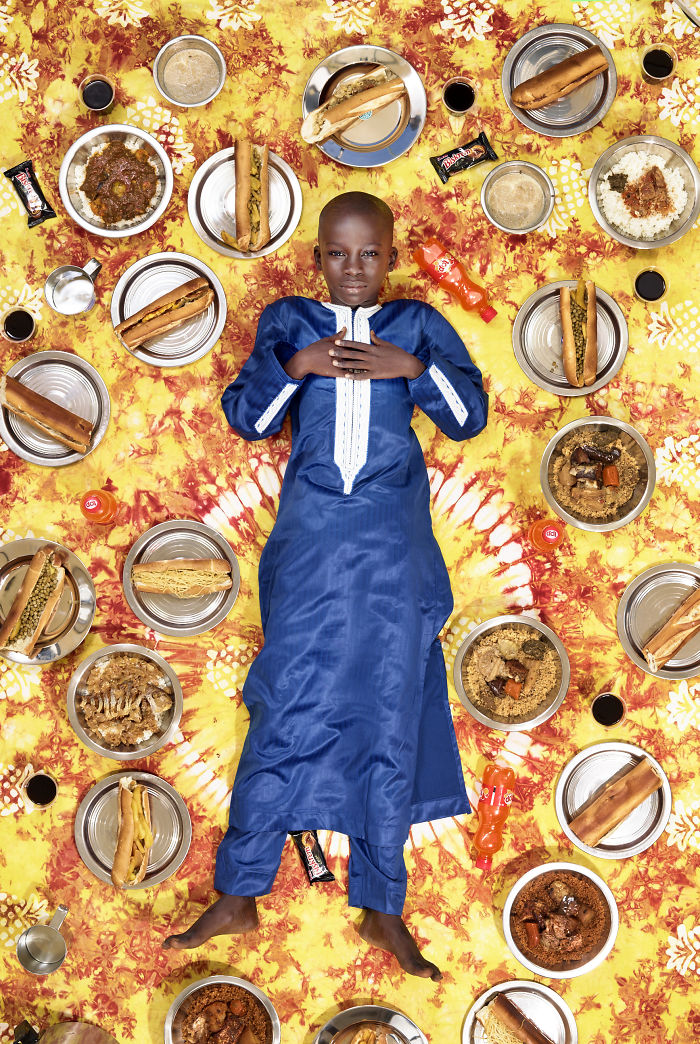 5. Beryl Oh Jynn, 8, Kuala Lumpur, Malaysia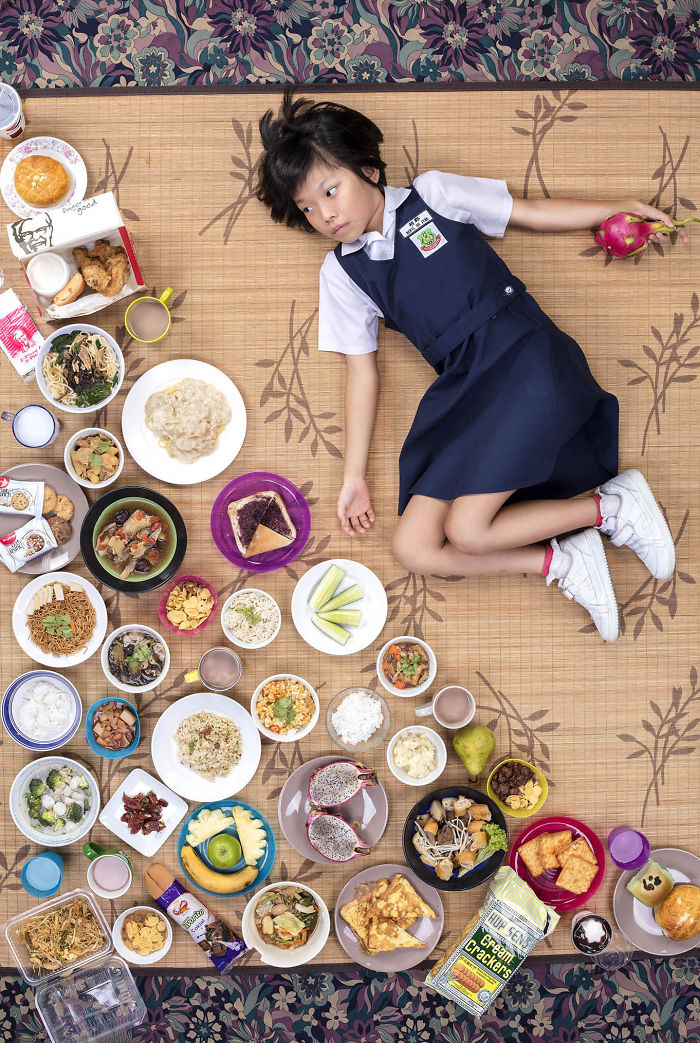 6. Ademilson Francisco Dos Santos (11) Vão De Almas, Goiás, Brazil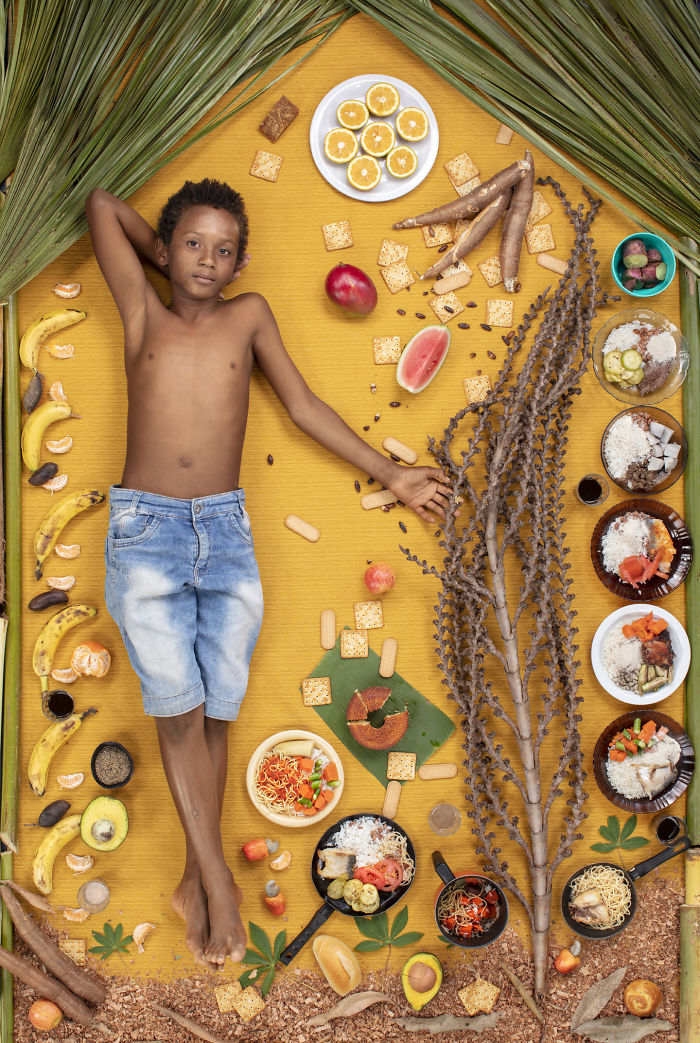 7. Hank Segal, 8, Altadena, Ca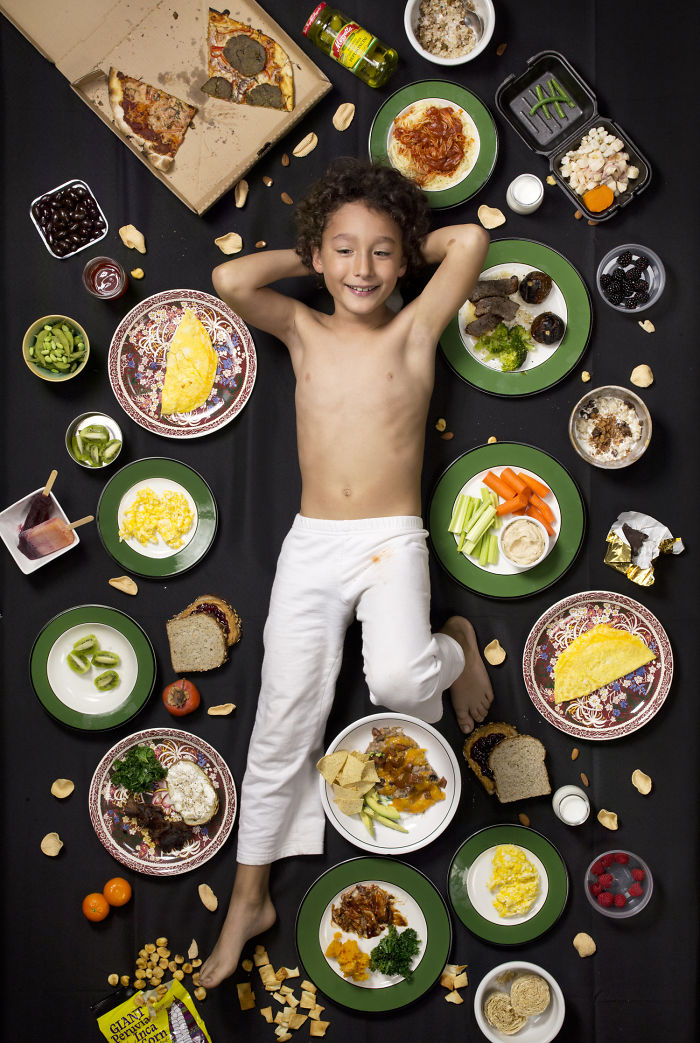 8. Rosalie Durand, 10, Nice, France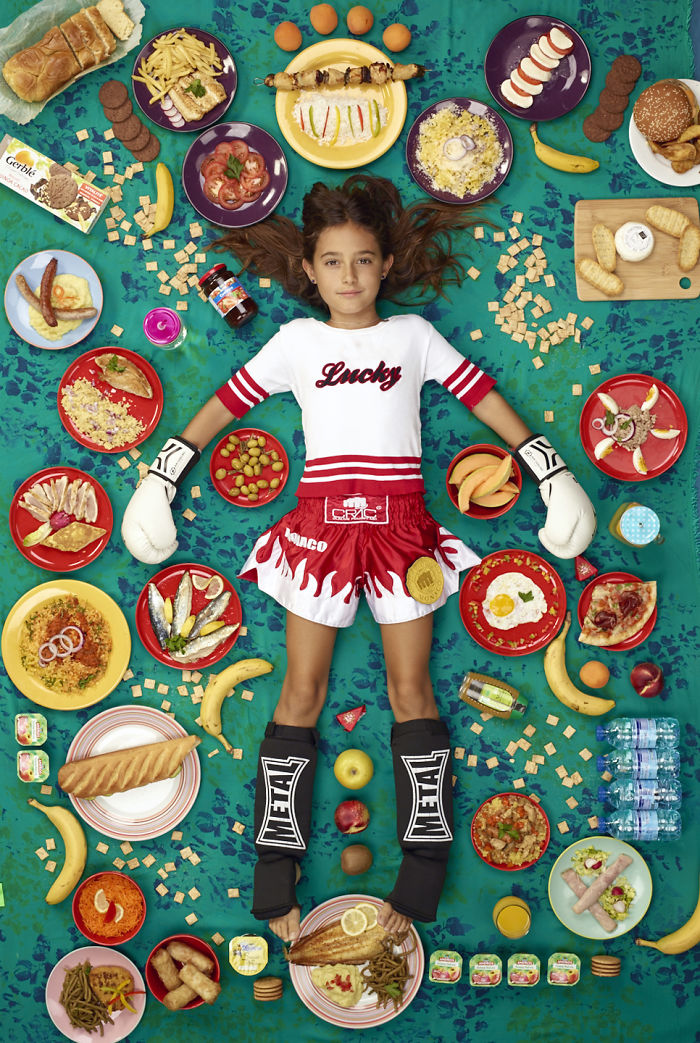 9. Sira Cissokho (11 Yrs Old) Dakar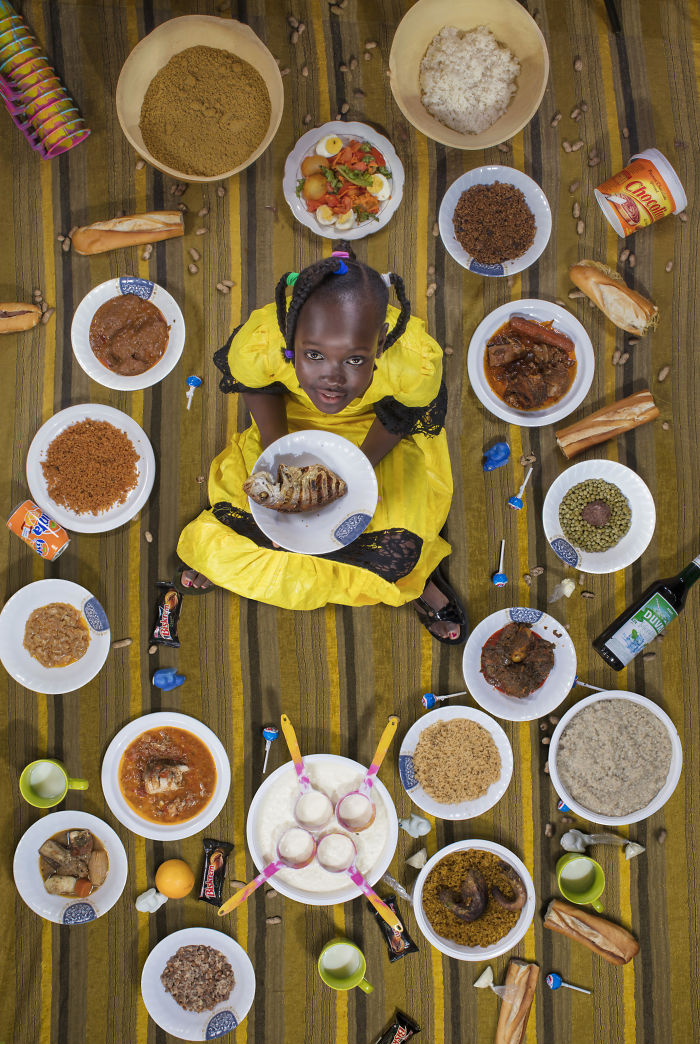 10. June Grosser, 8, Hamburg, Germany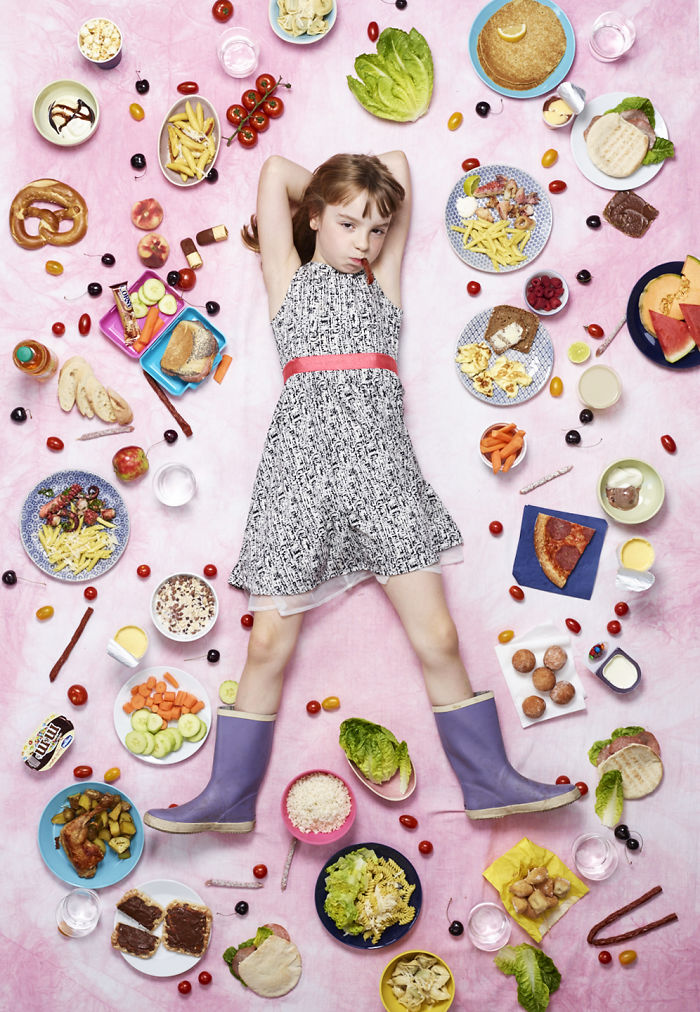 11. Leona "Nona" Del Grosso Sands, 6, Glendale, Ca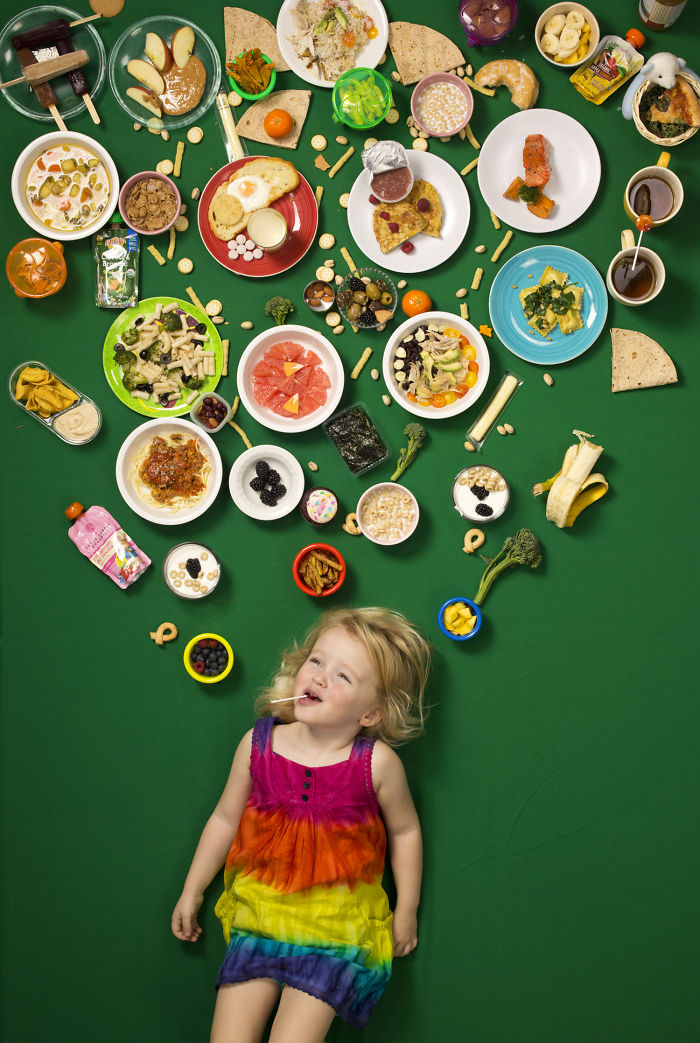 12. Andrea Testa, 9, Catania, Italy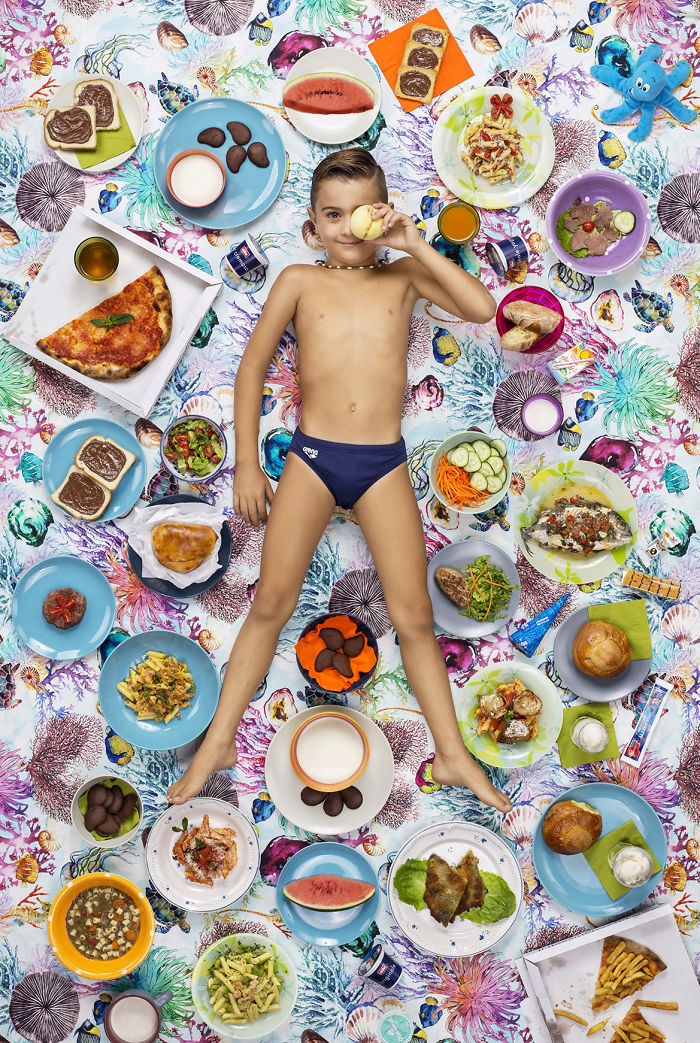 13. Greta Moeller,7, Hamburg, Germany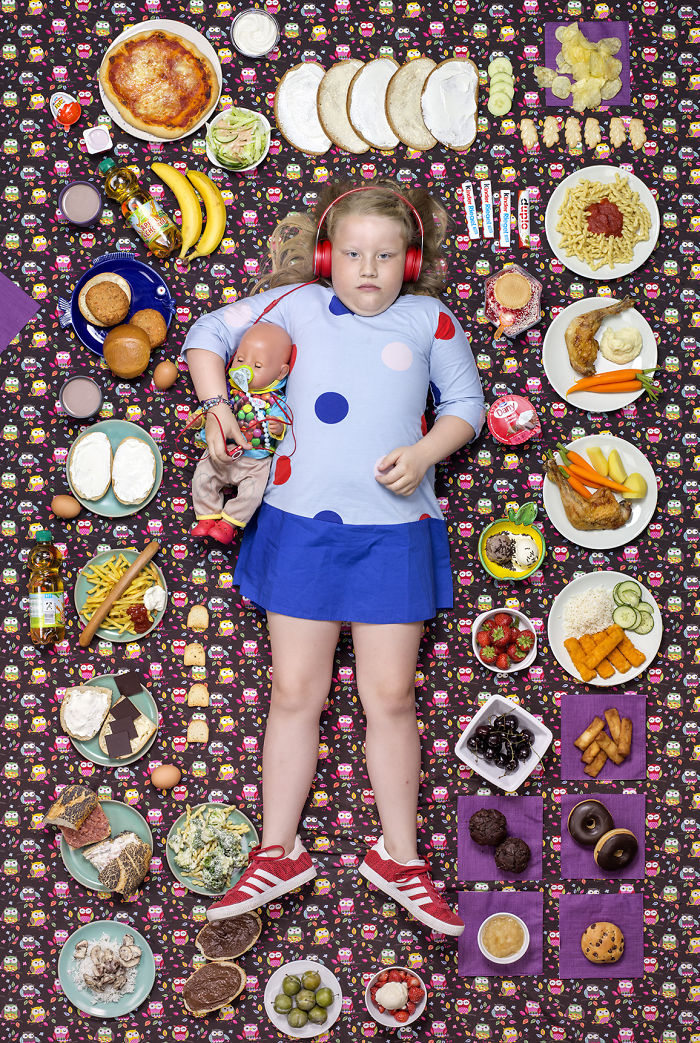 14. Adveeta Venkatesh, 10 Years Old, Mumbai, India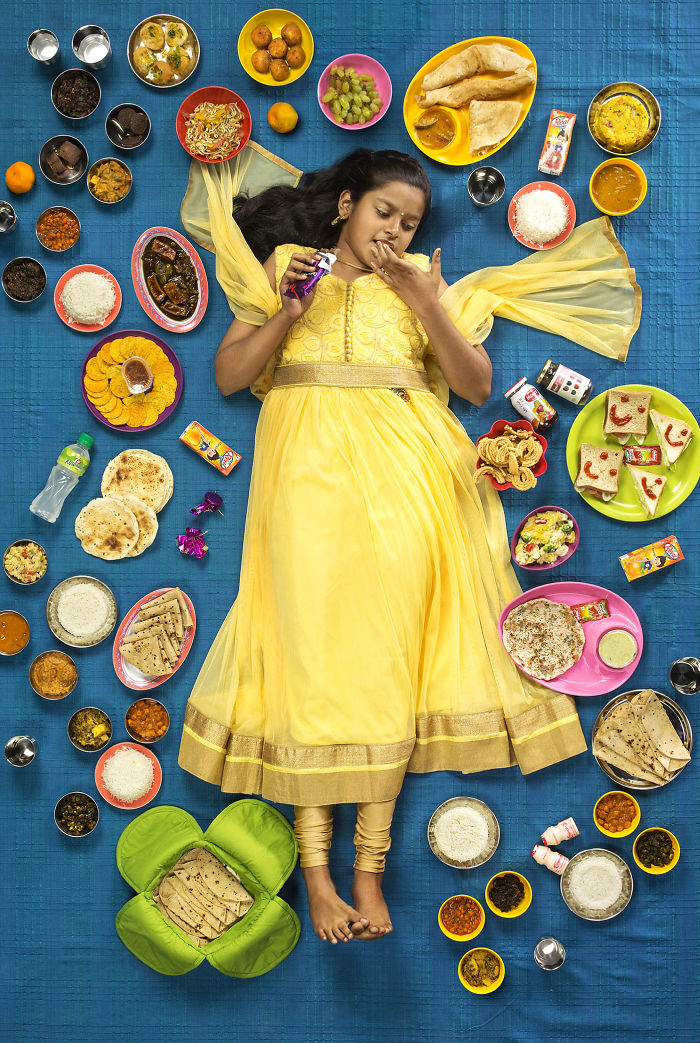 15. Frank Fadel Agbomenou, 8, Dakar, Senegal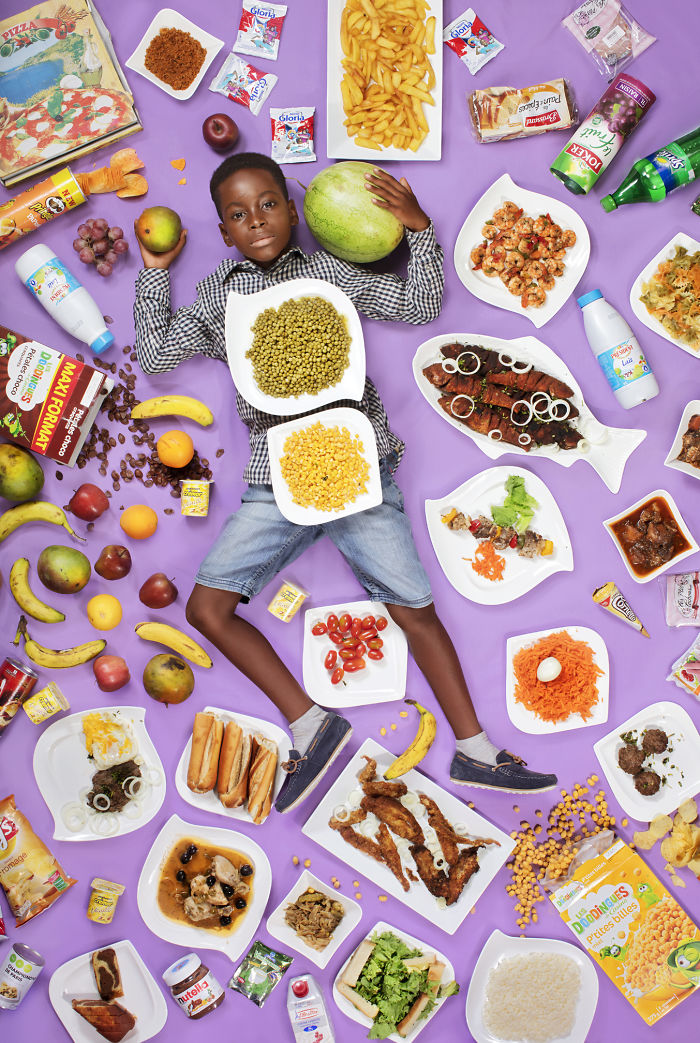 16. Yusuf Abdullah Al Muhairi, 9, Mirdif, Dubai, Uae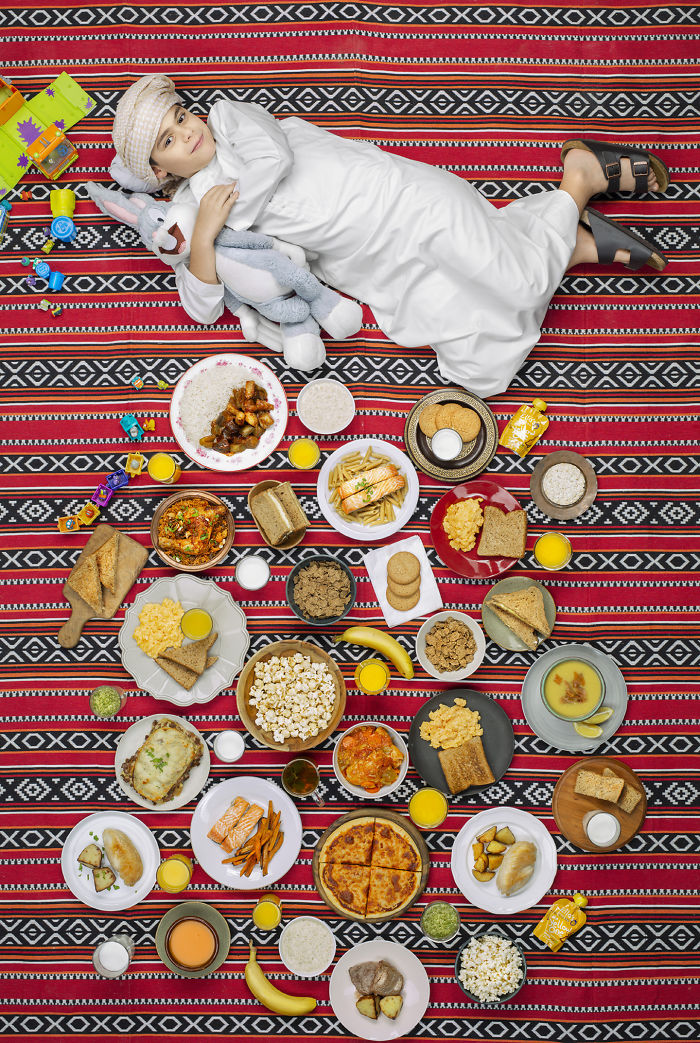 17.  Siti Khaliesah Nataliea Muhamad Khairizal, 9, Kuala Lumpur, Malaysia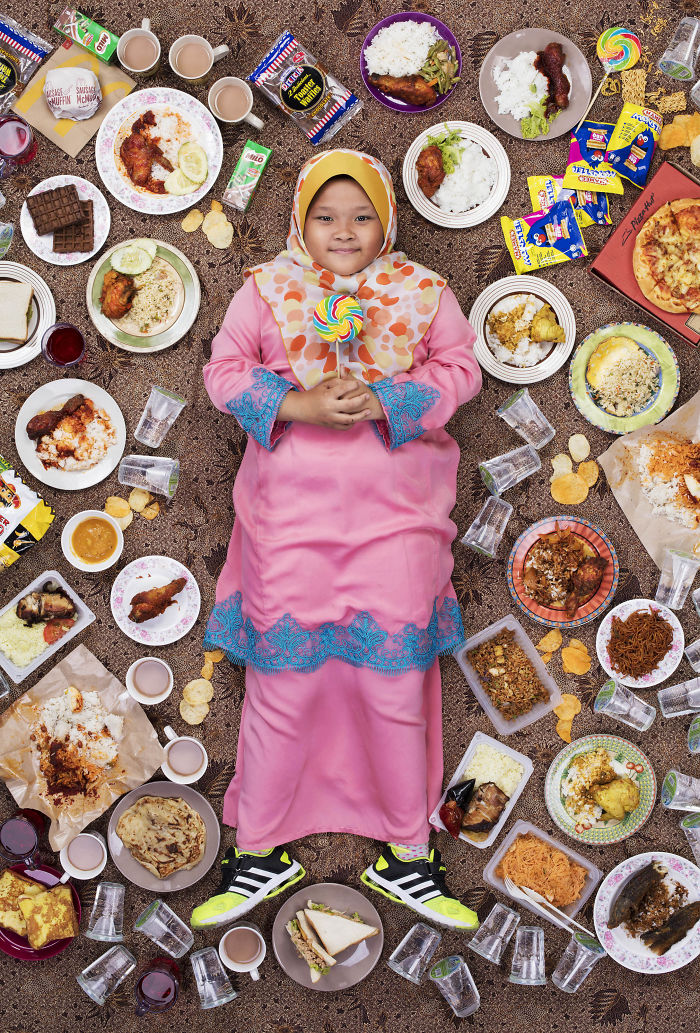 18. Tharkish Sri Ganesh (10) And Mierra Sri Varrsha (8), Kuala Lumpur, Malaysia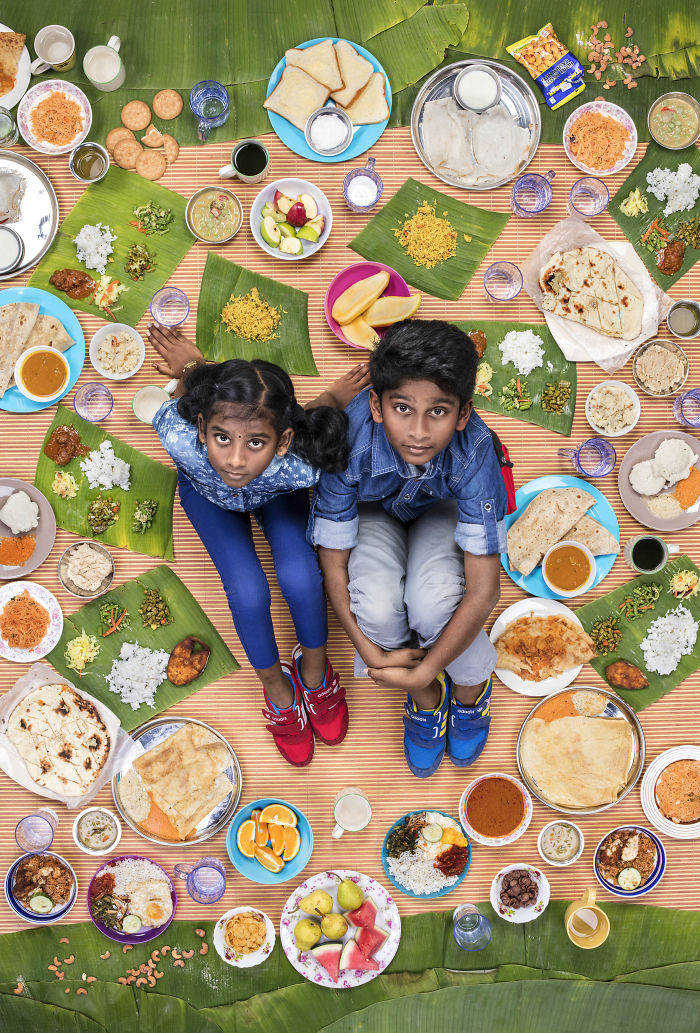 19. Cooper Norman, 12 (10 At Time Of Shoot), Altadena, California, USA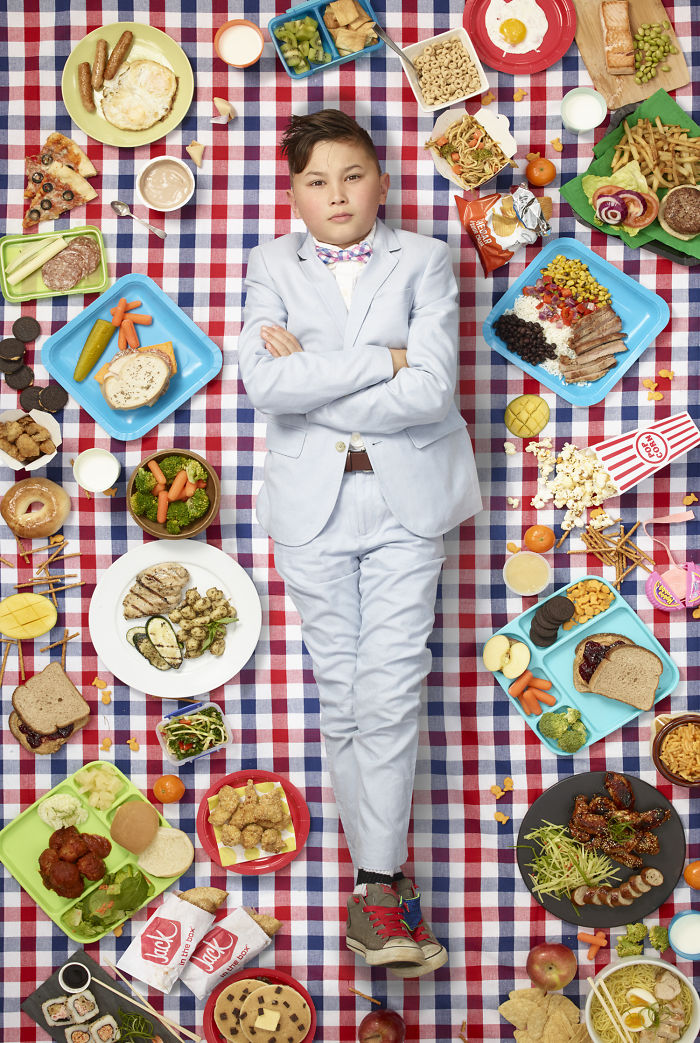 20. John Hintze, 7, Hamburg, Germany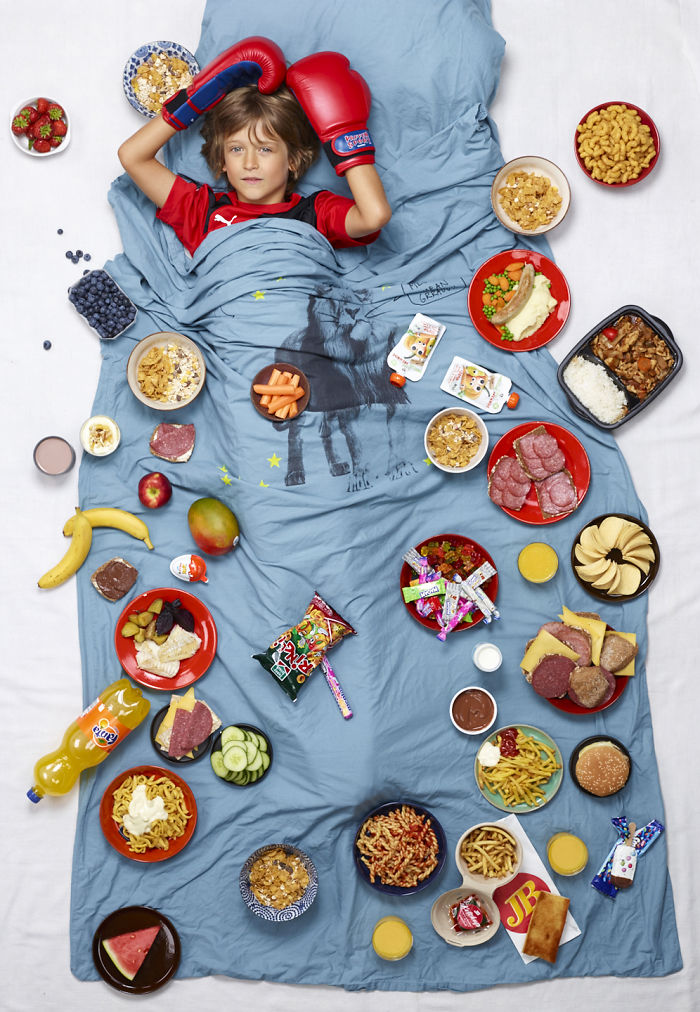 21. Isaiah Dedrick, Long Beach, California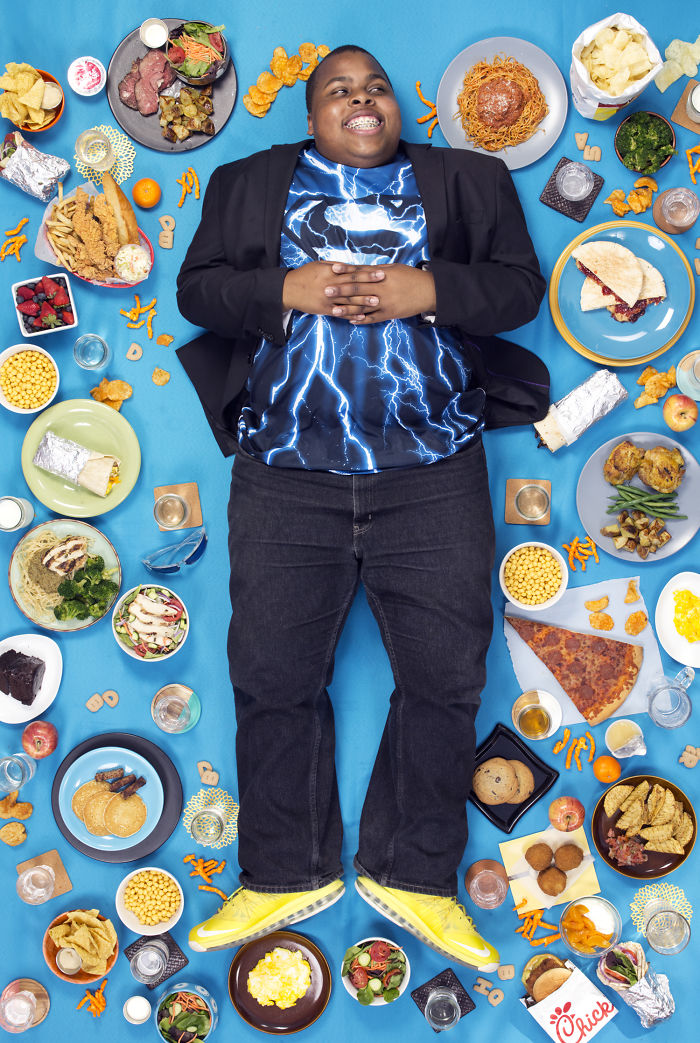 22. Alexandra (9, Left) And Jessica (8, Right) Lewis, Altadena, Ca, USA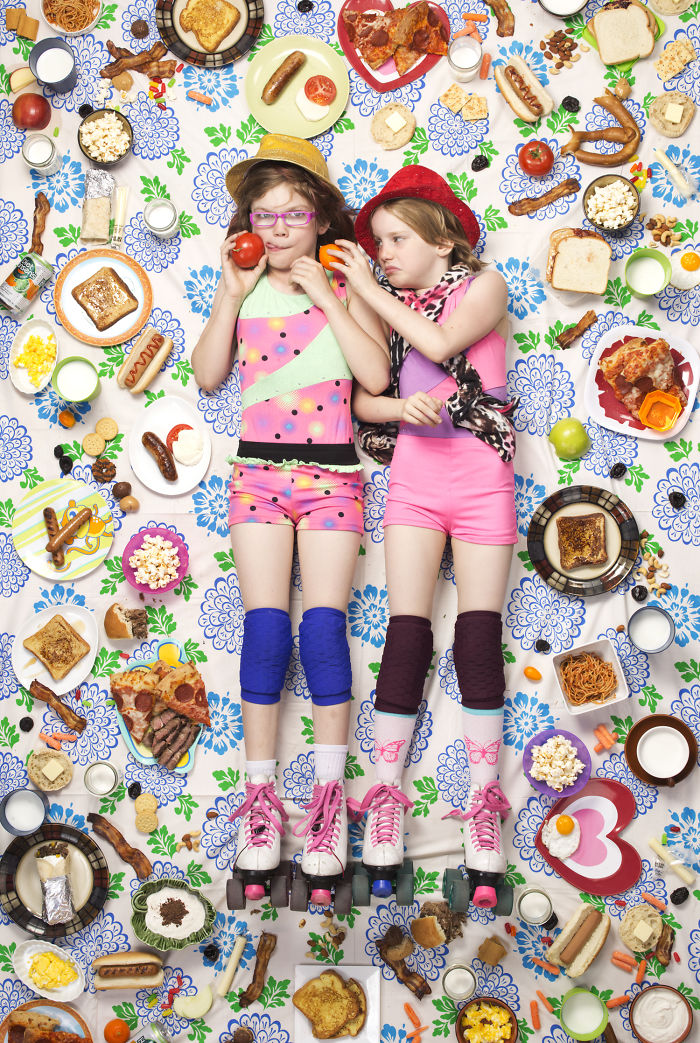 23. Henrico Valias Sant`anna De Souza Dantas, 10, Brasilia, Brazil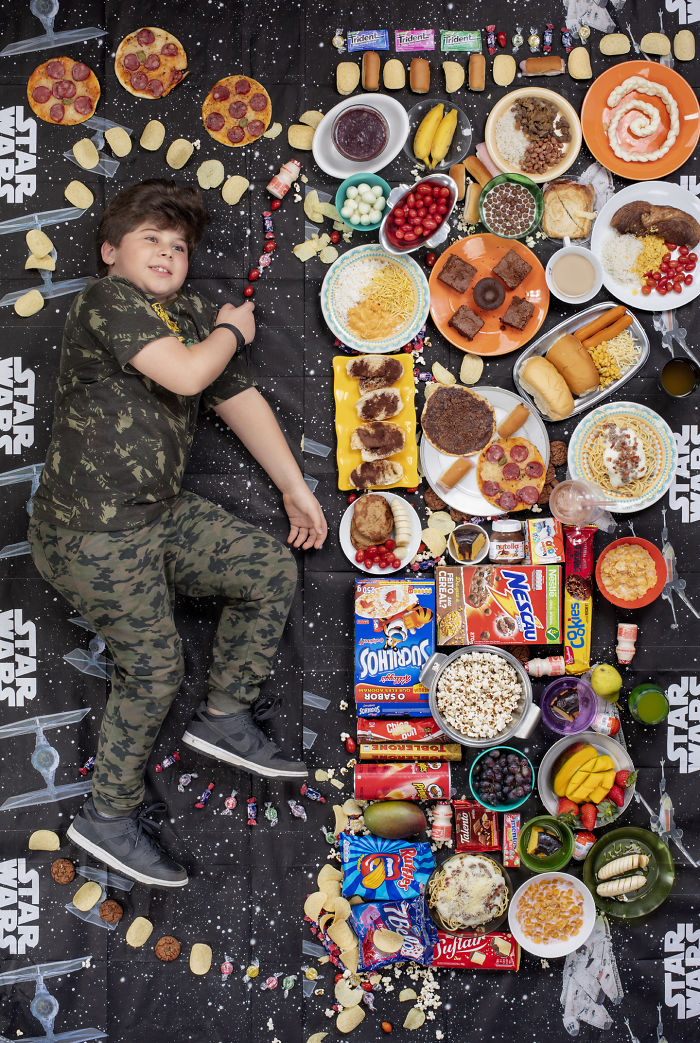 24. Paolo Mendolaro, 9, Belpasso, Sicily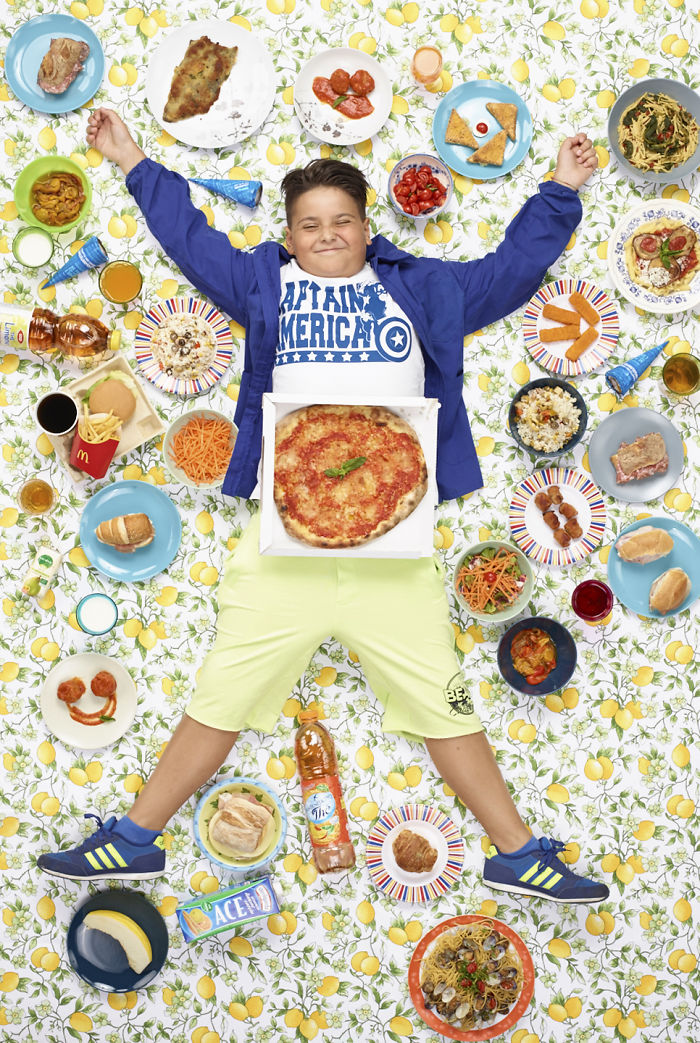 25. Daria Joy Cullen, 6, Pasadena, California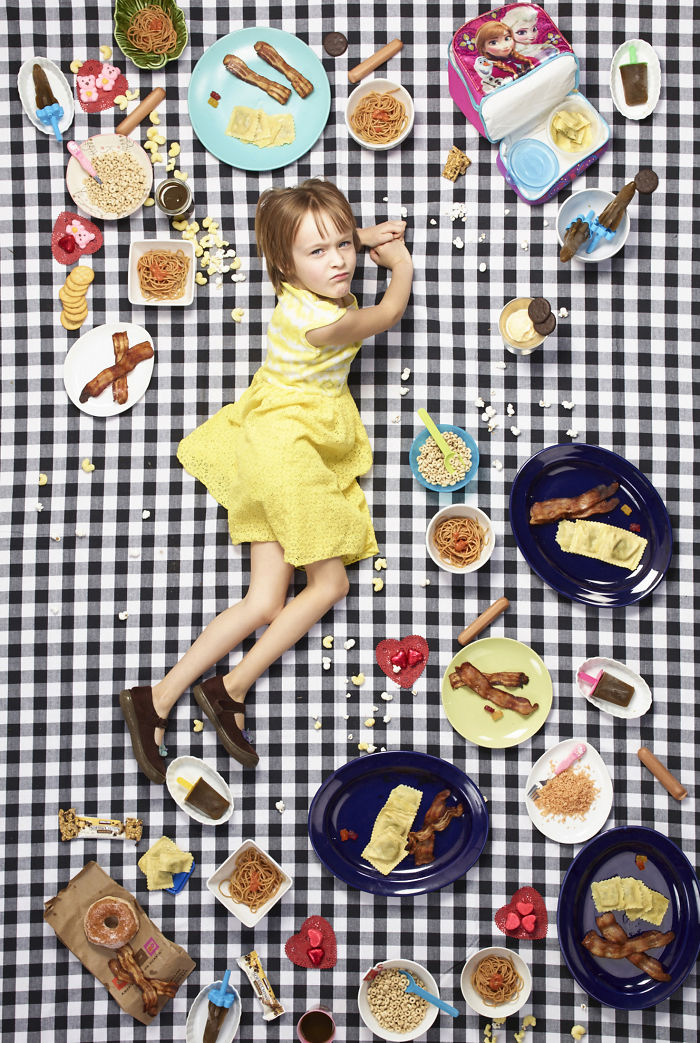 "I began to ask, "How have our diets been impacted by this revolution in the way food is produced and consumed?" It struck me that we don't give enough thought to what's in our food because we're not the ones making it!" said Gregg. "We've outsourced the most vital ingredient of life, the connective tissue of families and culture. I thought, "What if we keep a journal of everything we eat and drink for one week to bring our focus onto diet & take ownership of the foods we eat?", he added.
Read more: The Before 10 AM Look Of Men And Women By Celebrity Photographer Veronique Vial