Love knows no boundaries, this is something that all of us have heard. But when someone in love does something extraordinary for the sake of their love often gets criticized. Recently a video on Facebook went viral in which a man is seen becoming a chair for her girlfriend at the roadside. This happened when the couple was walking on a busy sidewalk in New York.
More info: What is New York/ Facebook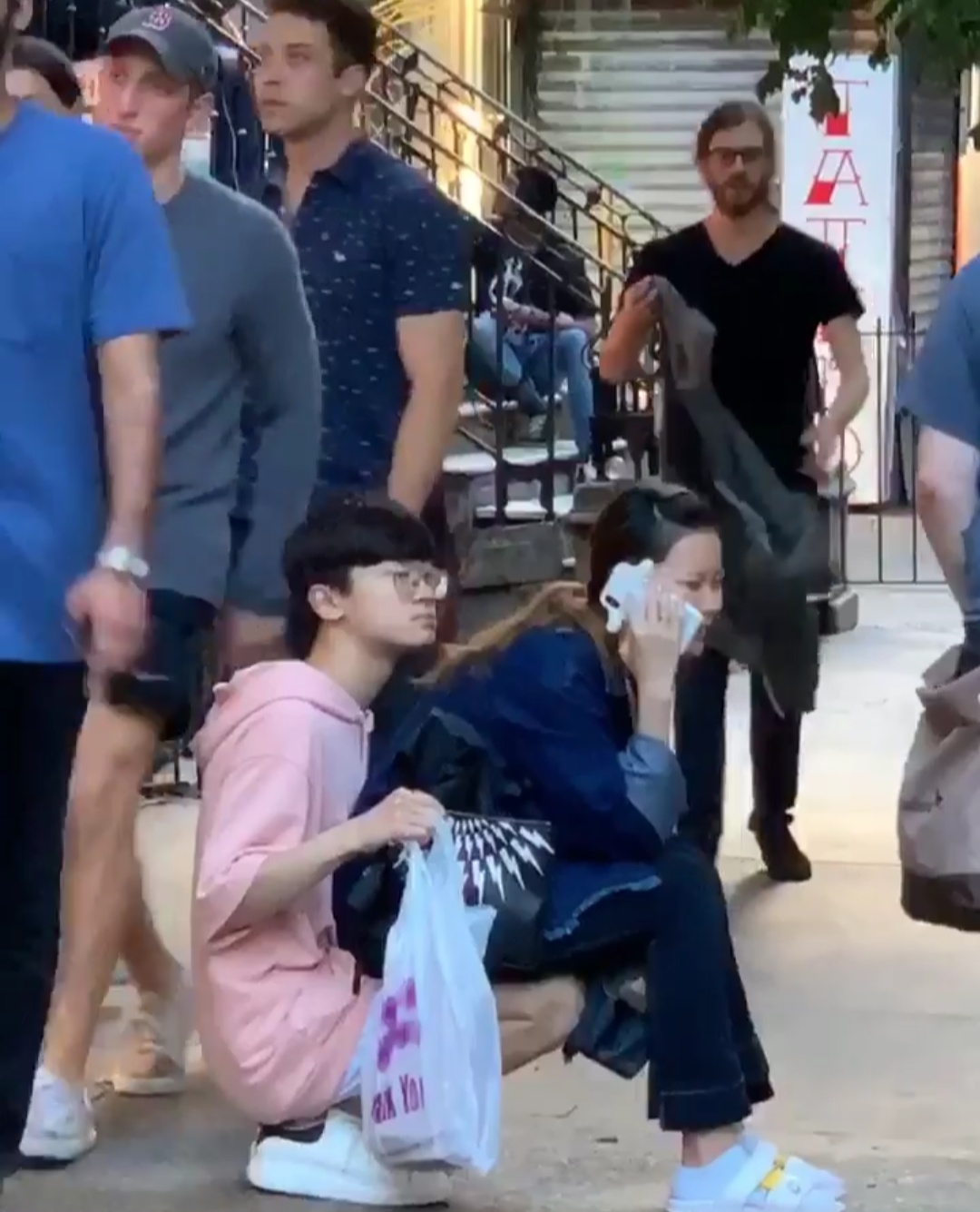 It seemed that the man's girlfriend needed to look into some urgent matter. She was busy talking on the phone. Seeing his girlfriend tired he did something really lovable. He squatted down to hold like a human-chair so that his girlfriend can sit comfortably. Although it was a really sweet act but people did not like the whole act of being human-chair much as it was a busy sidewalk and the couple was sitting in the middle of it and it end up making people feel uncomfortable.
Read more: Priyanka Chopra And Nick Jonas' Pictures from the Jonas Parisian Cruise Goes Viral
The reason why they got criticized is because in view of the netizens love can be shown with the simplest of acts and someone doesn't have to prove it by doing something like this. They were blocking the sidewalk during their 'love moment' that caused trouble to the people and it might also be the reason why they were criticized for this pure act of love and care.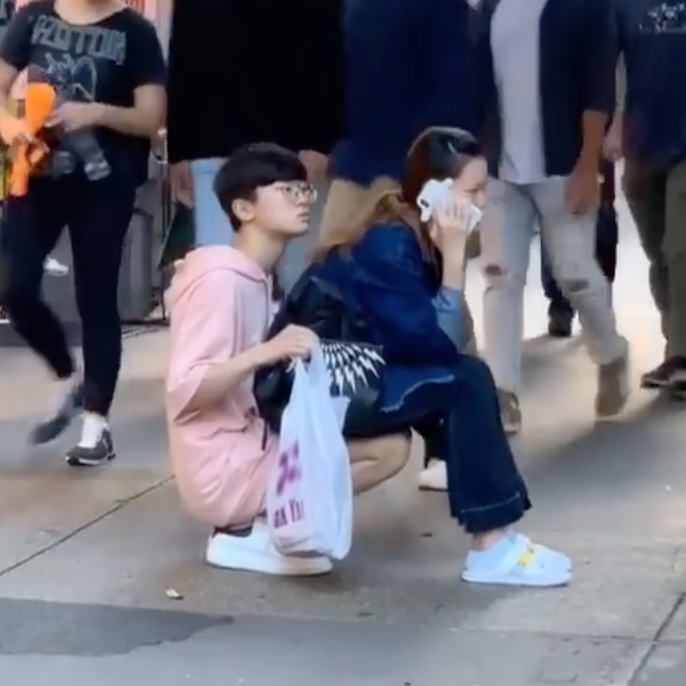 However where many people feel it to be a problem about showing their love in public this man did something really sweet, loving and supportive. Although the couple was criticized for the incident but he is worth appreciating for what he did for his tired girlfriend and shows how loving and caring partner has the girl got.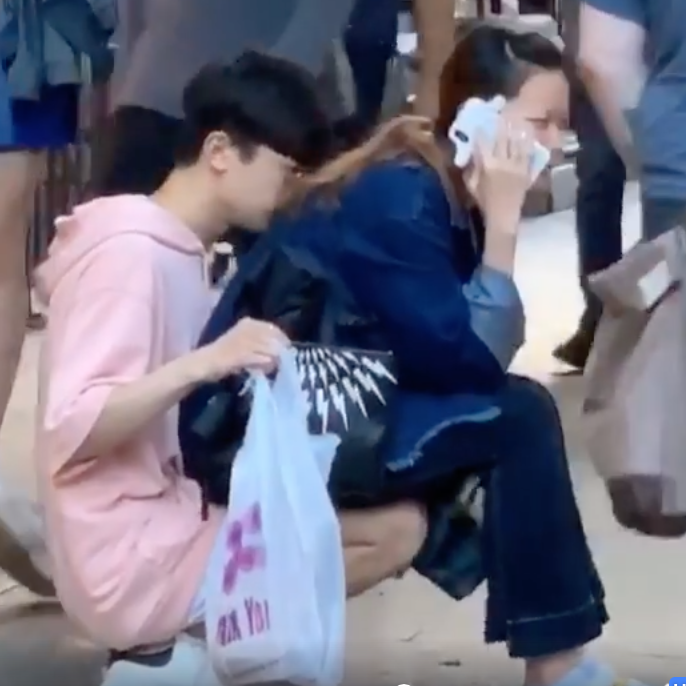 Read more: Couple With 33 Years Age Gap Proves Their Tru Love Even After Being Called Disgusting