Greenland is experiencing extreme melting these days. One of the Iciest regions on the planet Earth has drastically lost 2 billion tons of ice. You'll be amazed to know that the place has lost this huge amount of ice in just a day, last week. Well! let us tell you that the Arctic's melt season is not a new thing. Starting from June and ending in August, this event takes place every year.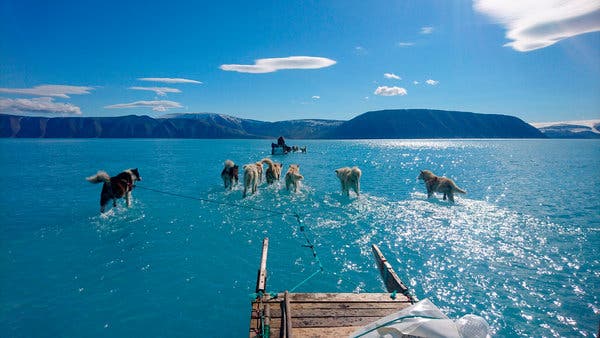 However, the peak time of melting in July. But this year, the measure has increased so much that even the scientist are worried about this extraordinary melting.
Read More: Man Who Got Dumped By Wife As He Was Bald And Fat Has Turned Himself Into Bodybuilder
According to the reports, this year ice melting began three weeks before the usual time. This premature ice loss can be disastrous in the future as it can cause the albedo effect.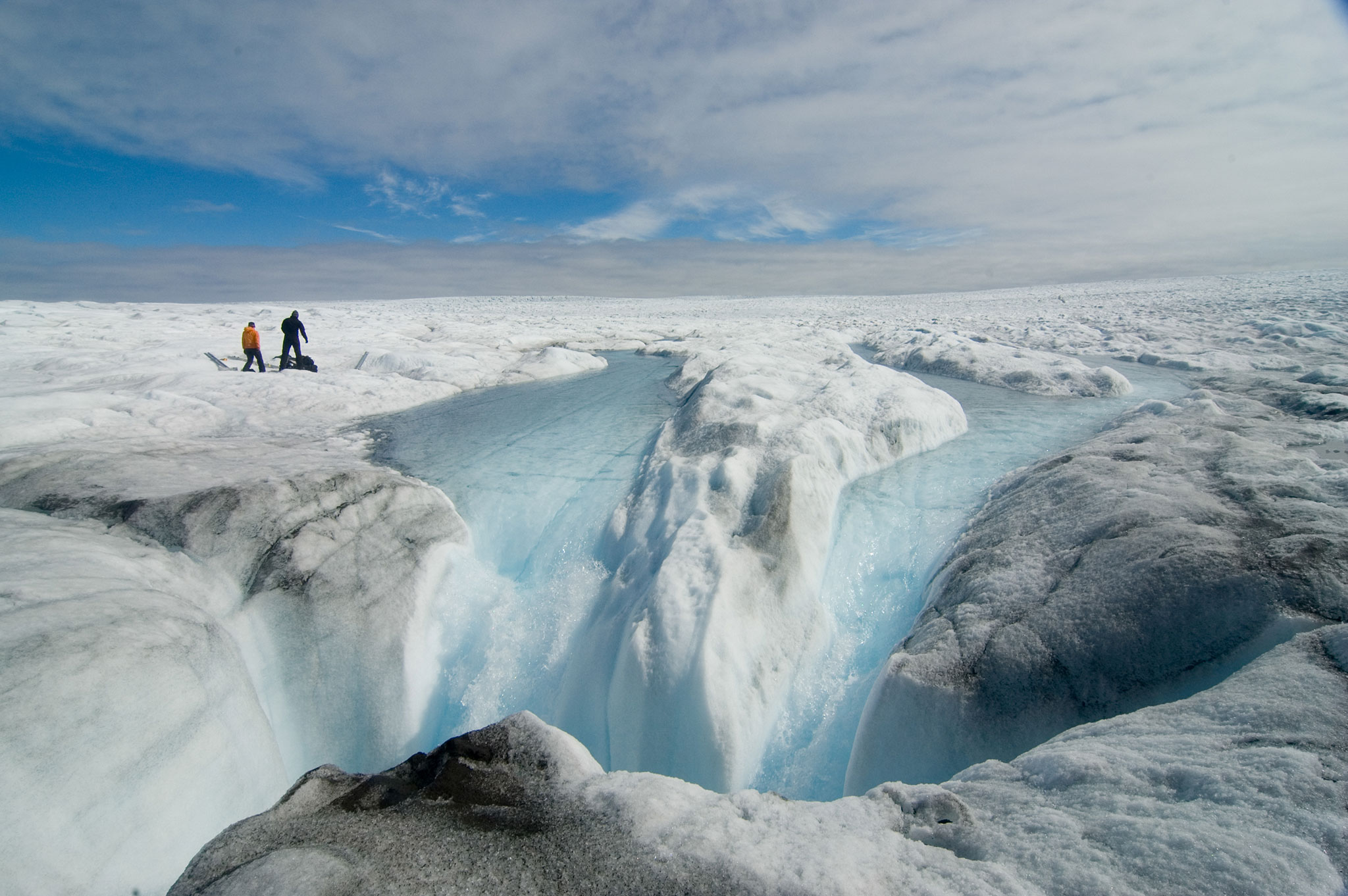 This effect refers to the Sun's energy that is reflected back into space. White surface, such as ice reflects more of Sun's energy back into space. This happens in order to prevent the ice loss and make the land cooler.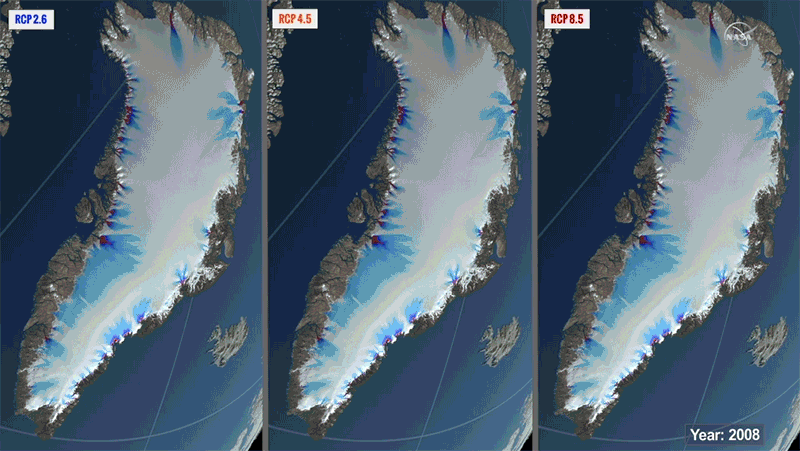 Reportedly, other major reasons behind this drastic ice melt are humid and the high-temperature air that comes to Greenland from Central Atlantic.
"We've had a blocking ridge that has been anchored over East Greenland throughout much of the spring, which led to some melting activity in April – and that pattern has persisted," said Thomas Mote, a research scientist at the University of Georgia.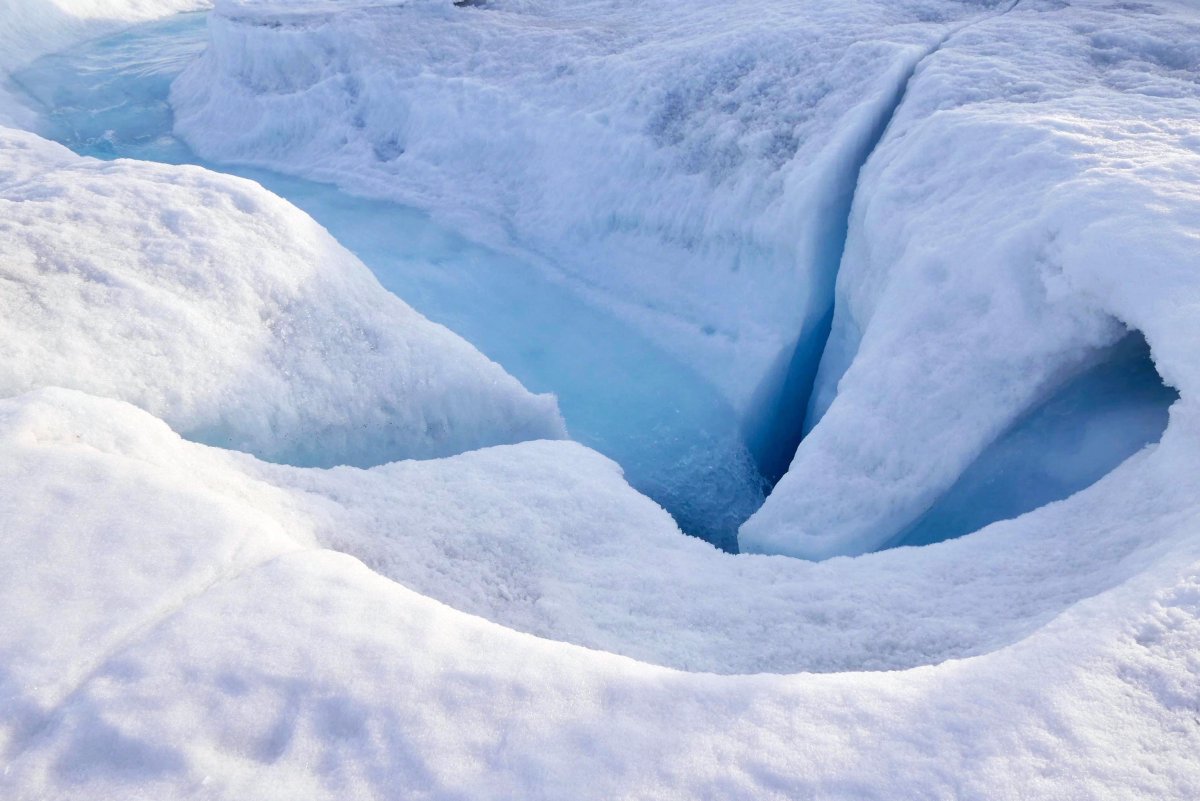 Read More: See How This 34-Year-Old Woman Lost 185lbs Of Weight Without Even Going To The Gym
It has been predicted by scientists that as soon as we reach 2100 the Everest could be devoid of ice due to climate change. This is really horrific as millions of people rely on the Himalayas for farming purposes, drinking water and so on.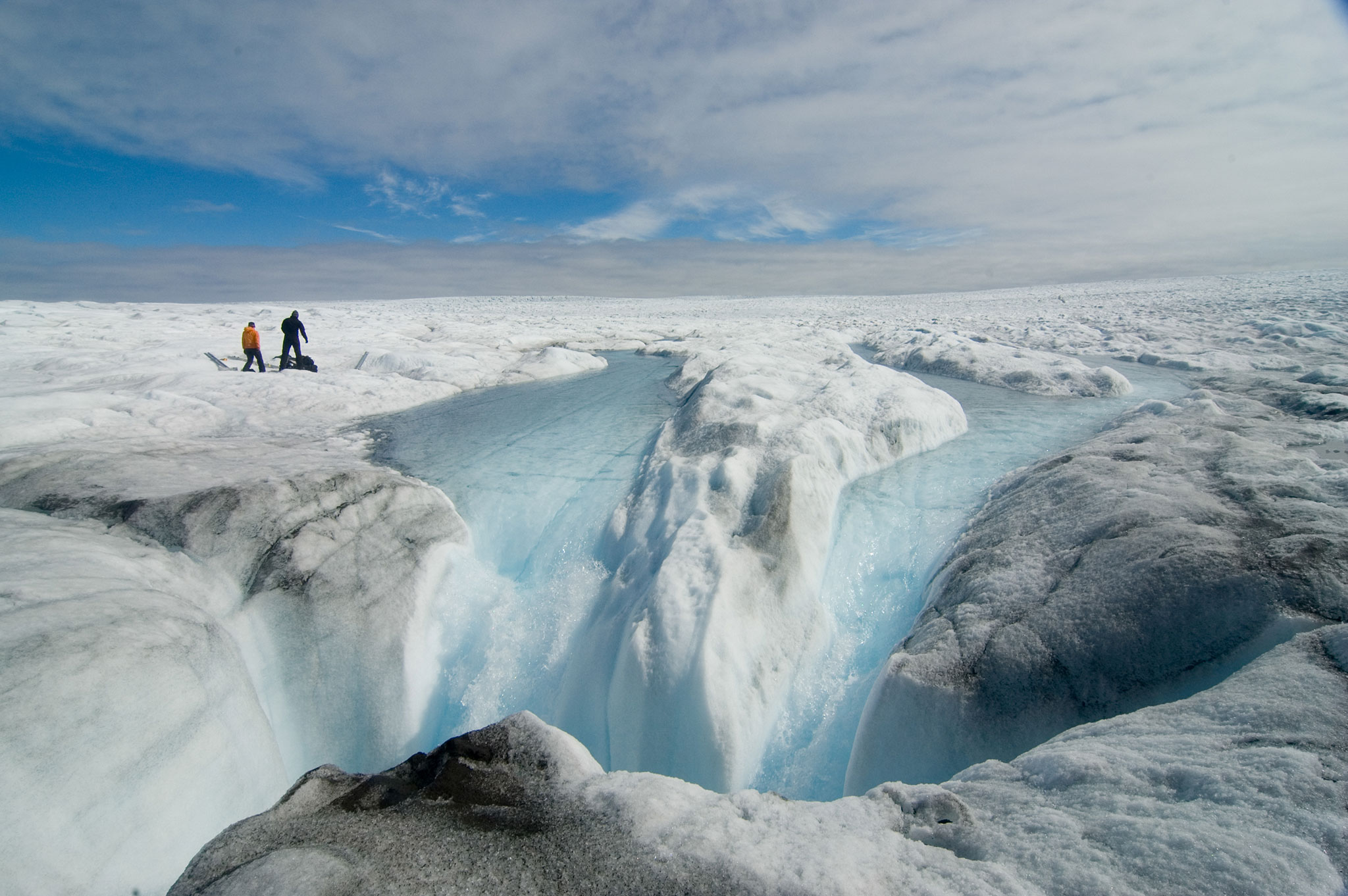 Now, 2 billion tons of ice melting in a day indicates the ignorant behavior of humans towards nature.