Love could be blind, but marriage is not, at least in some cases. I know how many times we say that if you truly love someone their looks shouldn't matter and it is indeed true. But some people don't agree with the theory of love. They can even leave a person just because of the looks. And this man from Japan shares the same fate. He shared on Twitter that how years before his wife left him because he was Bald and fat but he took it rather as motivation and now he is a stunning bodybuilder.
More Info: Instagram | Twitter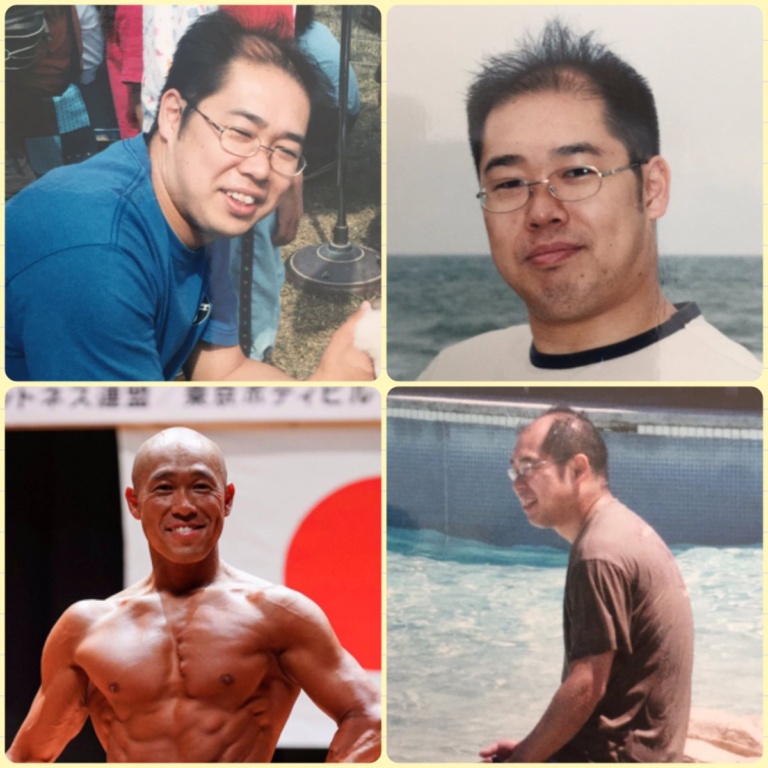 Sharing his story on Twitter, the man who goes by the name Shirapyong has also shared some of the pictures of his transformation. Comparing his pictures from back in days when he used to be bald and fat to now when he is a bodybuilder with stunning muscles and abs to make any woman swoon over it.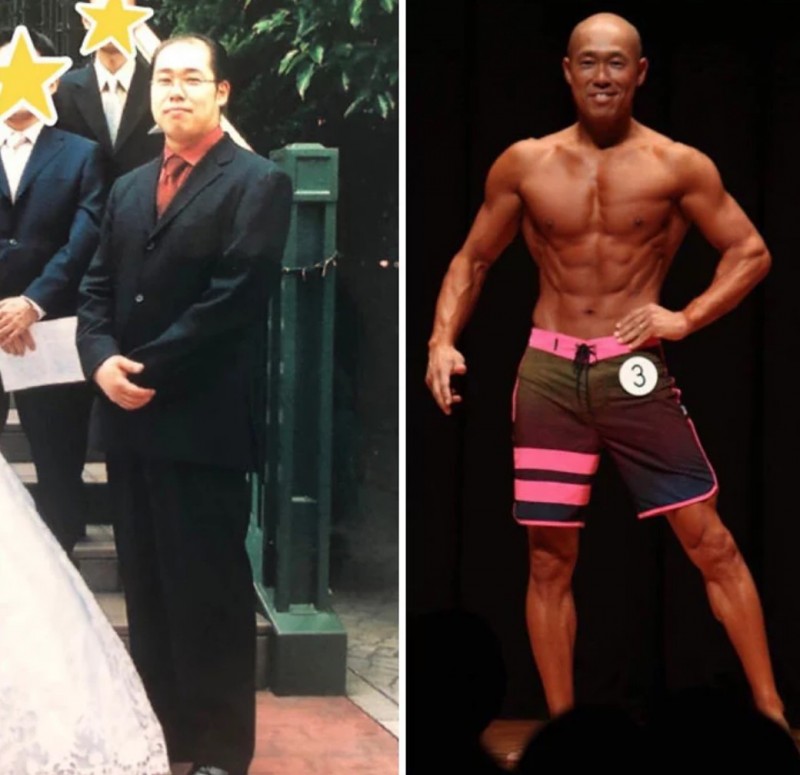 He also talked about the time when he was in college, he used to go to the gym regularly. But later he became lazy and started procrastinating and eventually became bald and fat. But later when his wife left him, he thought about taking part in bodybuilding competitions to get motivated.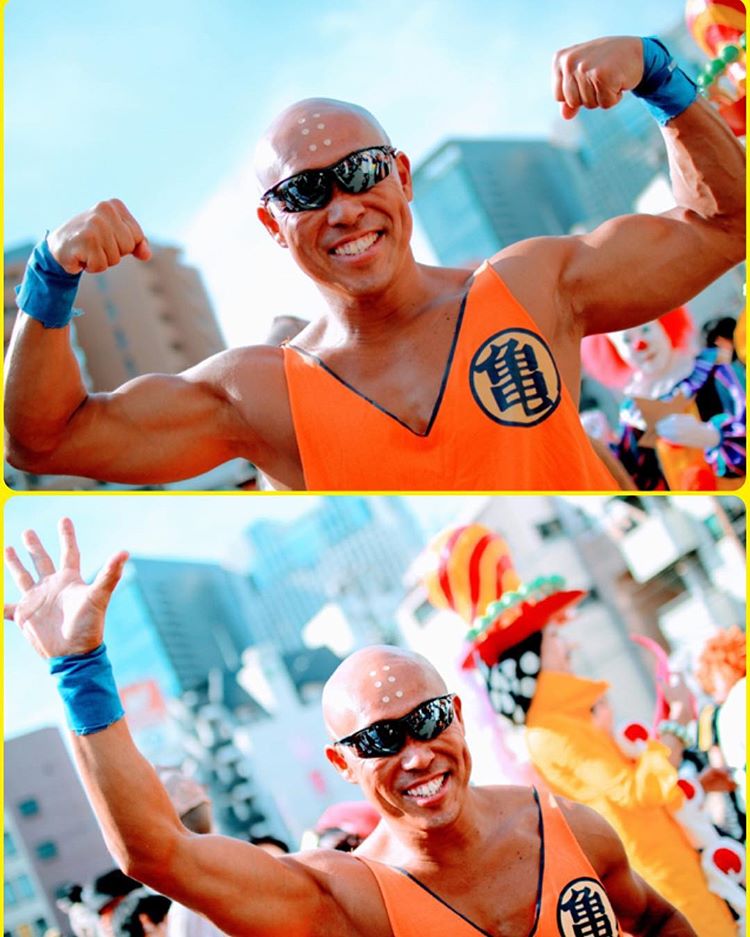 He hit the gym and used to work out daily and followed a strict diet plan. He soon had a stunning body and took place in many competitions. Although he never won but managed to be in Top 10s. He also won 4th place in the Tokyo Open Bodybuilding Tournament's over-40-years-old division.
Shirapyong also has a new found love. He is with the woman he found during his competitions. And the couple is happily married.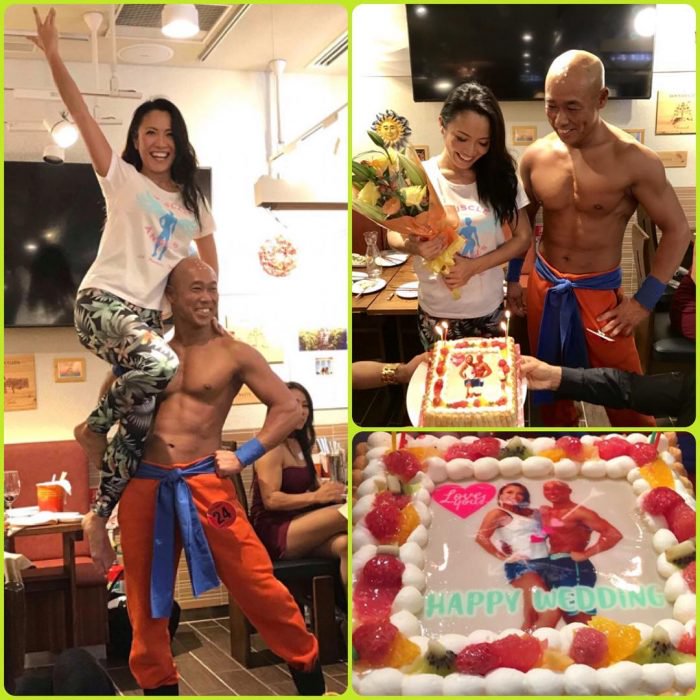 The couple also has an adorable baby together. In short, he is living a fulfilling life and has no regrets. He also has no complaints with his wife.
Read More: Girl Recreates Low-cost Versions Of High-end Fashion Using Household Items