Elon Musk who is the CEO of the two biggest successful companies Tesla and SpaceX allegedly had an extramarital affair with Nicole Shanahan, the wife of Google co-founder Sergey Brin.
The affair between the two was the prime reason because of why Brin and Shanahan applied for divorce initially this year, according to reports in Wall Street Journal.
In the period during which this news of the affair came to the knowledge, Brin and Shanahan although separated but was still living together, the report stated, alongwith naming the people who are in knowledge of the entire situation. Immediately after knowing the liaison, the Google co-founder applied for divorce from Shanahan in January the following year, stating "irreconcilable differences".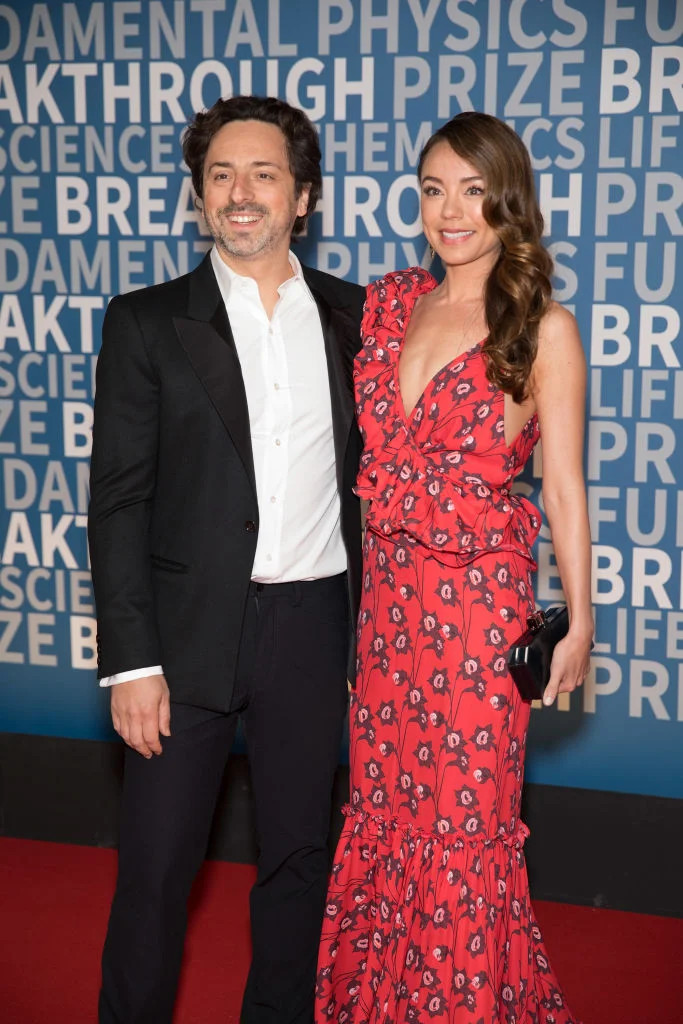 Alongwith all such details, reports also stated the fact that both multi-billionaire individuals may have put an end to their friendship. The rift in the marriage between the two people was also due to complexities over difficulties encountered at the time of the COVID-19 pandemic shutdowns and the care of their daughter, those who were aware of the relationship stated to the Journal.
Now, as per the records, Elon Musk git down on one knee and pledged for the mercy of Google co-founder Sergey Brin begging forgiveness for having an affair with his wife at a swank art festival taking place in Miami Beach last year. He asked for forgiveness from his longest-standing friend at the swank art festival earlier this year.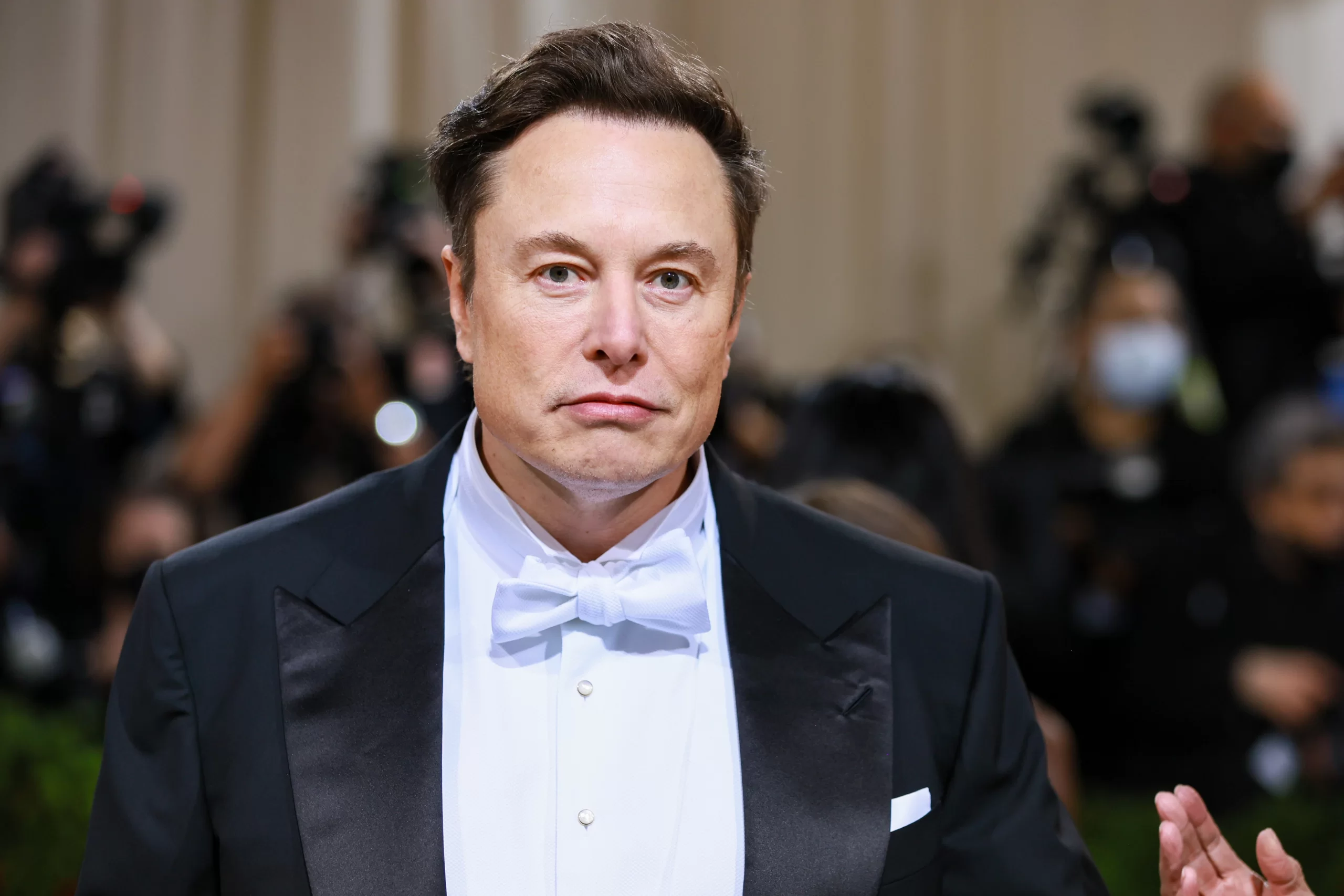 All this was however not sufficient to settle the increasing tension between the two friends. According to the reports, Brin has asked his financial advisers to sell his investments in Elon Musk's companies. Here it is important to insert a note that it was Brin who initially helped Musk financially for Tesla during the year 2008, at this time his company was hustling to bring about production growth.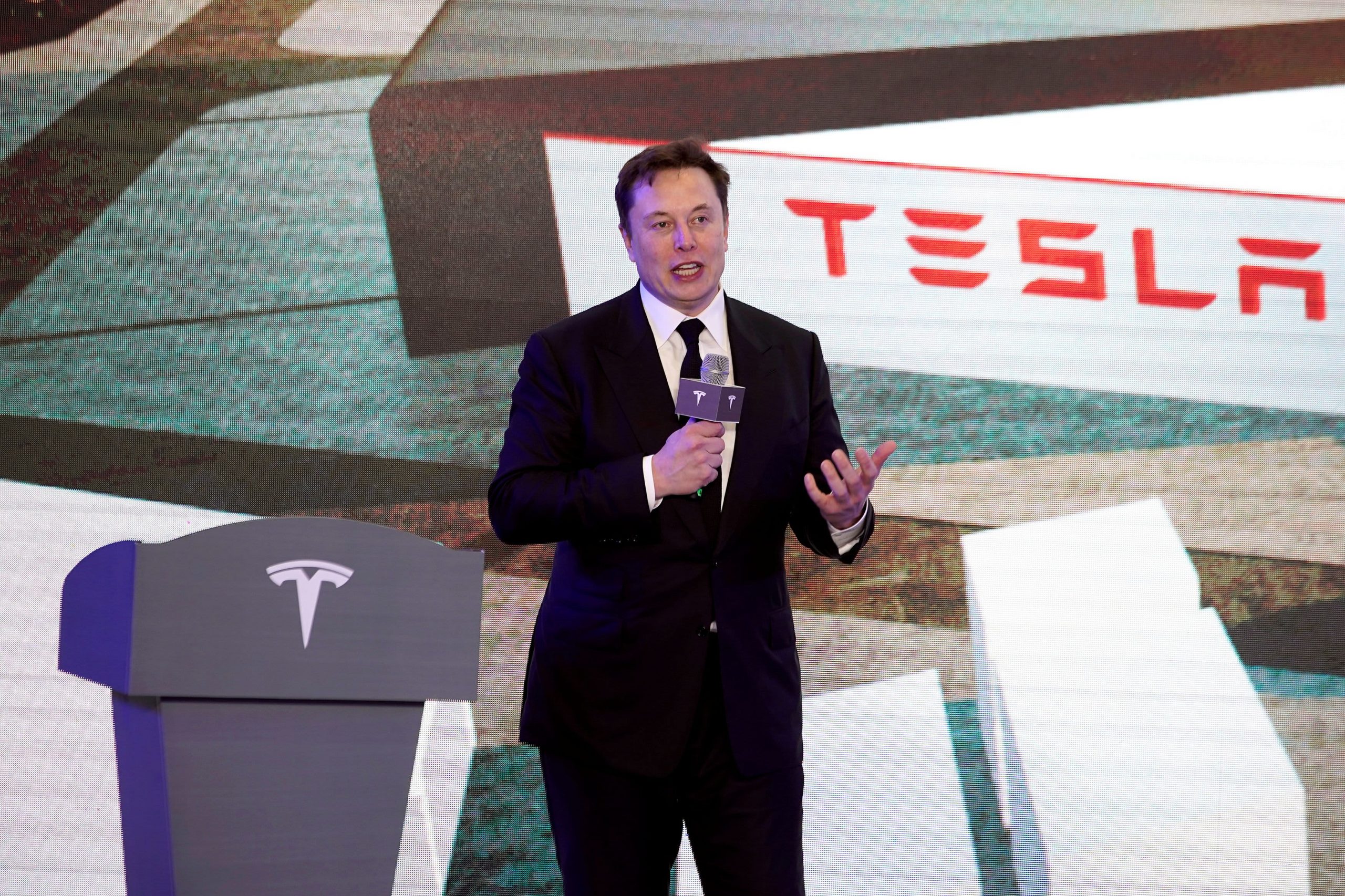 Read More: Google's CEO Explains to US Why Searching for 'Idiot' Shows Donald Trump
Nicole Shanahan is supposedly demanding an amount exceeding $1 billion from Brin, whose net worth is around $90 billion, and the couple is engaged in divorce mediation proceedings. The two of them have however failed to settle, with Brin's resting his side by stating that the compensation demanded by Shanahan is way more than a prenuptial agreement requires and Shananan's call stating she signed the pact under duress while pregnant, people knowing the mediation proceeding told the Journal.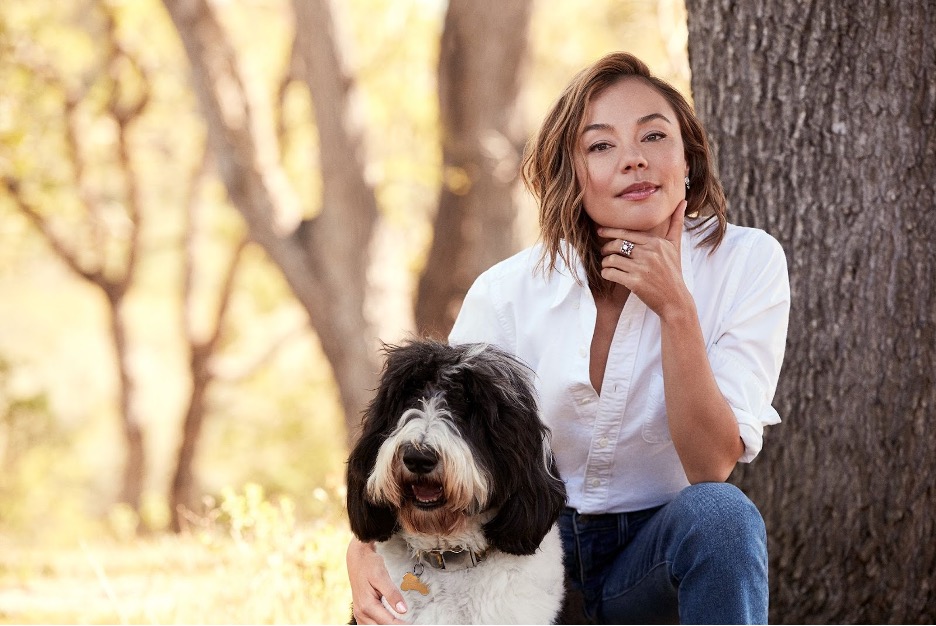 The two multi-millionaires that is Musk and a spokeswoman for Shanahan, who carries on a foundation highlighting reproductive justice, answered the Journal's requests for comments. Musk although stated that the rumours are false, proceeded on to send a photo of himself partying with Brin, asserting it had been taken just hours before.