In this age of technology, nothing is impossible and this Indian Teacher is proving the same. Dinesh Patel, a computer science teacher from India who teaches at Kendriya Vidhyalay at IIT Bombay has created a human-like Robot and named her Shalu. Shalu is an intelligent robot that has an ability to speak 9 local languages as well as 38 foreign languages.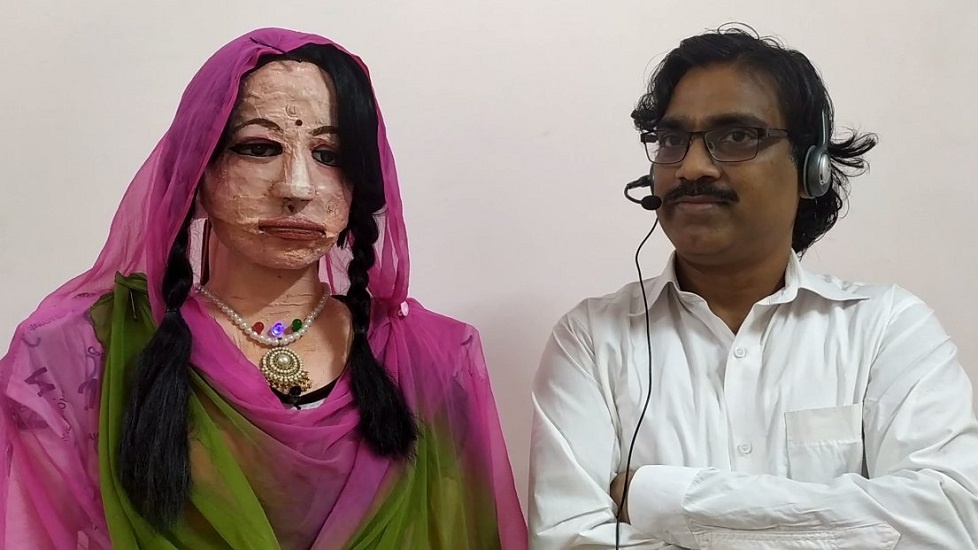 The Indian Teacher said that he got the inspiration to create the human-like robot after watching the Rajnikant and Aishwarya Rai starter film, Robot.
In his interview with IANS, Dinesh Patel said, "Shalu has been developed using waste materials like plastic, cardboard, wood, aluminum etc. It took three years to develop it and the expenditure was around Rs. 50,000 (~$669.08 USD)."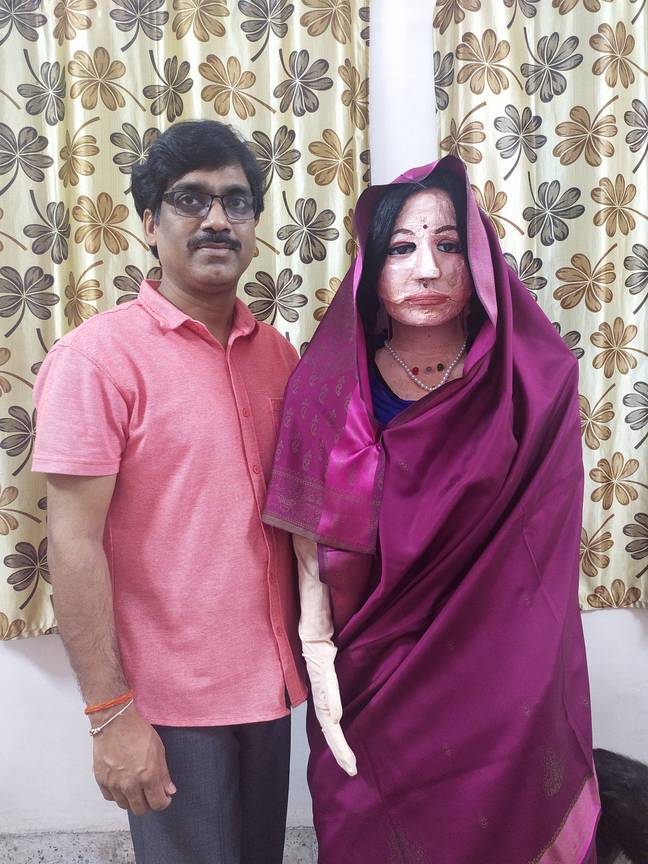 You can also check out a demonstration video where Dinesh Patel is talking to the robot and trying to assess its abilities by asking it different questions.
While explaining the abilities of the Robot, The Indian Teacher also explained that Shalu can, memorize objects, recognize people, answer general knowledge-related questions, do math, etc. Patel said, "Shalu can greet people, display emotions, read newspaper, recite recipes and perform many other activities. This can be used as a teacher in schools and as a receptionist in offices, too."
Read Also: Lebanon's Skinniest Building Was Reportedly Built By A Man To Ruin His Brother's Seafront View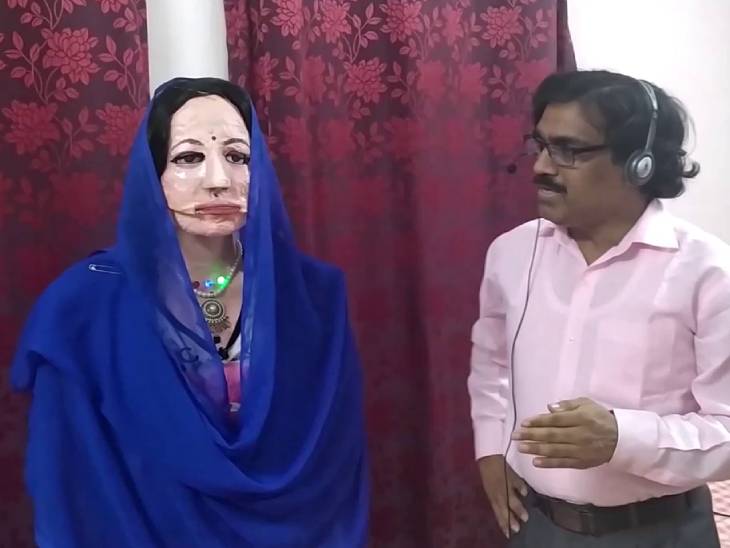 With his skills and abilities, he really did an amazing job in creating this human-like robot. His work was appreciated world wide and people around the world were impressed with his skills.
Supratik Chakravarty, a professor in the computer science and engineering department of IIT Bombay, wrote Dinesh Patel a letter reading, "It is really a great development. Such a robot can be used in the field of education, entertainment and several other fields too. Shalu can be an inspiration for the next-gen scientists."
Read More: Model Starts OnlyFans Account To Help Pay For Partner's Cancer Treatment