The CEO of two of the biggest company that is Tesla and Space X, Elon Musk seems so successful and a billionaire but his dad had an altogether different opinion, his dad spoke nothing but brutal truth, about his son's career and life.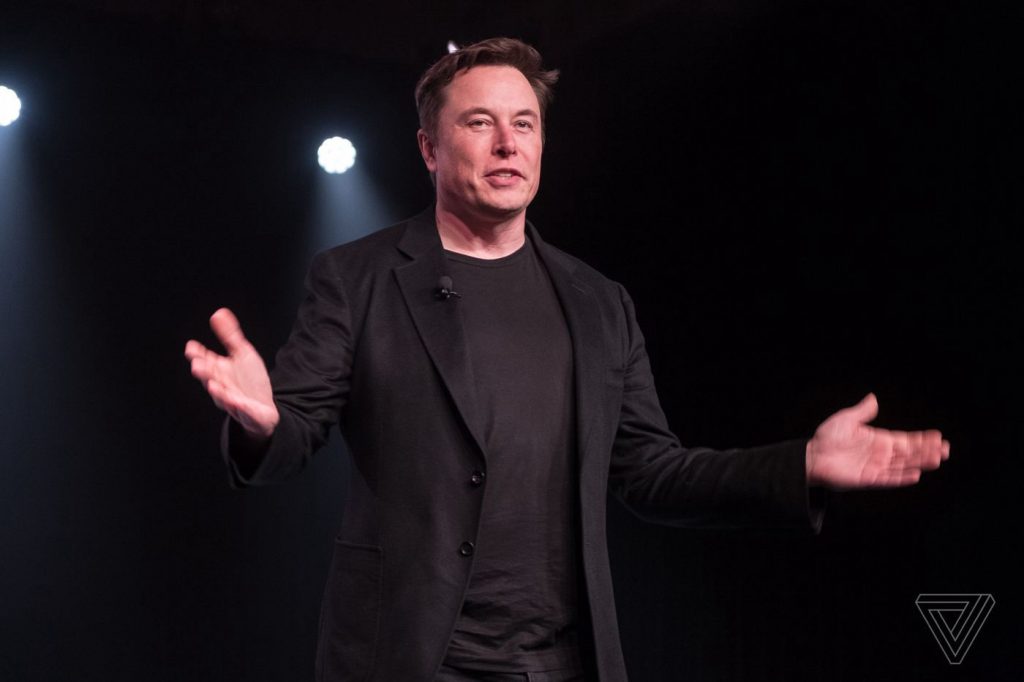 "Your offspring is a genius. He's worth so much money and has created so many things, you can't take that away from him. Are you proud?" asked Jackie O. He replied, "You know, we are a family that have (sic) been doing a lot of things for a long time. It's not as if we suddenly started doing something," instead praised and appreciated his brother, Kimbal, calling him his pride and joy.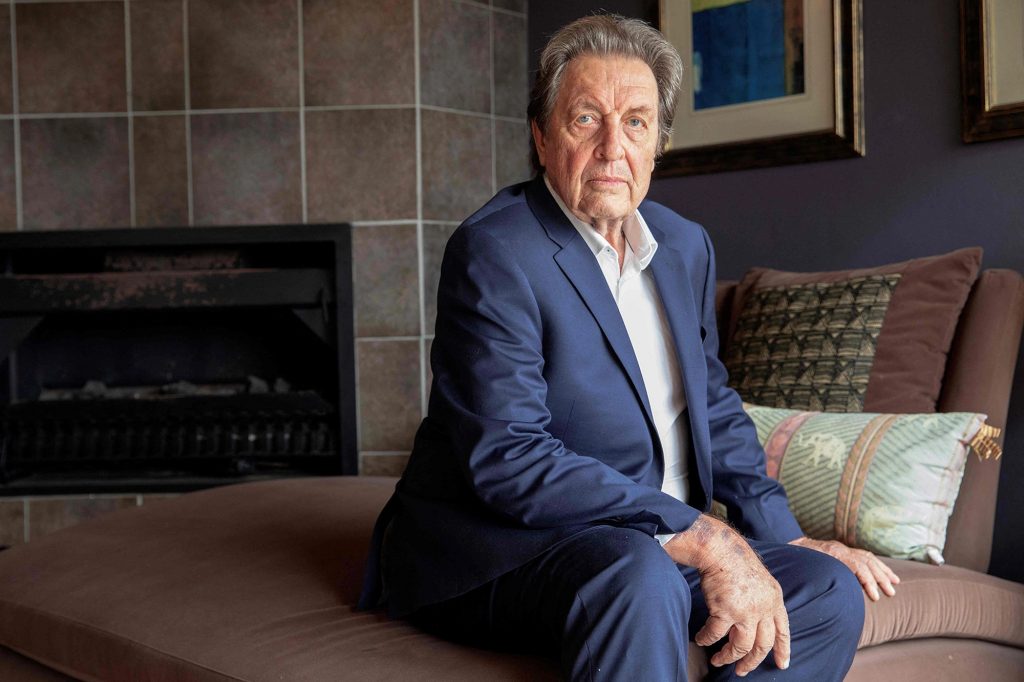 Errol Musk, Elon Musk's father who is 79 years old, on Monday was invited to Kyle and Jackie O's show on the Australian radio station KIIS FM, in this Eroll held nothing back and made brutal comments on his son's success and even went on to comment about his physical appearance. He further suggested that Elon should take diet pills after witnessing his shirtless photos on a boat in Greece."Elon is very strongly built but he's been eating badly," adding that he has suggested to Elon the supplement having weight loss properties called garcinia Cambogia.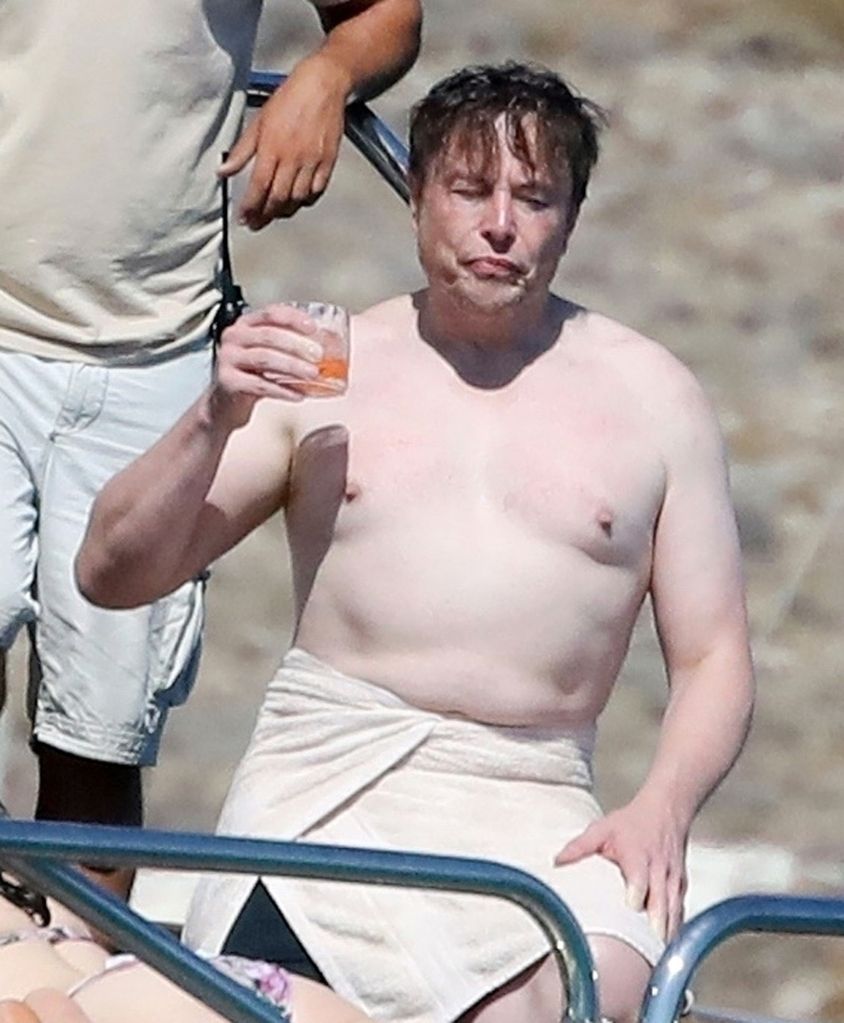 Kimbal Musk, who is 49 years old, and whom Errol referred to as pride and joy is a chef by profession, he runs The Kitchen Restaurant Group in the US. His net worth is mind-boggling about $700 million, although lower than Elon's $271.2 billion net worth.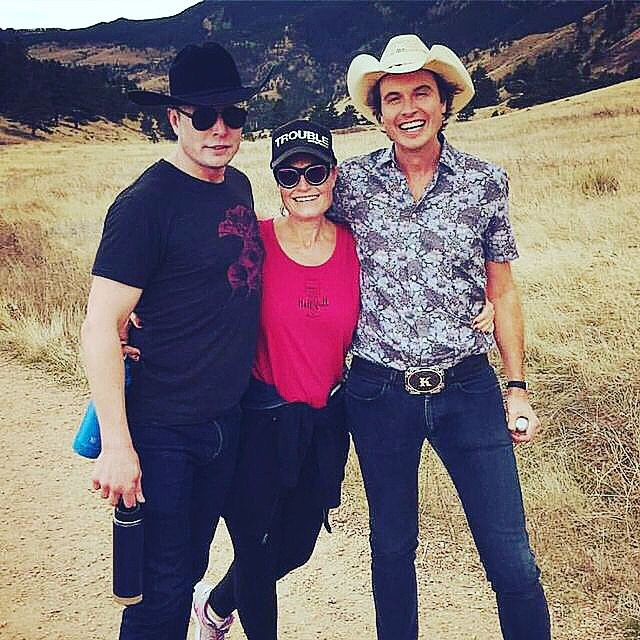 Alongwith Elon and Kimbal, Errol has five other children with his other partners, that is his two youngest sons and a daughter with his stepdaughter, named Jana Bezuidenhout, it may seem a little weird, but Errol seems to have a quite normal perspective on this one, despite the age gap and her being his stepdaughter.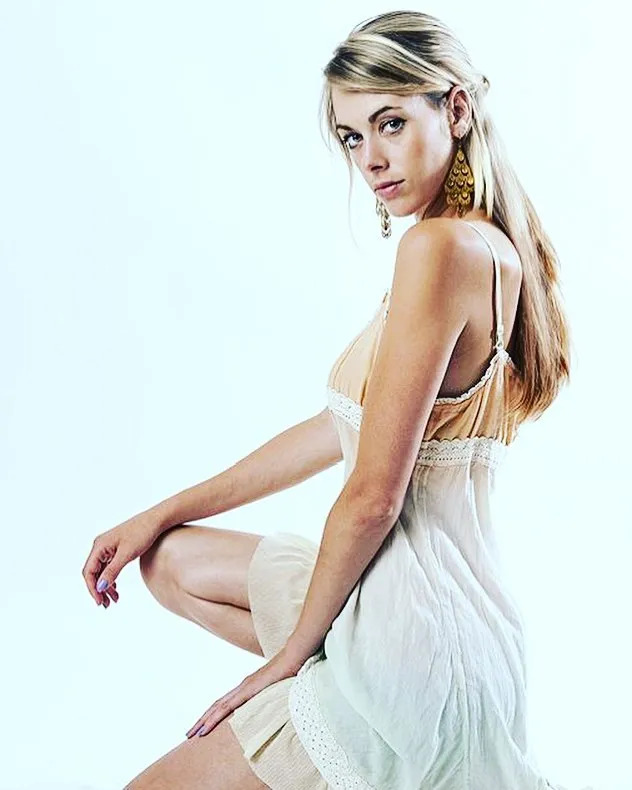 Errol continued to add that his son, Elon is standing five years behind in his career — and he said he agreed with that assessment. "He is frustrated with progress and it's understandable," Errol said. "I know it sounds crazy, but we tend to think like that as a family. He's 50 now and I still think of him as a little boy. But he's 50, I mean that's an old man."
The father further showed his concern by adding that Elon, who has nine children with four different partners but is currently single, would probably not be able to find a woman who would happily give up her career to be with him all the time. Errol further made a shocking revelation that his collection of luxury cars does not include his son's, most successful and royal car, Tesla made a revelation that he instead owns a Bentley, a Rolls-Royce and a Mercedes.