Meet this 22 years old woman named Chanel Challacombe, who has taken lip filler for an amount exceeding £1,000. She makes a shocking revelation that her sugar daddy bears all these expenses and that he pays for the lip filler procedure.
Even after spending a huge amount of money on getting lip filler, she asserts she has never for once felt more confident and optimistic than this and the expenses of lip filler are borne by a sugar daddy. The name of this woman is Chanel Challacombe, she is 22 years old. She was merely 20 years old when she started her lip filler procedure and after that, she didn't just stop.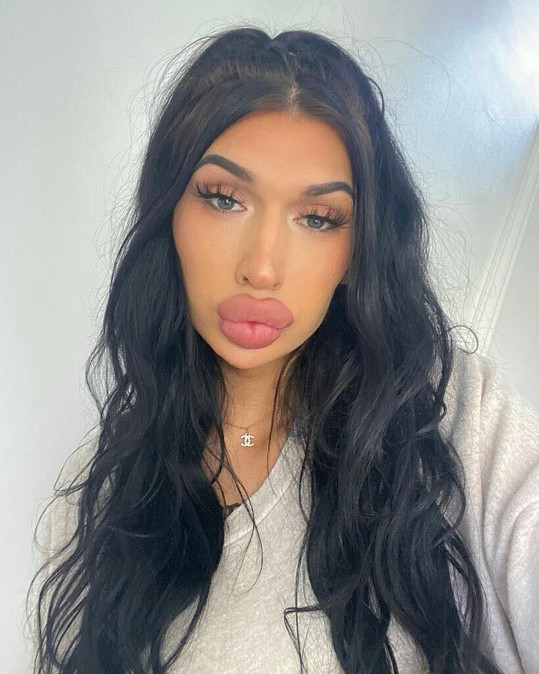 An amount of up to 2ml is injected into her lips as of today, Chanel who is a psychology student faces this painful procedure three days a year. Chanel also accepted getting these filler injections into her chin, claiming she was happy that these help her kick start her confidence. The woman acknowledged that she is capable to pay an amount of up to £299 for lip filler at an appointment, which is far exceeding the amount that some of us keep aside each month for rent. This amount is paid by her sugar daddy, so this does not burden her.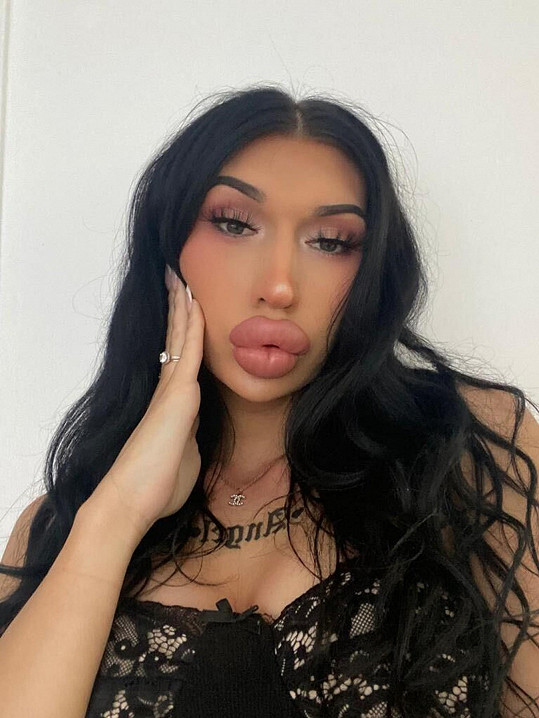 All this started when Chanel became the victim of bullying in school, so she has always been a little preservative regarding her confidence. But these have helped her get back the confidence and self-worth she always wanted. She also says that the negativity of haters on social media platforms doesn't affect her and she remains entirely neutral about it. However, Chanel receives a hell lot of trolling for having large lips on social media platforms.
"My family doesn't like it either, and I get hate on TikTok," Chanel said.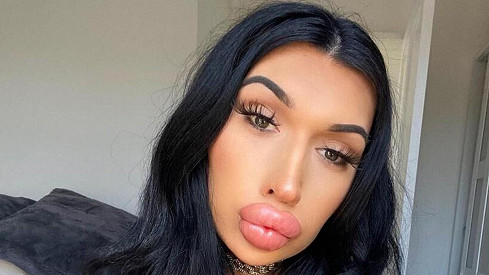 She also said the few times she reacted and commented on these negative and trolling, TikTok would immediately suspend her account. So now she just takes a back seat and lets these, trolling and criticism get all over her and instead uses this as an excuse to add more filler.
"I believe that filler was a coping strategy I began to use." She also added that she broke up with her boyfriend the time she went on to have more fillers, he supposedly didn't like it.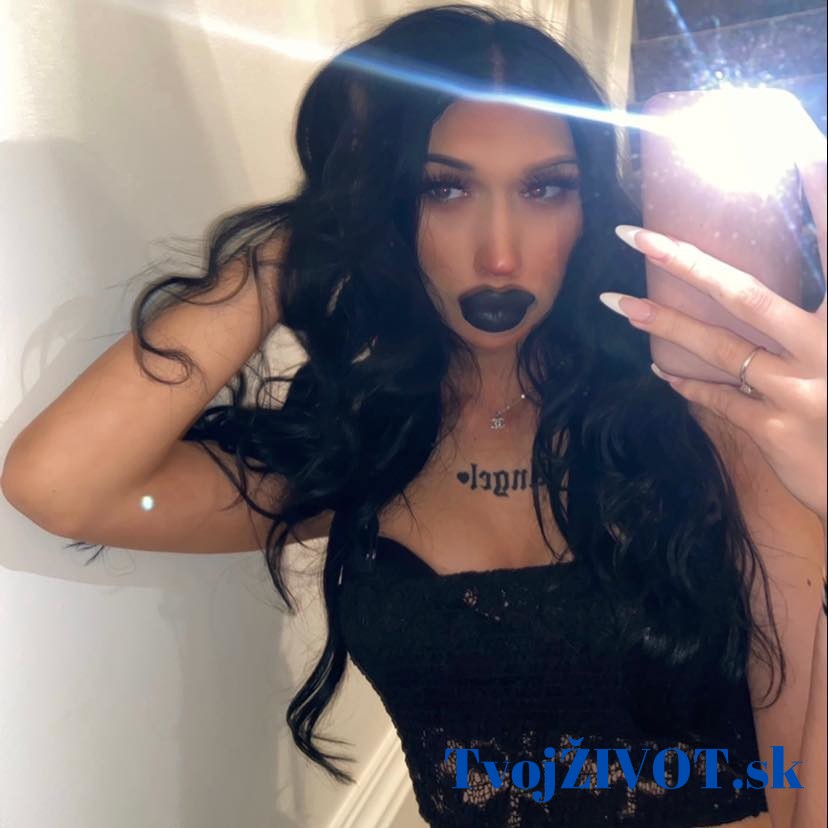 Chanel claims that although she thinks a lot about the mental health of self-conscious young women out there who think these fillers can give them self-assurance and confidence, she holds the view that they will eventually turn to the "black market" if anytime there are laws restricting the procedure. Even after her strong love for lip filler, she says that she will never suggest filler to anyone else.
"When you get it, it makes you feel so much better, but the moment it dissolves, it makes you feel even worse", she says. It's been a long time since she started getting lip filler so she only believes one person to do the procedure.