If you have money on your mind, here's an unconventional money-making way for you to consider. This woman earns a whopping $20,000 per month and her way of earning money will make you gasp. She earns more than $20,000 by having six sugar daddies. Yes, you read that right. Well, I did mention the unconventional part. Here's more to this news.
Image Courtesy- Chloe Hyams
Read More- Man Travels 2,400km To Surprise Girlfriend, Finds Her In Another Man's Arms Instead
The 18-year-old named Chloe Hyams is a student and her way of earning money is sure to inspire a lot of people. She earns more than $20,000 per month by having six sugar daddies. She claims that she chose this way of earning money so that she can pay for her studies.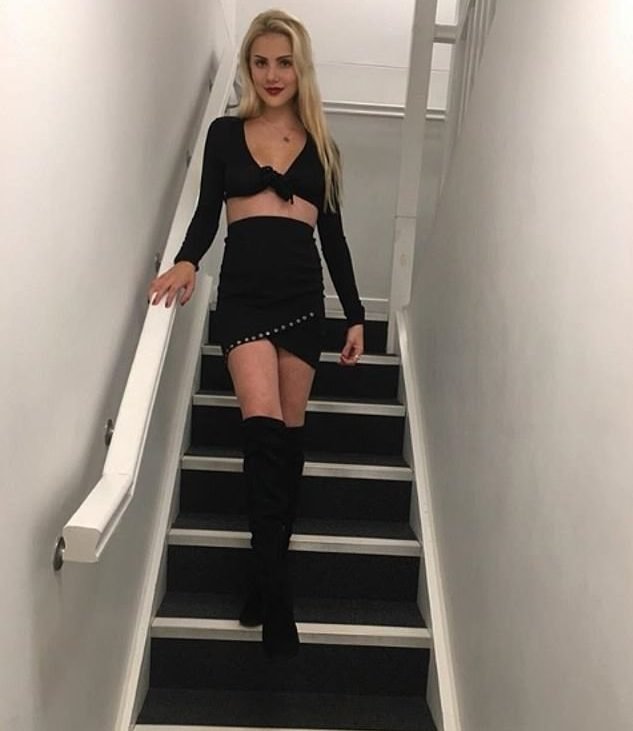 Chloe is pursuing her undergraduate in psychology and neuroscience. She is an aspiring clinical psychologist and wants to get a doctorate someday. Lofty goals I must say. I can understand how expensive studies can get. When some of us go by the traditional education loans, this girl decided to get sugar daddies instead. These six generous people not only give her a monthly allowance of more than $20,000 but shower her with insane expensive gifts.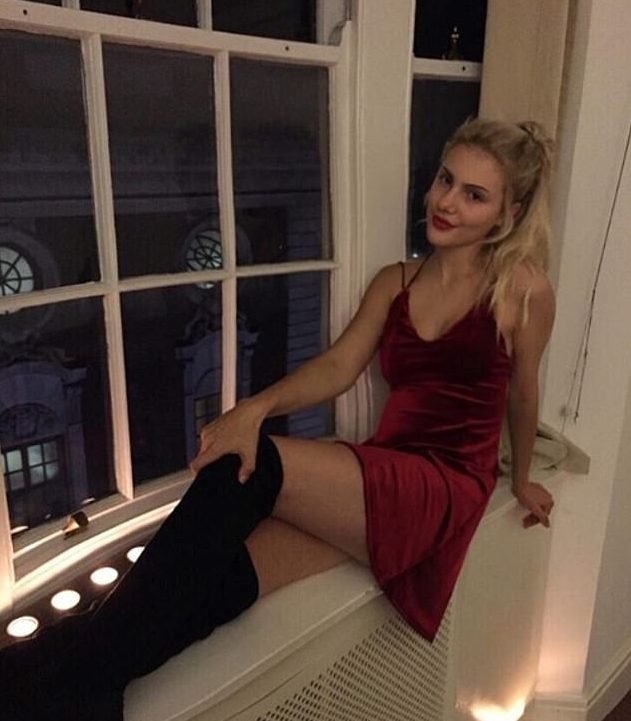 To quote this talented girl, "I decided to become a sugar baby during the summer holidays before I began university as I was very concerned about money and this seemed like a very attractive option. The amount of sugar daddies I see a month is dependent upon my university schedule, during term time I will see between one to two a month, however when I'm not at university that amount could vary anywhere between four to six a month."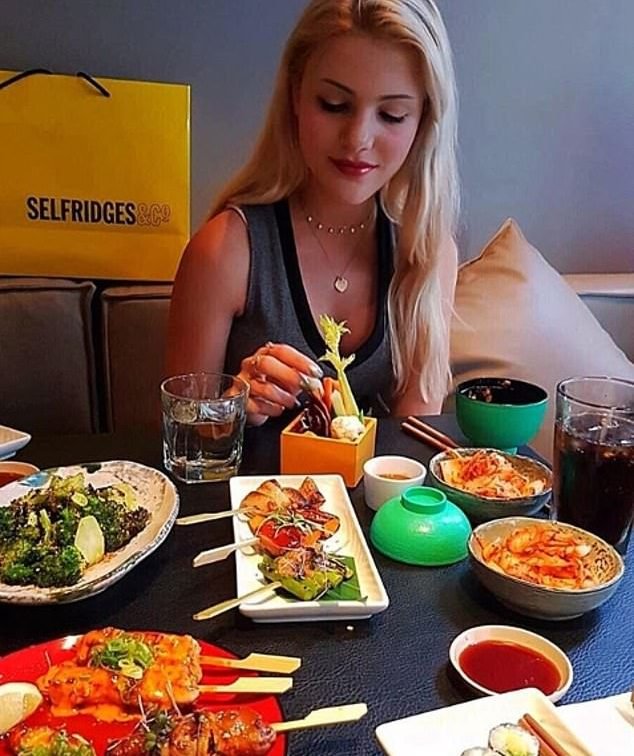 She further added, "I typically seek an adequate monthly allowance to help fund my lifestyle. This varies from £1500-3000 a month per sugar daddy. Although I have not informed my family about my sugar baby lifestyle, the majority of my friends are aware and are supportive of it. I have even helped some of my closest friends to discover the benefits of entering the 'sugar bowl."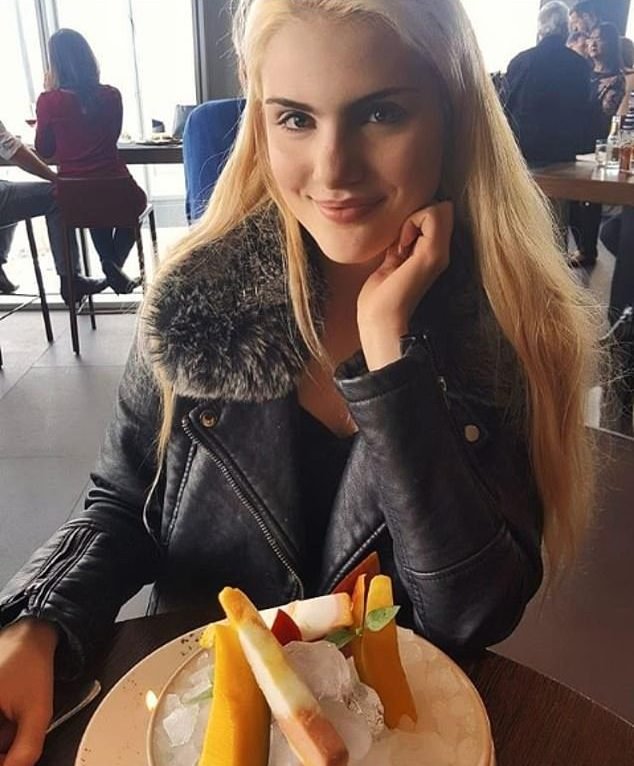 Being an unconventional approach to earning money, she gets criticized by many. I know earning money by having sugar daddies is to be frowned upon but who are we to do so. Earning $20,000 per month is not a joke after all.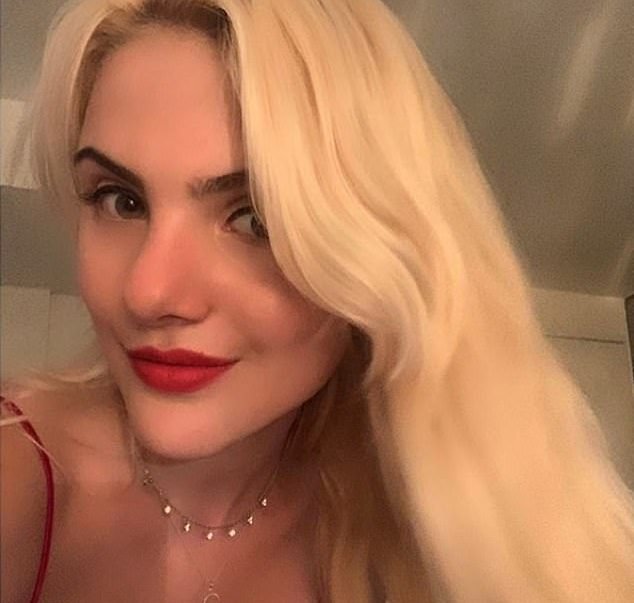 The girl has made it clear that people's opinions don't bother her. She will keep doing this work as long as she needs it. Resigning from job sounds easier after reading this.