'To love is nothing, To be loved is something, and To love and be loved in return is everything'. Whoever said this must have surely recognized the true meaning of love. In today's world, as rare as it's getting people have forgotten what a true bliss love is. It has the ability to make even a poor man feel like the richest person on the planet and its absence can make even a billion dollars worthless. And I can prove this with the latest viral picture on the internet that has won the heart of every netizen out there.
More Info: Facebook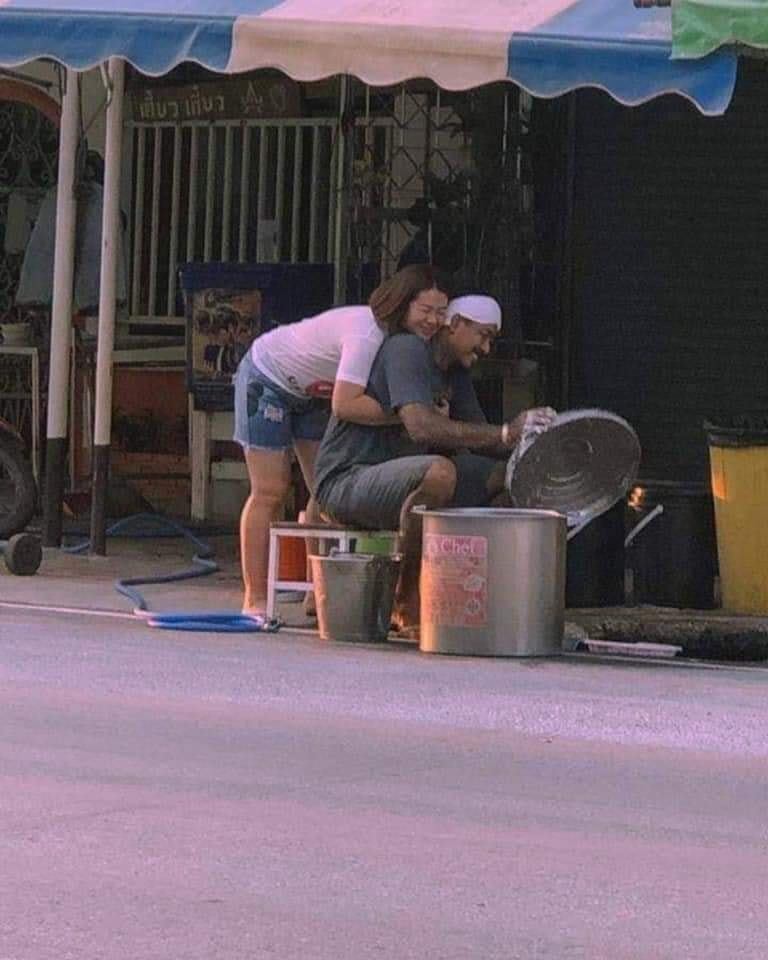 A picture where a happy couple got captured at a roadside is making people believe in love again. The picture is oozing with affection and love. Views like this are definitely rare, I mean how often we find an old couple holding hands or husband and wife who has been married for years doing romantic gestures for each other? Not often right? And that's the reason this picture is worth praise and admiration for being so pure.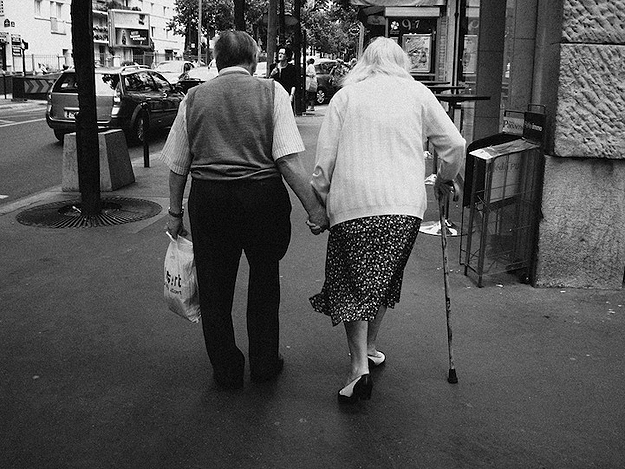 A woman who seems like the wife of the man is hugging her husband from behind who is washing dishes at work. The photo went viral on Facebook. It was posted with a caption, "It is more important to be happy than to be rich." And we couldn't agree with it more.
Even Facebook users had some adorable things to say about this amazing couple.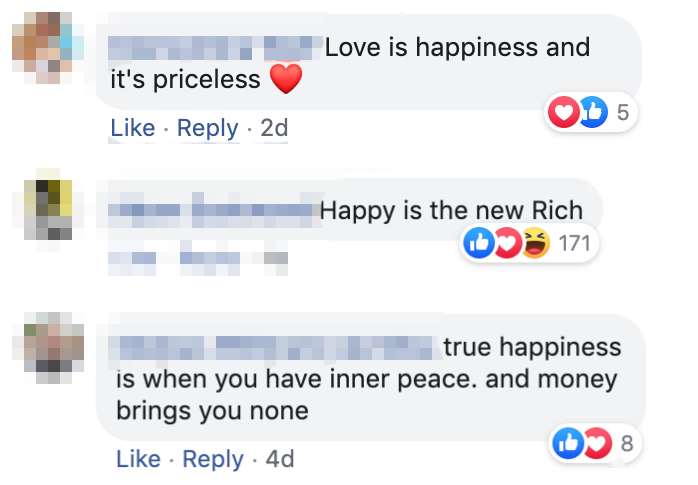 The couple was wearing very simple clothes, they were not at any luxurious place, there was not even a lavish car in sight and none of them seemed wealthy, but they were so happy in their own world and looked so much in love as the woman embraced the man from behind at roadside. This only tells us one thing, money can only help you get materialistic happiness that would last temporarily, but what love will get is undoubtedly irreplaceable.
Read More: Man Transporting Students In Plastic Bags Through Muddy River To Get Them School Goes Viral