After spending long years in starvation, a Scottish woman burst out against her husband. The lady claims to have a way too dominant husband who starved her for years because he wanted a "size zero wife." Sounds weird but it's true. Matthew Hartley, the Scottish Man held her on a strict diet for 12 years so that she remains size zero.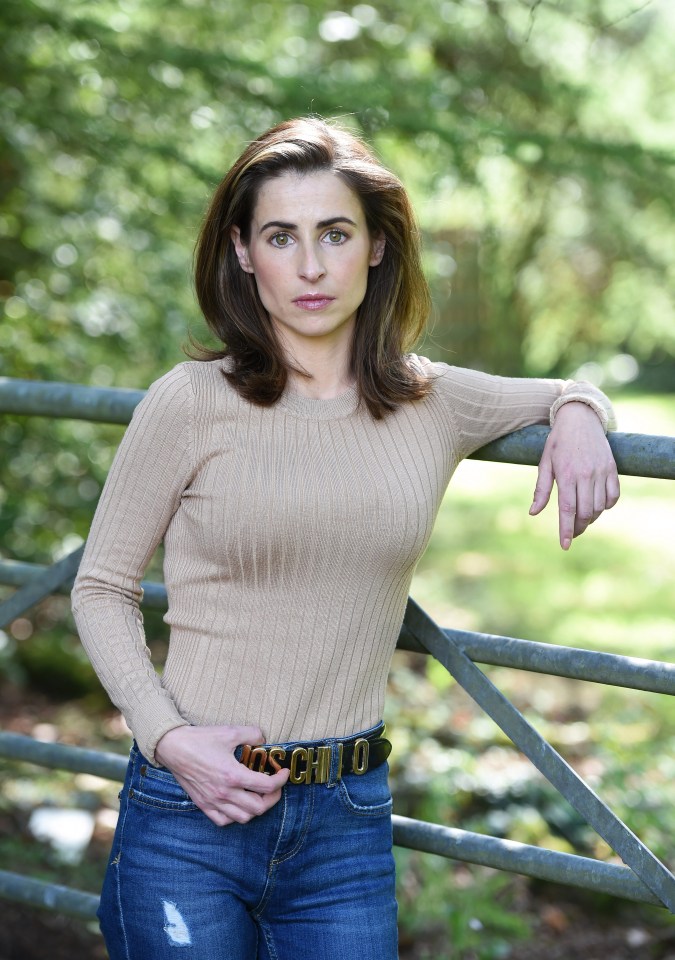 Catherine Hartley, the woman we are talking about is from Perceton, Scotland. The 31-year-old Catherine met Matthew years back when she was just 15. At that time, Matthew was 25. They both started dating and then he persuaded her into alcohol and cigarettes.
Read More: Jealous Boyfriend Fattens Up Girlfriend So No Man Would Approach Her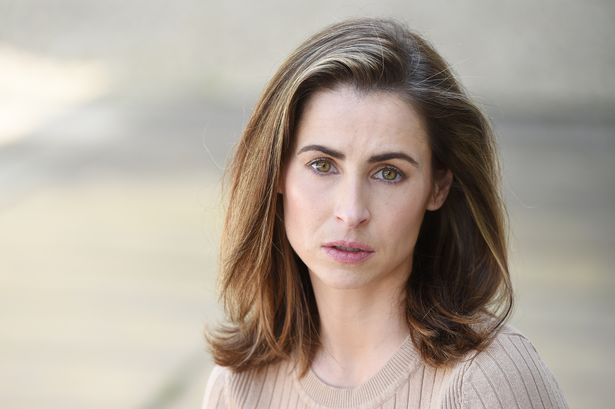 After three years of dating, the couple tied their knot and now they have a kid too. Since then she is bearing this weird behavior of her dominant husband. The woman revealed that whenever she tried to eat, her husband would get upset. To see her wife in children's clothes, the man has been doing this for the past 12 years.
"He said I was fat so he put me on a diet. He wanted a size 0 wife," said Catherine while sharing that her husband warned her for being fat.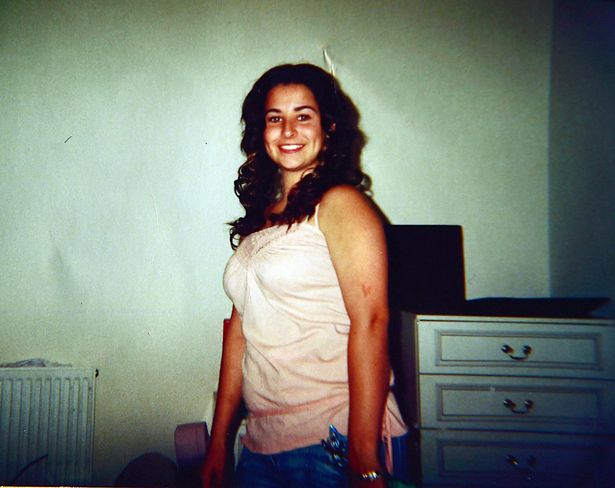 Further, Catherine revealed she became so thin that her bones started hurting while laying down. At the lowest point, she remained a mere 32 kilograms.
Sharing more about her horrific experience, Catherine told about the violence that she has been going through for last 12-years. You'll be shocked to know that the Scottish man installed cameras everywhere in the house so that he could keep an eye on her.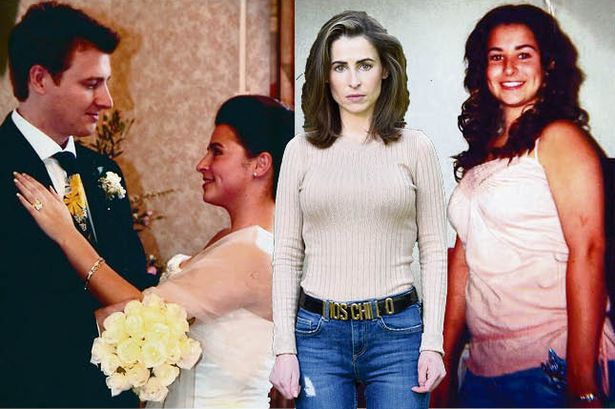 Read More: Mother Goes Through Multiple Painful Surgeries To Look Like Meghan Markle But Looks Nothing Like Her
Well! let us tell you that the lady showed courage and separated herself from her abusive husband in 2017. Fortunately, after a long struggle, their divorce also got finalize in 2019. When reported to the police, the man also admitted his crime that he has starved his wife for years.