The craze of video games is constantly increasing in the teenage population. With the advancement of technology and various attractive modifications in the field, the era of video games is at its peak. It is no surprise that now it has become a way of earning money for the youngsters making them want to indulge themselves more and more. Recently, a 15-year-old teenage boy has won the money price of $2.25 Million by winning the Fortnite World Cup.
Jaden Ashman is a 15-year-old teenager from Essex. He played the Fortnite World Cup with his Dutch playing partner named Dave Jong who is known as Rojo. Jaden would split the won prize with Rojo into half. They played a duo and came 2nd in the Fortnite World Cup.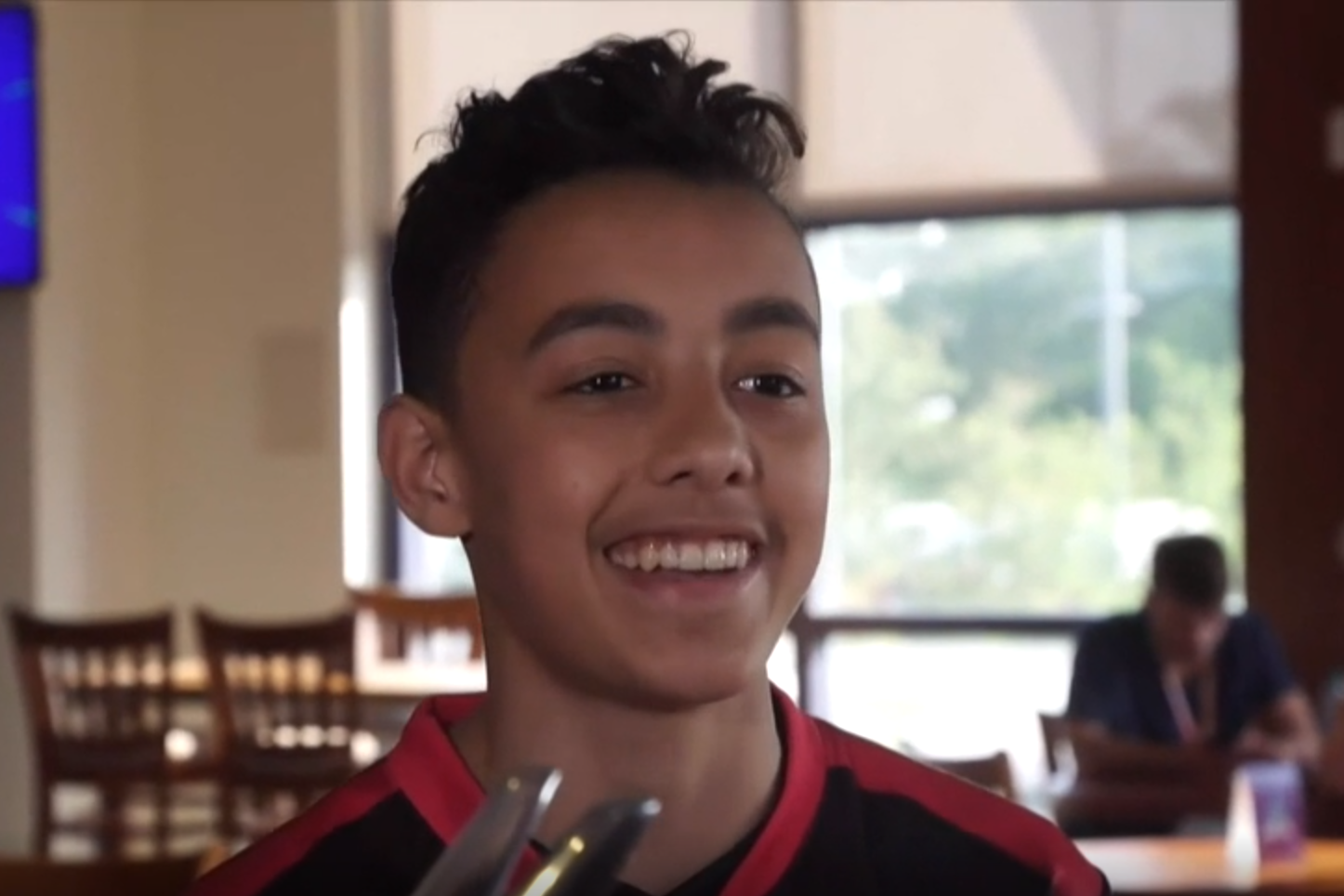 Lisa Dallman, Jaden's mother explains how difficult it was to accept that her son is an E-sports player. Due to Jaden's interest in playing these games his grades at school suffered. In an argument with him in the past, Lisa threw out her X box as she wanted him to concentrate on his studies. But now she has accepted her son's interest in being an E-sport Player.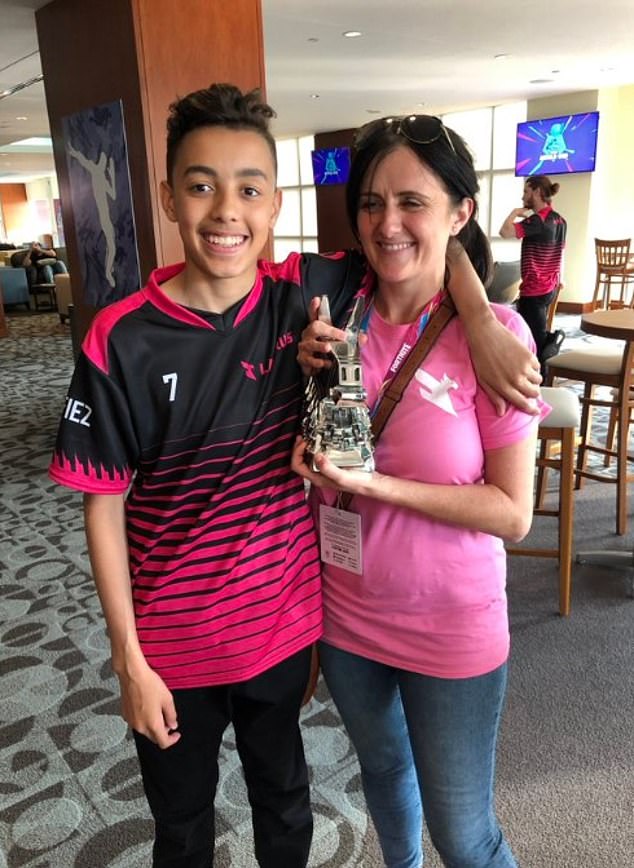 Read more: Gorgeous Girl In Judges' Robe Goes Viral, Sparks Questions Whether She Is A Real Judge
His mother has highly been against his gaming and he spending all the time in it. She also took away his headset as she got phone calls from Jaden's school that he falls asleep in the class. It has been really hard for her to permit Jaden to continue doing what he is doing as for her Jaden's school and his studies was a priority.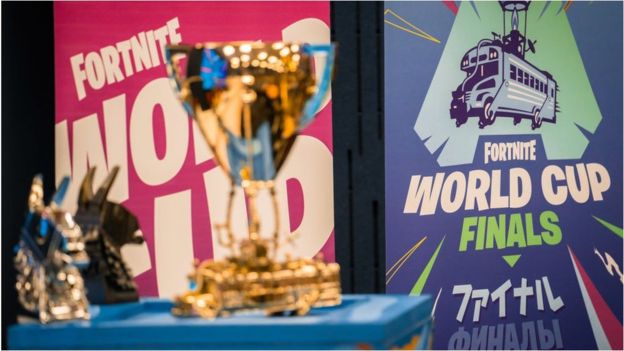 But even after her mother was previously against Jaden's gaming but now he wants to buy a house for her with that $2.25 million he won by gaming. He says he doesn't yet know where but he would definitely do. Her mother currently drives a little Fiat 500, and Jaden now wants to buy his mother a new car too. He also wants to buy a few Gucci shoes.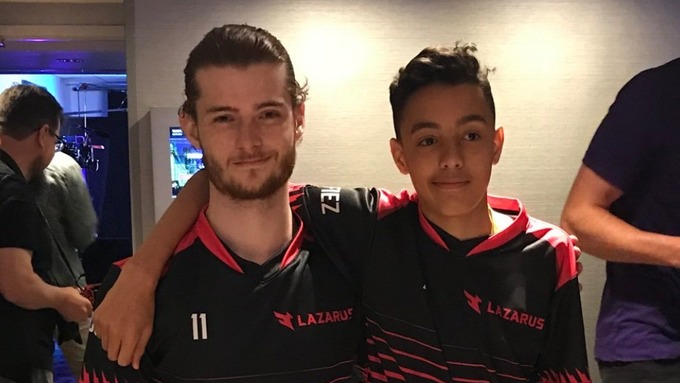 Read more: Girl Makes Explosion Memory Box For Boyfriend, But He Returns It Saying It's Useless Rubbish