When two people are deeply in love, jealousy becomes common sometimes. Every guy feels jealous when others put their wandering eyes on his lady love. It is obvious that nobody would like others to approach or flirt with his girlfriend, similar goes for the girls. They are equally concerned about whom her guy is talking to. Here we have got you a story of a jealous boyfriend who has crossed all the limits of jealousy.
More Info: People's Daily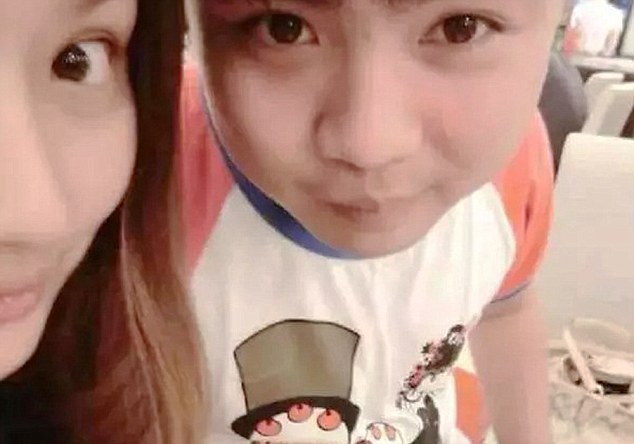 You may also like to read: Daughter Demands Money From Her Housemaid Mother To Celebrate Anniversary With Boyfriend
We are talking about You Pan who belongs to China. Pan fattens ups his 20-year-old girlfriend so no other guy would approach her.
Shockingly, even the girl is happily compromising her figure for her jealous boyfriend in the name of love.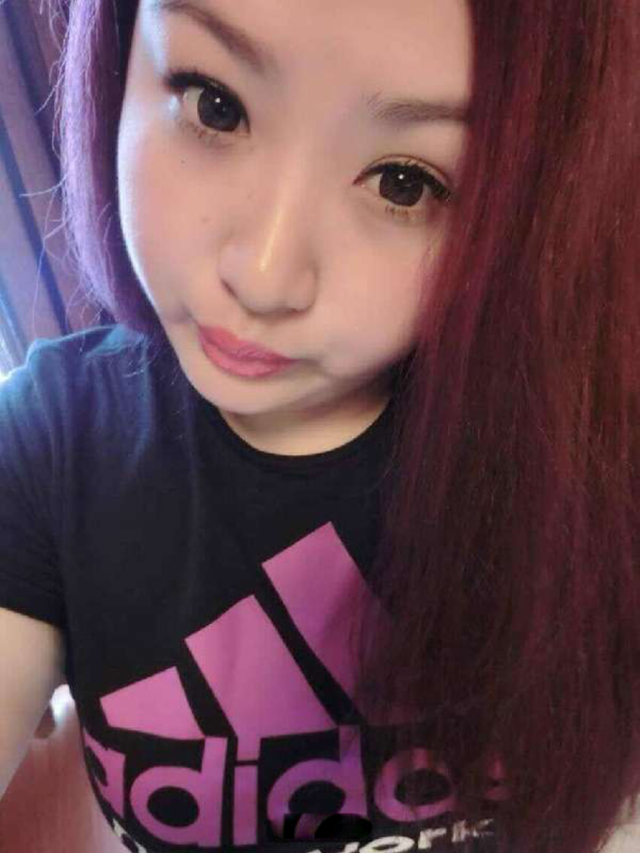 Let us tell you that Tai was just 45 kg when she started dating 2 years back. Pan was pretty sure that her beauty would grab the attention of others.
He was way too concern about the wandering eyes of other boys. But at the same time, he cannot make her sit in isolation all the time. So he found a midway and decided to make his girlfriend fat in order to put off others eyes from her.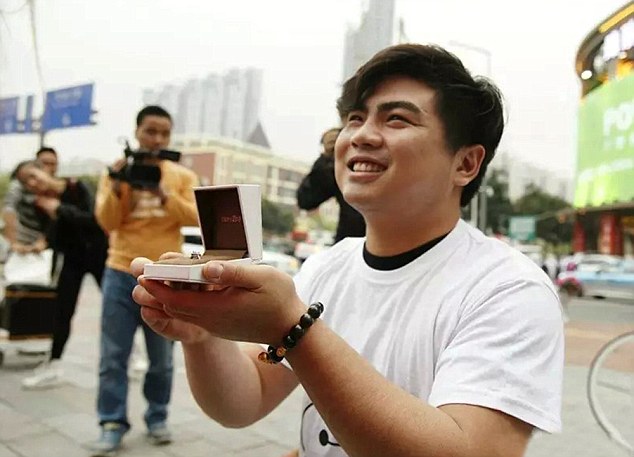 He started feeding his girlfriend heavy breakfasts, huge lunches, and high-calorie dinner and fatten up her. This is not it, he even started waking her up in the middle of the night to give her some snacks. He made sure that she eats as much as possible, soon she started gaining weight.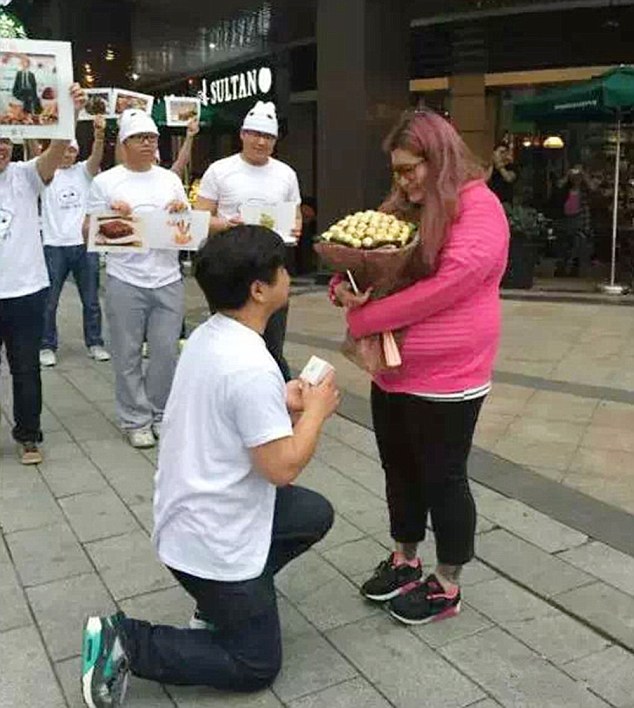 You may also like to read: See What Happened When A Drunk Man Woke Up In A Wrong House After Party!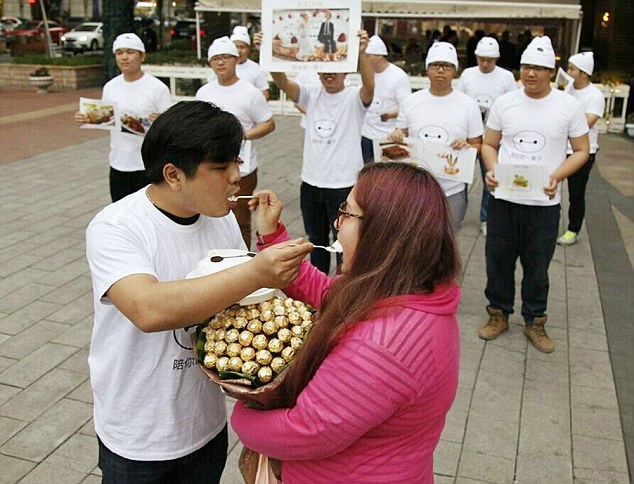 The 25-year-old You Pan has recently proposed his girlfriend to marry him. Beaming with happiness, Tai accepted his proposal. Now the couple has sealed the deal with a kiss and is going to marry soon.