Meghan Markle, a former actress and now a member of the British Royal Family after her marriage with Prince Harry visited the National Theatre in the month of January. If you are one of her fans you would definitely know she is pregnant. On one of the Duke and Duchess of Sussex fan page on Instagram which is run by Francesca shared a video of Meghan Markle at the National Theatre with a hand or leg imprint being seen on her belly and her expressions captured in the video clearly shows that she felt the kick.
More Info: Instagram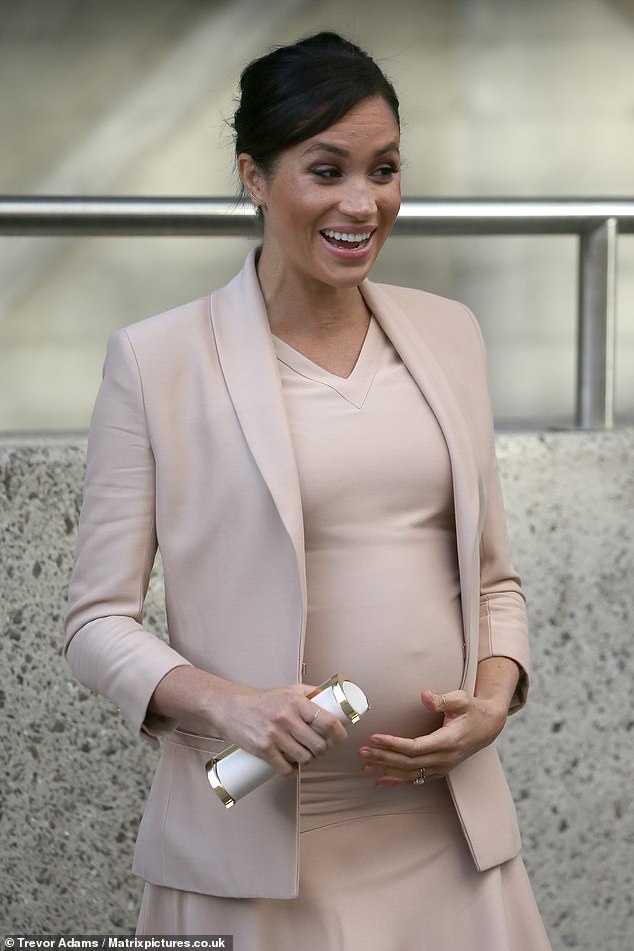 The video was shared with the caption, "We saw your little foot or hand! You're a very active little one! Here you said hello during your mum's visit to the National Theatre."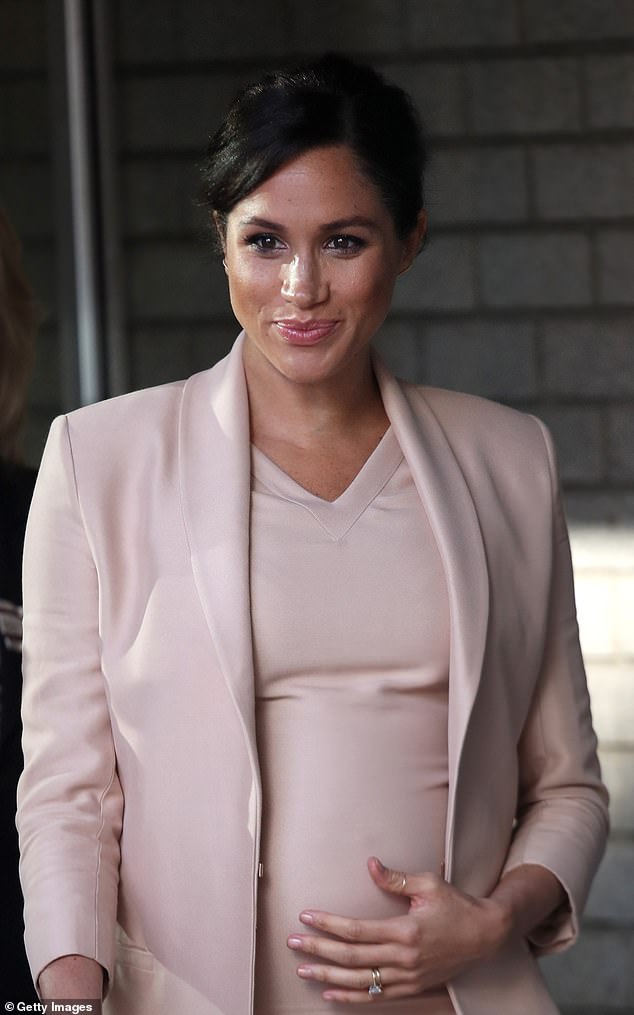 Read more: 46-Year-Old Mom Says She Had Dated 20 Years Younger Guys And Revealed Her Secret To Look Ever Young
The video was captured at her first visit to the National Theatre on London's South Bank since succeeding the Queen as its royal patron. She visited the place in January when she was six months pregnant and now she has her due date this month or the next.
Watch The Video Below:
Although this is not the first time she has felt a kick of the baby in public but the fan page shared a video the first time. They also shared a video when Meghan Markle visited a Bristol charity which was captioned as, "WOW! Look at this! The precious moment Baby Sussex kicked Meghan's lungs out of her. He/she really wants to come out to meet us, people! No wonder mummy needs to hold to calm."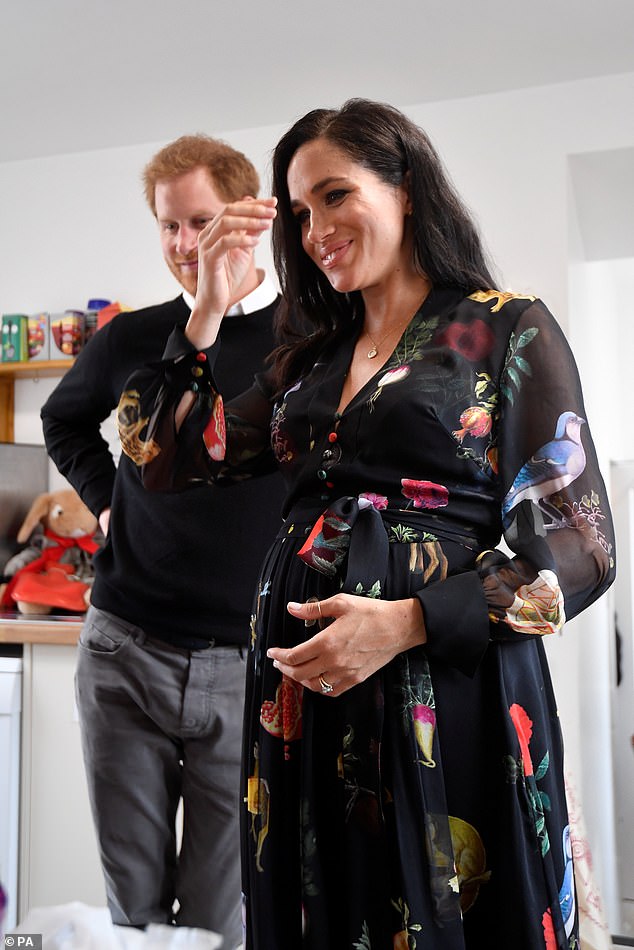 Some sources revealed that the couple has decided to keep the birth of the baby private until the family members celebrate it privately. Also, it has been revealed that Meghan Markle is taking the help of Yoga and meditation for a home water birth.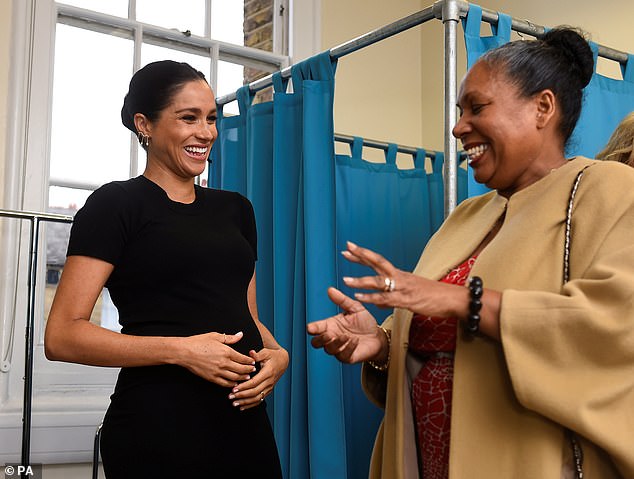 Read more: Chimpanzee Becomes A Chain Smoker As Tourists Throw Lit Cigarettes At Him For 16 Years