Coronavirus is a highly contagious disease that is spread in most parts of the affected area that is Wuhan, China. You can see pictures of Chinese people wearing masks and taking all the safety precautions all over the internet. Recently a miracle has been spotted in the country concerned with the disease. A baby is born to a Coronavirus patient has been tested negative for the disease.
More Info: Chine Nouvelle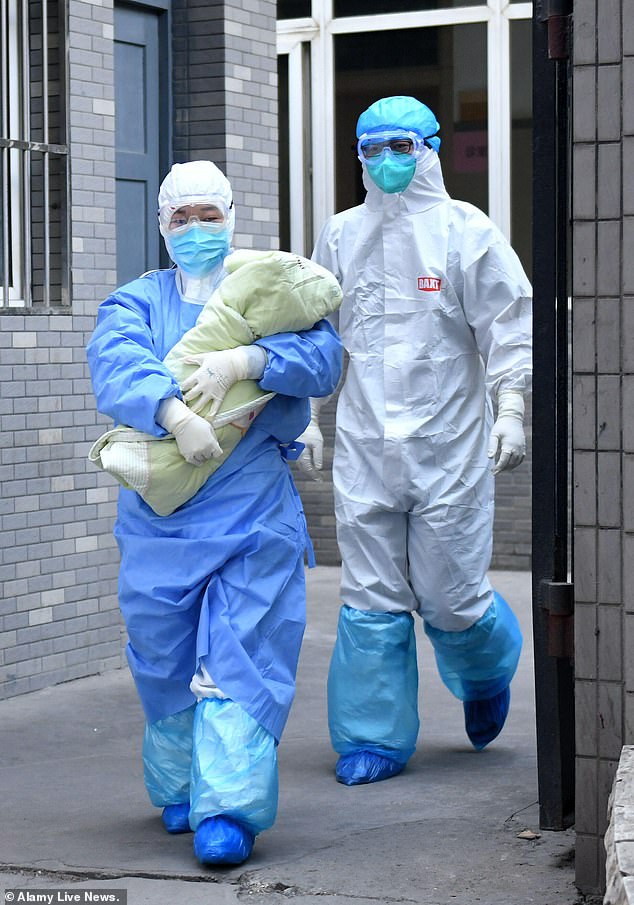 The birth of the baby without being affected by Coronavirus is considered a miracle because the disease is easily transferrable. And since the mother of the baby is a coronavirus patient then it was not an expected outcome but the result surprised everybody.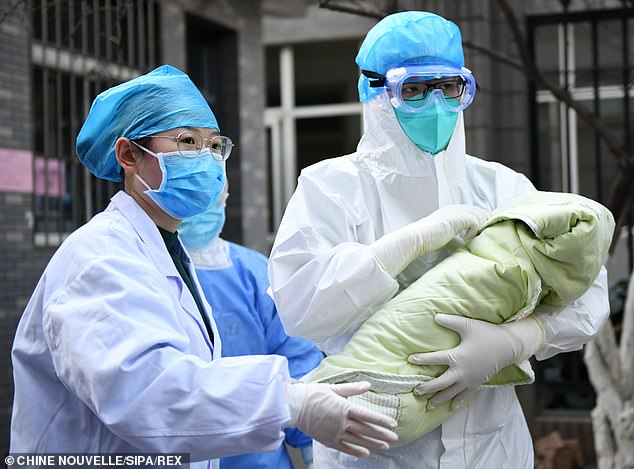 The medical workers were really concerned about the health of the baby and were afraid that the disease will even get transferred to the womb. But everyone was relieved when she was tested negative. The baby girl was born at the Hospital of Xi'an Jiaotong University in Xi'an, the capital of China's northwest Shaanxi Province.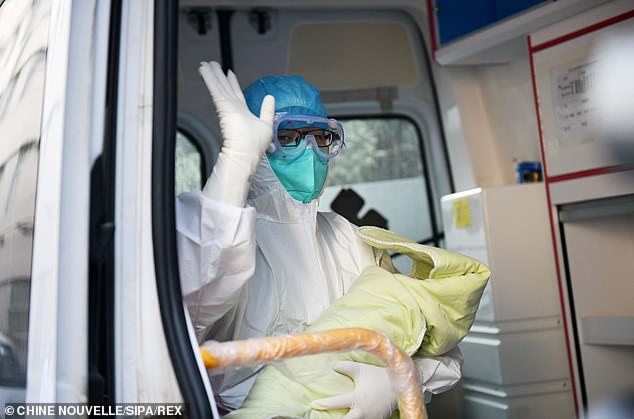 The disease that is formally known COVID-19 has affected a few infants since its outbreak in the month of December. Like the baby that was diagnosed with the disease in the month earlier in Wuhan. 30 hours after the baby's birth the doctors ran a test on the baby of coronavirus since the mother has already been affected with it before going into labor.
The test came out positive and the infant was immediately transferred to the children's hospital in Wuhan for Coronavirus treatment.
Read More: See the Pictures of Pets Wearing Masks In China Due To Coronavirus Terror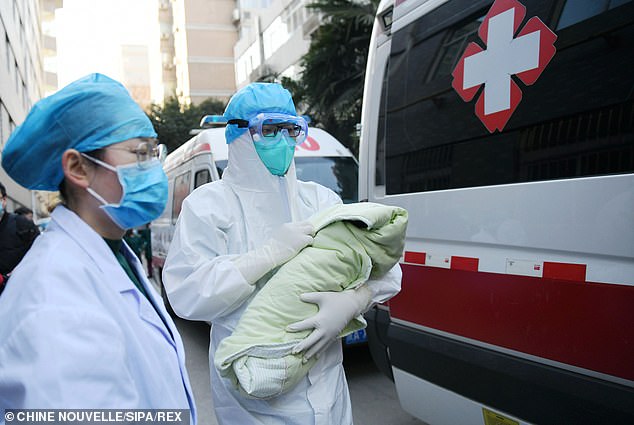 Dr. Zeng Lingkong who is the chief physician from the hospital's Department of Neonatal Medicine said about the incident, "This reminds us to pay attention to a potential new transmission route of the coronavirus – vertical transmission from mothers to babies".
Coronavirus is a respiratory disease that can also cause deaths. The disease has claimed numerous lives since its outbreak and now the medical professionals are doing everything in their power to battle with it.