This is the story of a miracle baby who survived coronavirus even after having heart and lung condition. The six-month-old baby born with a heart condition and at the time of birth she only weighs 2.4 kgs. Apart from this she only has a condition with her windpipe. Later when she was tested for Coronavirus, the test result came positive and her parents were devastated by the news. The baby girl is admitted to Alder Hey Children's Hospital in Liverpool.
More Info: Emma Bates | Erin's Journey
The six-month-old baby is named Erin and her mother Emma Bates and father Wayne Bates were terrified for her and were praying for her recovery. Knowing she already had heart and lung condition and also the fact that she was just six-month-old baby, they knew that the chances of survival are very less. But looks like their prayers did the miracle and now their baby has survived coronavirus and is stable now.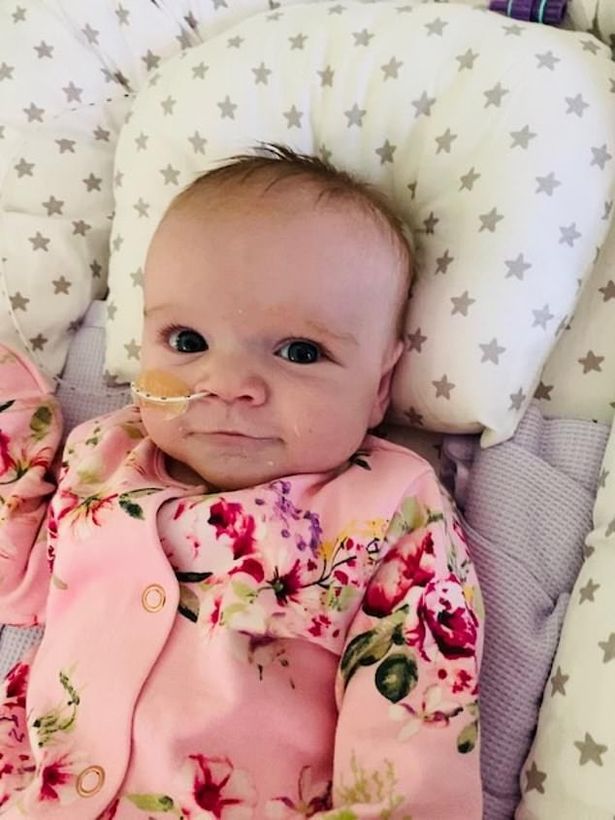 Emma Bates who was completely shattered after knowing the critical condition of her baby started a Facebook group where she pleaded the people to take the coronavirus seriously and also to pray for their daughter. She wrote, "All I'm seeing lately is jokes about coronavirus. I understand humor is very important to keep you going through this hard time but please think about those people it does affect."
"Our little girl has lung and heart disease and floppy airways and is still currently sitting in intensive care if our little girl catches this virus she won't be as lucky to fight it. The anxiety every time a new nurse or doctor comes into our bay is getting unbearable. And the simplest things like going to get a drink downstairs now scares me so much so that I don't and I isolate myself so I don't have to come into contact with anyone just to keep my little girl alive." She wrote this when her little girl was still battling.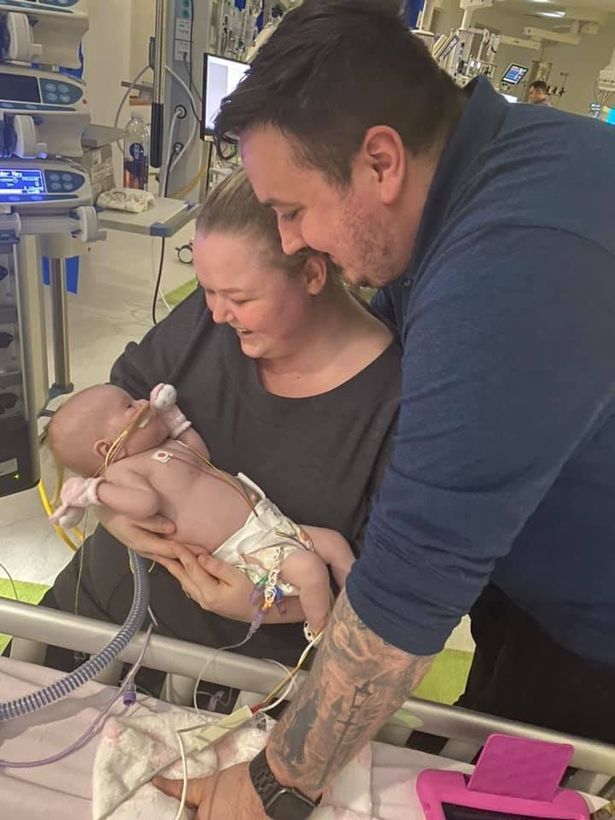 She also requested the people to pray for her baby and wrote, "Both myself and Wayne are utterly heartbroken yet again that we are in a position where we may lose our little girl if she doesn't carry on fighting. Please, please, please keep Erin in your prayers. We can't lose her over this virus. She has battled through too much, we need her, she completes us."
Read More: New Mother Dies Of Coronavirus Six Days After Giving Birth to Her New Born Son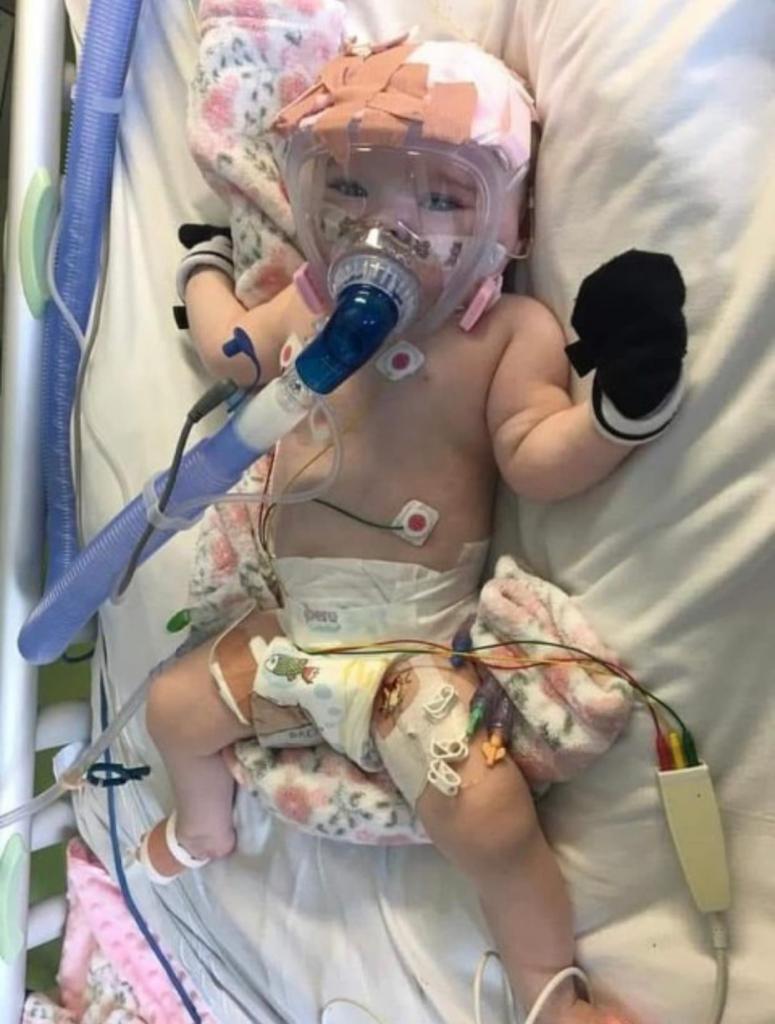 This was before Erin miraculously survived coronavirus. After her battle was over and she made it through. She again posted on Facebook to informed everyone about her health, "Our little girl has beat COVID-19. We are so proud. Thank you to all the staff at Alder Hey you are truly amazing."