The Pandemic has made us witness some of the most heartbreaking moments and we are here with yet another. This story is of the mother who didn't even get the chance to hold her new born son into her arms and kiss his forehead before she died because the reason for her death was coronavirus. The heartbreaking story belongs to Fozia Hanif, a 29-year-old new mother who died at Birmingham Heartlands Hospital after giving birth to her son Ayaan Hanif Ali.
More Info: ITV News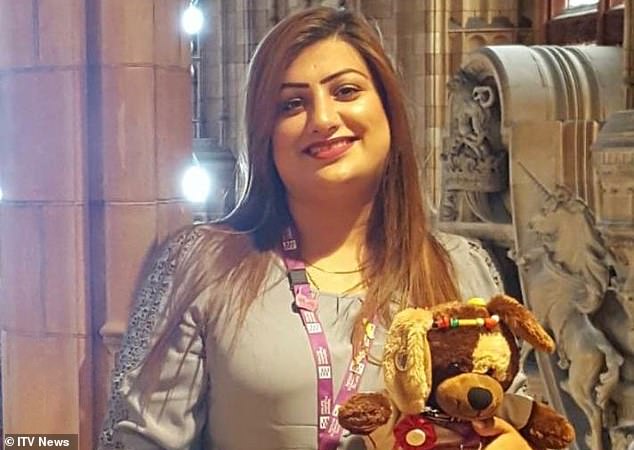 Her new born son was born on 2nd April at 31 weeks but his mother took her last breath on 8th April and didn't even get the chance to hold her son in arms or even see him in person. According to her husband, she only saw his pictures but they were not allowed to take the baby near her.
Fozia's husband, Wajid Ali said, 'They said we're going to keep her here to find out and we're going to do a COVID test and they kept her for two days. The test came back positive and the next day they said it was mild and you can go home. After four days she had difficulty breathing and we called the ambulance. She was really happy, she got the baby photo they [the nurses] printed out for her.'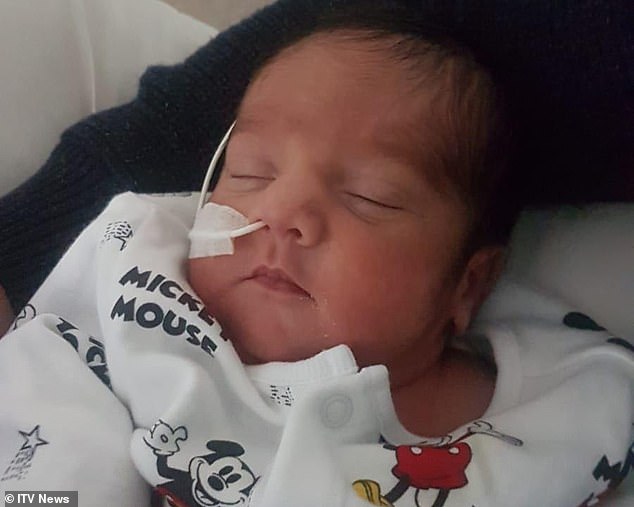 Fozia and Wajid have been married to each other for seven years. According to her husband, Fozia's last words were, 'look it's our baby' and 'we're going to come home soon' while she was holding the picture of her new born. Her son, however, tested vegetative for coronavirus and that's a relief for the family.
Read More: Princess Sofia of Sweden Is Turned Into A Medical Assistant For Fighting COVID-19
Her sister, Sophia Hanif, said, 'When the ambulance came they did checks and everything was alright in terms of her blood pressure and sugar levels, but they still had to take her into hospital for her baby and the next two days, I think it was the second day she was in the hospital she gave birth.'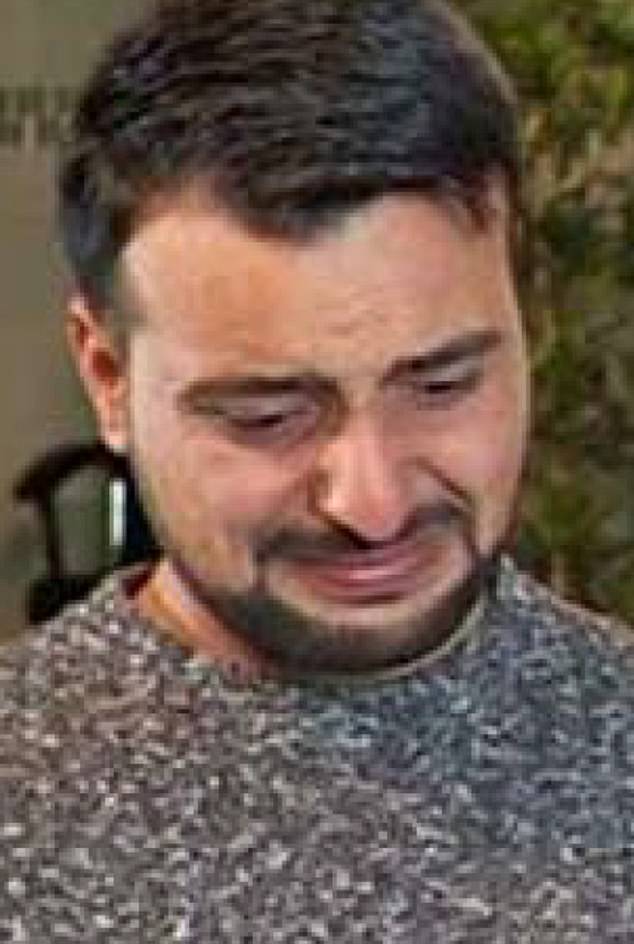 Her sister also mentioned how everyone in their family is devastated by her death. And even at her end moments, all she was asking is about her new born son who she wanted to hold in her arms just once. Fozia was an inspiration to everyone in the family and her family is still grieving about her sudden death.