In the time of this pandemic due to COVID-19 where everybody is doing their bid, the princess of Sweden, Princess Sofia is also contributing to her nation by risking her own life and joining the medical staff. Princess Sofia has completed her training and has joined the team as a medical assistant at the Sophiahemmet hospital in Stockholm. Apparently, the Sweden Princess has swapped her tiara with for scrubs to help her country fight against COVID-19.
More Info: Princess Sofia Instagram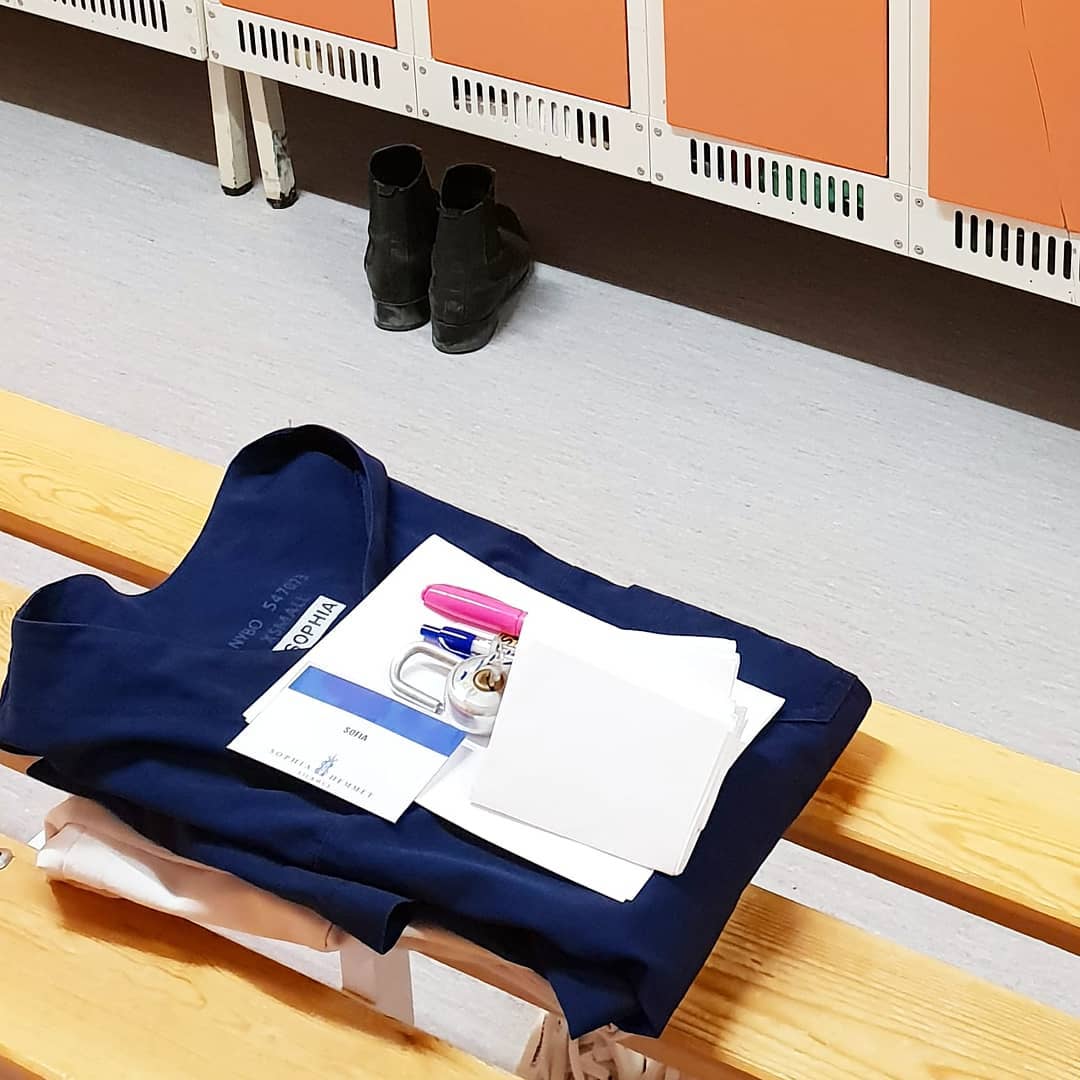 The princess who married Prince Carl Philip in 2015 has announced on Instagram that she has successfully completed her training and is all set to join the medical team as a medical assistant and help in treating the patients who are suffering from the novel coronavirus. Princess Sofia is also the honorary chairperson of the hospital that she is working at. The Princess of Sweden also has two little kids and shares a beautiful family.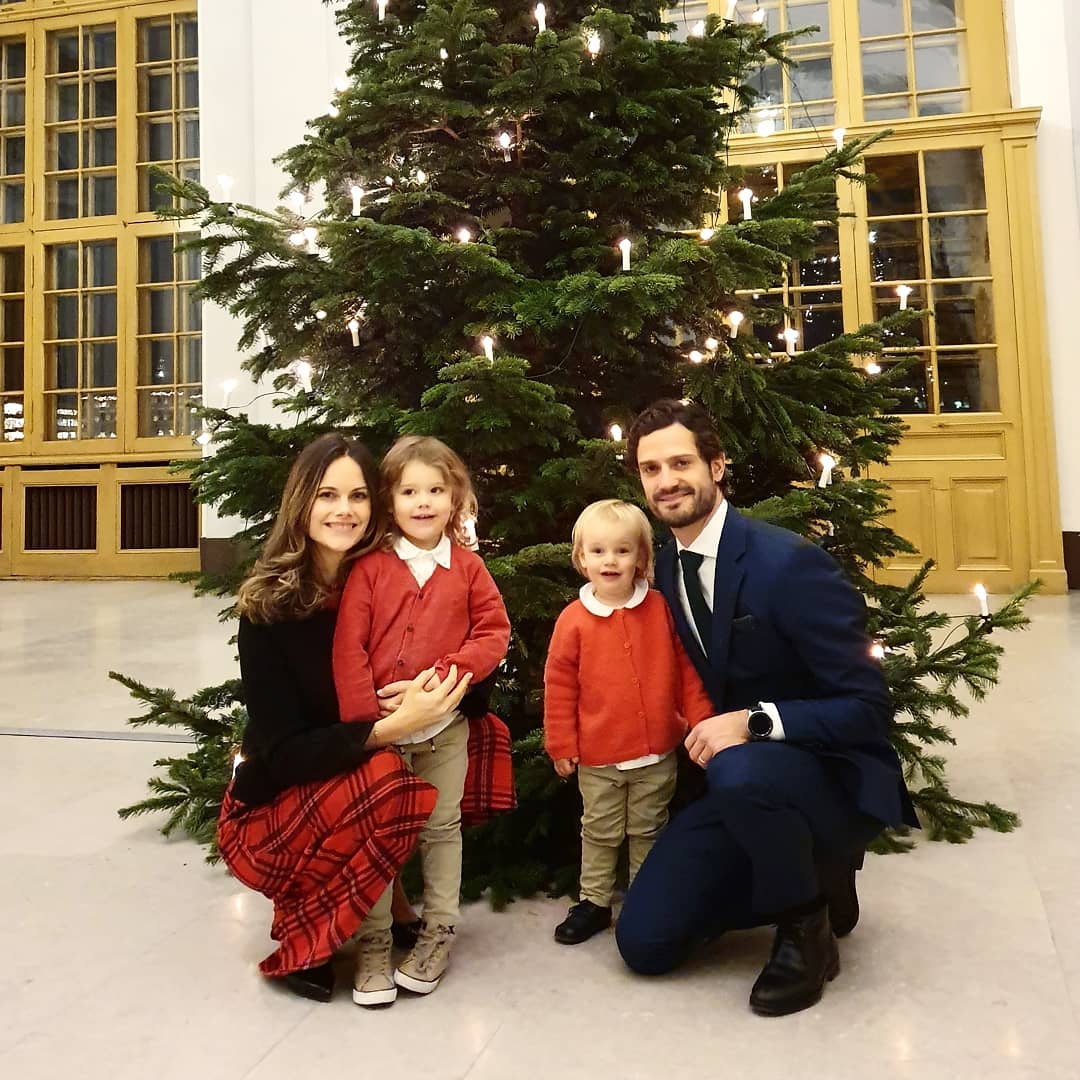 The Princess announced this news on her Instagram handle by sharing the picture of her navy blue uniform along with protective gears and wrote, "I am now placed in one of the hospital's care departments, where together with other newly trained colleagues, I support and relieve the health care staff with different tasks. To have the opportunity to help at this difficult time is extremely rewarding."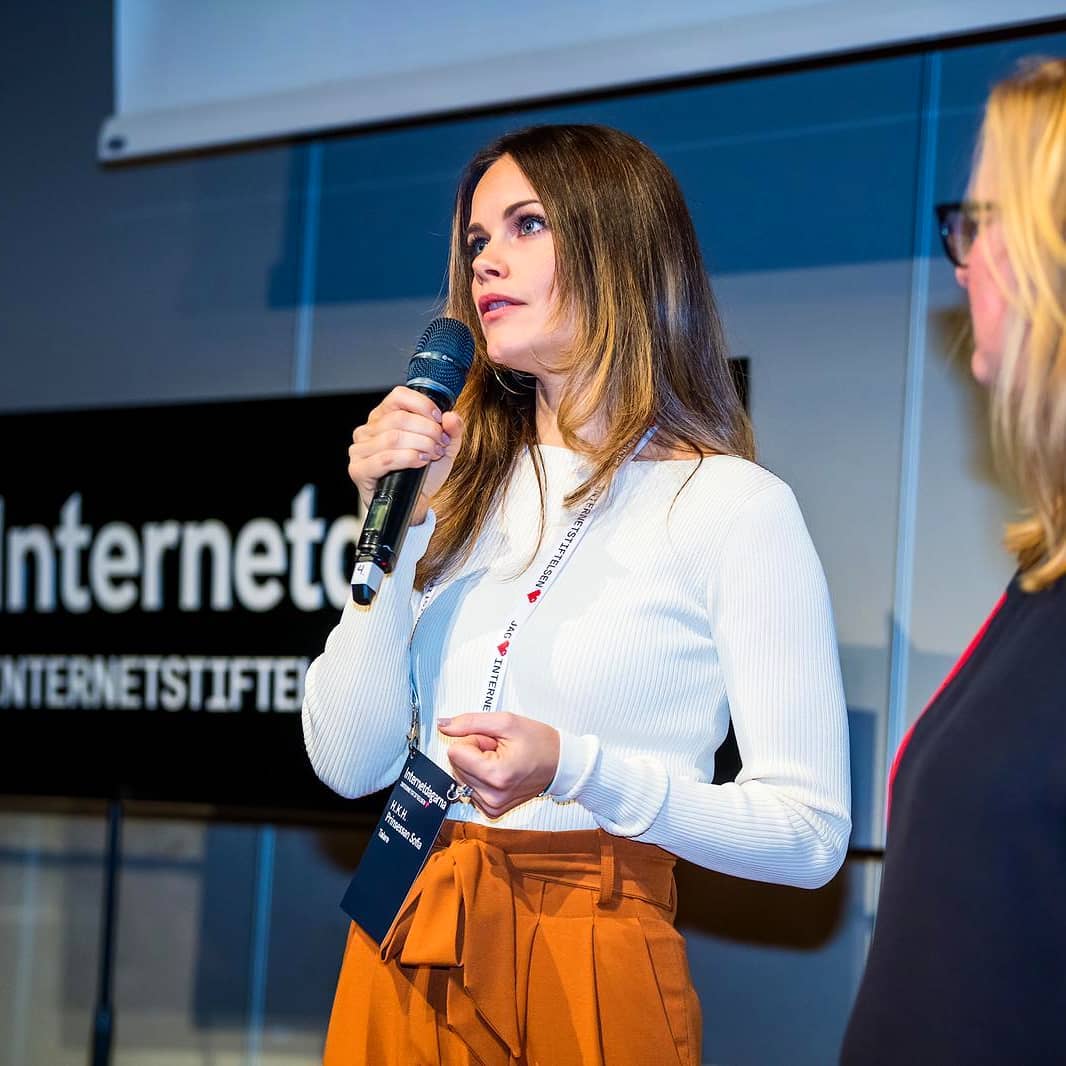 Her responsibility at the hospital as a medical assistant includes caring for the patients suffering from COVID-19 virus and cleaning. The royal court also issued a statement regarding this news on April 15th and said, "In the crisis, we find ourselves in, the Princess wants to get involved and make a contribution as a voluntary worker to relieve the large workload of health care professionals."
Read Also: Teacher Climbs Tree For Better Internet Connectivity To Teach His Students Online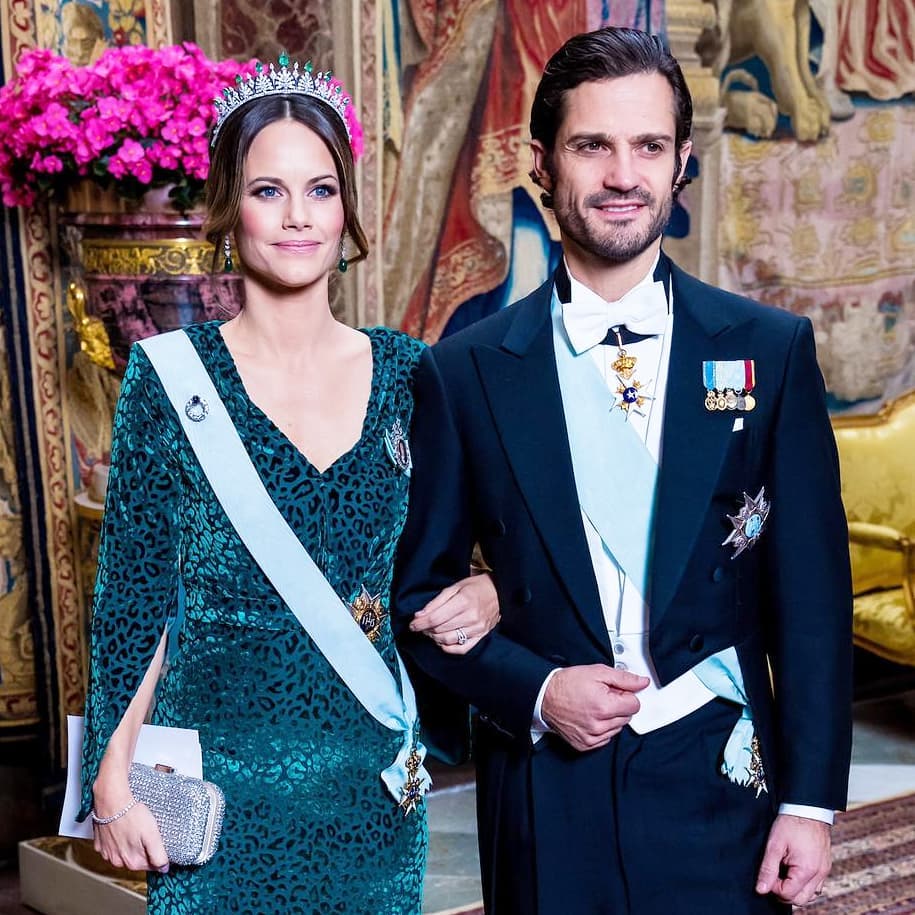 Itis lovely to see the compassion and dedication of the Princess towards her country and she has set an example for the world for being the kind of leader the world needs. Well, not just Princess Sofia but Bhasha Mukherjee who is Miss England 2019 has also stepped forward to aid her country in fighting with the pandemic when she joined the Pilgrim Hospital in England as a junior doctor. She said, "When you are doing all this humanitarian work abroad, you're still expected to put the crown on, get ready… look pretty. I wanted to come back home. I wanted to come and go straight to work."