Kylie Jenner has been blamed before because of her surgeries, for using too much make-up and even manipulating the fans by her photoshopped pictures. And yet again the audience is convinced that Kylie Jenner in real life looks so different than her Instagram version and the proof is these pictures clicked during the quarantine period after the star has ditched her glamorous looking and became totally unrecognizable.
More Info: Backgrid | Instagram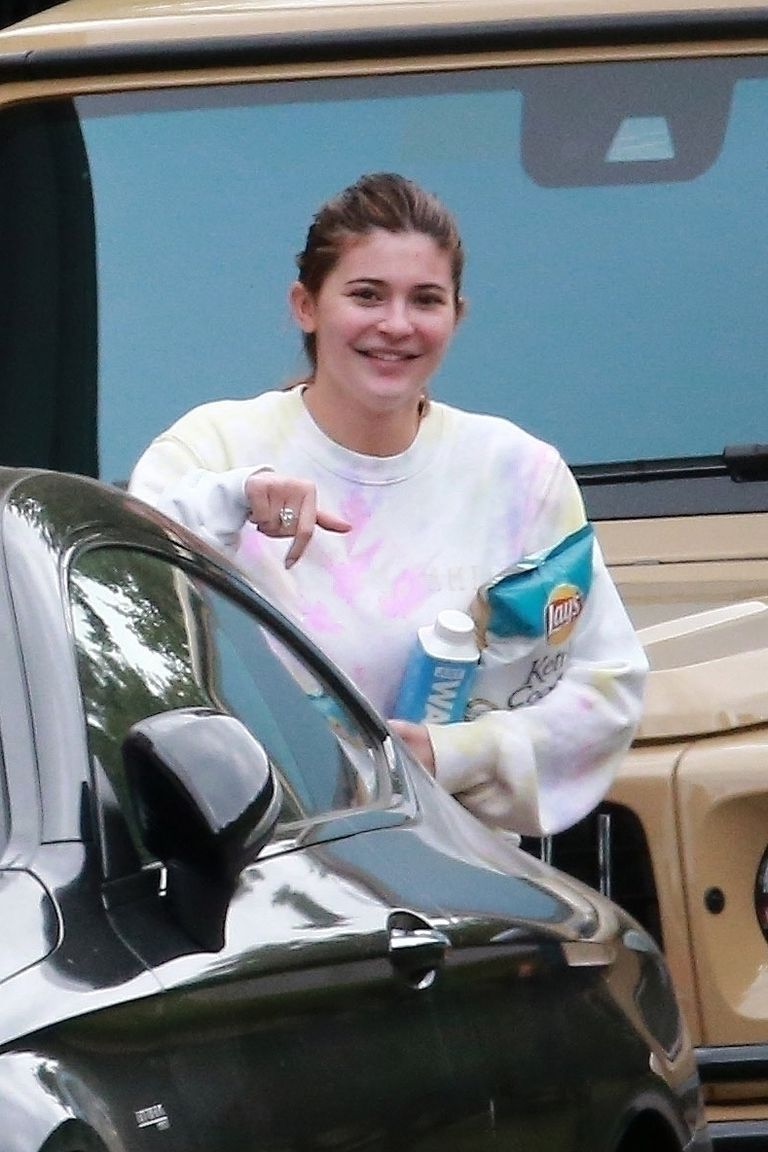 When Kylie Jenner was pictured outside without her usual glamorous look by paparazzi, she was totally unrecognizable by her fans. Her pictures went viral on the internet where everyone couldn't help but be confused with her pictures which seemed totally different from what she posts on her Instagram profile.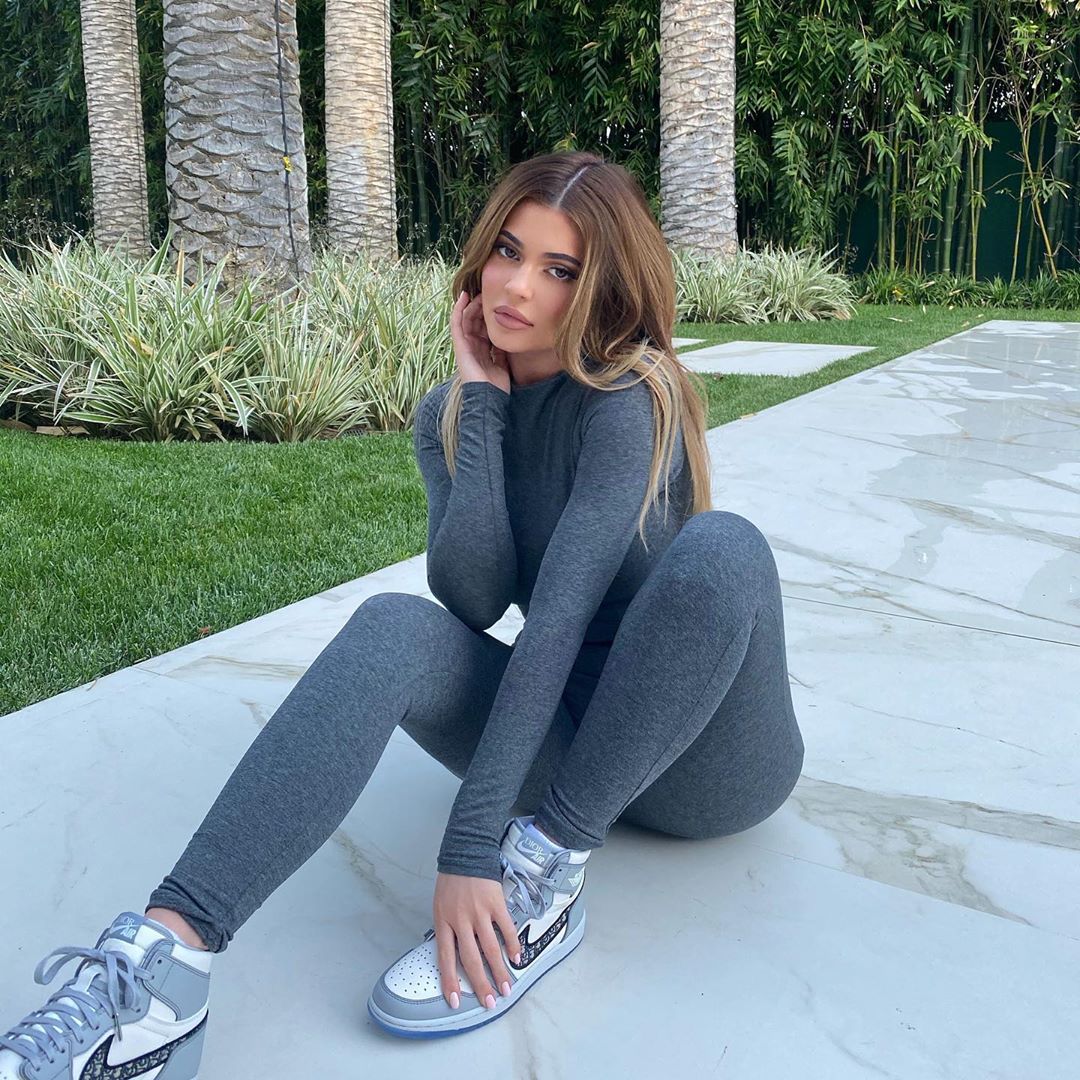 Right now as the world is witnessing a pandemic, everybody is asked to stay in quarantine and also to promote it. And that is why the US Surgeon General Jerome M Adams asked a number of celebrities to use their platform in promoting this quarantine activity and to stay at home and one of those celebrities was Kylie Jenner.
Following what the surgeon asked, Kylie took to Twitter and wrote, "I hope everyone is feeling well! It's so important right now to self-quarantine to ensure we aren't endangering ourselves or anyone who can't handle this virus."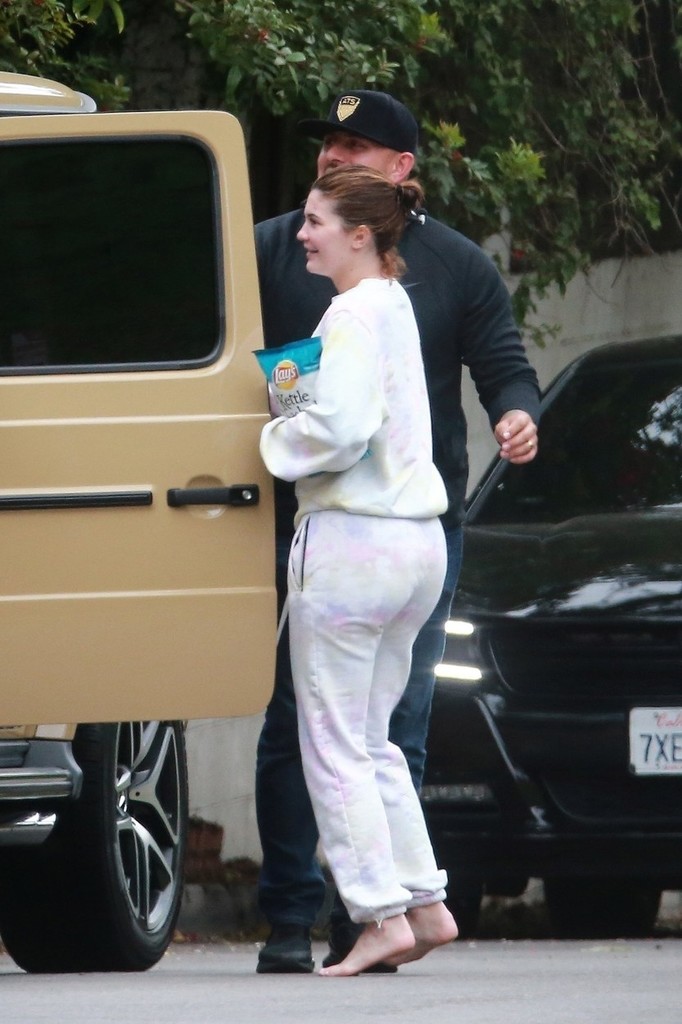 Apart from this, Keeping up with the Kardashian star is also doing her bit in fighting with the pandemic. She donated $1 million dollars to the government to help fight against corona and buy protective gear for the healthcare workers. Apart from this, recently Kylie and her mother also announced that Kylie is soon starting her skincare brand called Kylie Skin.
Read More: Teacher Climbs Tree For Better Internet Connectivity To Teach His Students Online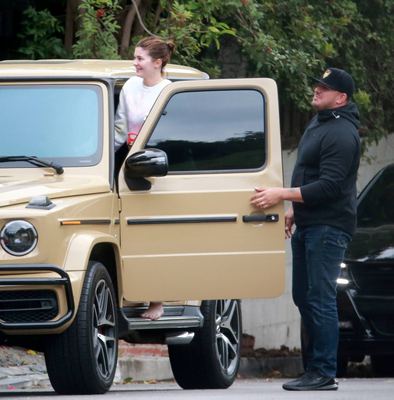 Kylie Skin by Kylie Jenner is going to help the government by helping in the manufacturing of hand sanitizers and all of these will be donated to the hospitals in California. The bottles of sanitizers which will be made there will purportedly include the message, "Dedicated to first responders working to support our communities."