Kylie Jenner, who is known all over the world as a multimillionaire, is flaunting her expensive present. The multimillionaire added to her expensive and beautiful handbag collection this week, when she received a present of a rare, costing around $100,— three-tone Hermès Birkin from her mother Kris Jenner on her birthday.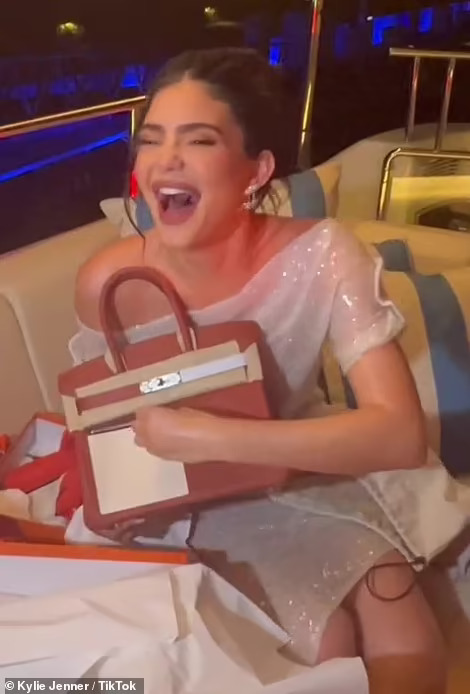 The luxurious handbag – with tan, rust and beige elements – is so difficult to get in hands, that till today only three of its design have been crafted. Being surrounded by family and friends, Kylie Jenner unwrapped a signature orange Hermès box, in the presence of people attending her luxurious yacht birthday party. Kylie also allows her daughter named Stormi and niece Chicago to take out the Hermes bag inside the box, which featured the identifiable Hermès logo.
The moment she took out the handbag, we can witness, the LipKit mogul exclaiming, 'Gorgeous! I've never even seen anything like this before.' The other present included an orange Hermes slipper, the colour of the slippers similar to those of the Hermes bag, which displayed a large 'H' over each foot.
She posted a video flaunting the fancy footwear while at the same time drawing differences between her pedicured toes with some of her guests. The people attending her lavish party included her mother Kris, Kylie's sisters Kendall and Kim Kardashian, her best friend Stassie Karanikolaou, family friend La La Anthony, and Kylie's daughter Stormi Webster and Kim's daughter Chicago.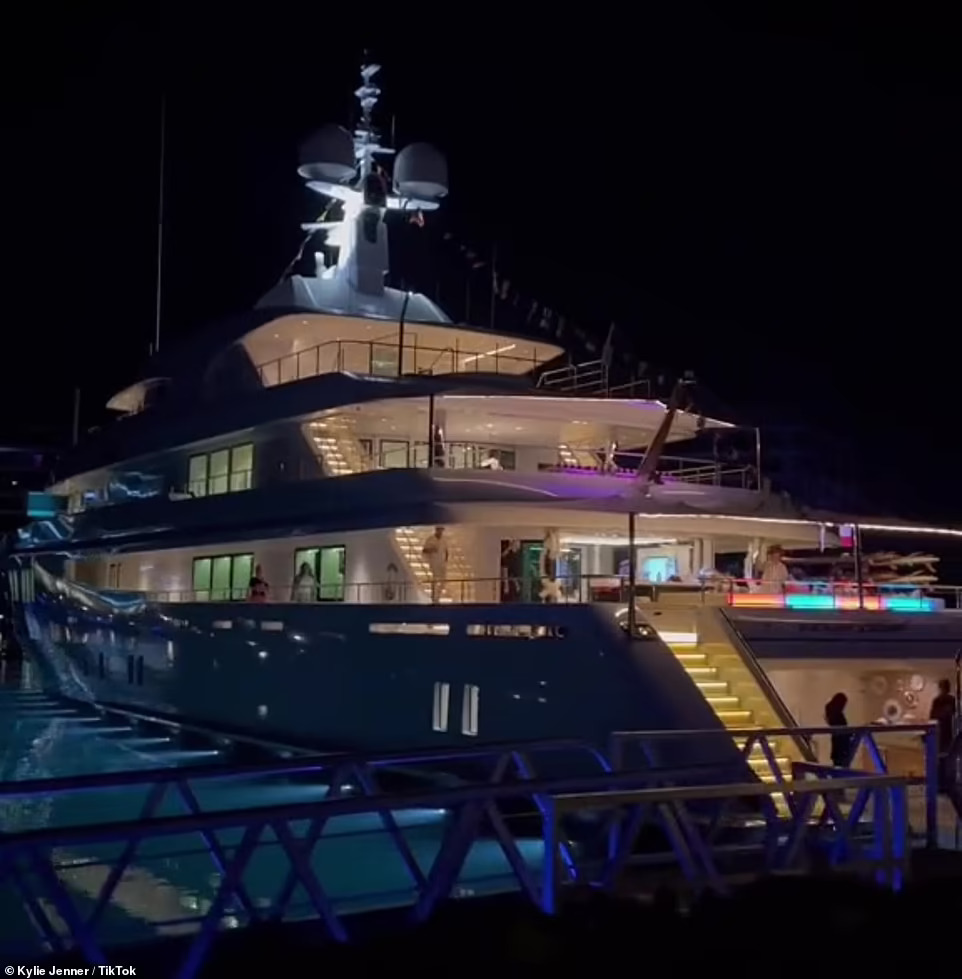 Back in the year 2019, she left her fans awestruck revealing her upscale walk-in closet located in Hidden Hills, California mansion. The mogul's interior designer named Martyn Lawrence-Bullard earlier disclosed that the young millionaire had over 400 designer handbags in the closet of her Hidden Hills mansion.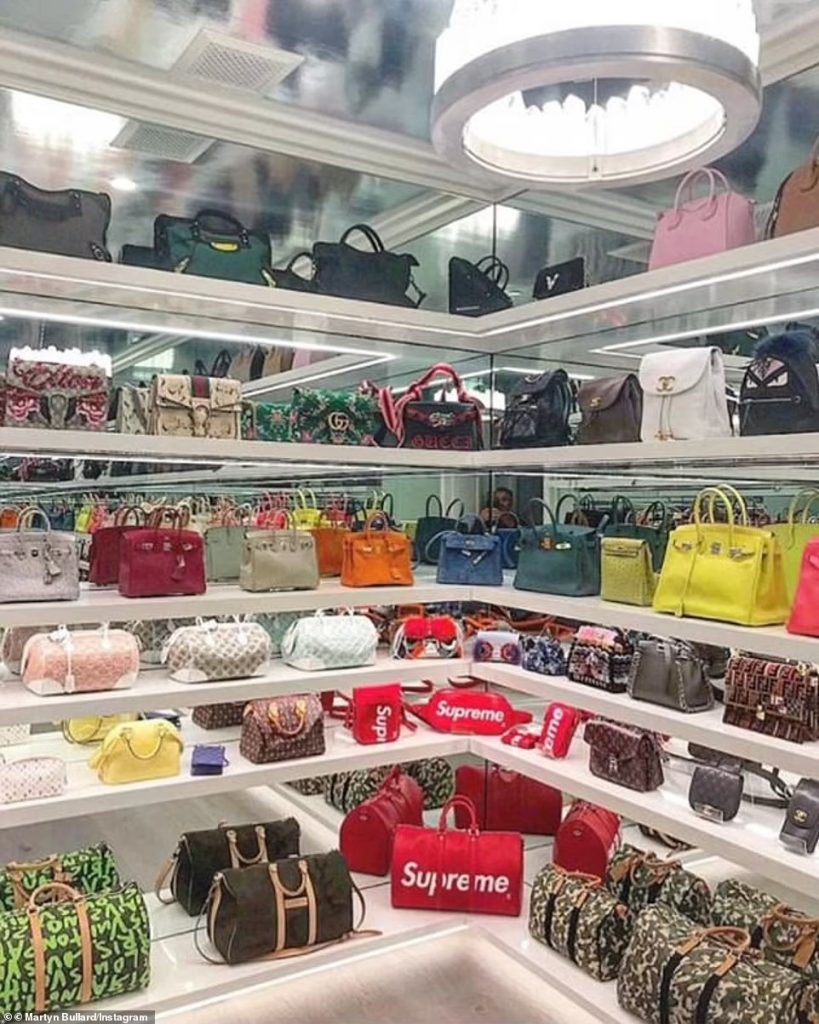 According to him: 'There are at least 400 bags, mostly Hermés, lots of Birkin bags and then Louis Vuitton, lots of Chanel and some Dior and Fendi. Lots of them are collectors' items. She's bought some as investments and they're treated like works of art.'