When it comes to picking up birthday themes for a 3-year-old girl's birthday party, all you can think off is a Barbie theme or a Cinderella theme. Lucia made sure to break this norm and she went a bit too far. The theme for her party was inspired by 'The Nun'. The 2018 blockbuster film made such an impact on her mind that she made sure to take it further.
More Info: Twitter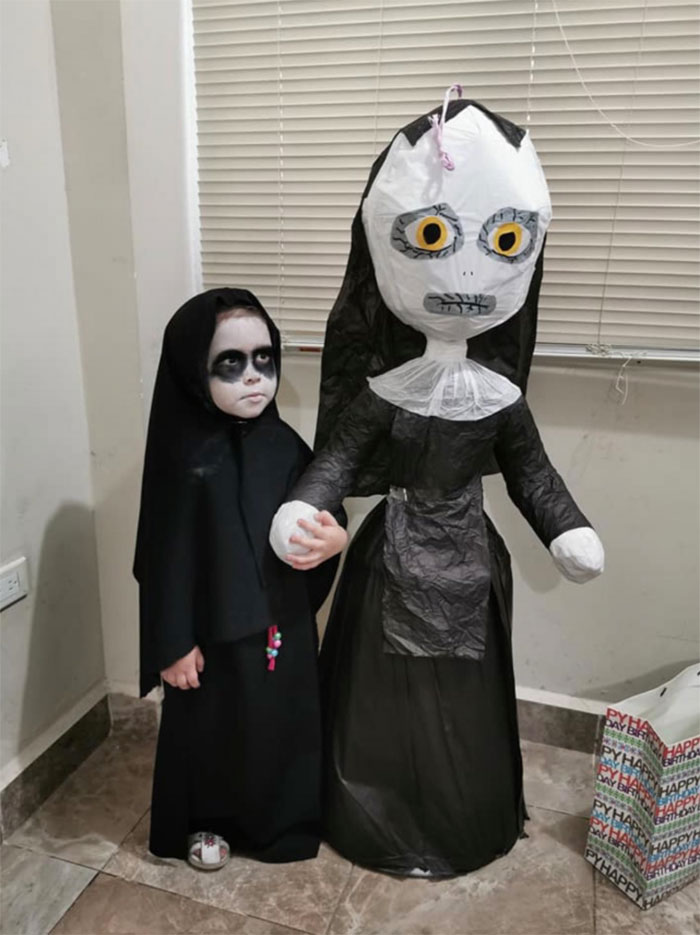 Lucia saw 'The Nun' for the first time at her grandmother's house. The pictures from the birthday party got viral instantly. This highly unusual girl party even got a response from 'The Nun' itself.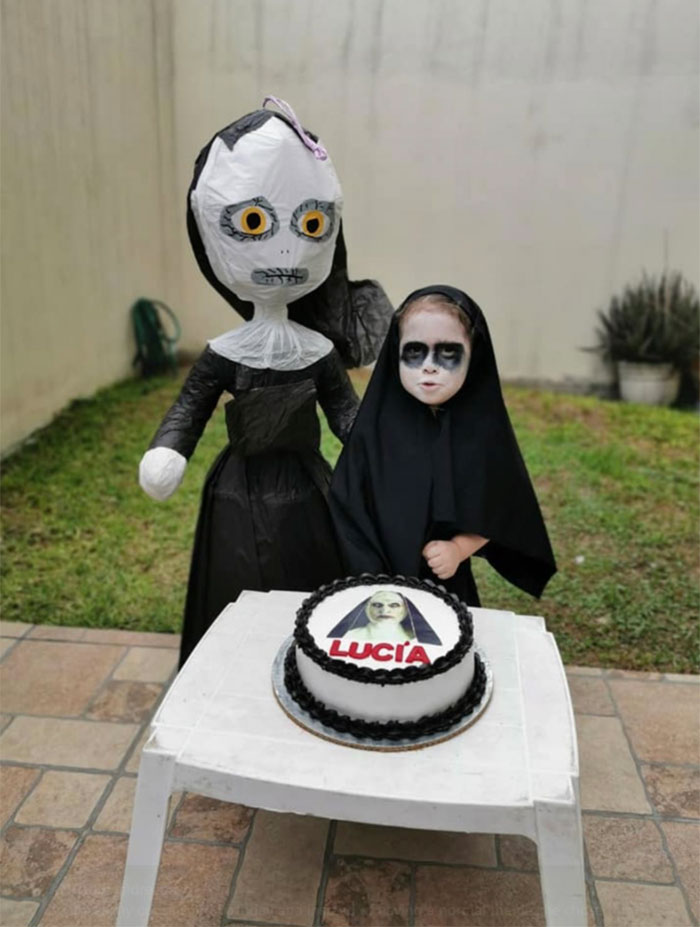 You may also want to read: See What Happened When A Drunk Man Woke Up In A Wrong House After Party!
Her cousin, Andrea shared the pictures from the party. At first, she thought it was a joke but when the little girl insisted on that, she was amused.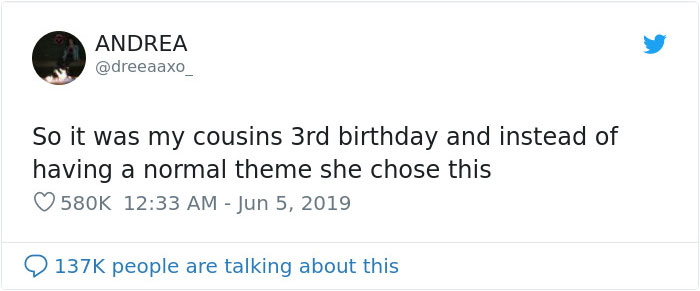 The movie which released last year in September. The birthday girl even got a response from 'The Nun' itself. Bonnie Aarons wished Lucia on Twitter on her special day.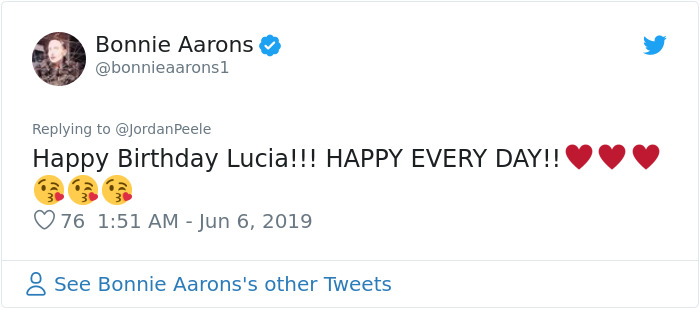 Laura, Lucia's mother said that the demonic nun has been her favorite since forever. So she can never let down the demand of her 3-year-old girl for the birthday party theme.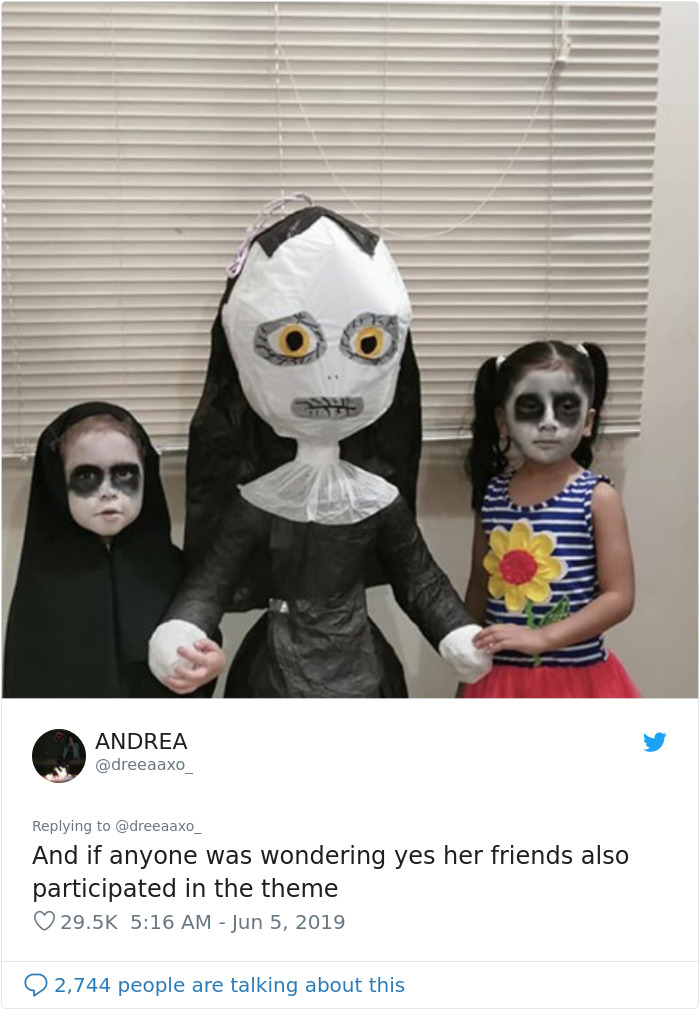 The movie was a spin-off from the movie Conjuring 2, directed by Corin Hardy. The Nun actress even offered to send Lucia a birthday gift. The movie was introduced as something of a last-second addition of James Wan's hit horror sequel.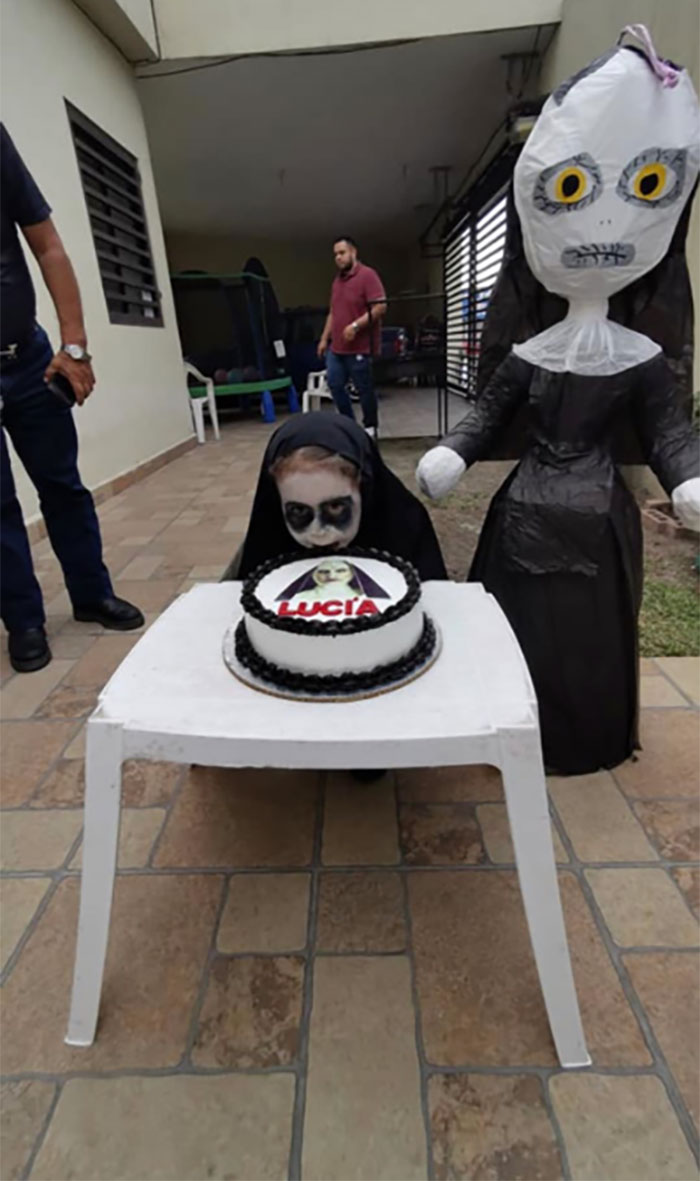 The people all over the internet went gaga over this amazing theme. Her birthday party was an amazing hit and all the guests found this amusing party as the "Party Of The Year".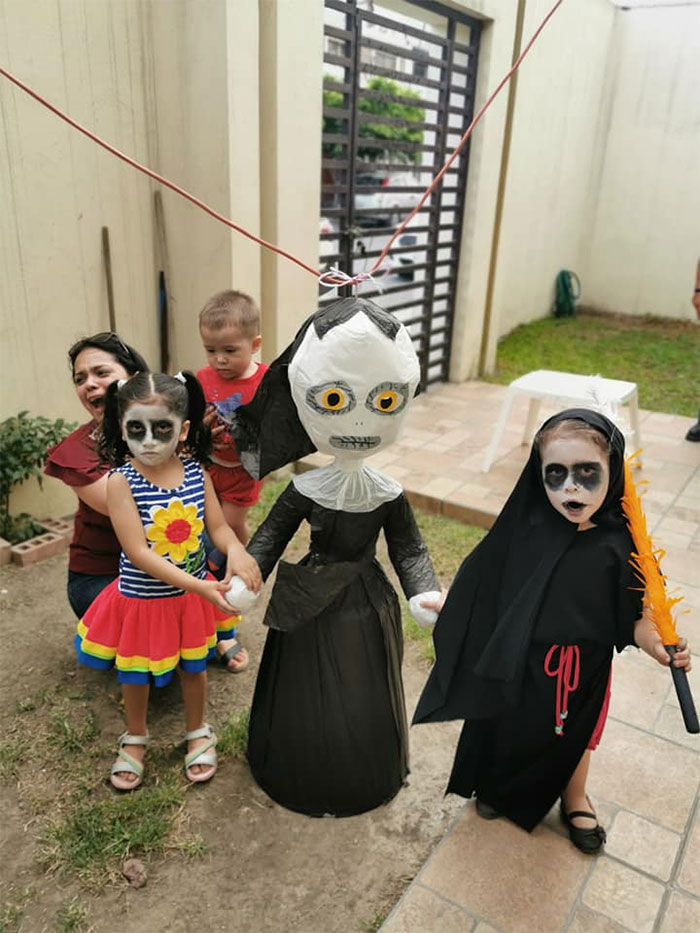 You may also want to read: Wedding Reception Of Priyanka And Nick Continues, The Couple Hosts A Party For All The Bollywood Stars