We all remember the time when the 26-year-old Hollywood singer, Selena Gomez announced publicly on her Instagram handle that she is getting married to the 68-year-old actor Bill Murray. The news spread like fire among the netizens. And now another revelation has been made on the topic by Selena Gomez. She revealed about what Bill Murray whispered in her ear during the Cannes red carpet moment that became viral.
More Info: Instagram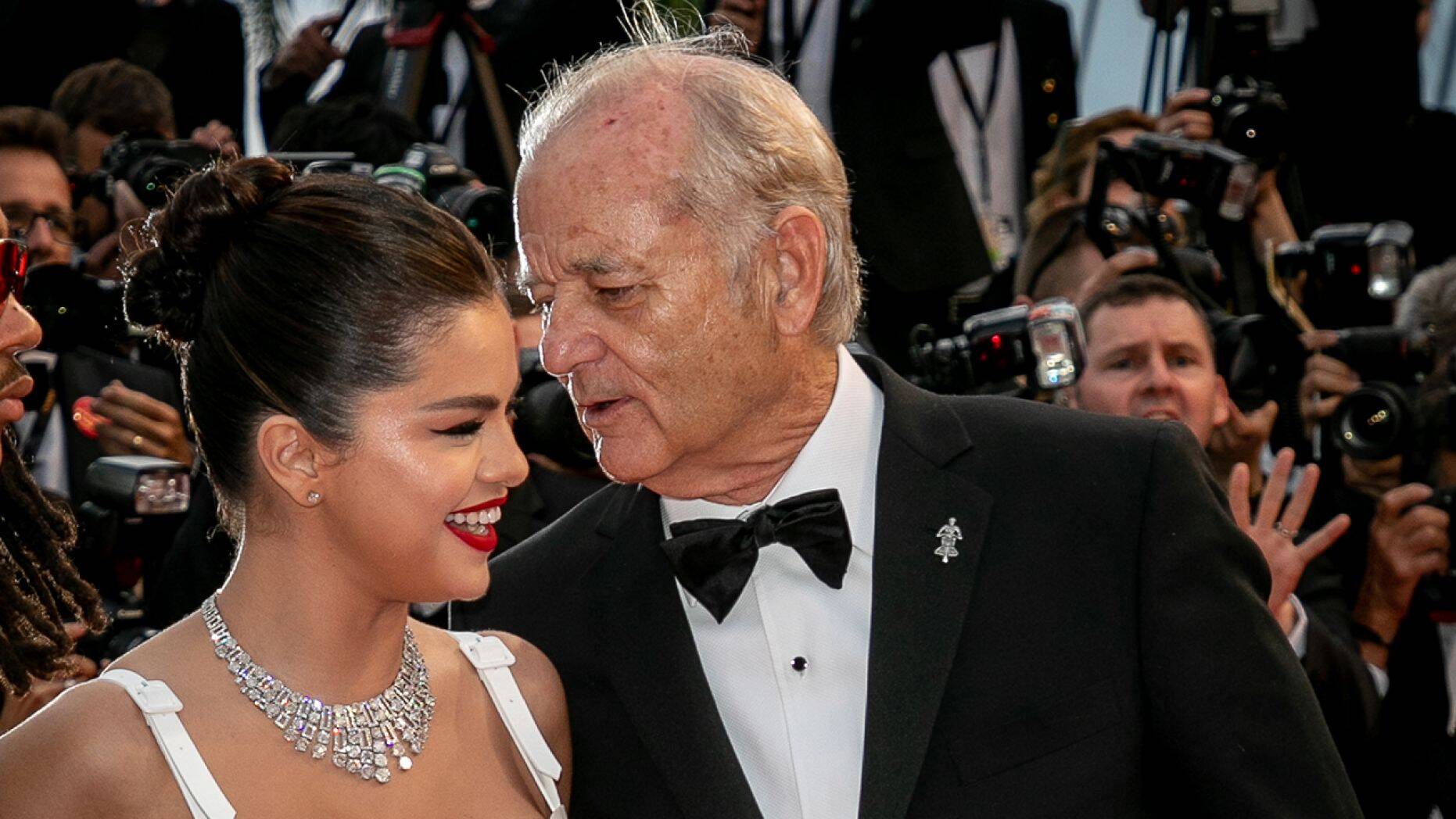 Selena Gomez was recently seen at Jimmy Fallon show where she made this revelation of the viral Cannes moment. She began to say, "It wasn't even—first off, that kind of looks weird, But he was just saying dumb things as he would just lean in and be like, 'You look great tonight.' And then he'd look back seriously and be like, 'Where are you from?' And I would just sit there, and I'm trying to be poised. It was fine."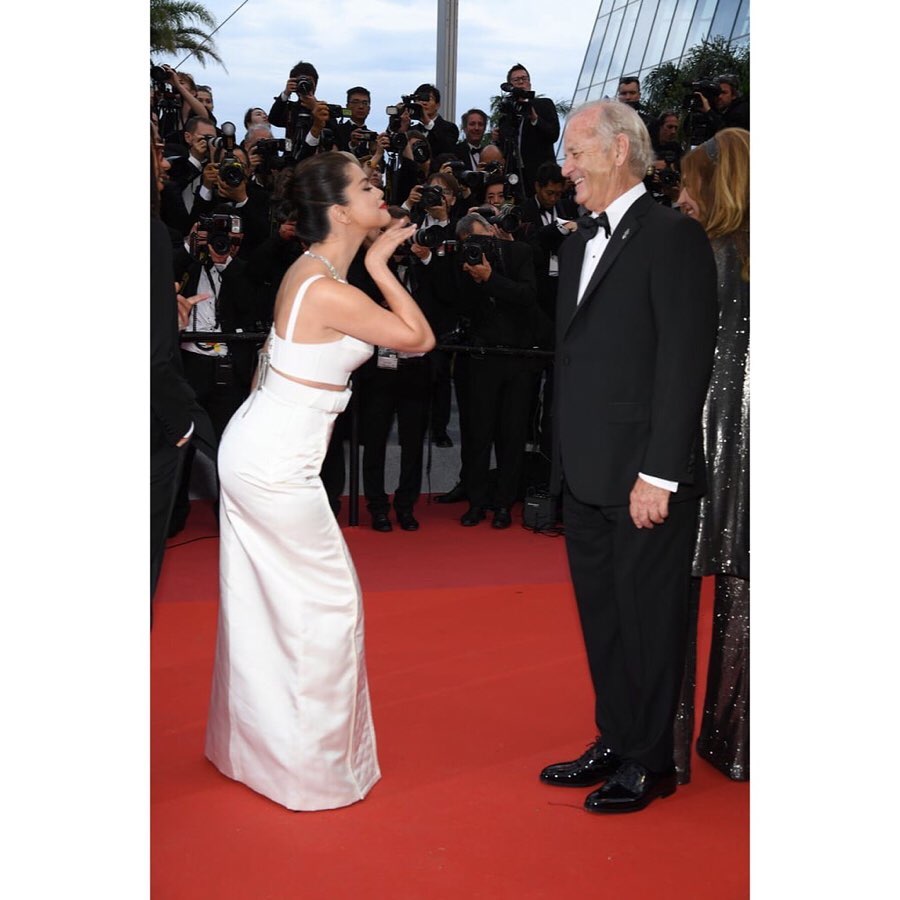 Gomez continued, "That's what he did with all the time. In press conferences, he'd try to hit me with things. Yeah, it's just he's fun. He's a big kid."
Read More: Selena Gomez Wore A Flirty Mini Black Dress At The Premiere Of The Dead Don't Die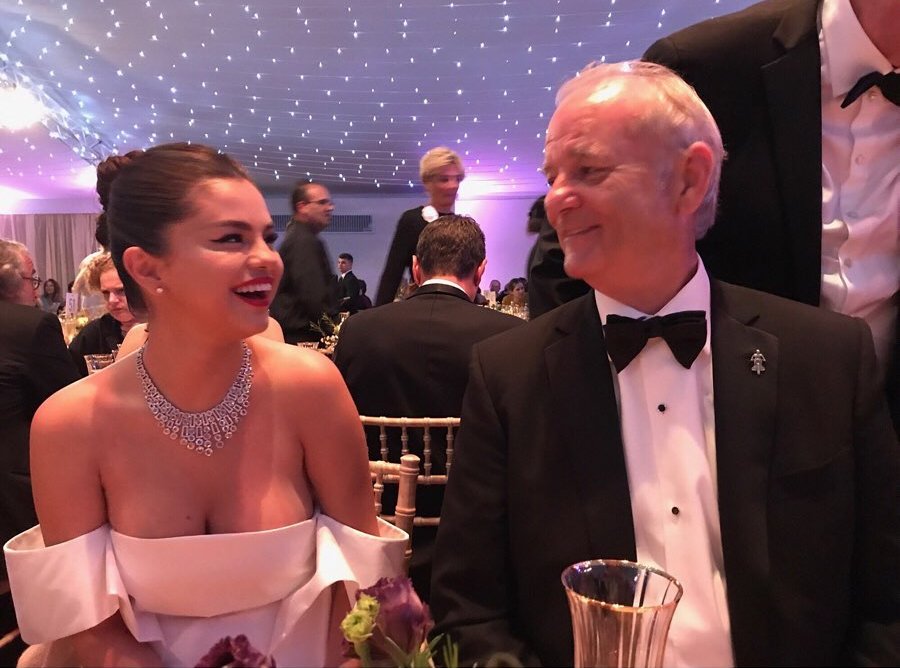 Well, the romantic moments of the two from the Cannes went viral quickly. Bill Murray was seen continuously whispering something in Selena's ear and we assumed it would be something romantic, but as this revelation states, we have to agree with Sel, he is indeed a big kid.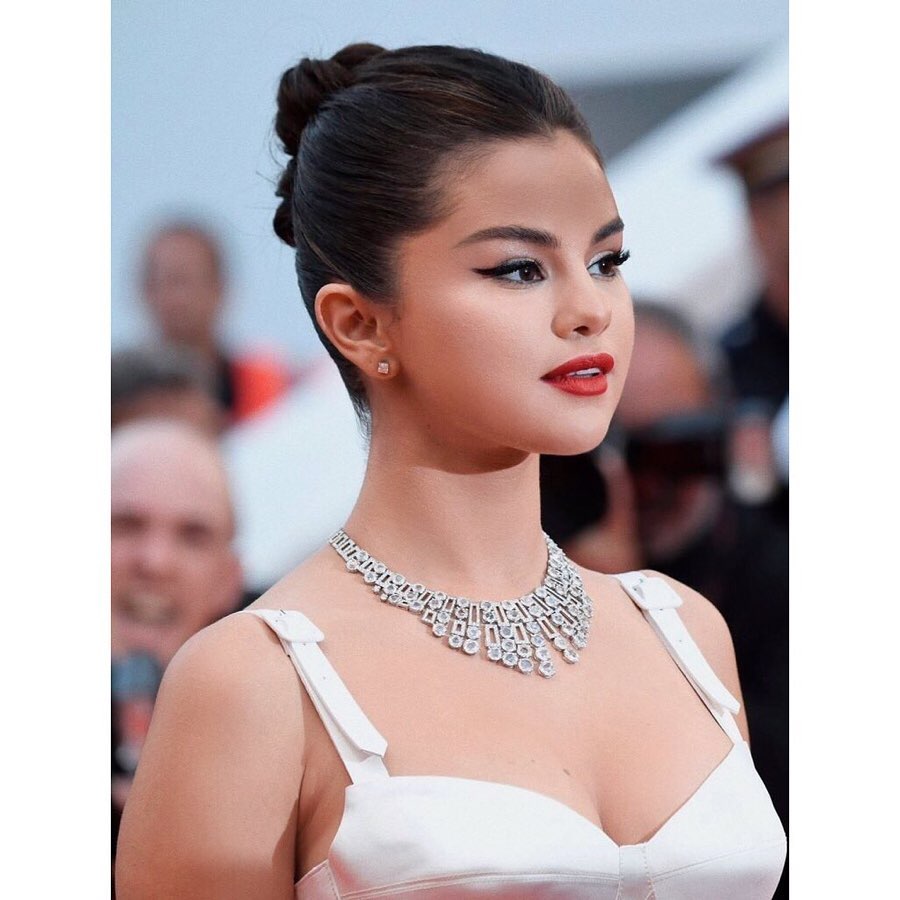 People on the internet made various remarks and had mixed reactions regarding the news. Some were happy that the actress is finally settling down, some were grossed that she chose a 68-year-old man to marry, some even said that she is doing this all for money and the rest of them didn't even believe the news and thought she is joking about it, which seems to be true right now.
Here's The Video: