If you are tired of gushing over the MET Gala's pink carpet looks. We have something new for you today. Yesterday, French Riveria saw some of the most glamorous looks in town as the 72nd Cannes Film Festival kicked off there. Stars like Selena Gomez, Eva Longoria, Elle Fanning were some of the personalities that graced the red carpet on the opening night of the festival with their elegant looks.
The first day of the much-awaited film festival saw capes, gowns and high slits sweeping the red carpet. Hollywood celebrities like  Margot Robbie, Selena Gomez, Chloë Sevigny's films are expected to make a debut at Cannes 2019. Ellie Fanning is serving as the youngest jury member this year.
Indian celebrities like Priyanka Chopra, Deepika Padukone, Aishwarya Rai Bachchan, Malika Sherawat and Hina Khan among others are expected to walk down the red carpet of the 72nd Cannes 2019 Film Festival this year.
While you must be awaiting the arrival of your favorite stars. Here are some of the best looks that walked the red carpet at Cannes 2019's opening night.
You may also like to read: These Celebrity Pics Look Normal But Will Give You Chills When You Turn Your Phone Upside Down
1. Selena Gomez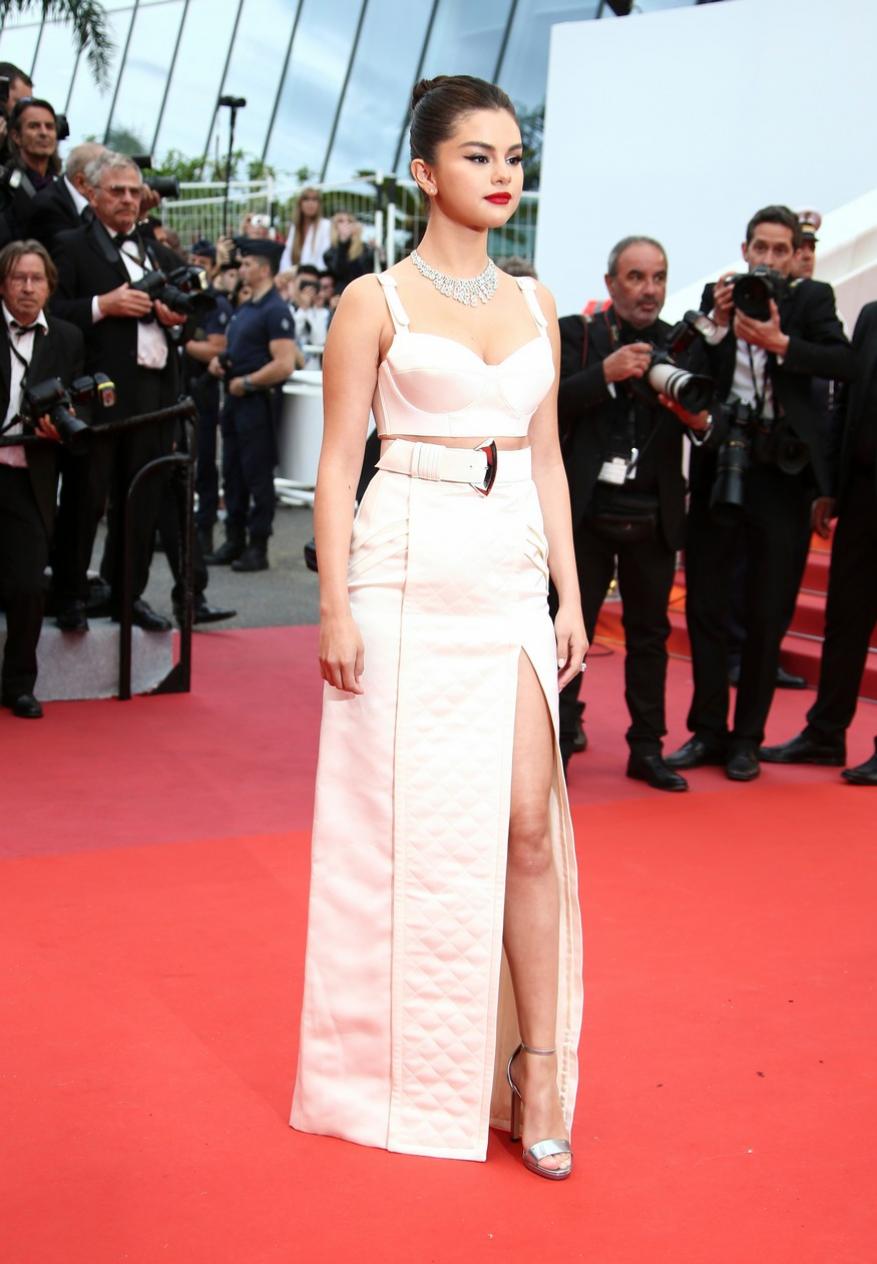 2. Victoria Secret model Romee Strijd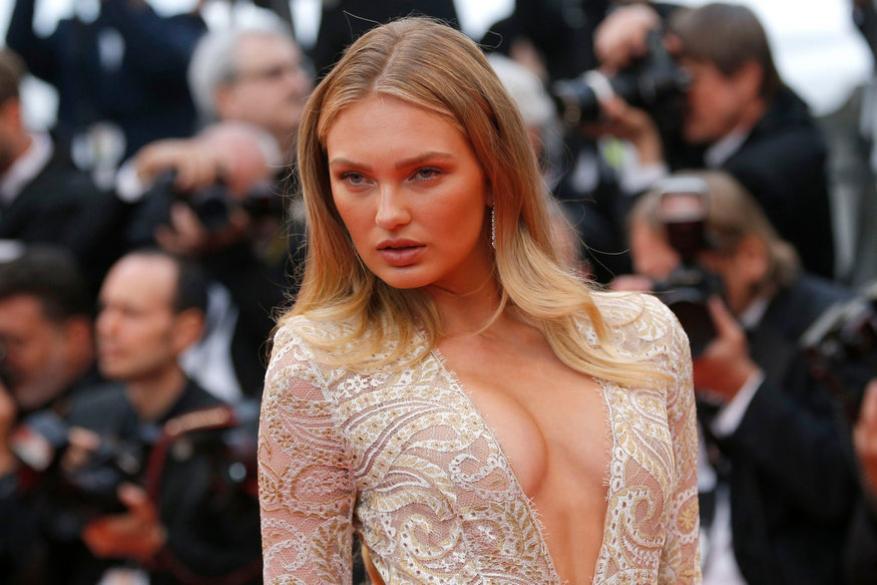 3. Model Alessandra Ambrosio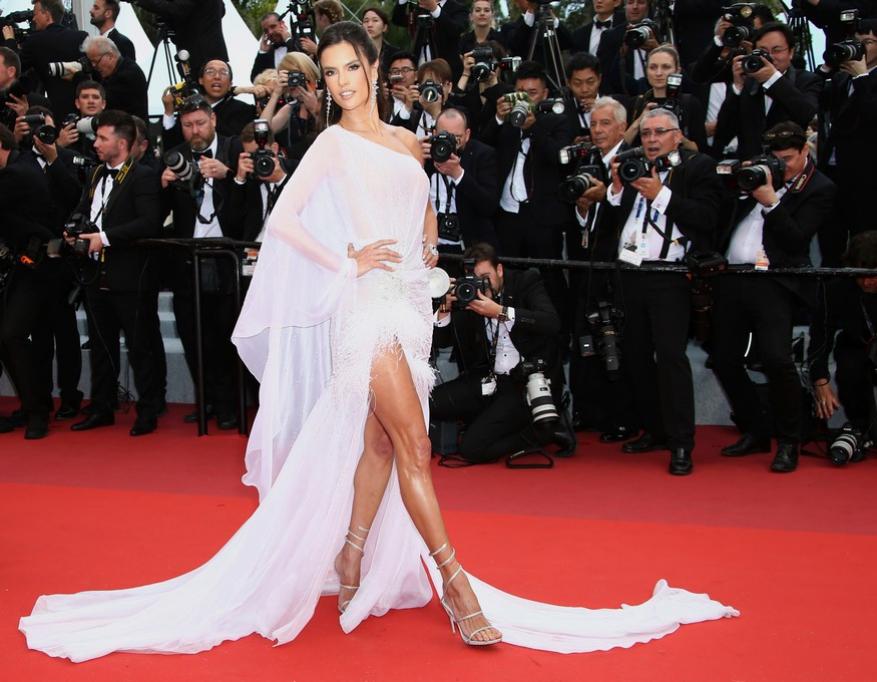 4. Araya A. Hargate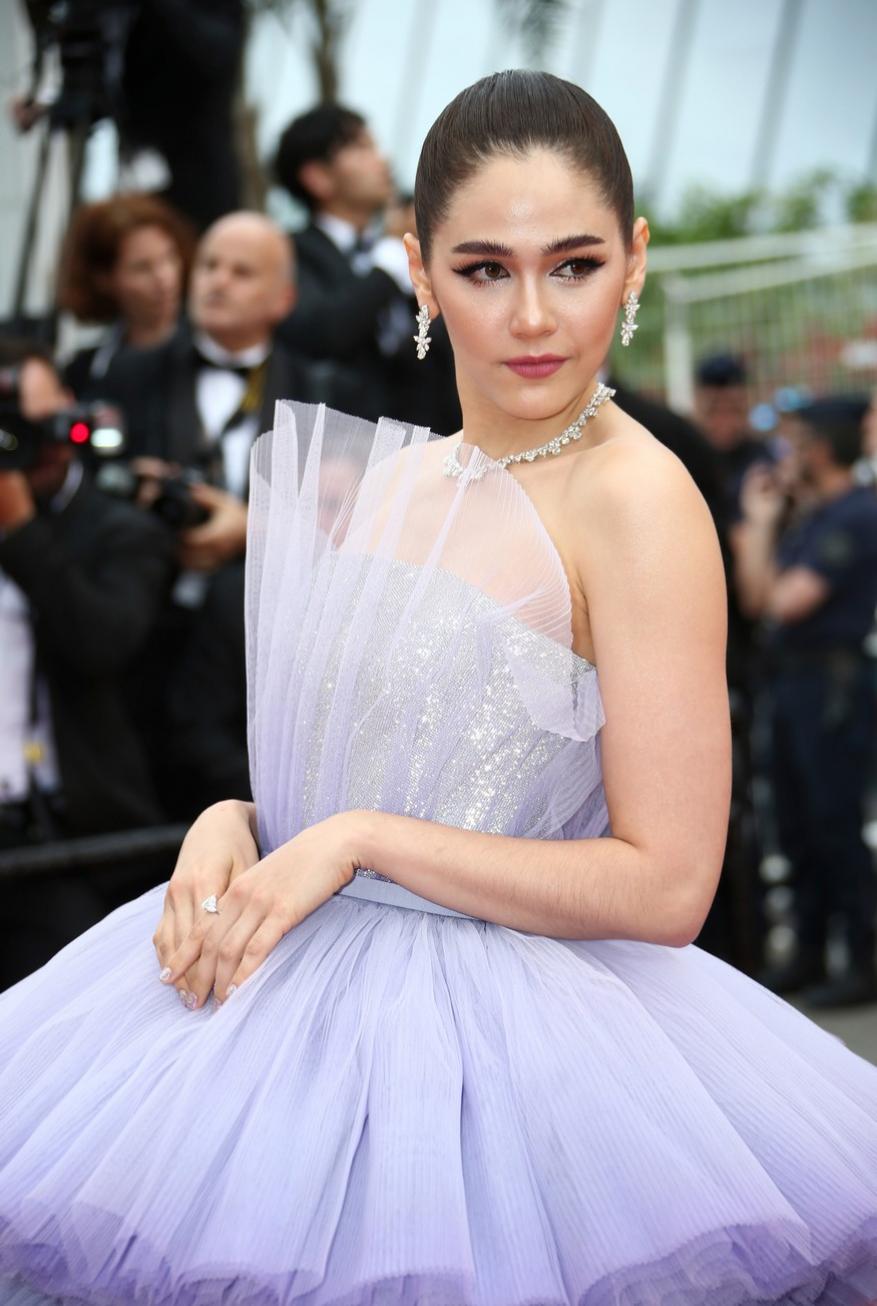 5. Frederique Bel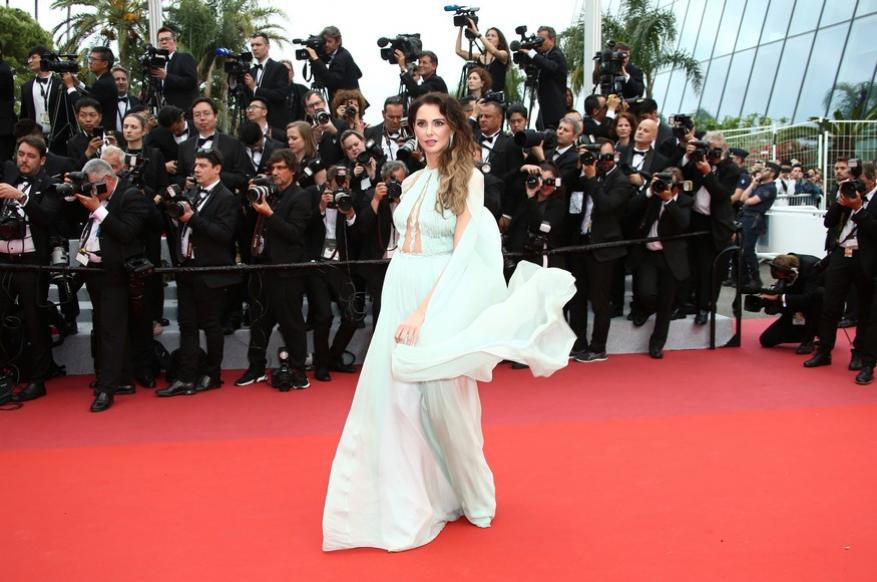 6. Model Izabel Goulart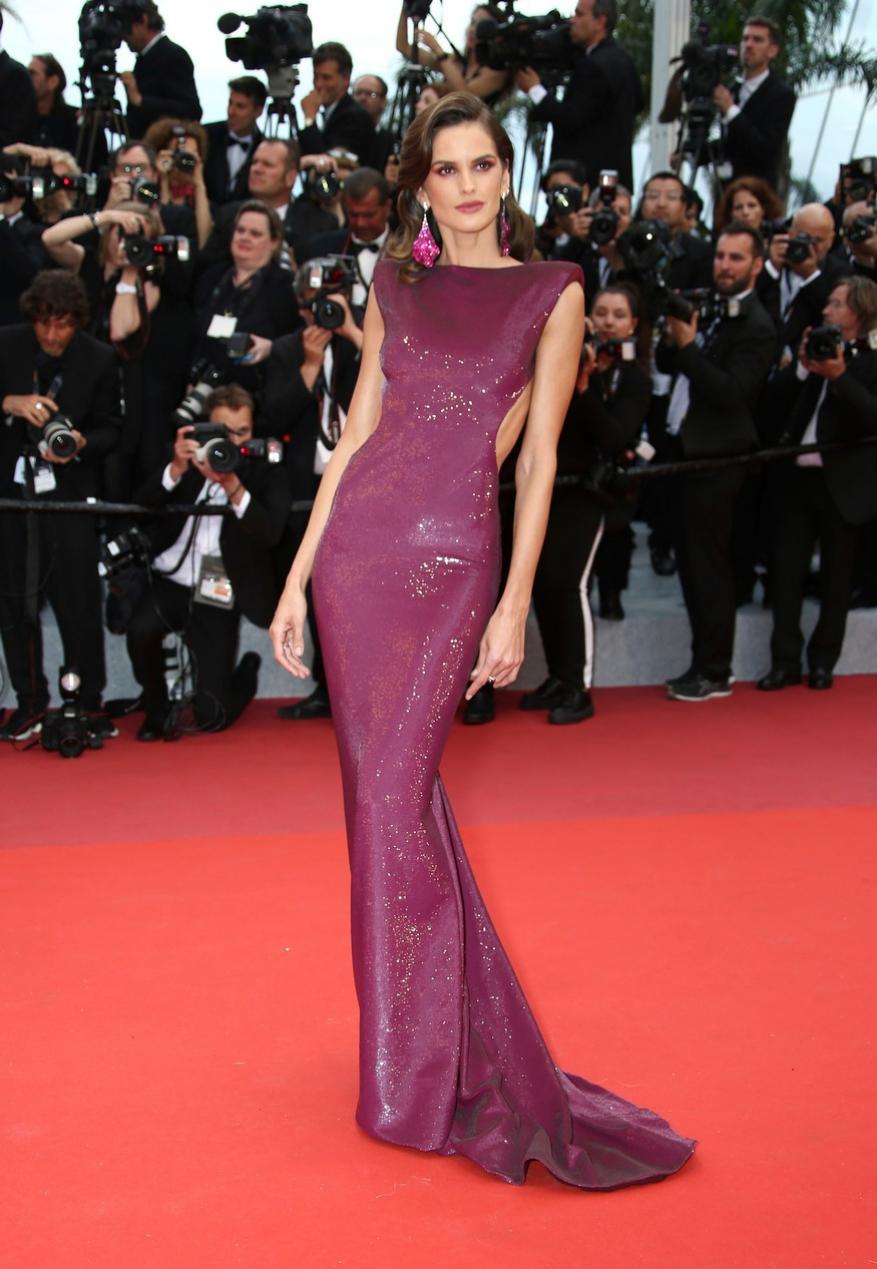 7. Model Romee Strijd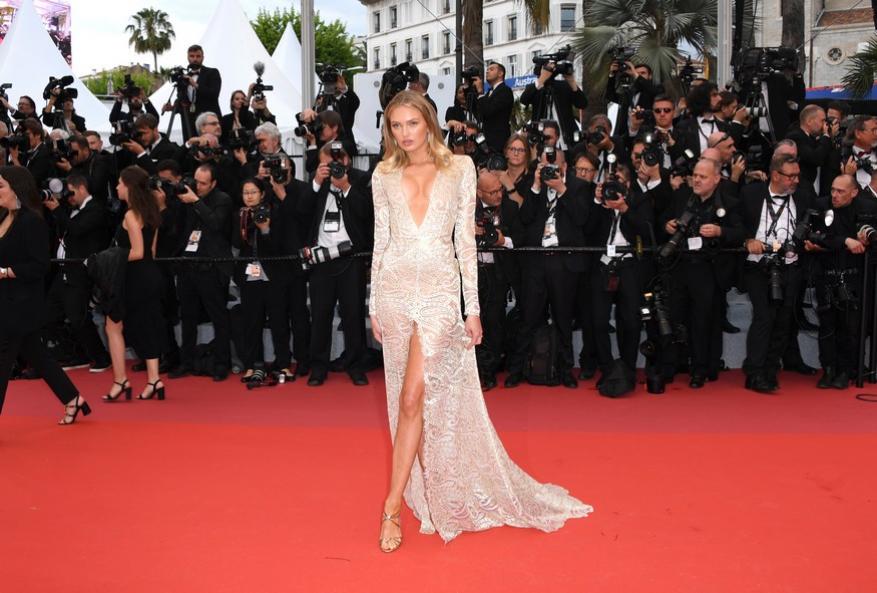 8. Javier Bardem and Charlotte Gainsbourg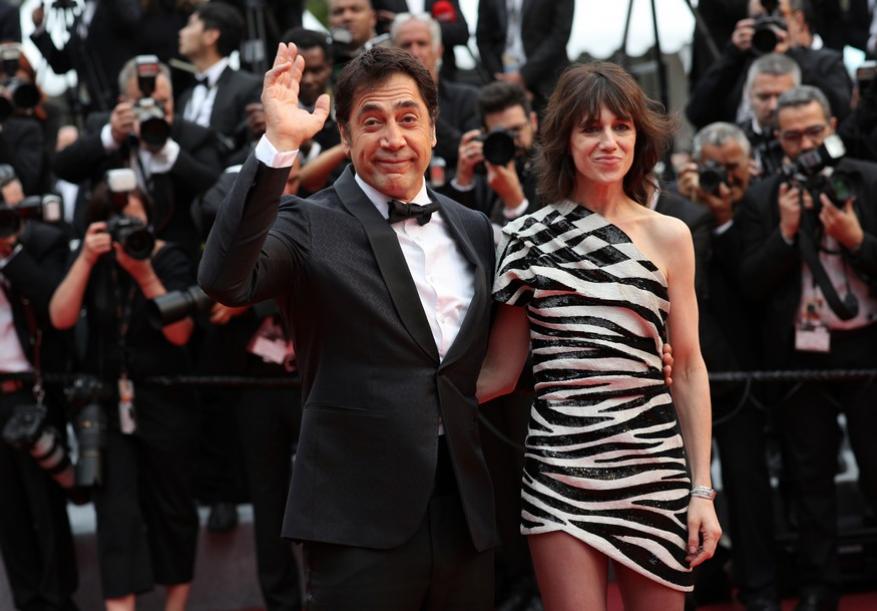 9. Eva Longoria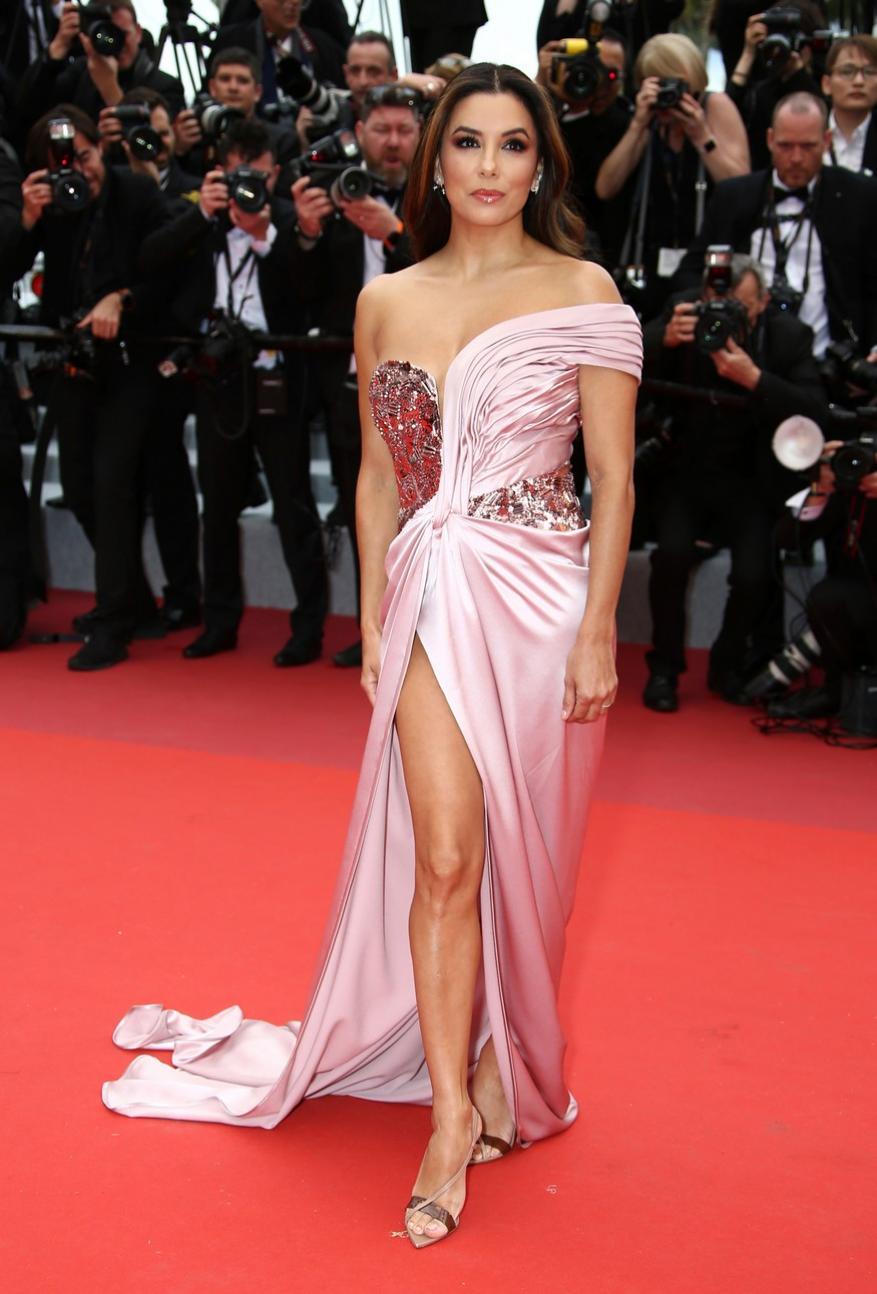 10. Actress Selena Gomez with actor Bill Murray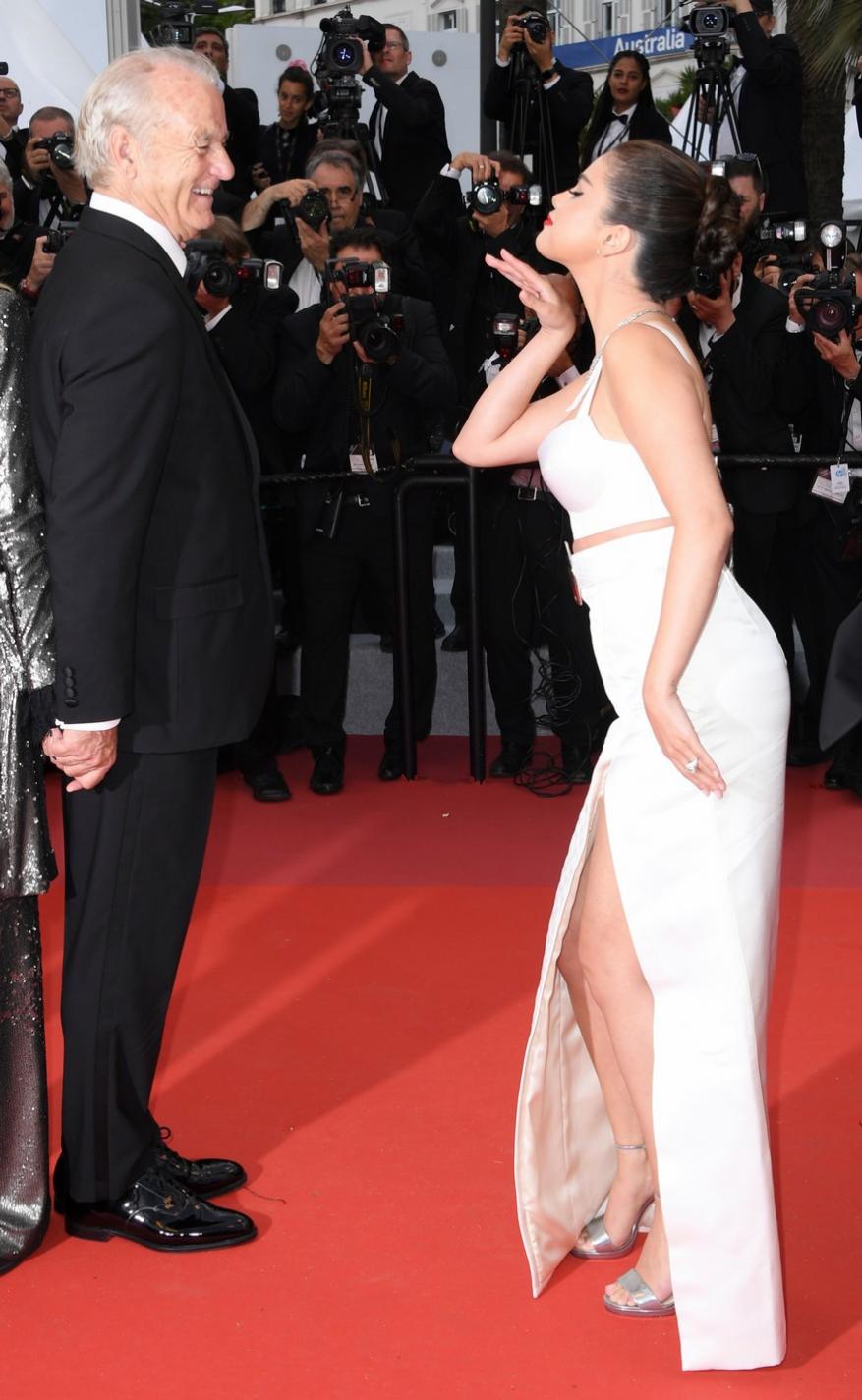 11. Julianne Moore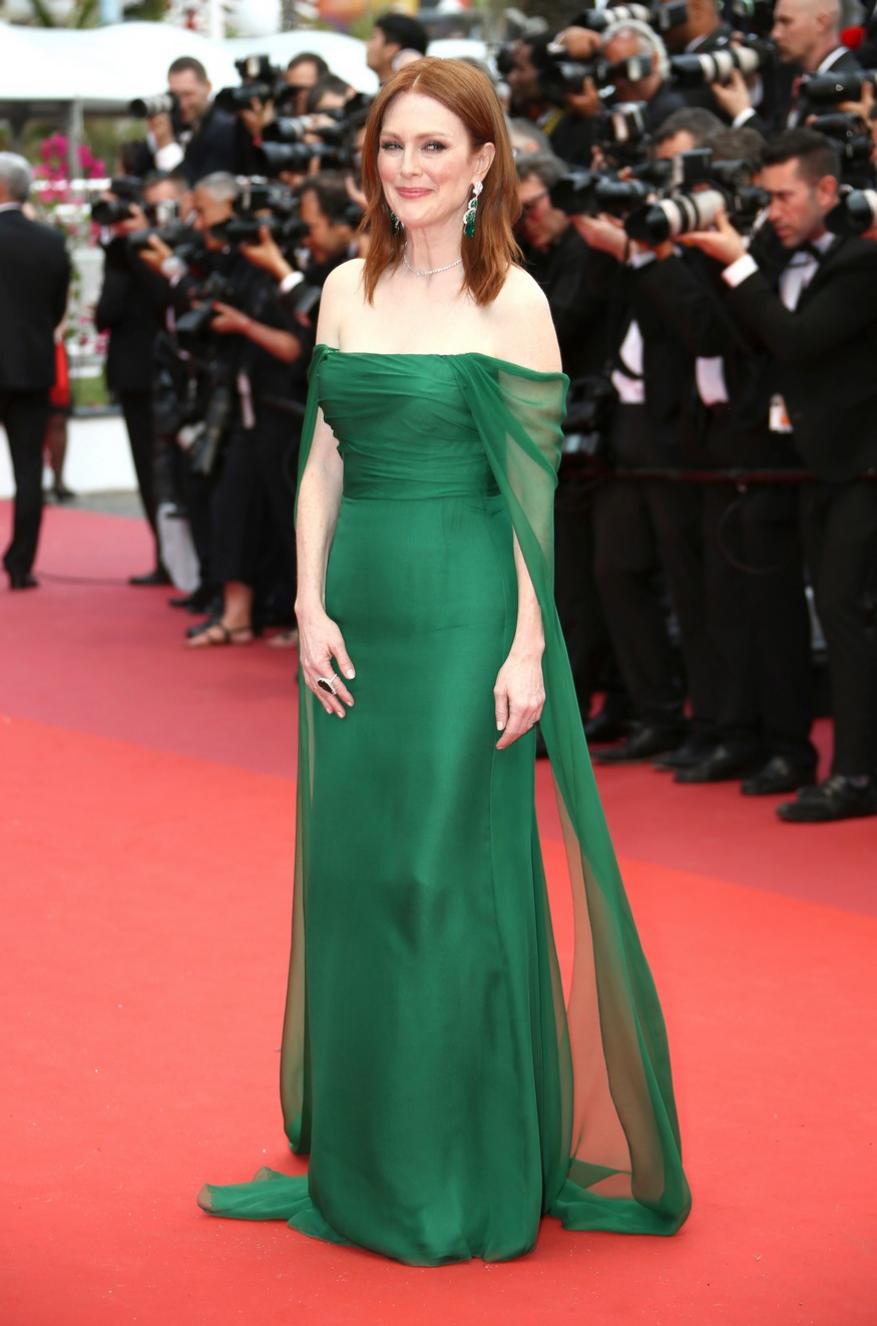 12. Singer-songwriter Angele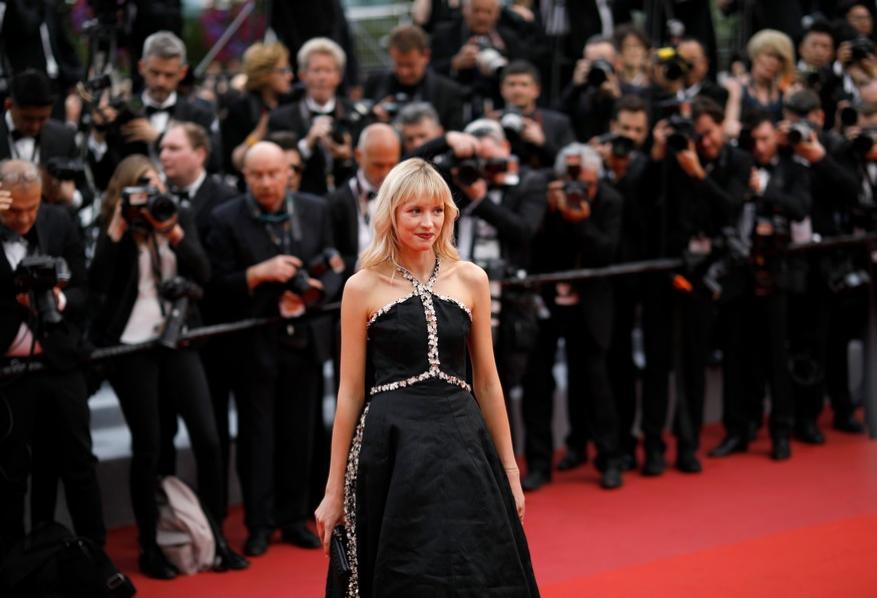 13. Actors Chloe Sevigny, Adam Driver, filmmaker Sara Driver, and director Jim Jarmusch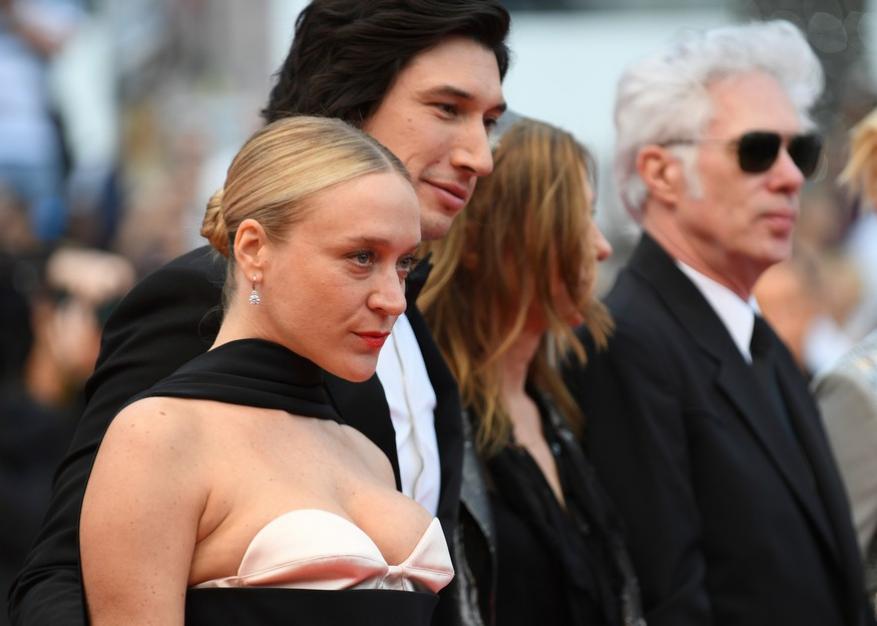 14. Gong Li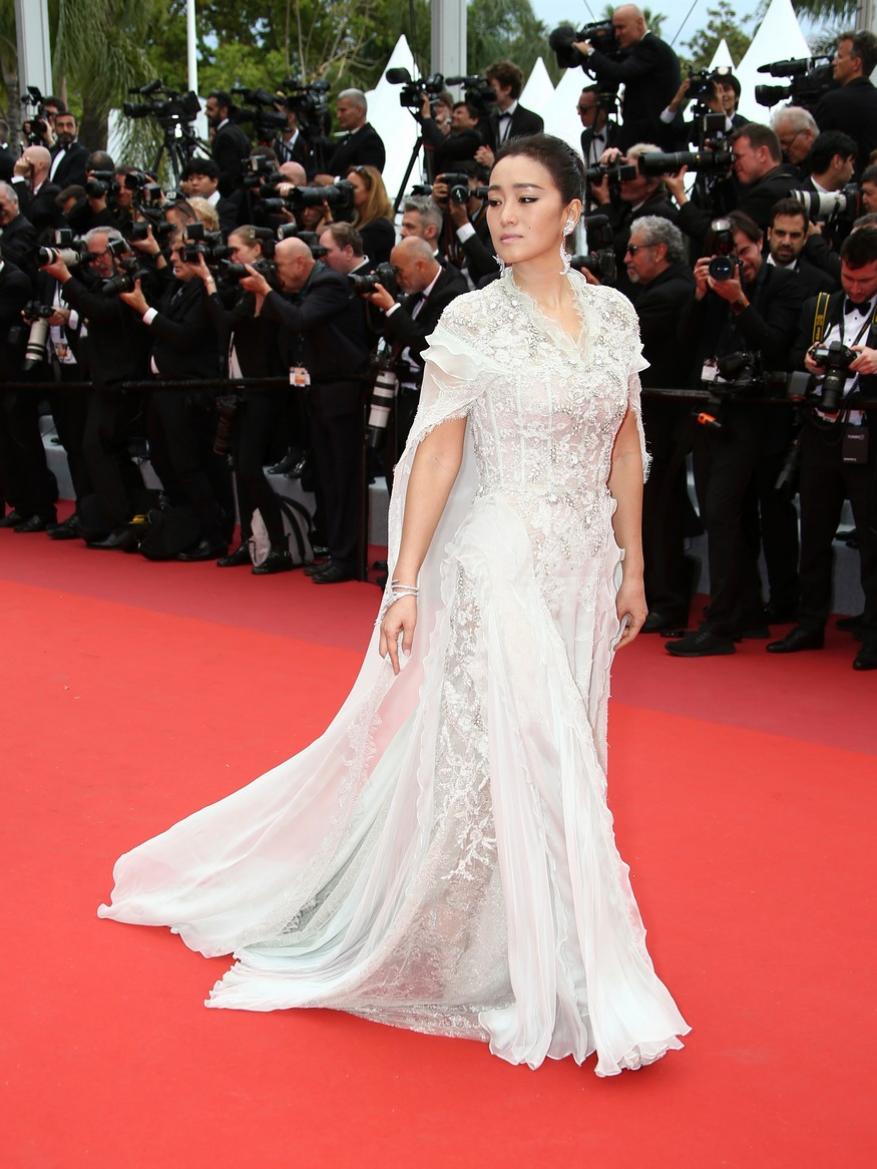 15. Tilda Swinton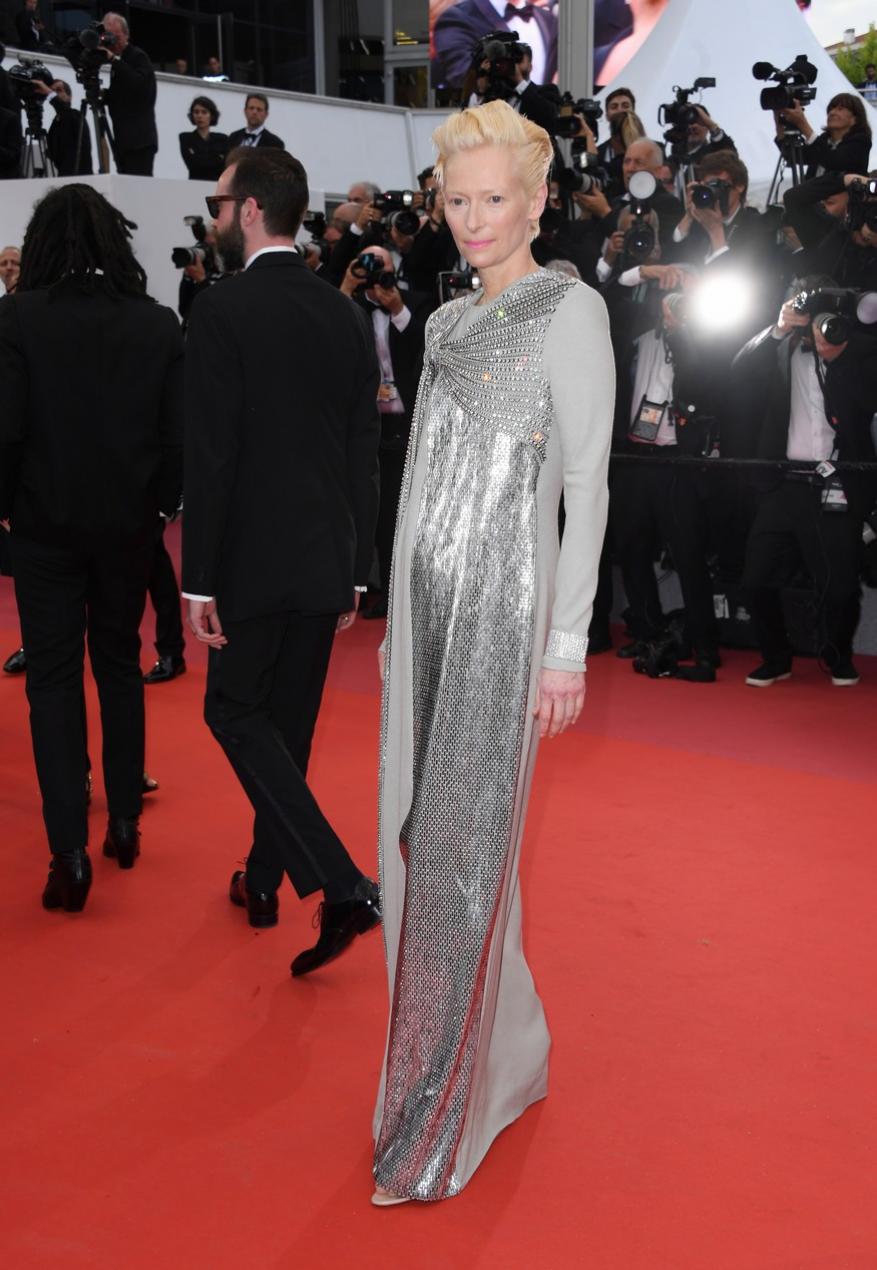 16. Louise Bourgoin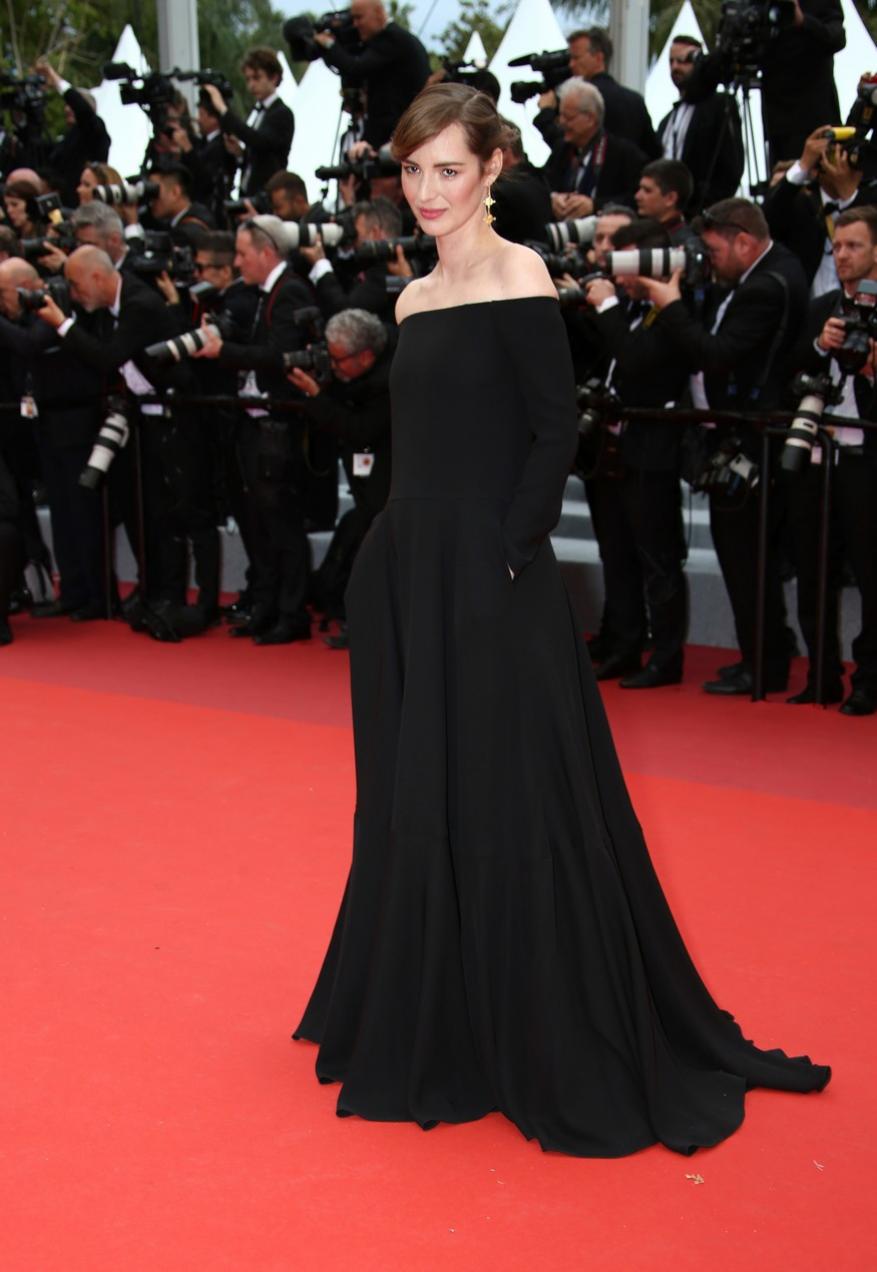 17. Model Jeremy Meeks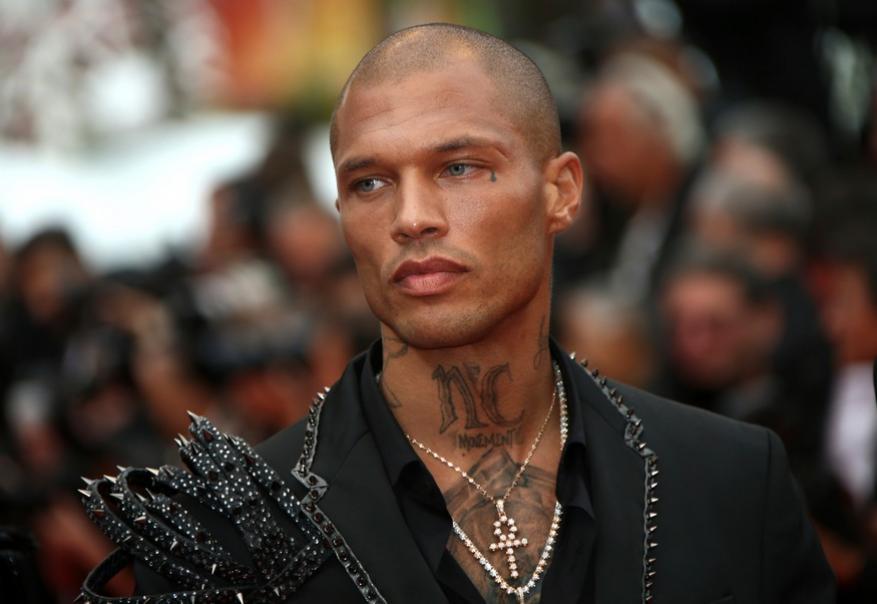 18. Jury members Robin Campillo, Pawel Pawlikowski, Yorgos Lanthimos, Alice Rohrwacher, Enki Bilal, Maimouna N'Diaye, Kelly Reichardt, jury president Alejandro Gonzalez Inarritu, and jury member Elle Fanning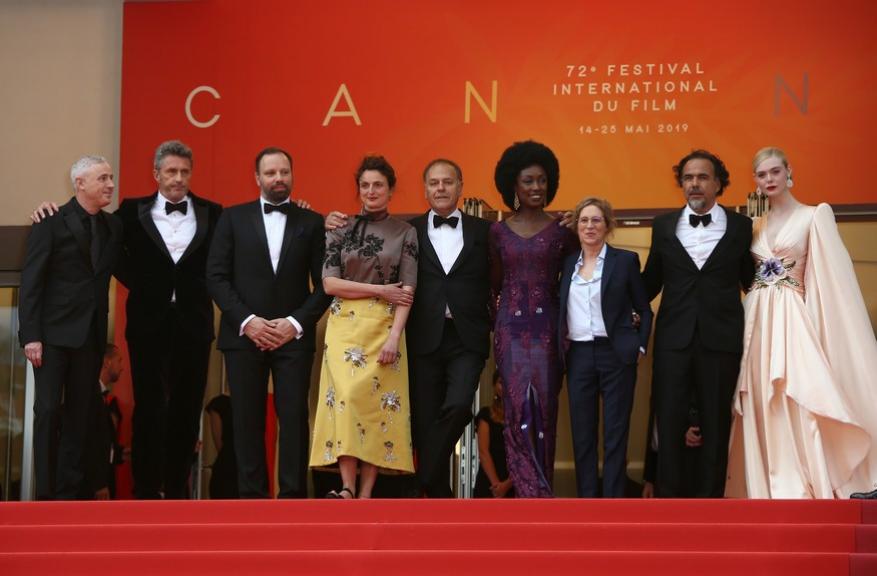 19. Andreea Sasu and Jeremy Meeks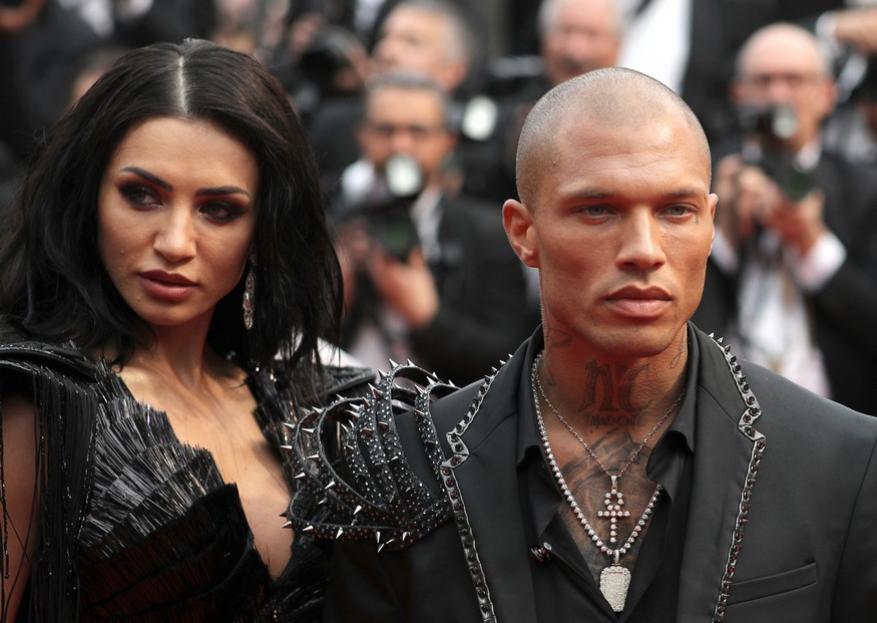 20. Model Caroline de Maigret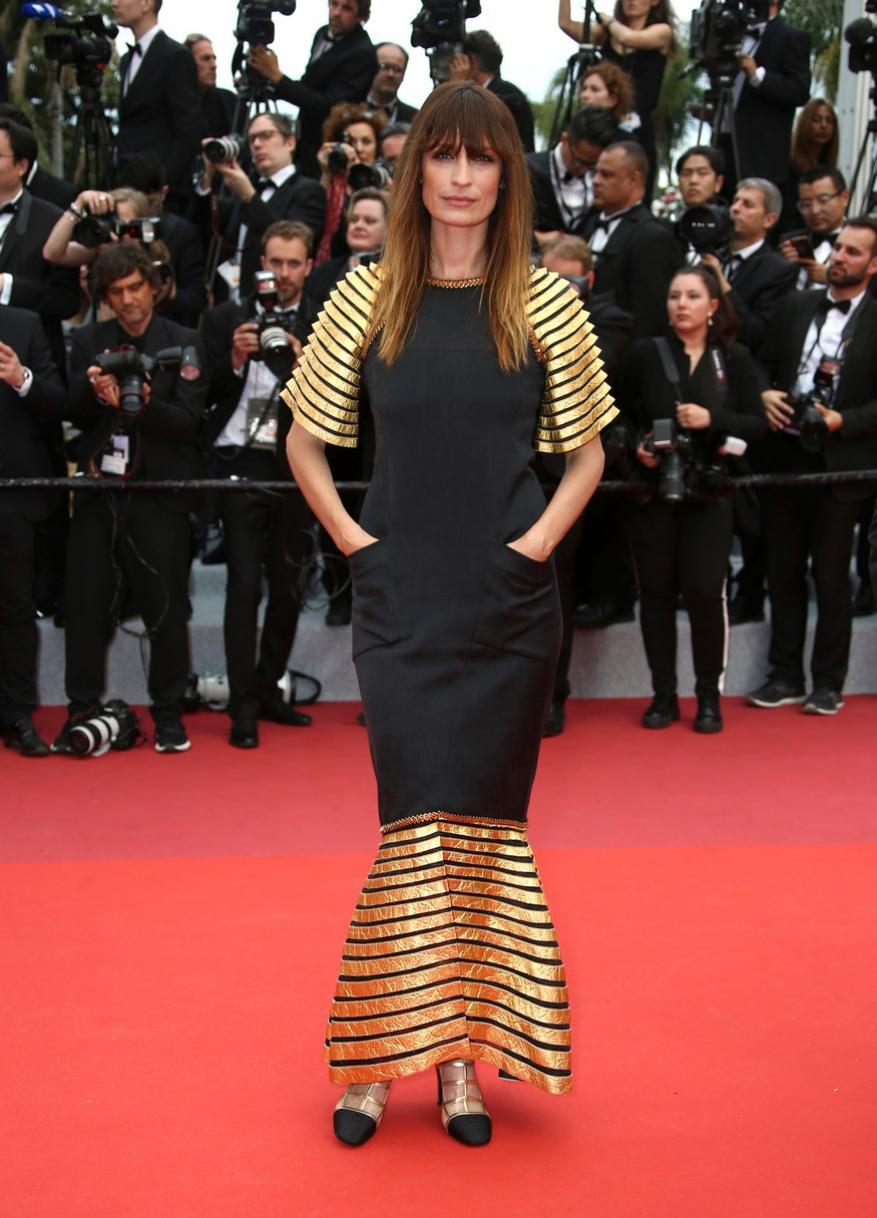 You may also want to read: Justin Bieber Explains Why His Search History Was Showing Ex-Girlfriend Selena Gomez's Name