When we think about a bedroom cinema, we get excited and thrilled just by thinking about it. Well, Cinema Pathe situated in northwestern municipality of Spreitenbach in Switzerland brings you the amazing VIP bedroom screen.
Read More:-Student Got Arrested After Eating Free At KFC For One Year By Claiming He's From Head Office
This different concept will attract people worldwide, and will also extinct the problem of ill-suited activities taking place during movies.
More Info: Pathe Twitter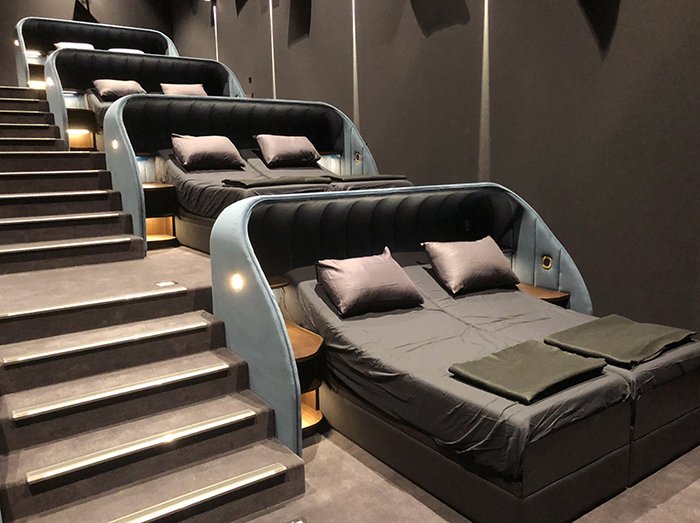 Venanzio Di Bacco who is CEO of the Cinema Pathe located in northwestern municipality of Spreite bach reported to the News channel that the bedsheets of the Cinema Pathe will be changed after each movie screening. He said, "The hygiene aspect is very important to us. The offer is unique in Switzerland. But we tested the concept abroad and had no problems so far."
This cinema hall has double beds which are 11 in number and the best part is each double bed has its own electronically adjustable headrests.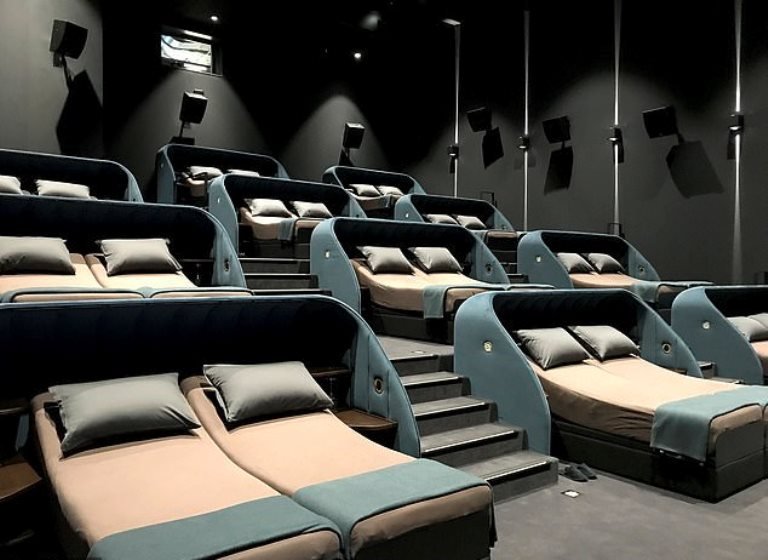 The cost per ticket is $48 which includes food as well as the beverages. The bedroom cinema at Cinema Pathe's also features a 350-capacity Imax cinema with double and single sofas.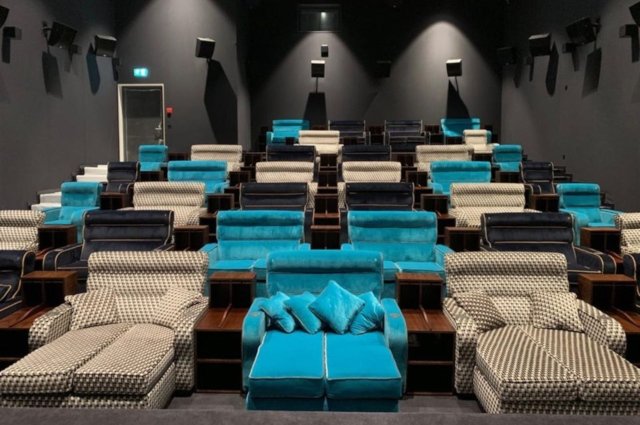 People just can't stop drooling over this VIP bedroom cinema at Cinema Pathe. One person commented, "Gotta love Switzerland. A truly wonderful country in all aspects of life and a prime example on how to govern a direct democratic country successfully."
Read More:-Movie Theatre Left Kids Crying After Accidentally Playing La Llorona Instead Of Detective Pikachu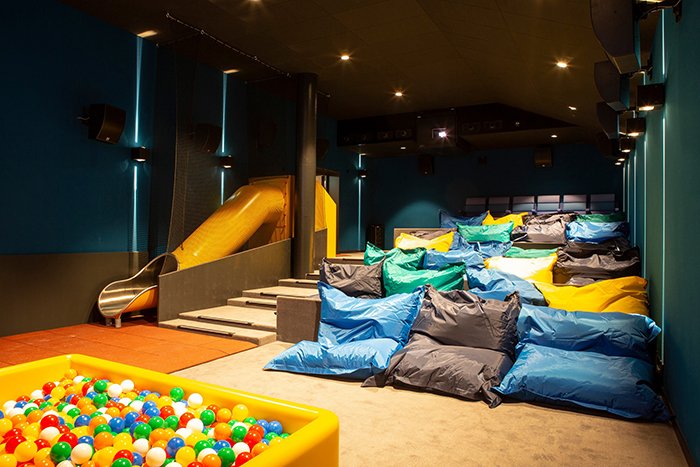 The other one said that watching a movie lying down in the bed with 350- capacity Imax cinema is not going to make you feel sleepy at all. While someone said, "I fall asleep in front of a movie for free at home and the snacks are cheaper." Isn't it amazing? Well, we all dream of going to this place once in a  lifetime.