After his workout at the Pump gyms in Northampton one day, 17-year-old Mohammed Ali left his towel on a railing and went to use the restroom inside the changing rooms. After he came out of the washroom, he found some white substance in his towel. According to Mohammed Ali, there was no one in the changing room when he went to use the restroom, and so 17-year-old teenager decided to complain to the gym managers the following day.
More Info: SWNS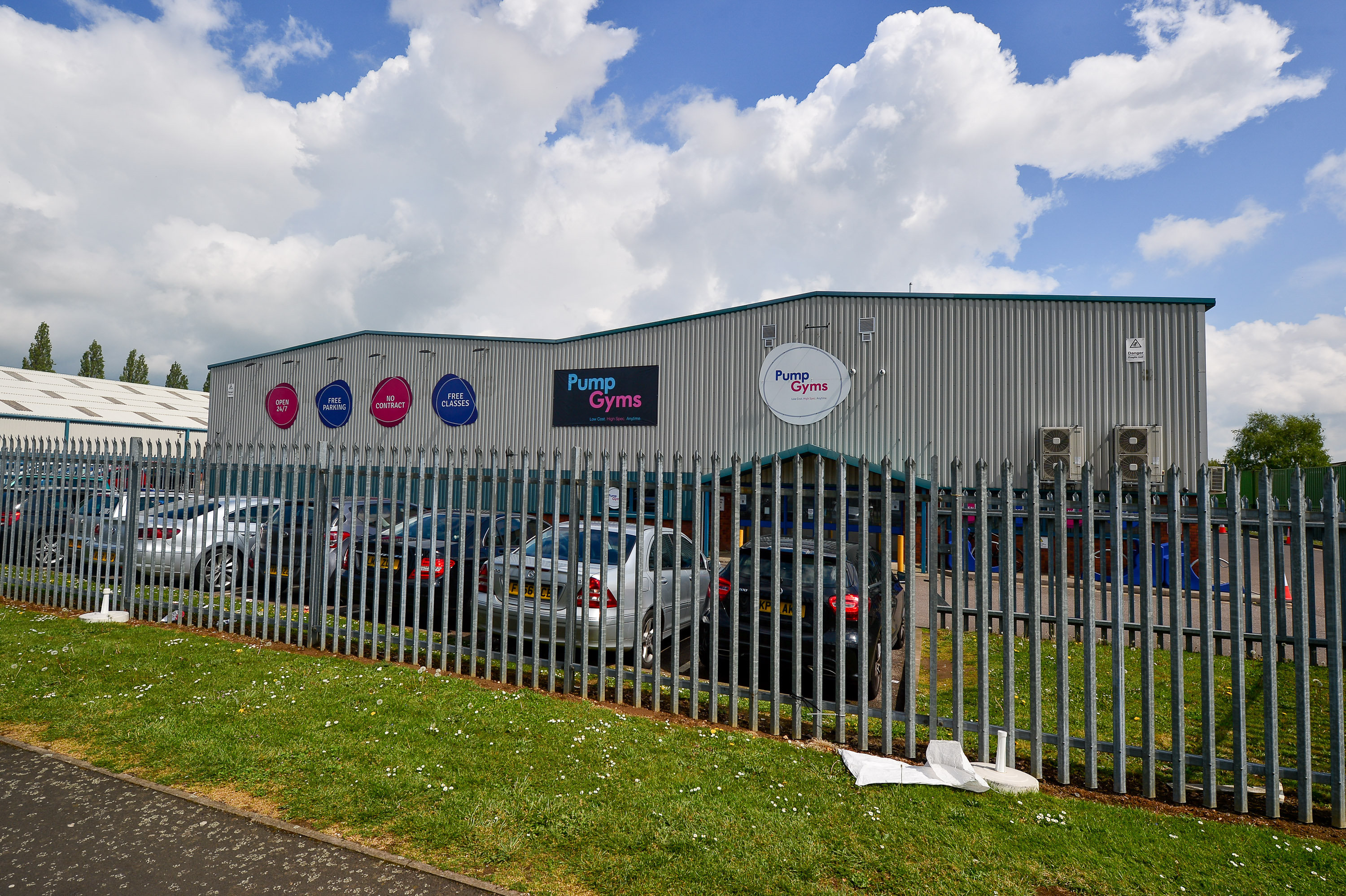 Mohammed Ali narrated the entire incident to the gym managers and said, "I was only one of four people in the gym at that time, I reckon. I went to the toilet for five minutes and left my towel on a wall rail by the cubicle. I came out and they'd already left, and as I was washing my hands I noticed my towel had been touched, so I opened it up and had a closer look. I could see something white, and at first, I thought it was a shampoo that had leaked from my bag or something – so I went to touch it and give it a smell."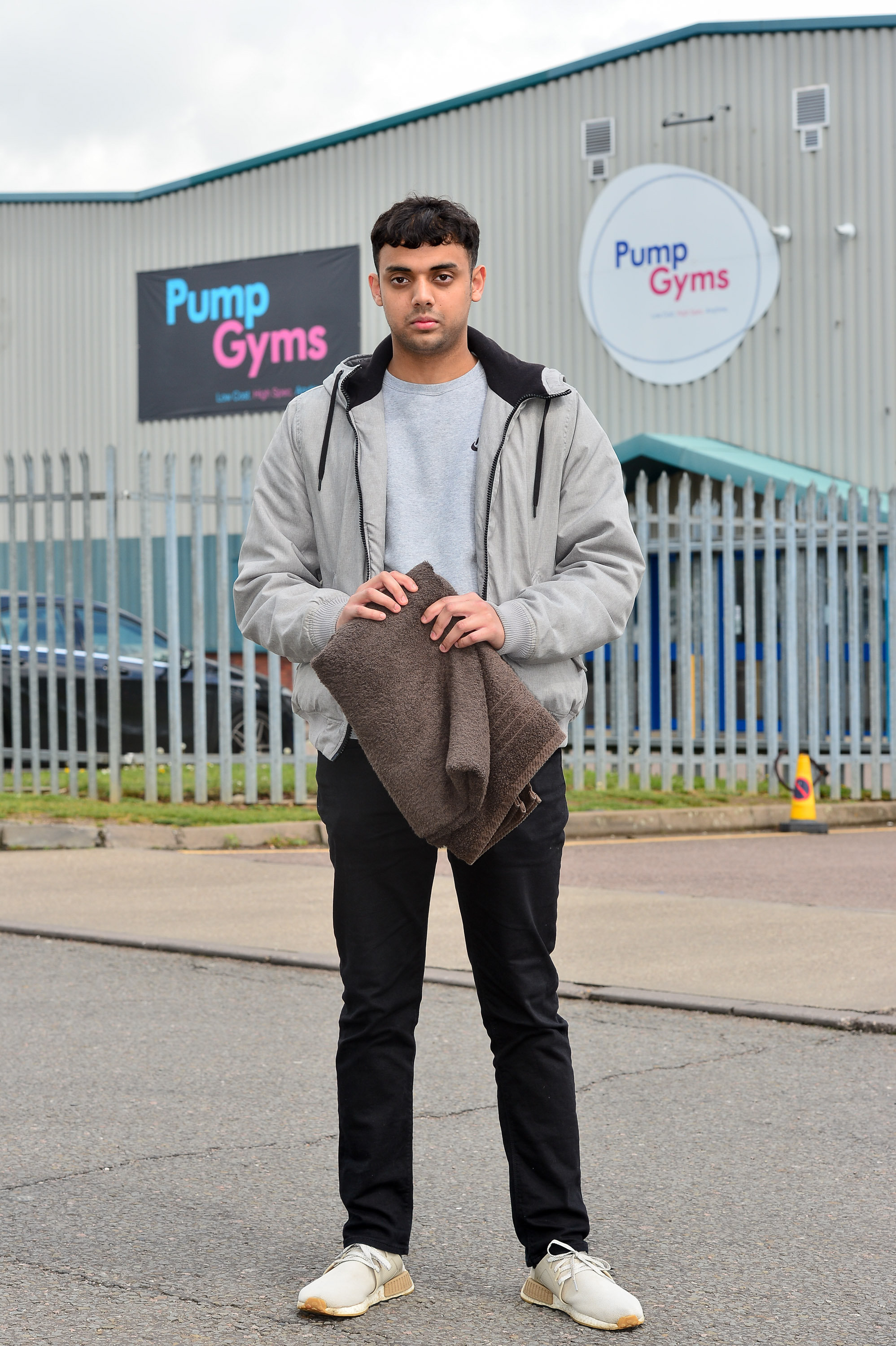 Mohammed then continued that when he smelled the white substance, he found that it was nothing else but that the person who entered the changing room in his absence had masturbated on his towel. On discovering that someone had masturbated on his towel, Mohammed got furious and annoyed and just the following day, the 17-year-old teenager went to the assistant manager of the gym to tell him about the incident that happened the previous night.
Even the assistant manager got exasperated and reached out to help the teenager. The gym staffs inspected the CCTV footage and corroborated that the white stain was neither any shampoo or any other product of that kind but that someone had actually masturbated on the towel. They decided to call out the Northamptonshire police for proper investigation of the case.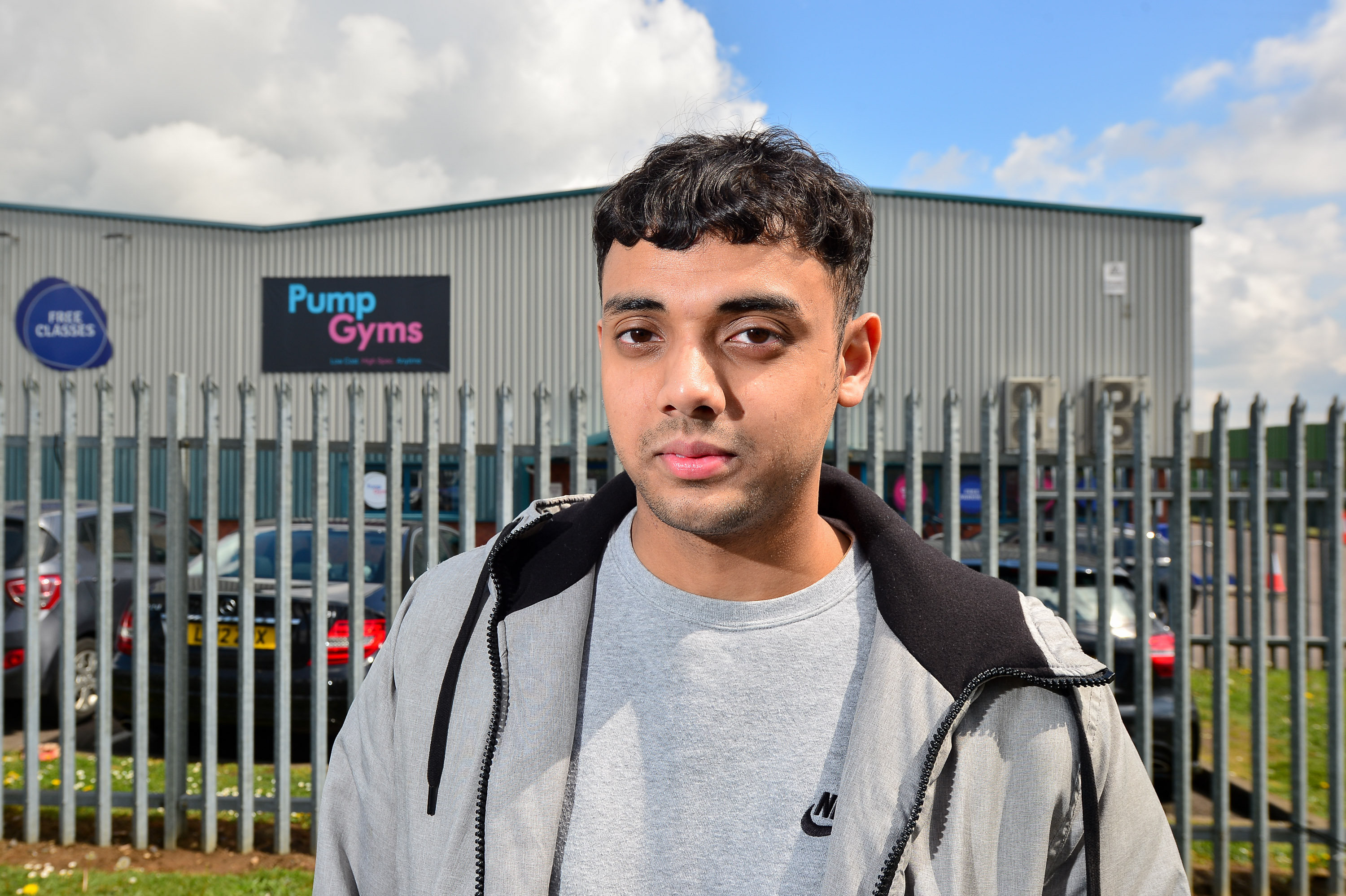 17-year-old Mohammed Ali also said that this entire matter happened on Thursday on 2nd May at somewhat 1 am at midnight. Mohammed preferred going to the gym at night between 10 pm and 1 am. The gym manager refrained from giving the CCTV footage to the police for investigation but agreed to give the proper proof of the incident. The Northamptonshire Police said that they are investigating in the matter along with the managers of the gym.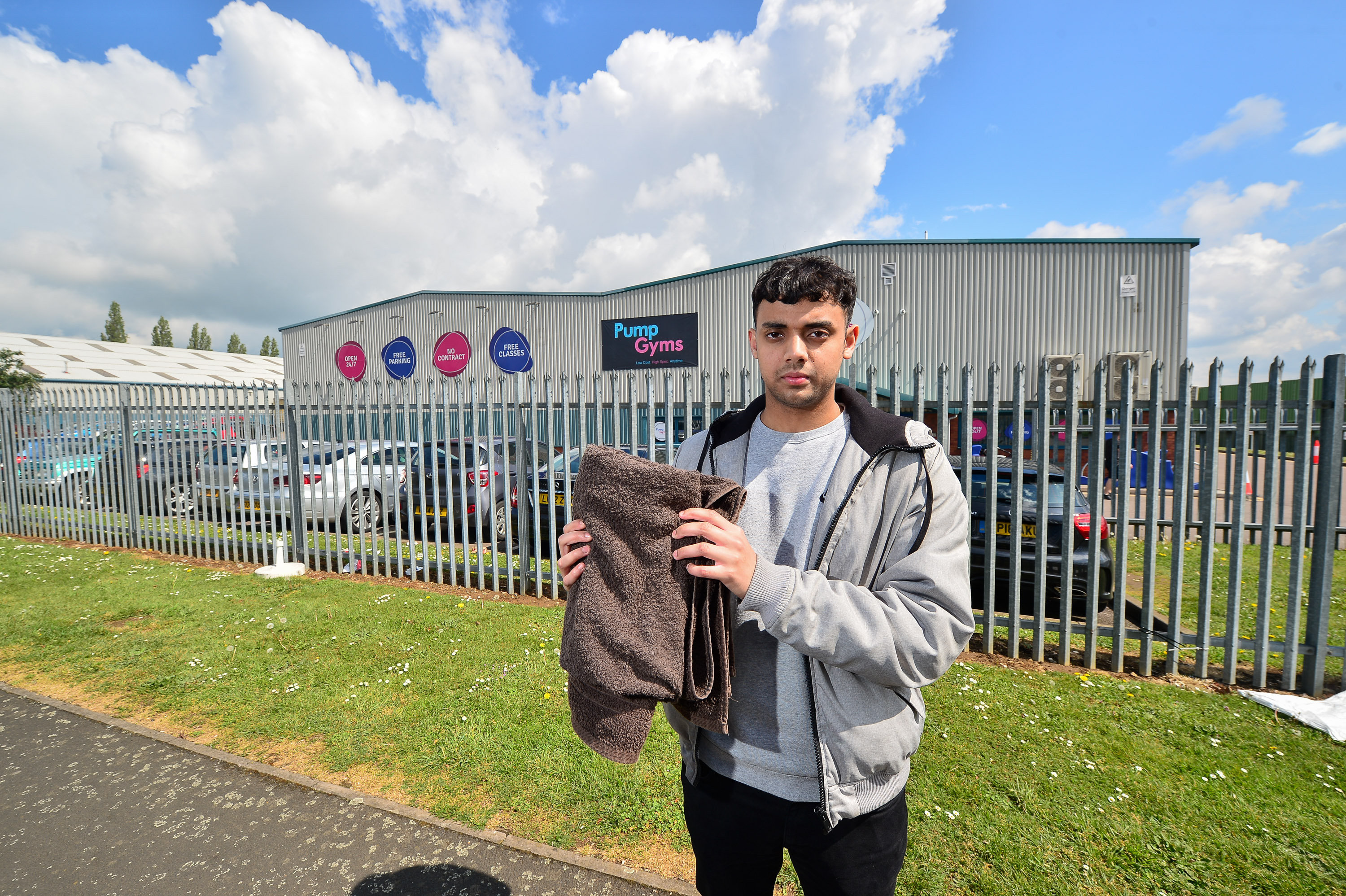 Read More: Girl Accidentally Broke A Vase At Home, Reveals Father's Secret Saving Of 13 Years