Samantha Cerio, a 22-year-old gymnast from Auburn, severely injured both her legs earlier this month at a competition. If the news is not already breaking your heart, it was apparently also her wedding day in 2 months. She broke her legs around one of the most important time of her life.
More Info: Samantha Cerio | Trey Wood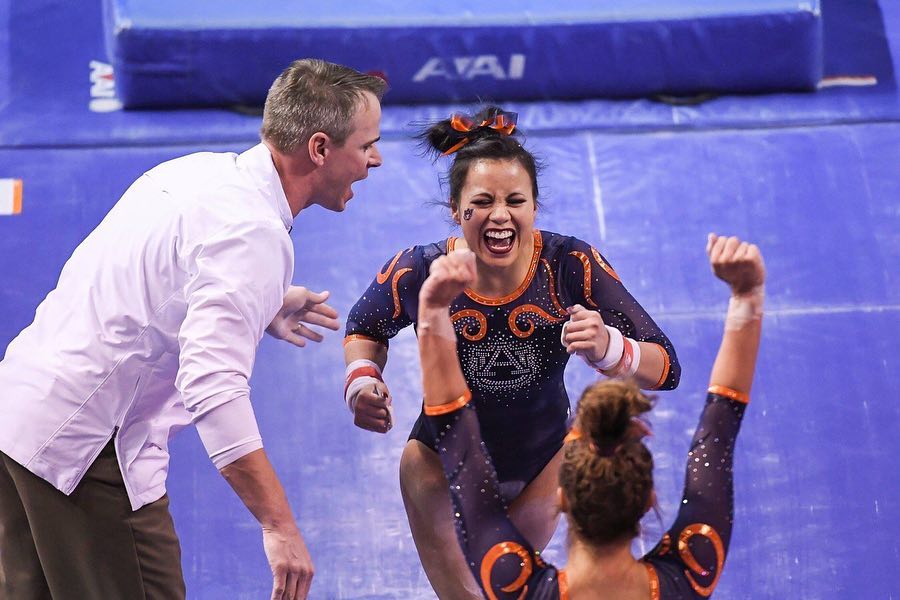 The injury hurt her not only physically but also emotionally because of the very reason.  She is about to marry her fiance Trey Wood in Alabama in June.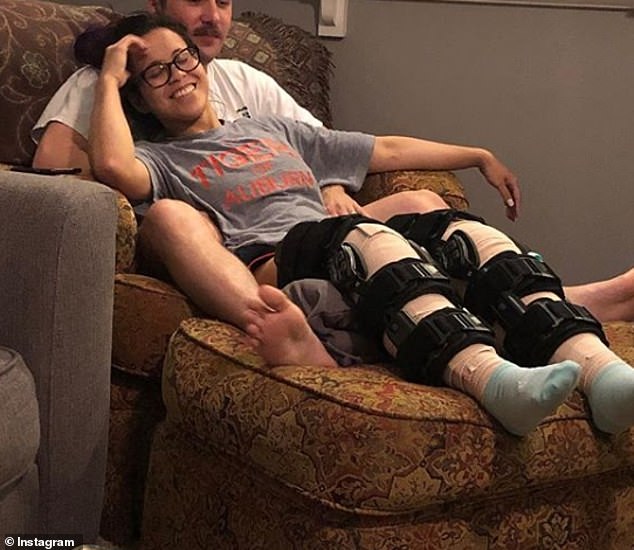 In her first interview, after the dislocation of both her knees during a tumbling routine, the gymnast said how she is looking forward to some of the "positive things" that are waiting for her in the coming months.
Her "positive things" include not only her wedding day but also she said how excited she is for her graduation as well as starting a job.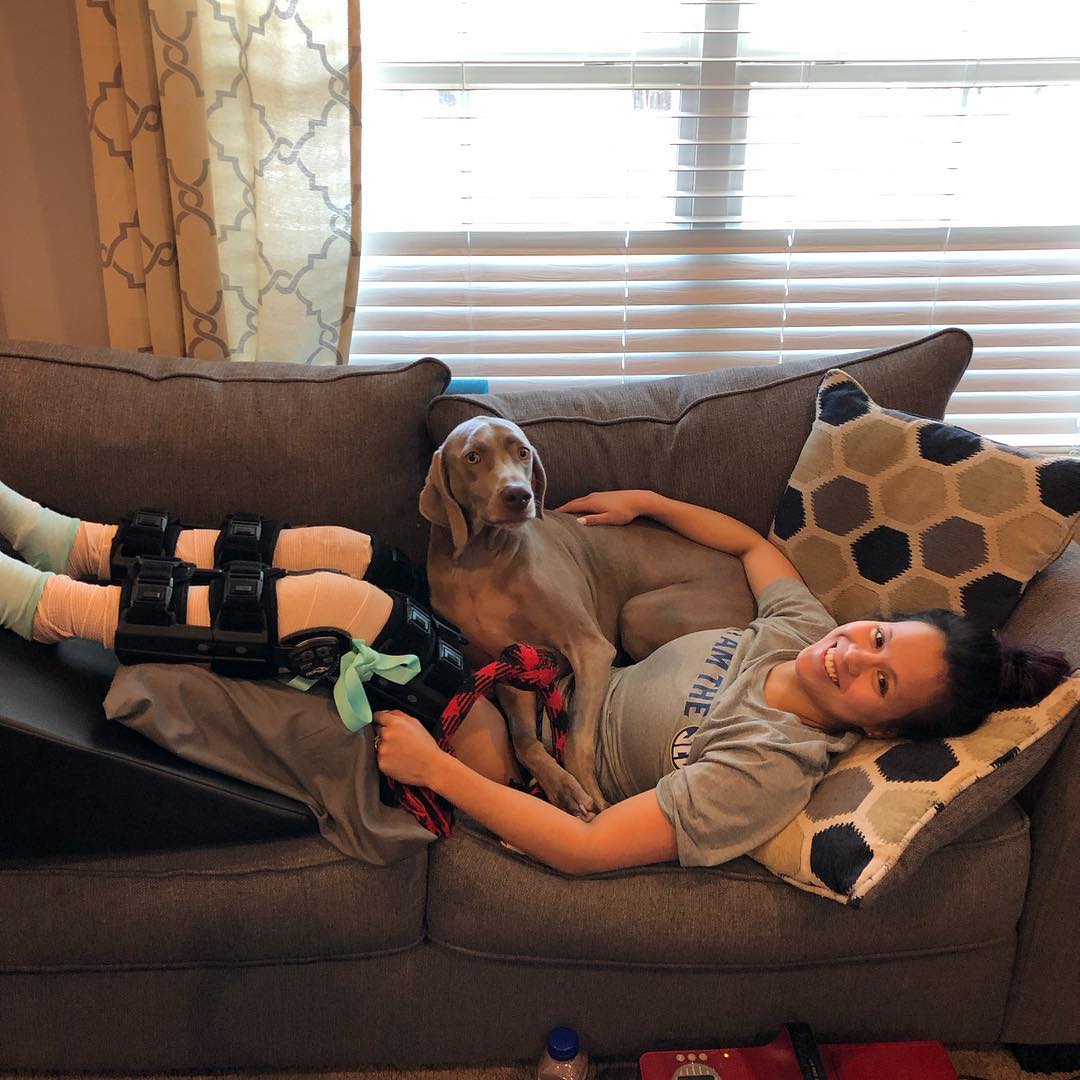 Though she went for surgery as soon as possible, she is still recovering from the horrific accident and is on a wheelchair for a while.
But the soon to be an aerospace engineer turned gymnast hasn't lost 1% of hope and is determined to walk down the aisle on her wedding day for sure.
She is determined to walk again and walk down the aisle herself this June. She might have broken her legs, but her confidence and self-determination are still intact.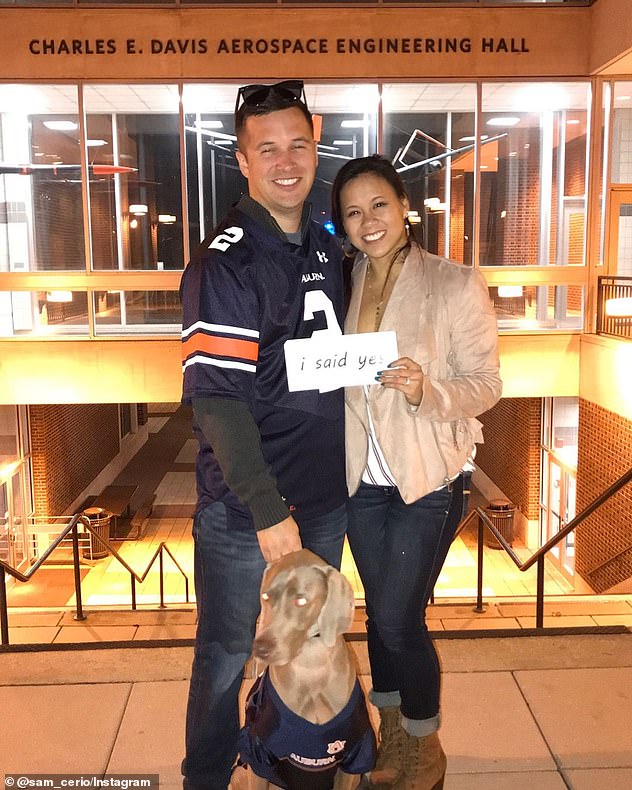 Her accident video went viral earlier this month after it showed how her legs buckled during the floor exercise which left her screaming in pain.  You can see the video below:
She announced her retirement just a day after her injury but nevertheless, we wish her a speedy recovery and all good look for her wedding day. She is for sure an inspiration to a lot of people out there.
You also should read: Groom's Ex-Girlfriend Crashes Into His Wedding Wearing a Bridal Gown