A man from Uganda faced the most shocking revelation of his life after he got married. Two weeks later from his wedding ceremony, a man called Mohammed Mutumba discovered that his wife is actually a man who was impersonating to be a woman. He was living with his 'wife' for two weeks and when the revelation happened about his gender, the man was left in shock.
Both of them got married by signing a contract and also had a traditional wedding ceremony called Nikaah. The bride impersonated to be Swabullah Nabukeera and married Mohammed Mutumba by fraud. The revelation about his gender was done by their neighbors who caught the fraud bride while climbing the wall.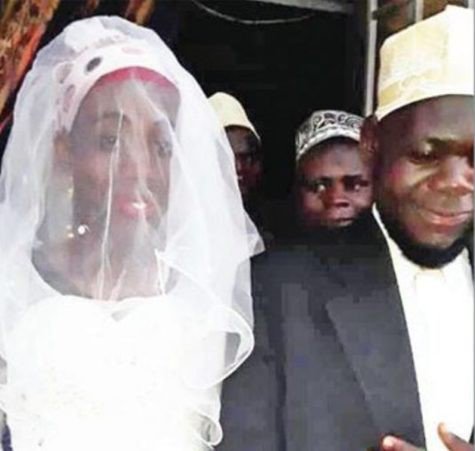 The incident happened when he was stealing stuff from their house like television and their clothes. Then the neighbors caught him while he was jumping from a wall. It was after than when they concluded that Mohammed's wife is a man in reality.
The reason why Mohammed himself didn't discover the gender of 'Nabukeera' was because the wife claimed that she is on her menstrual cycle and that is why they can not consummate.
Later after the revelation by the neighbors, Mohammed called the criminal investigation officer, Isaac Mugera. As nothing was proved at that time Nabukeera was arrested under the impression that he was a woman. He was arrested by lady officers and was taken to the woman's cell quaters for searching.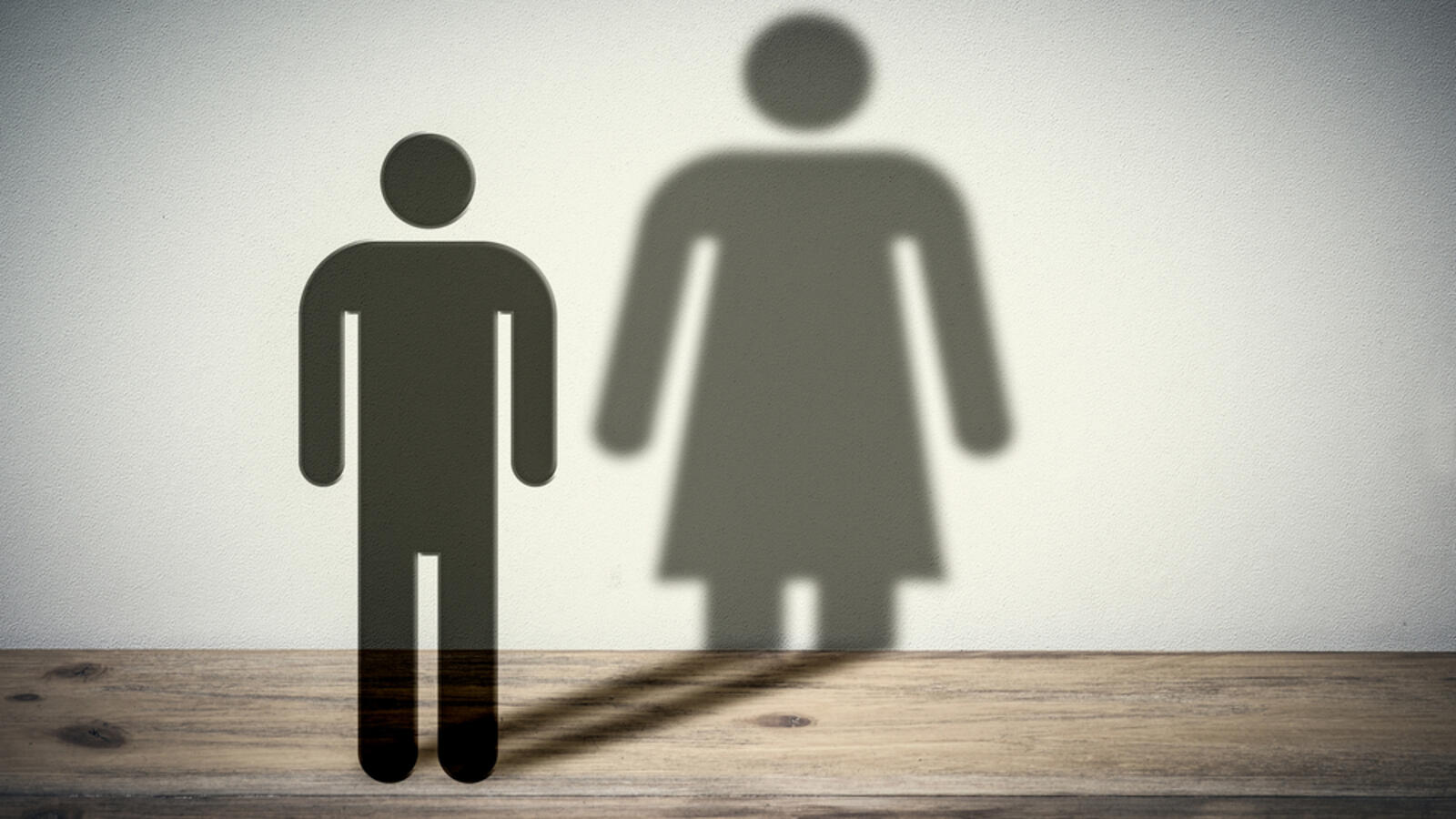 And as reported by the police, his wife, was actually a man. He was a 27 years old man named Richard Tumushabe. Later Tumushabe revealed that he married Mohammed so that he can steal his money and elope later. In making his plan successful his aunt helped him and arranged the whole marriage.
Read More: 24-Year-Old Becomes Billionaire After Parents Gift Him $3.8 Billion USD
When both of them were arrested for doing this fraud, his aunt said she never knew that Tumushabe is a man because he never met him before. Mugera adds, "We have already charged him with impersonation, theft, and obtaining goods by false pretense."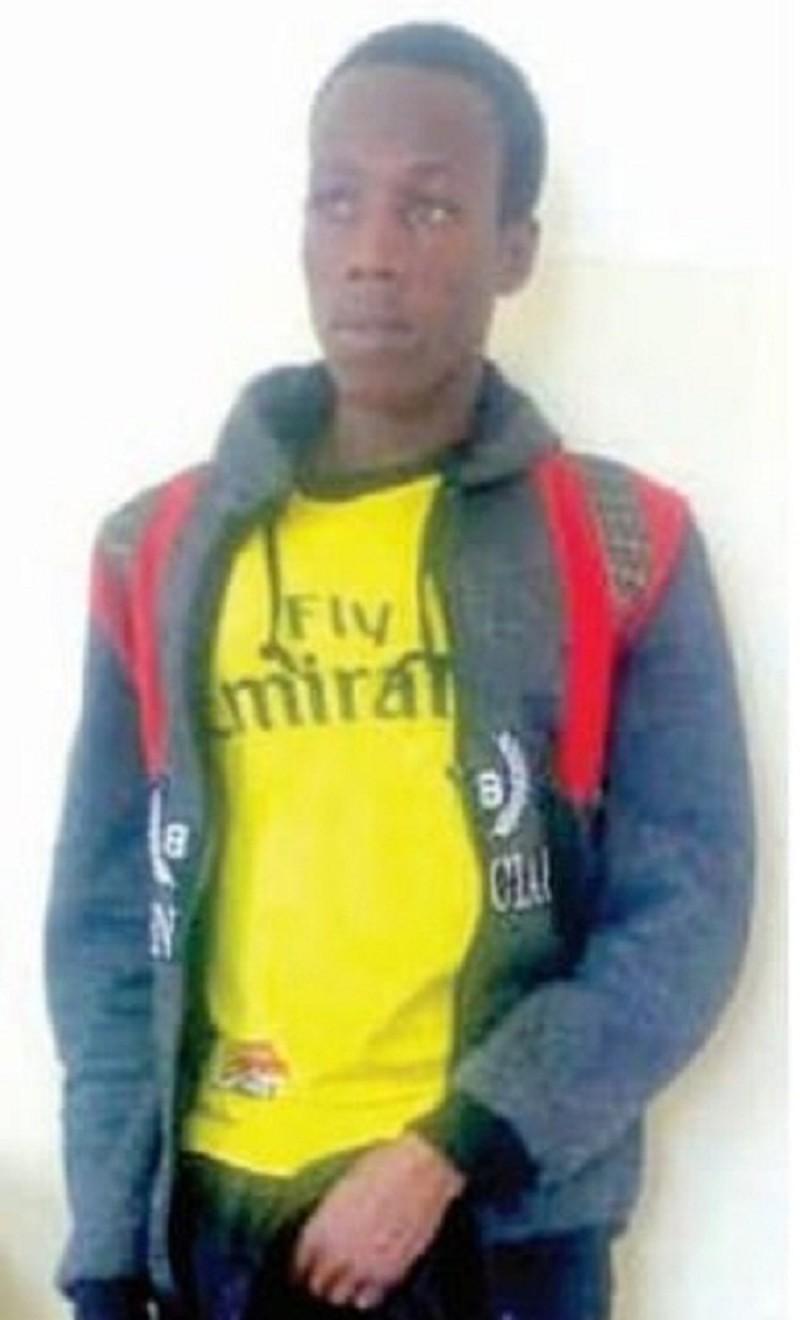 After this incident happened Mohammed left his home and fleed. His neighbors are worried that he may have committed suicide because he was too devastated because of the turn of events.
Image Source: Daily Monitor