It's everyone's dream to become a billionaire overnight, right? While this dream hardly gets fulfilled for everyone but for a boy, it actually happened! Yes, we are talking about Eric Tse, a 24-year-old boy who becomes a billionaire overnight after his parents gift him $3.8 billion USD on his birthday.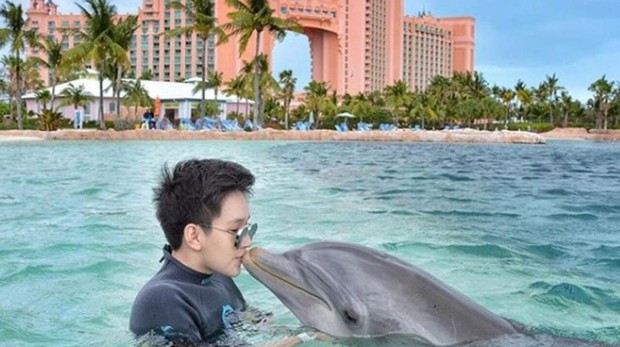 You may also like to read: Kylie Jenner Gifted Travis Scott A Lamborghini For Birthday And Called Him 'Hubby' In Latest Post
On his 24th birthday, Eric's parents gifted him the fifth part of the company's shares. Let us tell you, it is worth more than $3.8 billion USD. While talking to media, Eric said, he really appreciates his parents for such a huge gift. He also asserted that he'll try to keep it a low profile.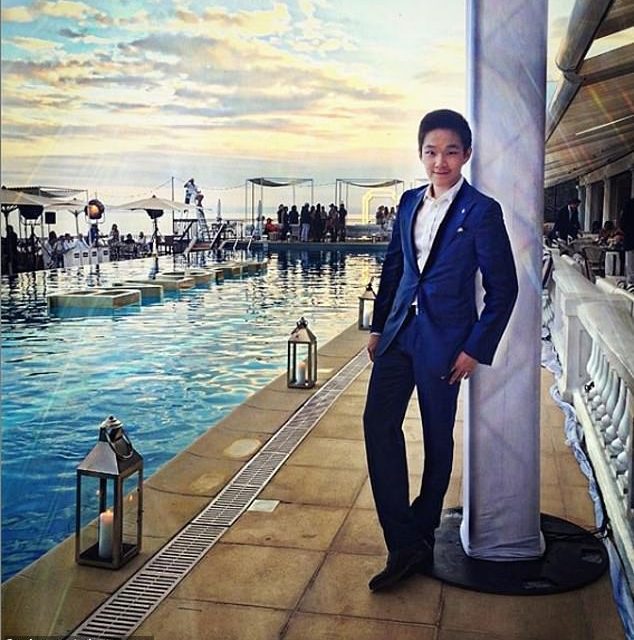 If reports are to be believed, Eric was also declared the company's new Executive Director as well as a member of the executive board committee.
Reportedly, Eric born to executive directors of a Chinese investment company named Sino Biopharmaceutical. The company sells pharmaceutical products.
The spokesperson of Sino Biopharmaceutical told that this decision was made to refine the management and inheritance of family wealth.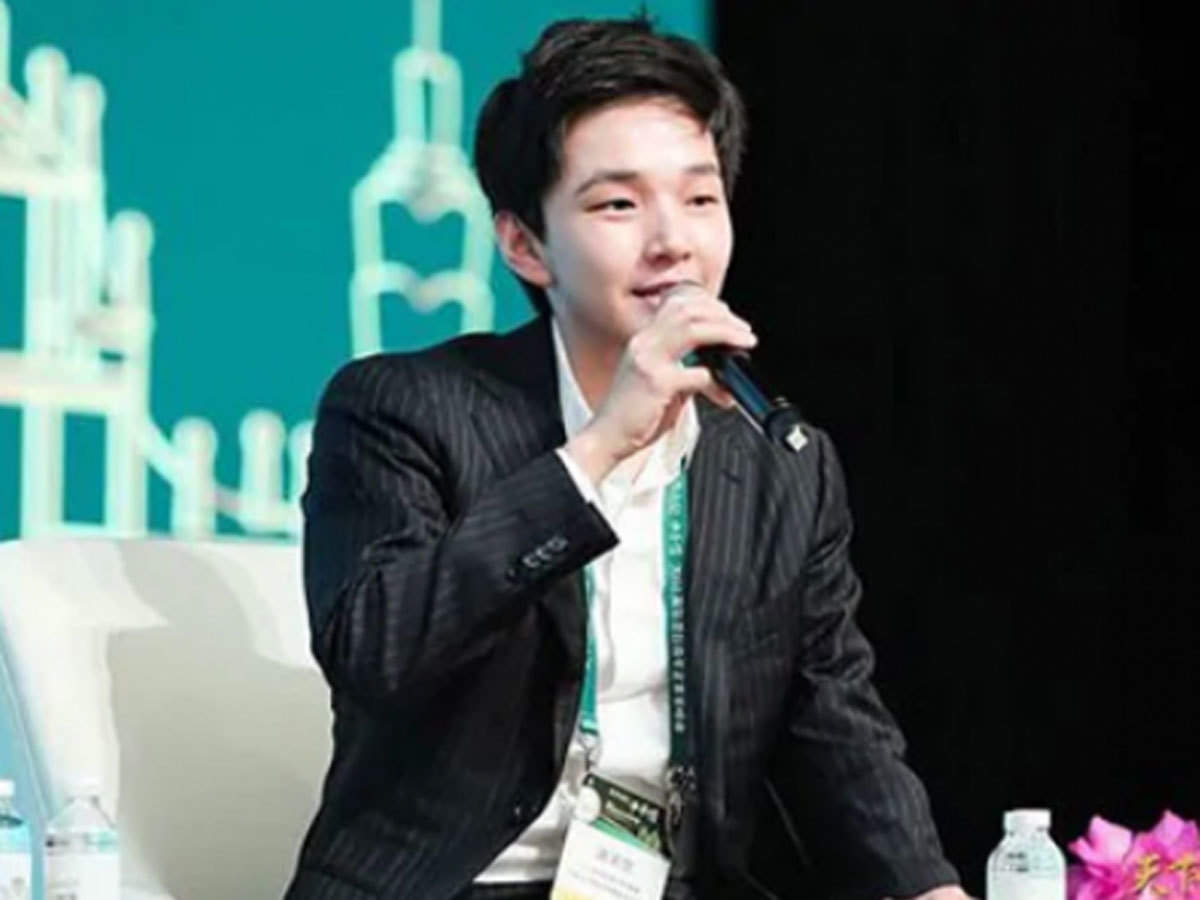 Let us tell you that Eric is already quite popular as he has been spotted with various celebrities like Rihanna, model Bella Hadid and so on. He was also seen partying with former basketball player Yao Ming. Seems the 24-year-old guy has many celebrity friends.
Traveling between Beijing, Hong Kong and NYC is an everyday thing for this 24Yo billionaire.
You may also like to read: Specially-abled Boy Who Delivered Food On Wheelchair Received Electric Tricycle From Zomato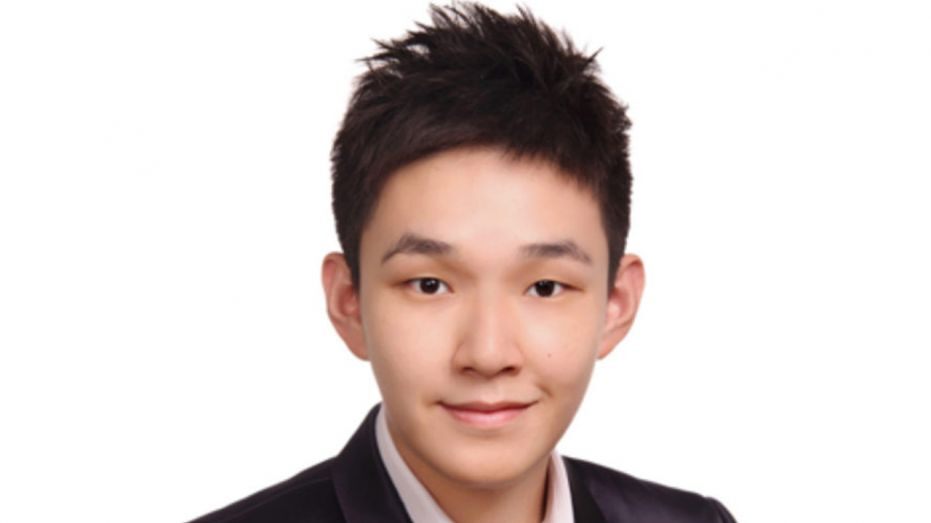 I am sure you all are feeling jealous of this 24-year-old boy! After all most of us don't even get 50th part of his gift on our birthdays. Well! not everyone is born to a rich family like Eric. So it's better to stop thinking and start doing something to become a billionaire one day.