You all must be familiar with the whole Kylie Jenner Baby situation. It was known that Kylie Jenner and Travis Scott are not planning on anything serious about their relationship and just want to focus on the baby but seems like things are getting romantic between the couple. Travis Scott and Kylie Jenner celebrated Travis's birthday recently and reportedly she gifted her 'hubby' (as she likes to call him now) a brand new Lamborghini. And also wished him with a very romantic caption in which she called him his husband.
More Info: Kylie Jenner | Travis Scott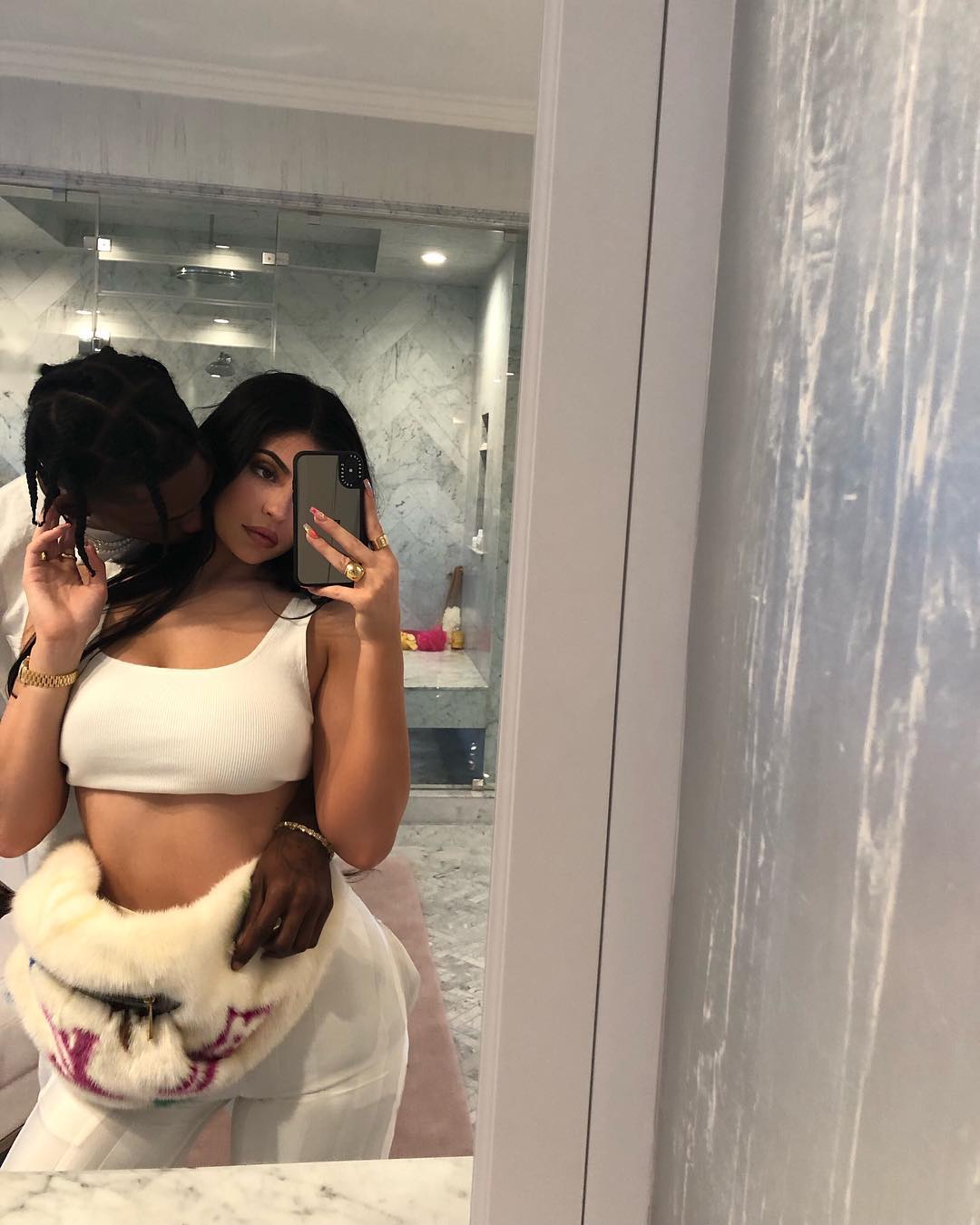 Kylie Jenner posted their adorable and romantic pictures with the caption that reads, "watching you evolve into the partner, friend, son, and father you are today has been so fulfilling ♥️ my real life bestie & hubby all wrapped into one. I love you and I'm so so proud of you. happy happy birthday 🎉🎁 let's f**k around and have another baby."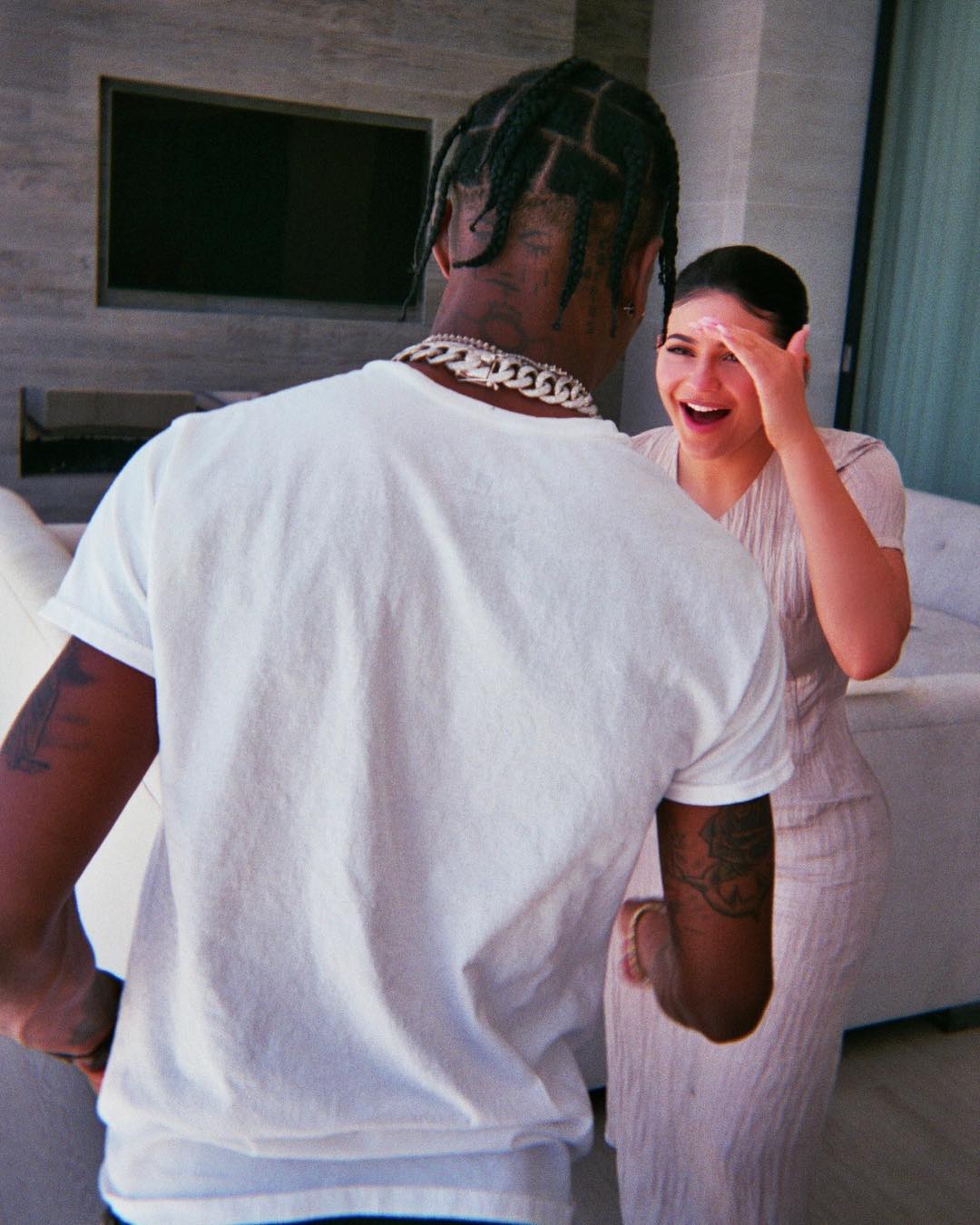 To which Travis Scott responded by saying, "I love u mama/Wifey. We shall rage 4ever 👸🌍🚀" Travis has also shared the picture of the brand new Lamborghini that Kylie gifted him and said in his status, "Wifey you go in every time"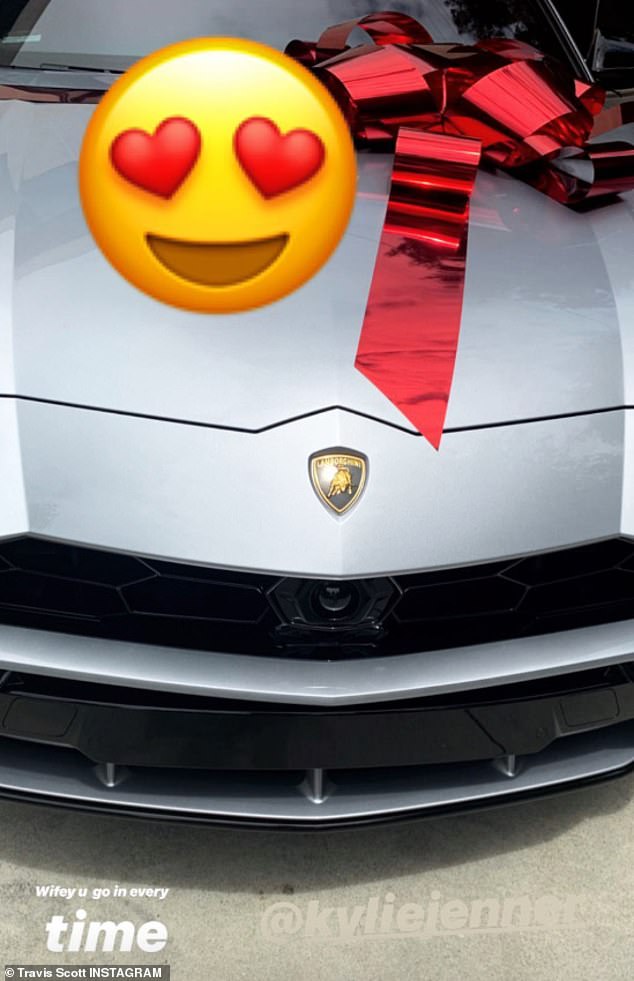 Well, the fact that now Kylie Jenner and Travis Scott are calling each other 'hubby' and 'wifey' definitely directs towards them being married. Assumptions are being made that they secretly got hitched and are now married to each other. But we can not be so sure because you see they are the Kardashians and they have the ability to surprise us in different ways.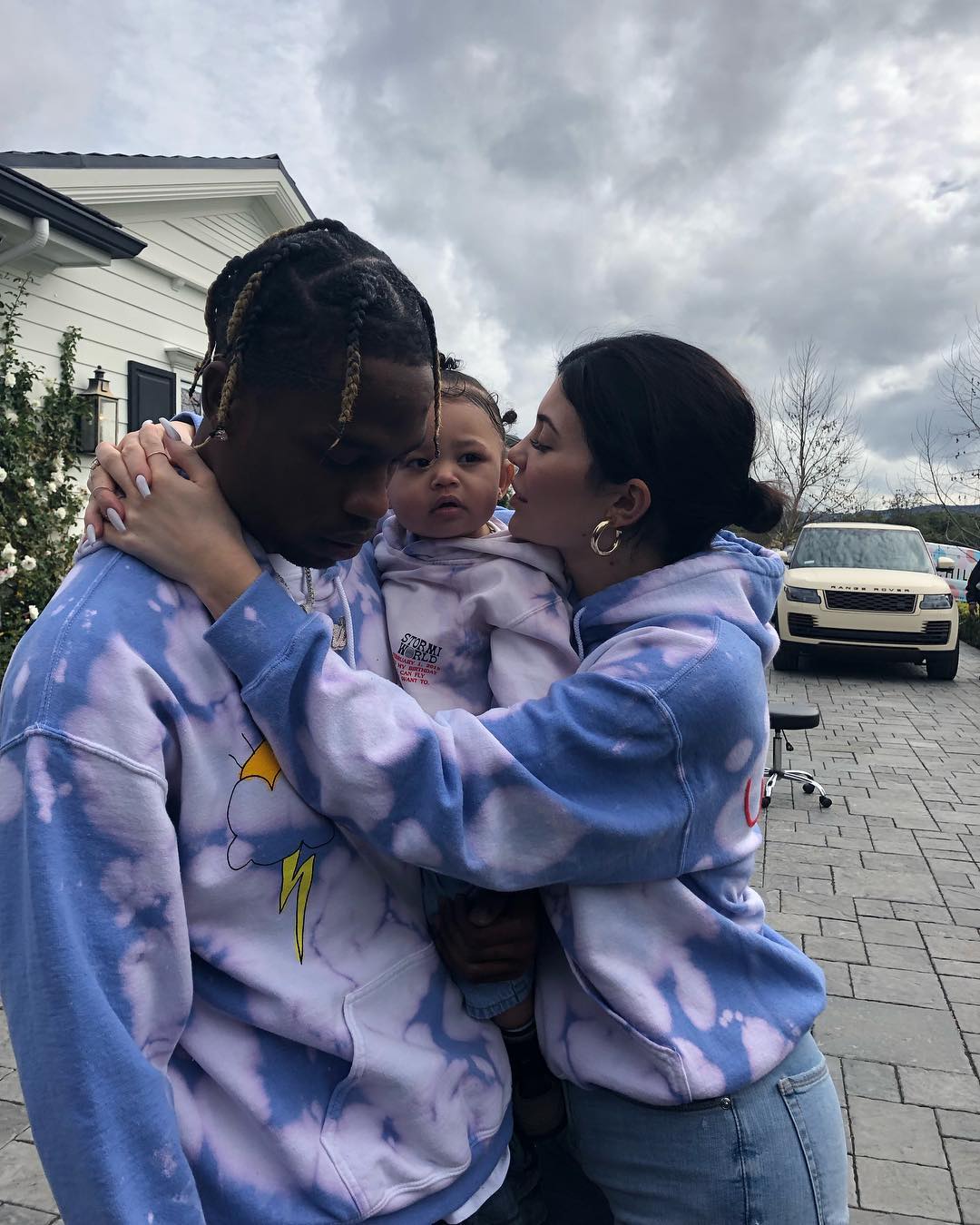 Recently KylieJenner threw a huge party on Travis Scott's birthday, it was an Avengers Themed party in which they dressed up as Iron Man and Captain Marvel. Seems like their love is at its peak and they seem like a happy family together along with baby Stormi.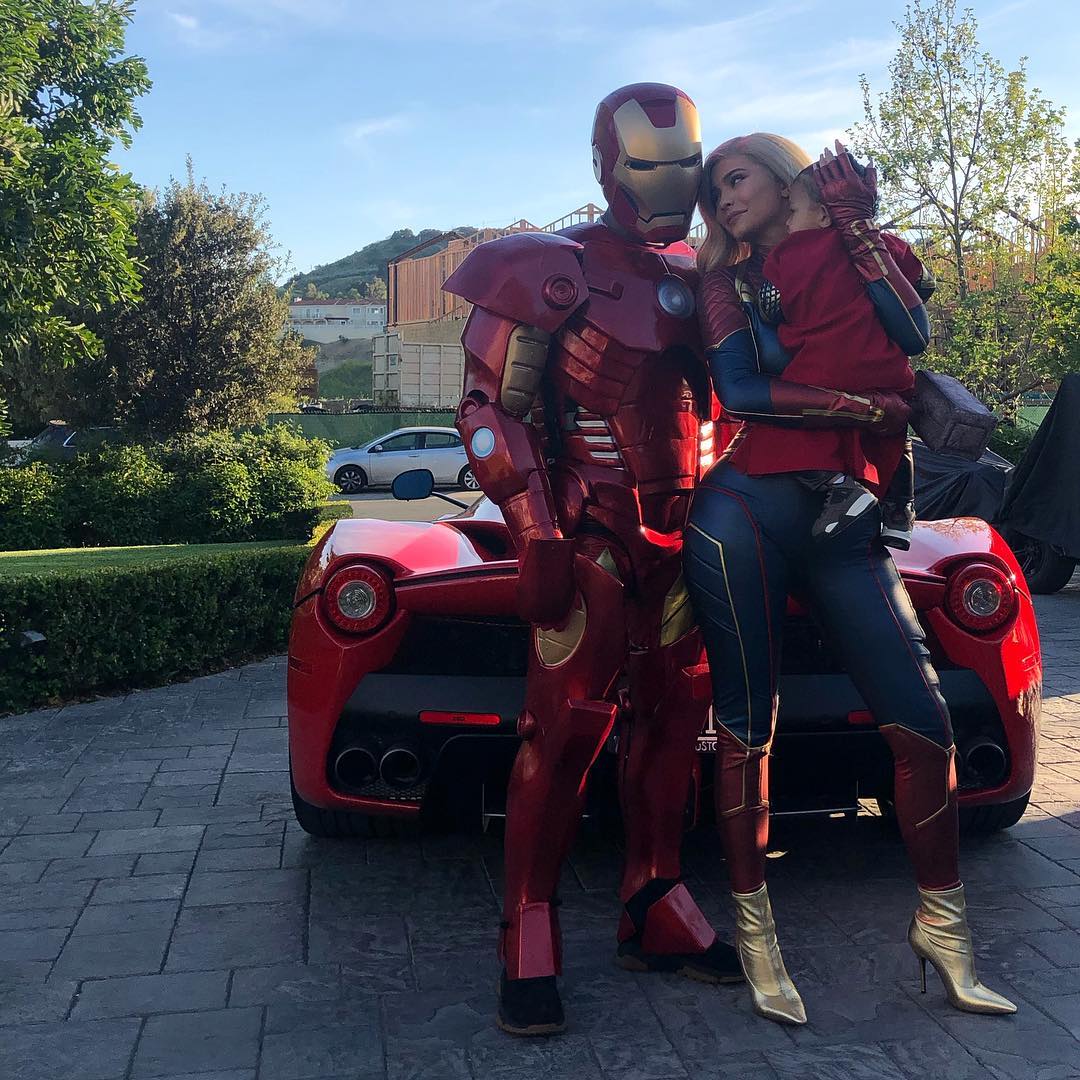 Read More: Kylie Jenner Posts Images Of Herself In A Sheer Dress From Her Vacation With Travis Scott