Vacations are great but do you know what's even better? The sizzling snaps born out of it. Whenever there's a vacation, we all fill our suitcases with the picture worthy outfits. Well, our Instagram family needs to know about it right? Kylie Jenner didn't disappoint us in this matter. She recently shared pictures of her vacation with Travis Scott. Apart from the fact that Kylie Jenner was vacationing with Travis Scott, the aspect where audiences paid more attention was Kylie Jenner's sheer dress. Yes, her fans went gaga over this super sexy sheer dress that Jenner was donning. Here's more to the story.
Image Courtesy: Kylie Jenner, Travis Scott
Read More: Kylie Jenner Disses The Egg Account That Dethroned Her By Breaking An Egg On The Road
Kylie Jenner showed us how to raise the temperature by posting images from her vacation. She was flashing a little underboob, in a white bikini top. The sheer dress that created all the ripple had a deep cut at the front and was made out of sheer fabric.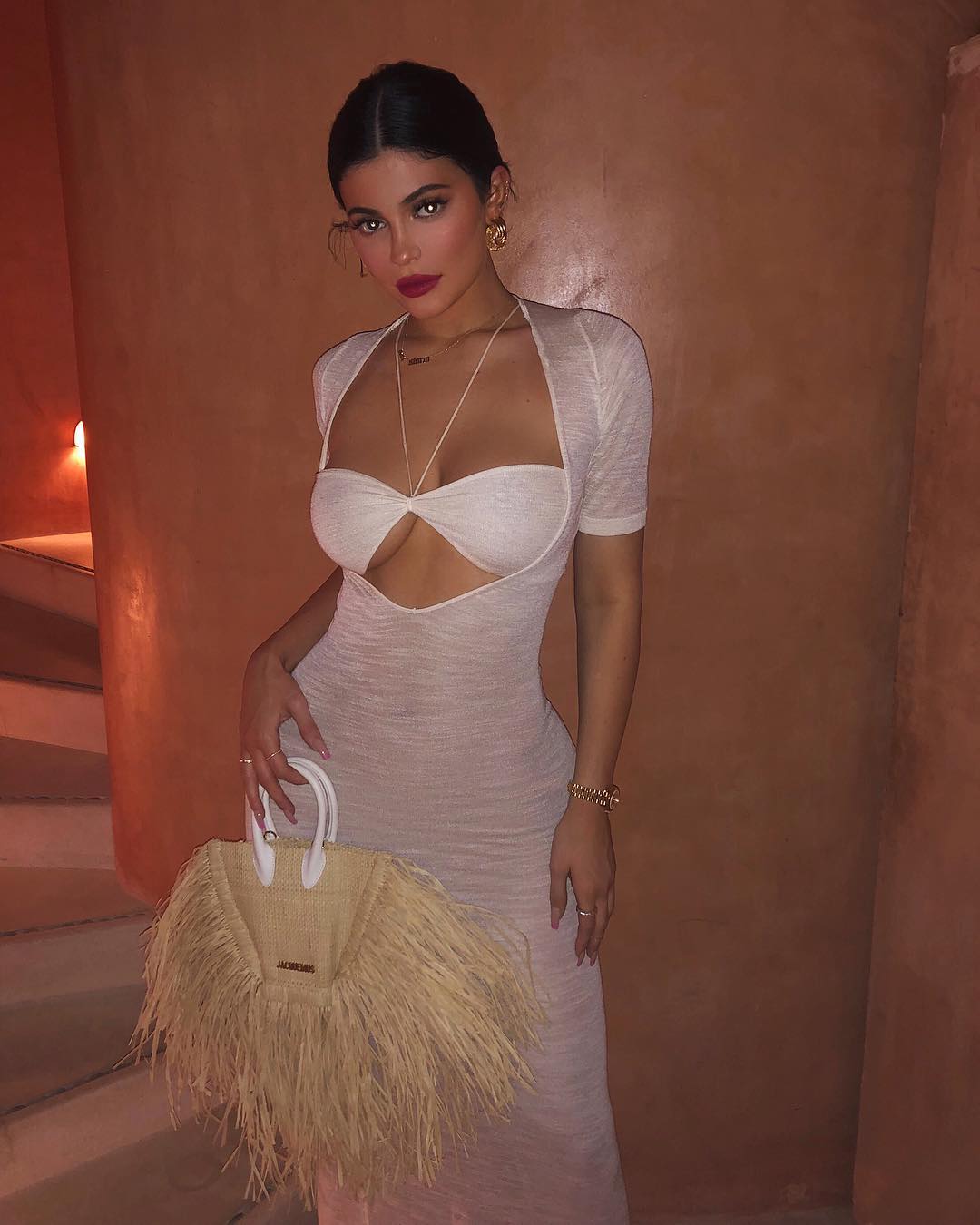 As, accessories Kylie Jenner had gold rings, earrings, and a watch. She was also carrying a bit weird looking straw fringed purse. Kylie Jenner's sheer dress was body hugging and hence did justice to her curves. The images posted bear witness to the amazing vacation they had.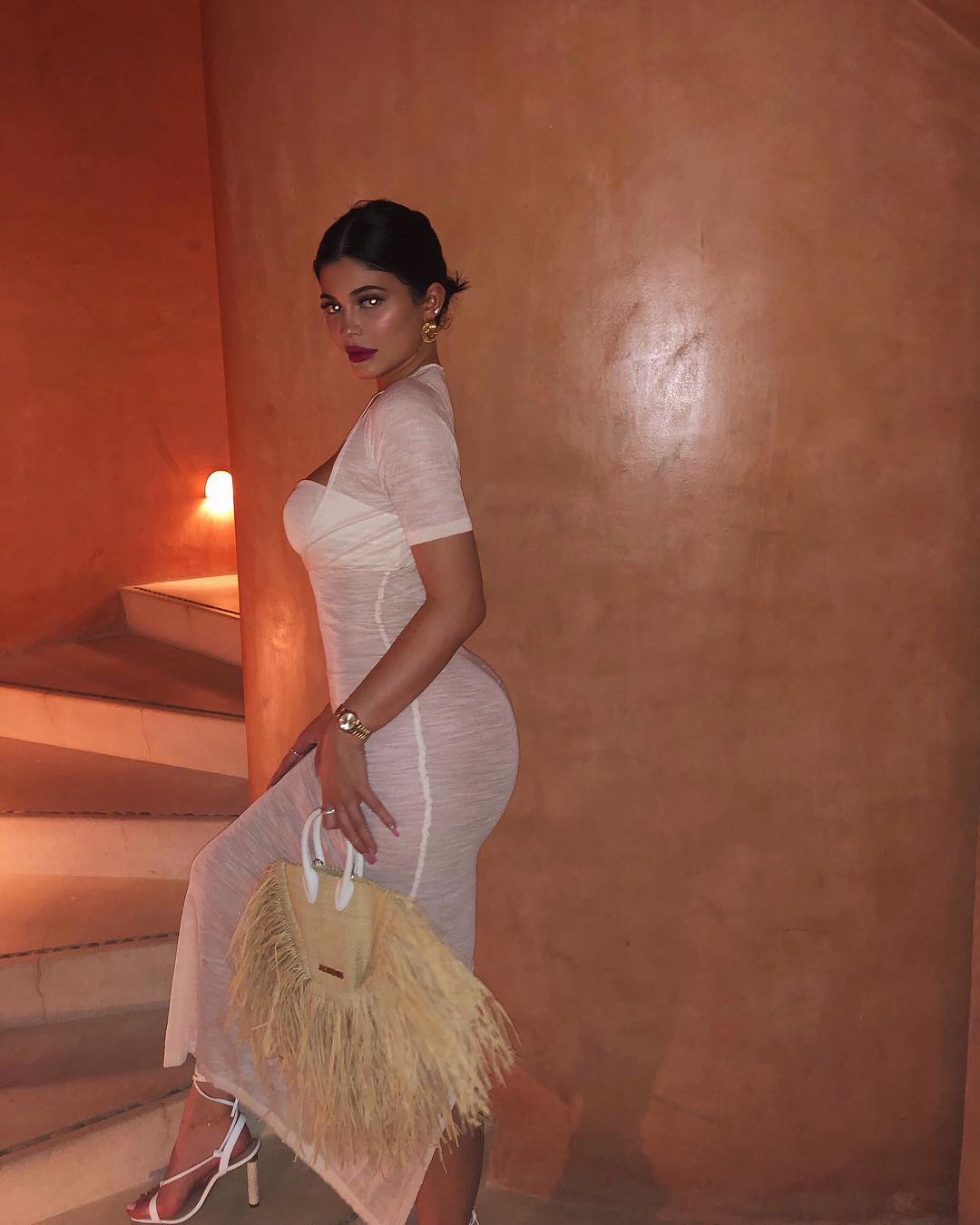 When Kylie Jenner was making us drool over her sizzling sheer dress, her boyfriend Travis Scott also got our heartbeat faster by posting some images of his own.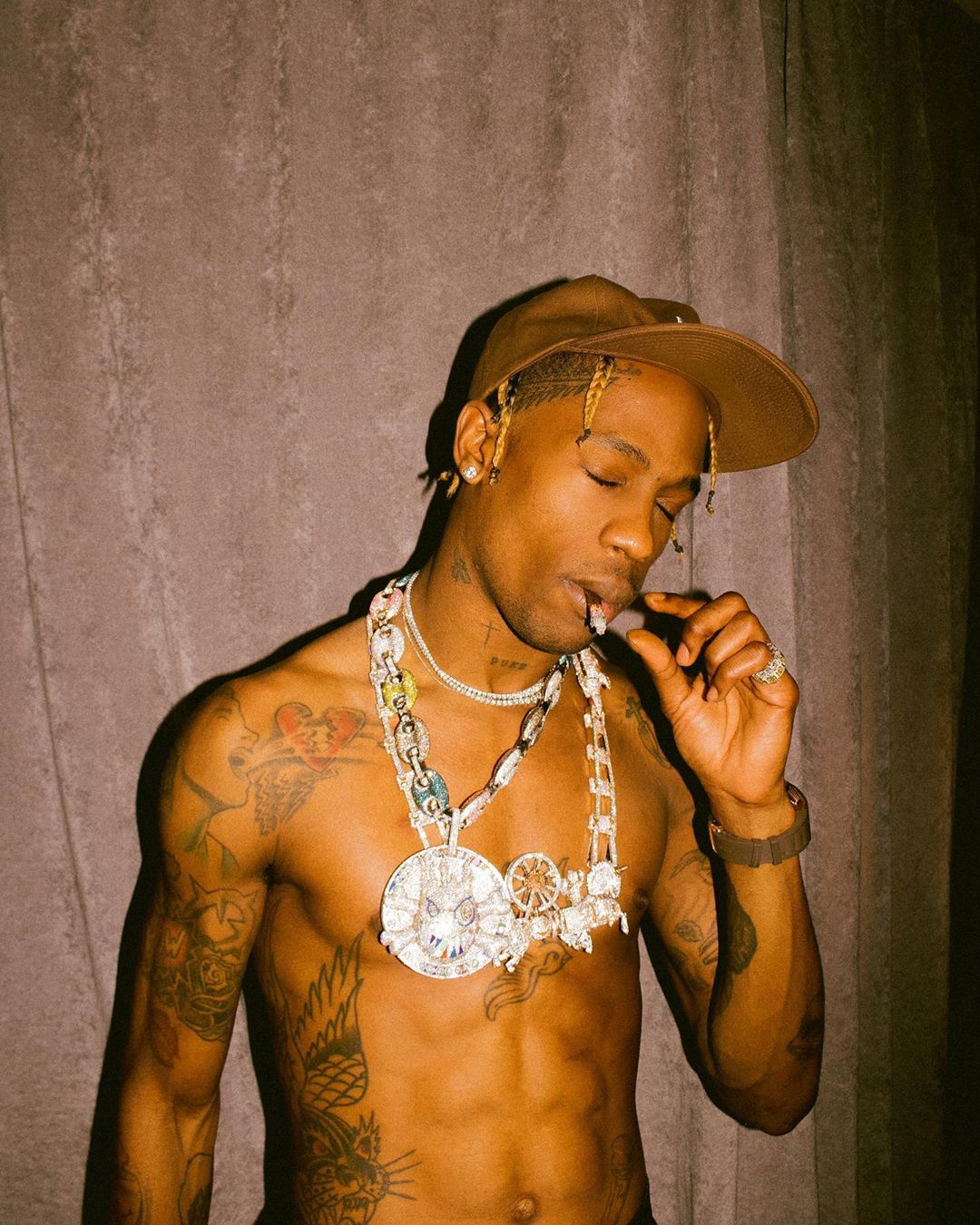 Kylie Jenner later posted some images of her own from different angles wearing the sheer dress and Travis Scott posted pictures of himself and pictures of him with Jenner. Their vacation was lit.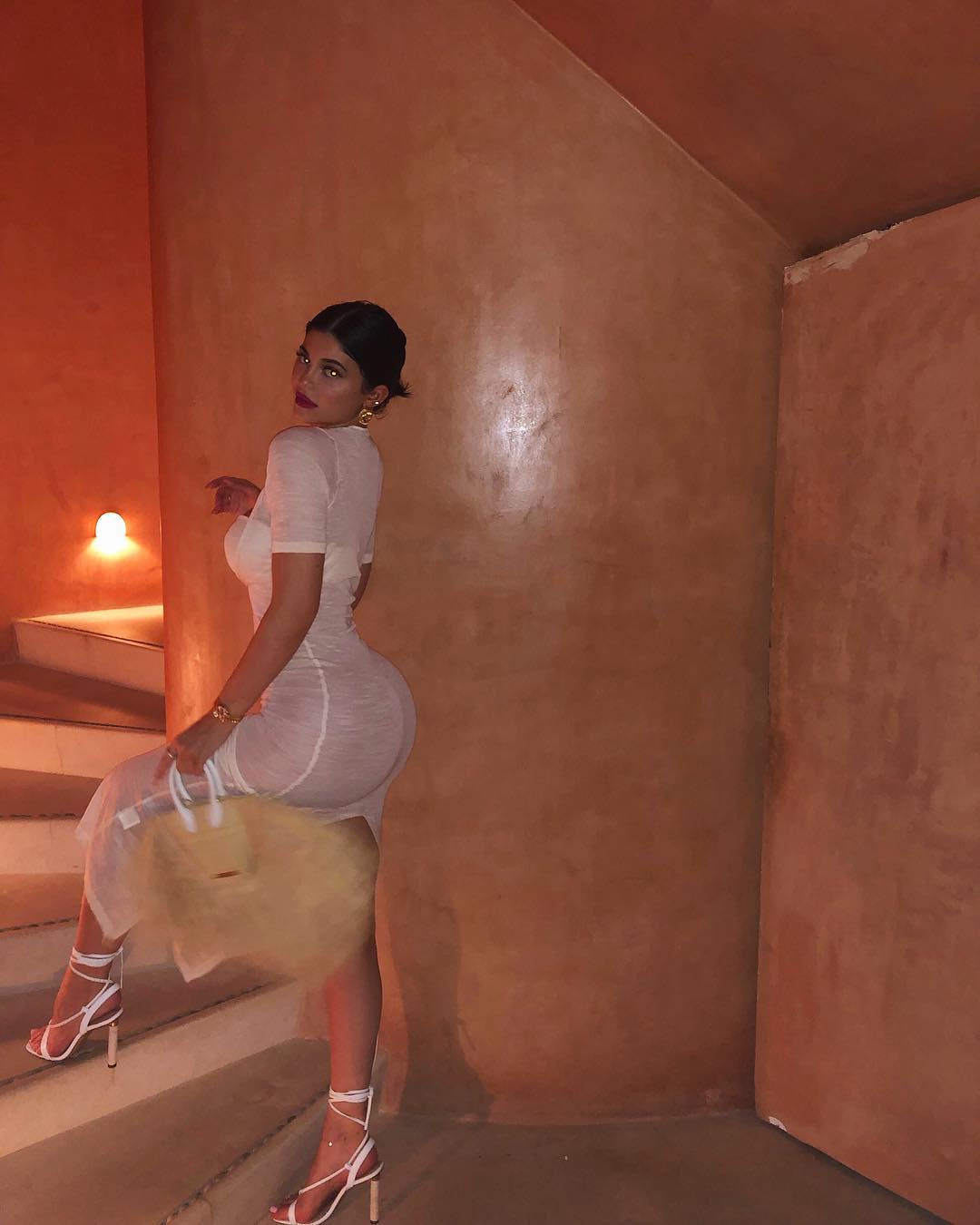 Travis Scott also had his share on this sizzling trail with his shirtless pictures. He had some chains around his neck and some of his images were without captions.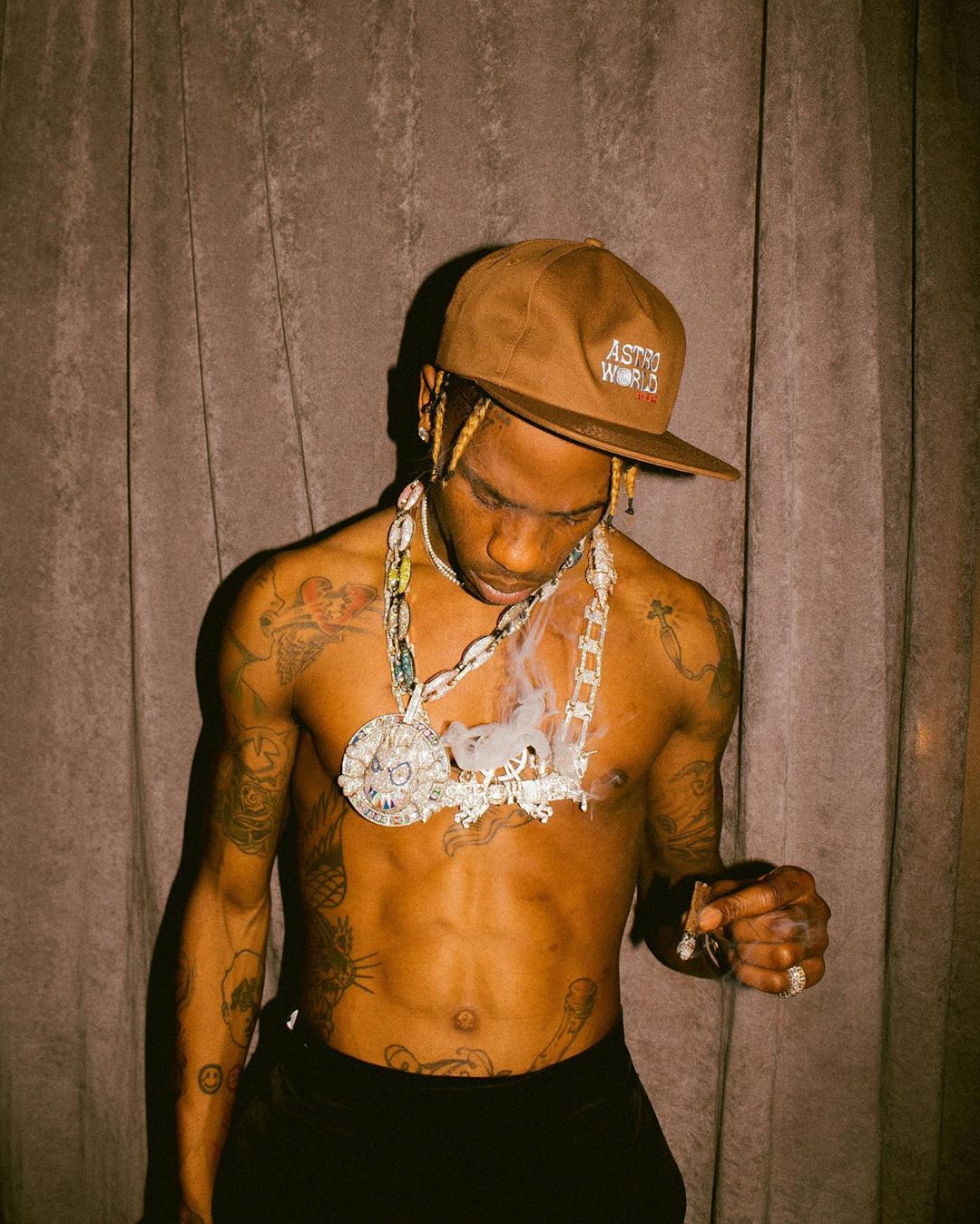 Travis Scott is still on tour to promote his latest album, Astroworld. His tour is supposed to continue until May. He posted one image where he just had a bandana around his face.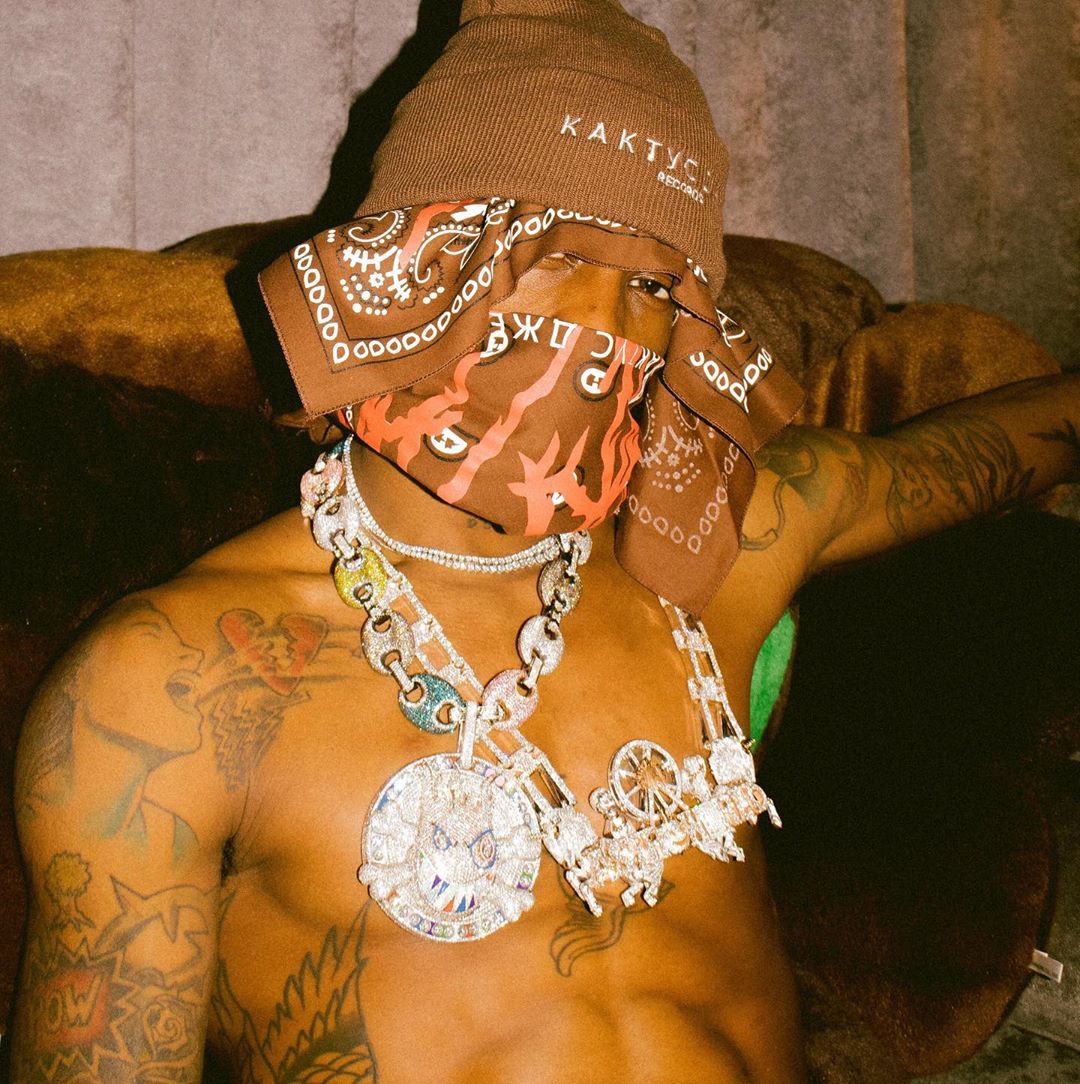 The couple is setting relationship goals for their fans with their cute PDA and their sizzle.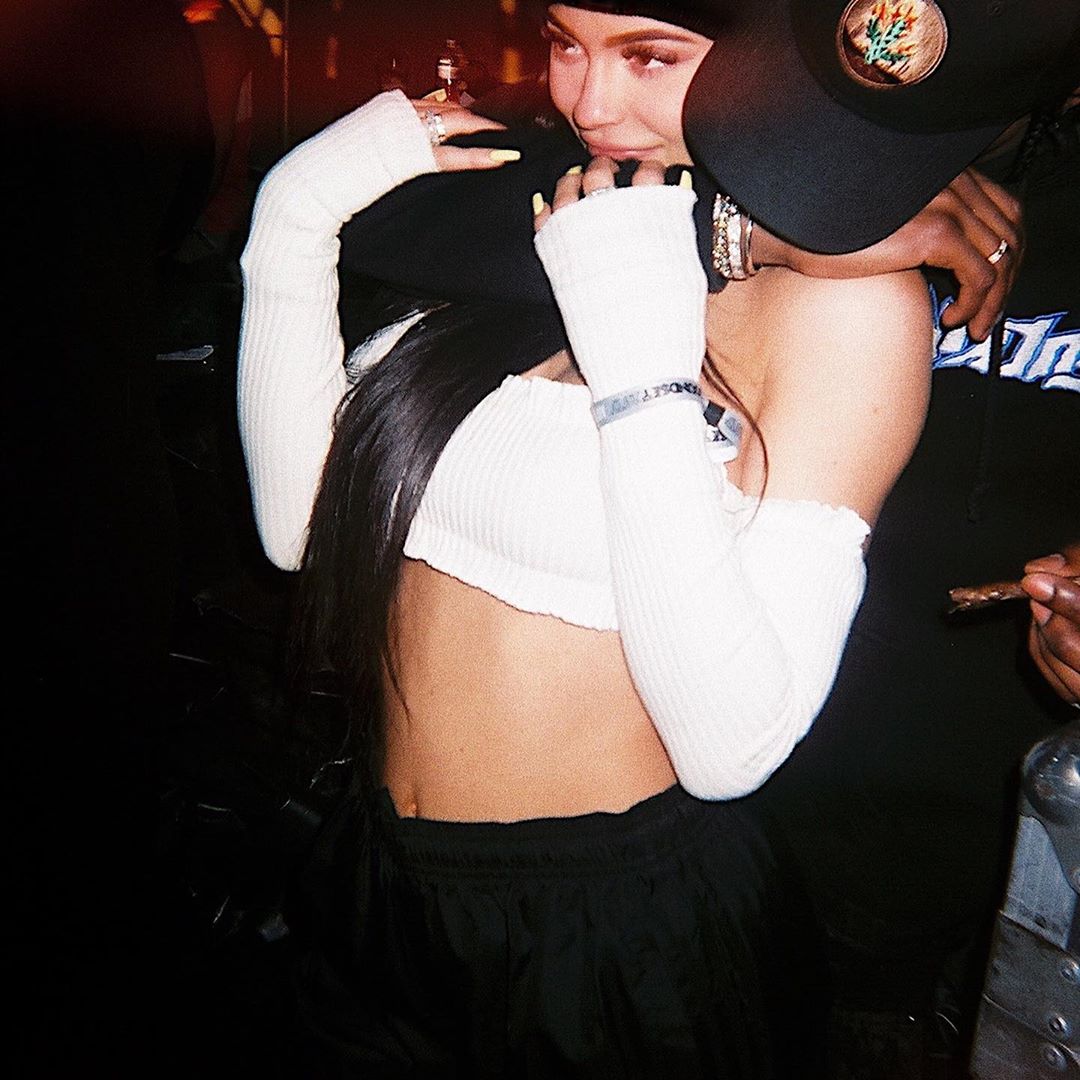 Here's to hoping such vacations of our own.