You cannot go through the roller coaster ride of your life without your best friends by side to have your back. There are good pals and then there are best buddies. Good ones support and congratulate you in every special step and moment of your life. But best ones are always around to mock and tease you.
So, when couple Jill and Sean recruited a photographer to get their engagement pictures clicked, they must have expected some mocking from their friends. But what the two did not ever expect their friends to do was them recreating their engagement pictures which were more than just what you call perfect.
Photographer Darren Hatt in his Facebook account shared the beautiful engagement photoshoot pictures of this couple and the astounding recreations he clicked. And trust me the recreations are equally loveable and will also give you a good tickling.
So, scroll down below to see how Jill and Sean's friends recreated their engagement pictures and which were much better than the original ones!
More Info: Facebook
1. A sweet moment between the lovely couple is oozing with love.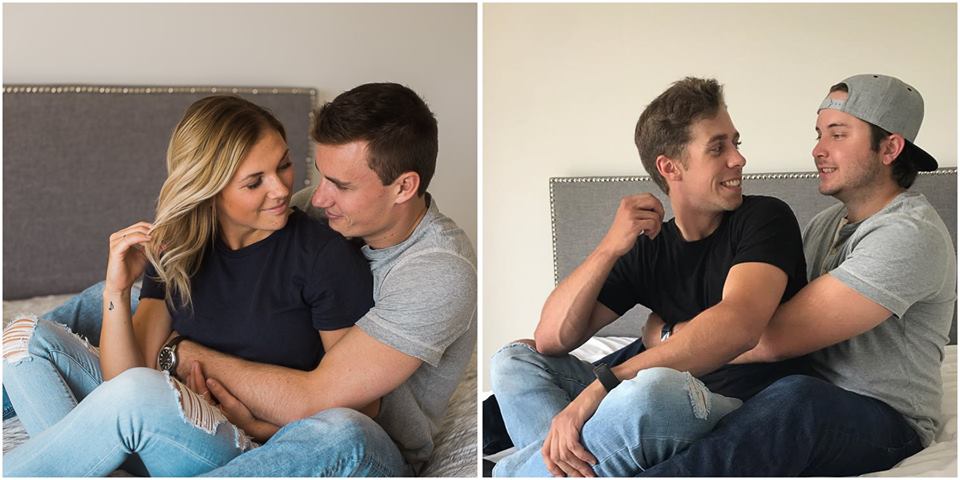 2. A rather intimate moment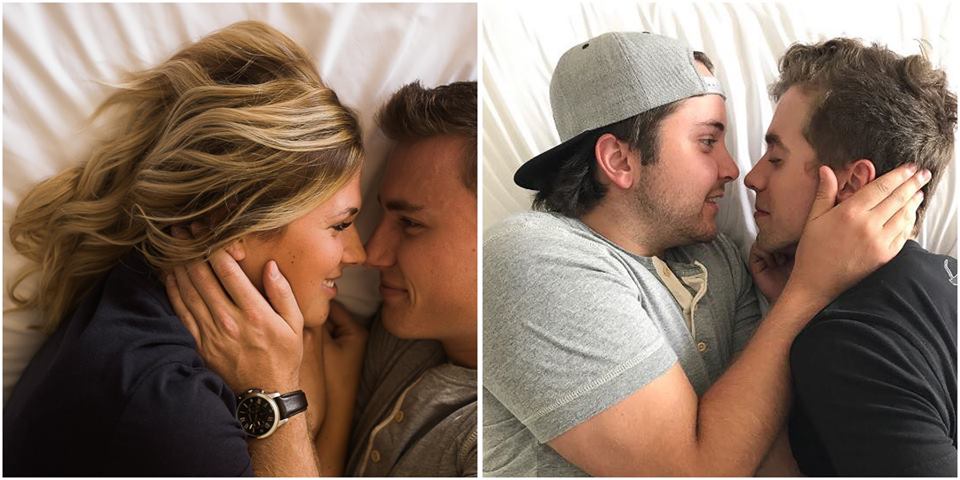 3. The accuracy is perfectly amazing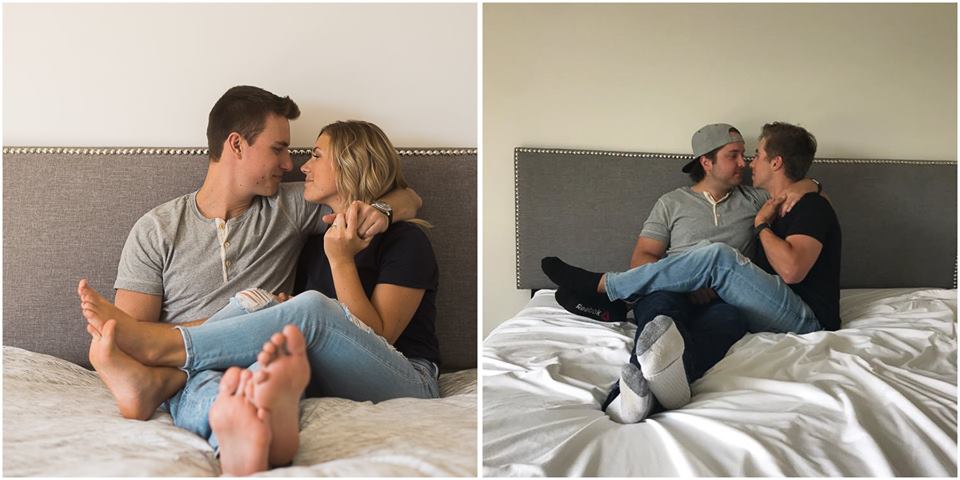 4. This is such a romantic click by the photographer!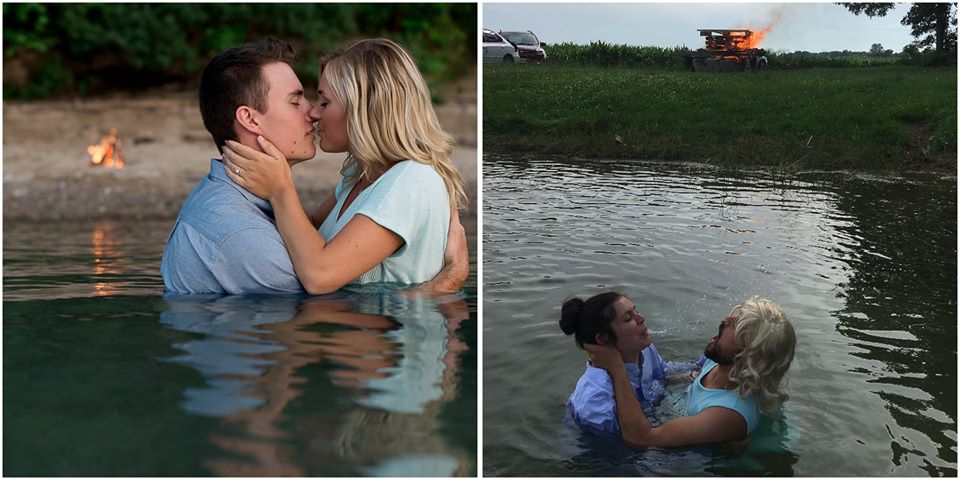 5. These are certainly the most stunning recreations done by their friends.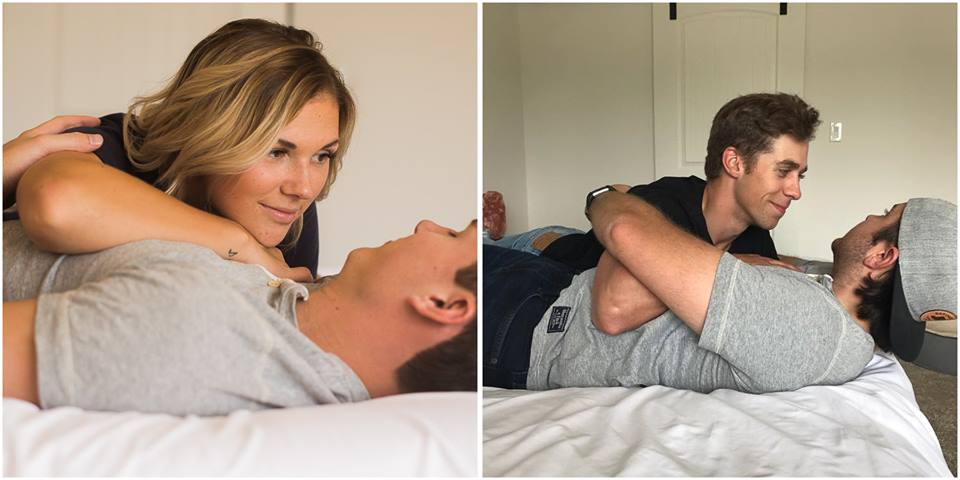 6. You can feel the love between the couple. 
Read More: Transformations Of These Actors After Applying Movie Makeup Is Just Awesome
7. Wait, which is the actual couple?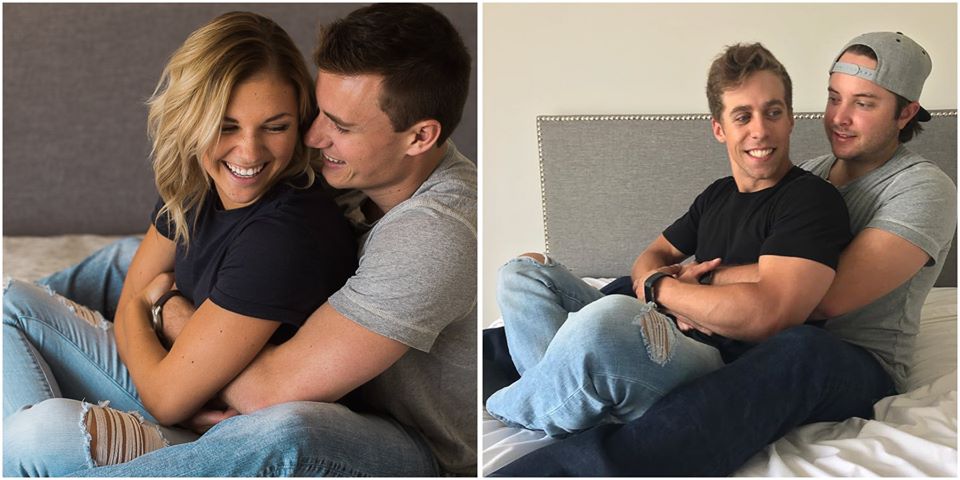 8. One thing you can never fake is intimacy!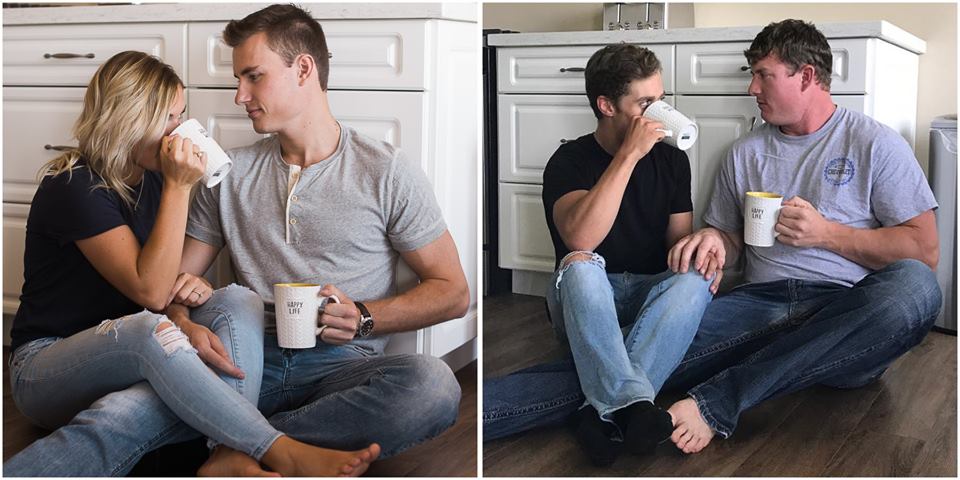 9. It seems that these guys seriously have some kind of connection between them.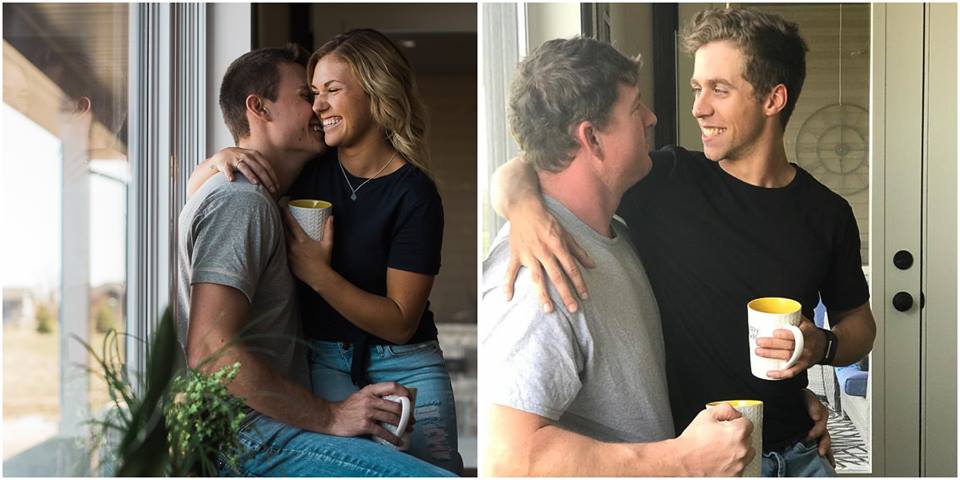 10. These pictures are proof that imitation is the sincerest form of flattery. And their friends have nailed it.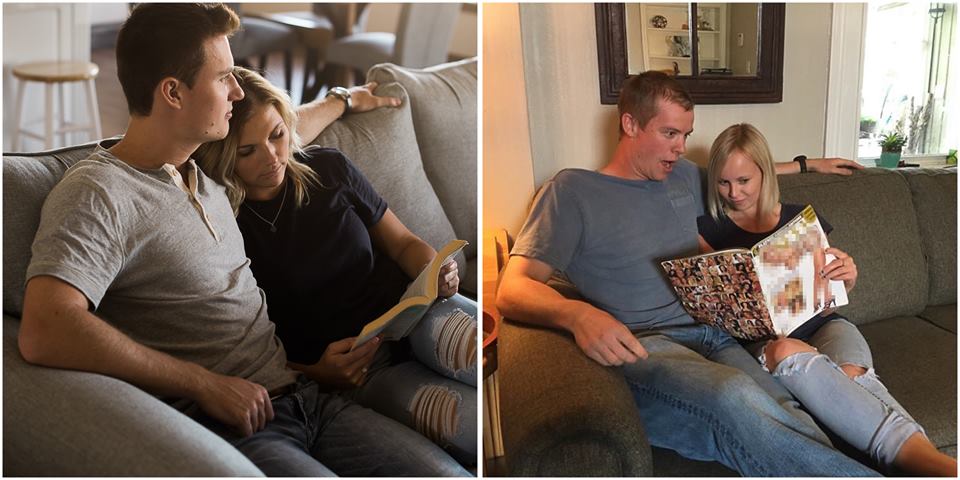 11. It's really difficult to figure it out which one is the couple actually getting engaged!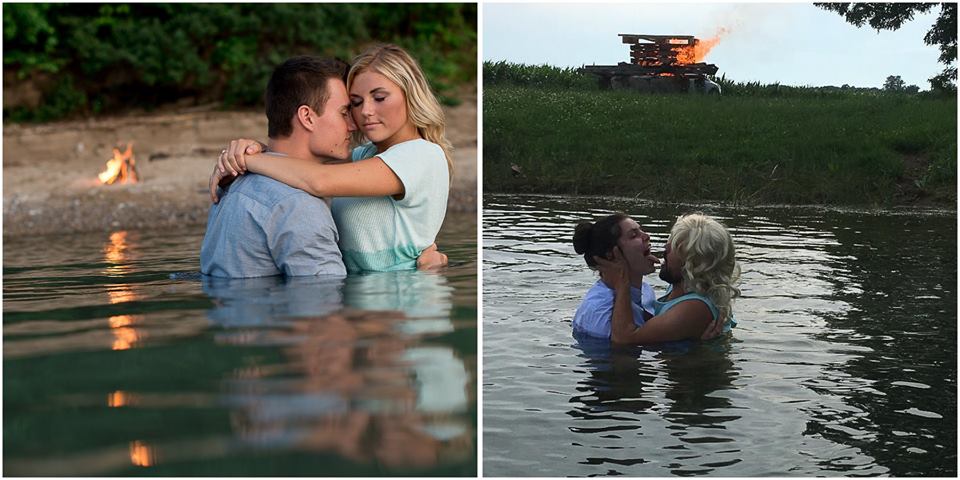 12. There is love in the eyes of both couples.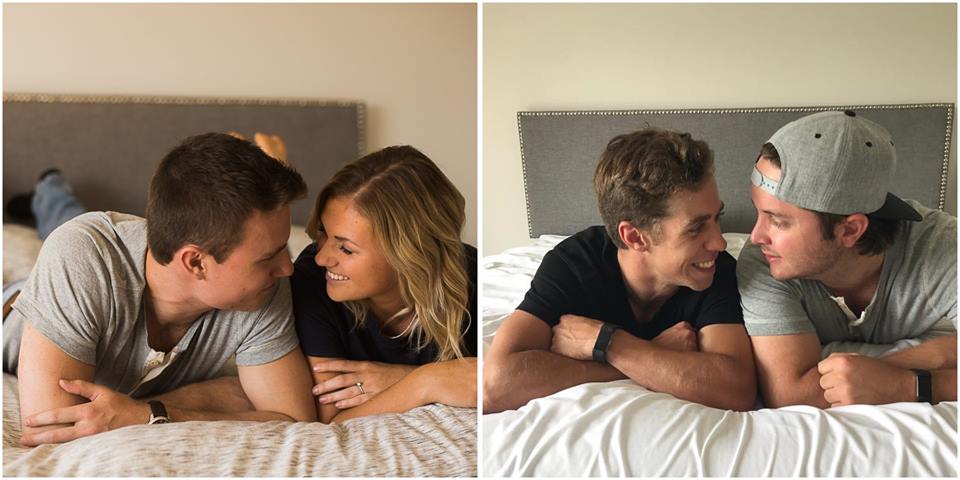 Read More: Photographer Creates An Amazing Documentation Of Chickens And They Look No Less Than Supermodels