Who is the best among the rest? is the most common question among the siblings. You too can relate if you have siblings. Well! stop fighting amongst yourself, as here we have got you a scientific answer to this common question. Recent research tells that birth order has an effect on intelligence. The firstborn child is more sensible and smartest than the children born later. This article might hurt the younger siblings but we cannot change what researches say! So, you have to believe that the oldest sibling is always the smartest.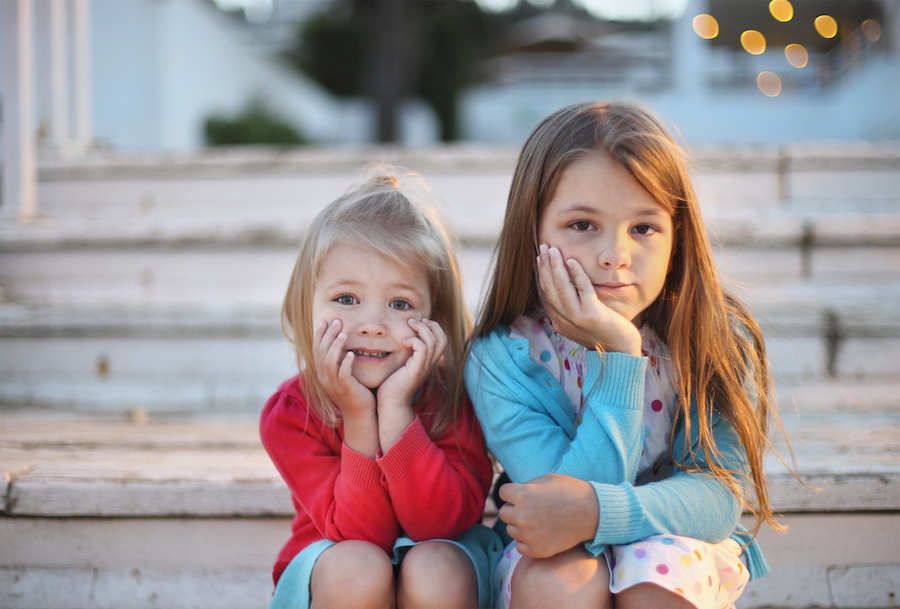 Read More: Spoilt Teen Complains Dr. Phil When Her Mom Cuts Monthly Allowance From $5k to $1k
A study conducted by the University of Edinburgh recently claimed that the first-born kid is the smartest one. The first child is more intelligent because they get the full attention of their parents. They get better care than other siblings. This leads them to better development and keeps the brain healthy.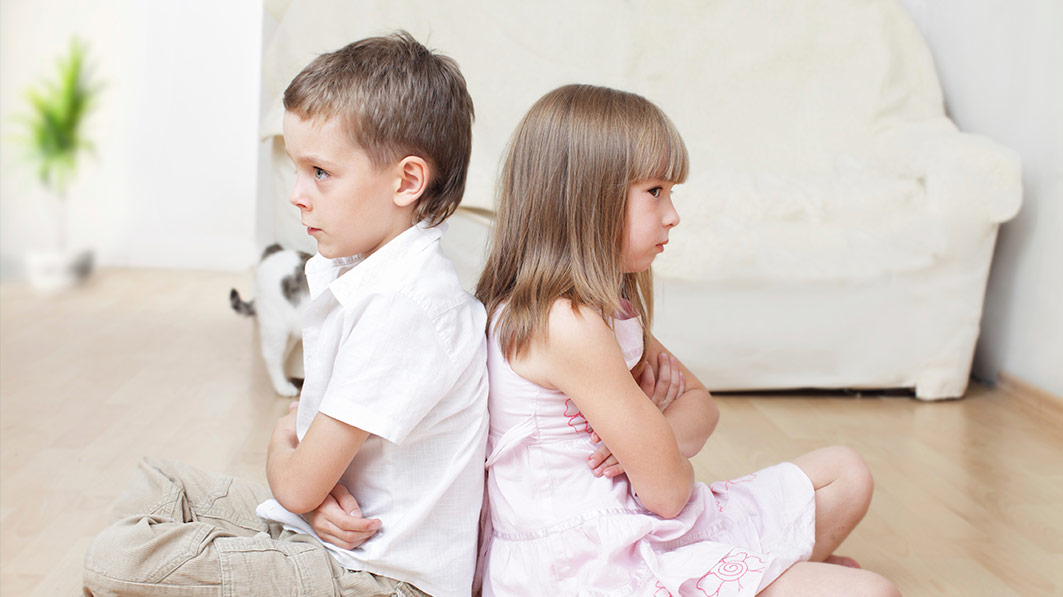 "Our results suggest that broad shifts in parental behaviour are a plausible explanation for the observed birth order differences in education and labour market outcomes," Dr. Ana Nuevo-Chiquero of the School of Economics said.
Their research was published in the Journal of Human Resources that observed 5000 kids from pre-birth to age 14.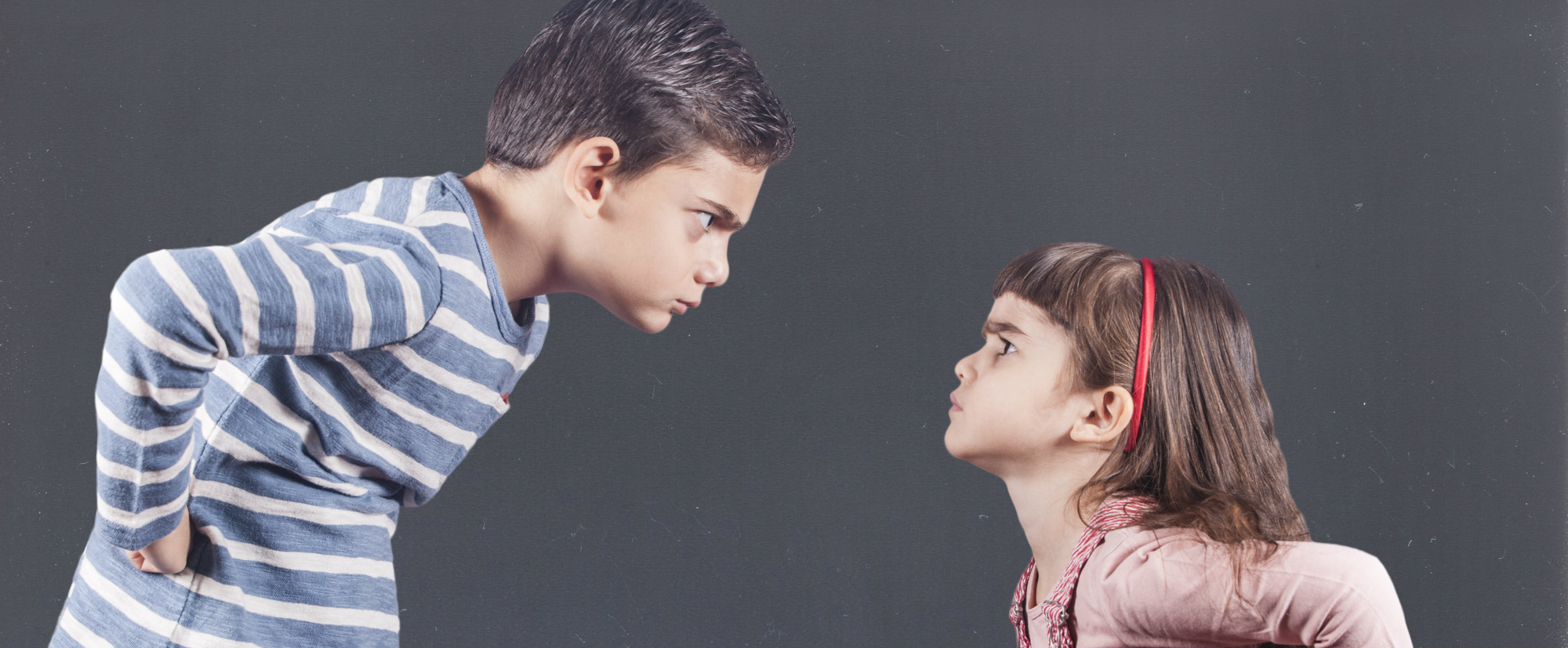 According to the report, until the birth of the second kid, parents get all their desires fulfilled that they had from a new-born. And being the first, he gets immense love whereas, in the case of other siblings, the love, care, and everything gets distributed. They do not pay much attention to the upbringing of the child as they give for the child as before. Therefore, the child born later is left behind.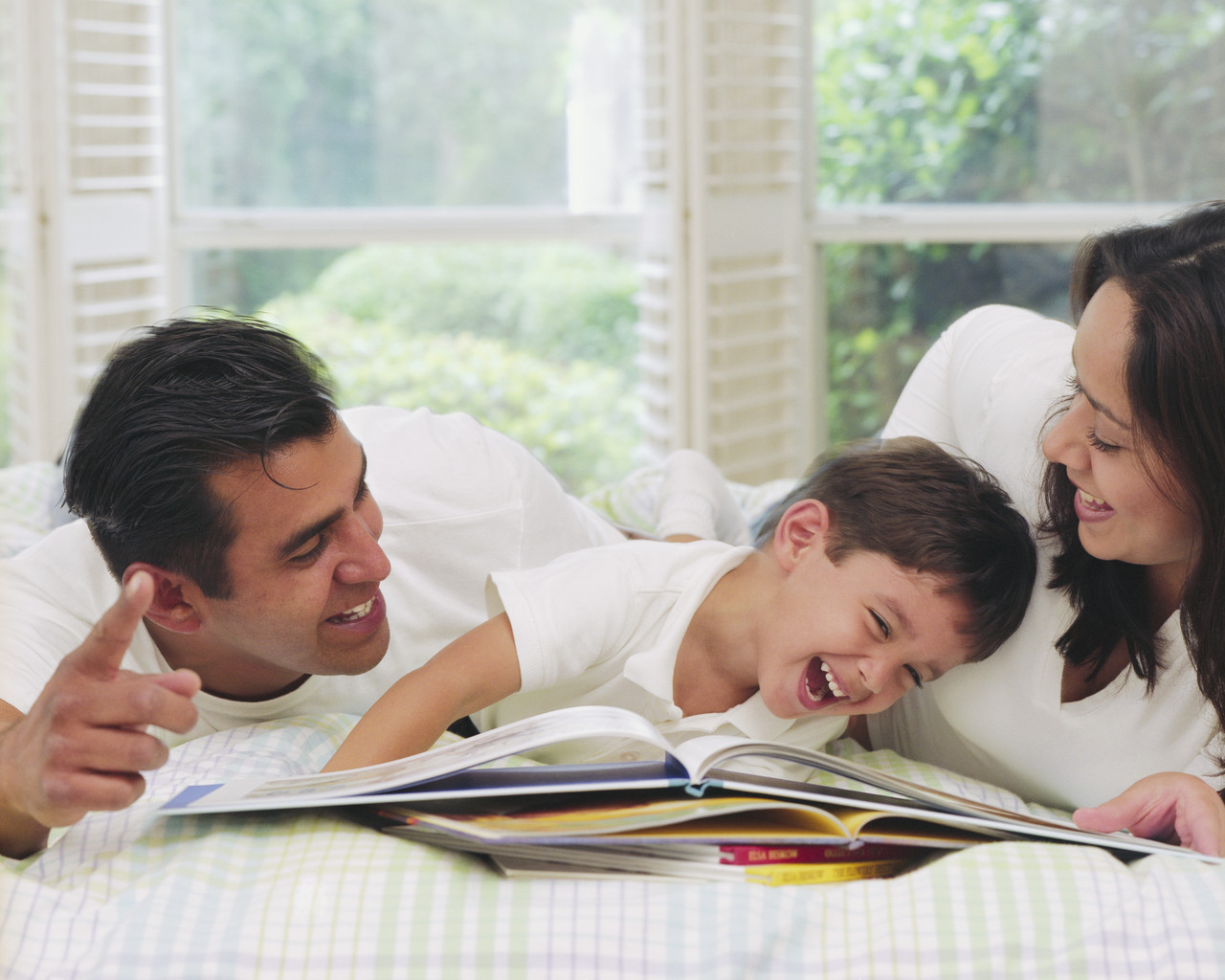 Read More: 4-Month-Old Baby Becomes Star While Sleeping, All Credit Goes To Her Mommy!
Well! it's not that parents do it purposely, they love all their kids equally. But it's kinda natural to get excited when something new happens for the first time.
This has been confirmed in many previous studies as well. According to the report of the National Bureau of Economic Research, NBER, firstborn Child is more intelligent and its IQ level is also high.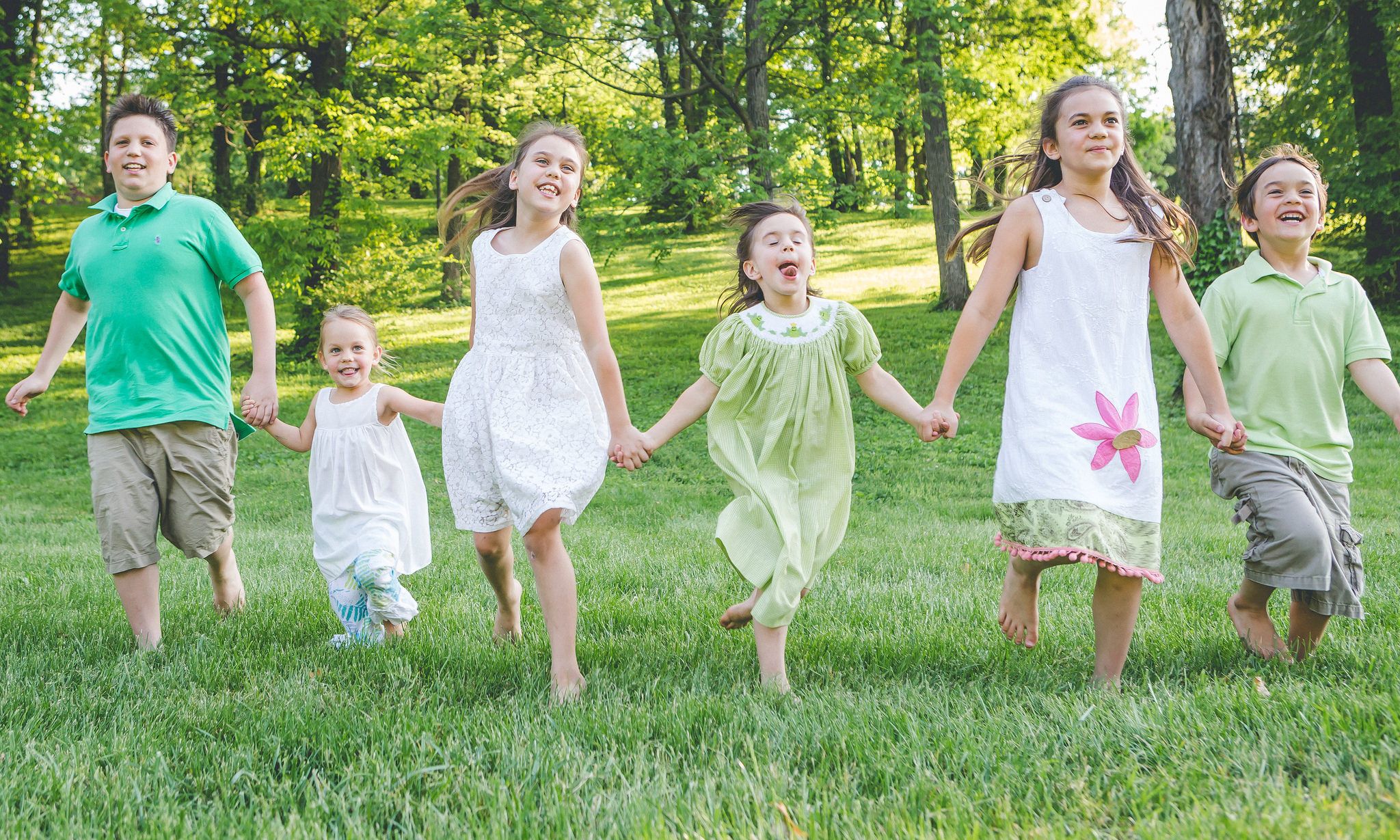 On the other side, children born later are more social, extrovert, sentimental. They are more open-minded and quick to forgive than their older siblings.