Photoshopping is something which is more common and we all know about it. But this photographer named Stephen McMennamy mashes photos together to create hilarious and funny pictures.  He mixes all sort of pictures together creating one picture which is freaking hilarious.
The amazing director of the BBDO advertising agency which is located in Atlanta, Stephen McMennamy, is the maker of pictures he calls "Combos".
"It's really just from looking around and seeing what things are out in the world might make for an interesting fit or would make for a nice contrast once combined," As far as the process, it's just a matter of me hunting things down and aiming for the cleanest shot possible." Stephen McMennamy said to PetaPixel. Once you see these pictures which Stephens McMennamy has combined together you won't be able to control your laughter.
Image Source:- Instagram
Read More:-Photographer Creates An Amazing Documentation Of Chickens And They Look No Less Than Supermodels
Looks like two giraffes hugging each other.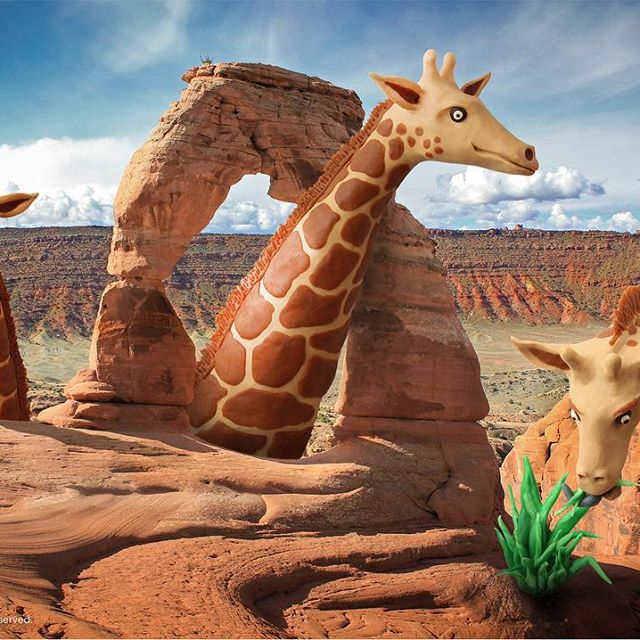 2. Probably, a new invention for pages!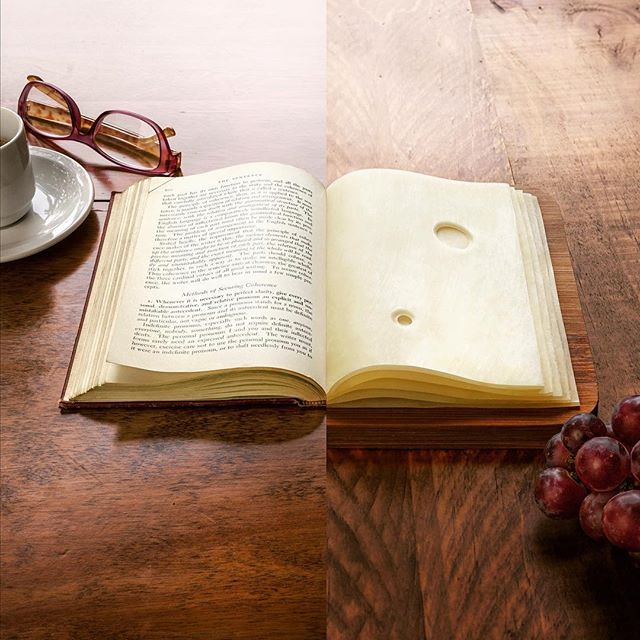 3. Probably the only humans I would prefer eating.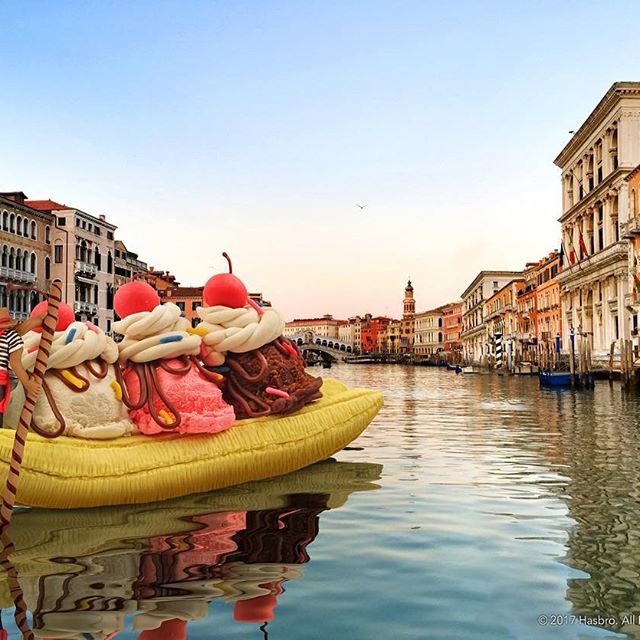 4. Chargeable wipers!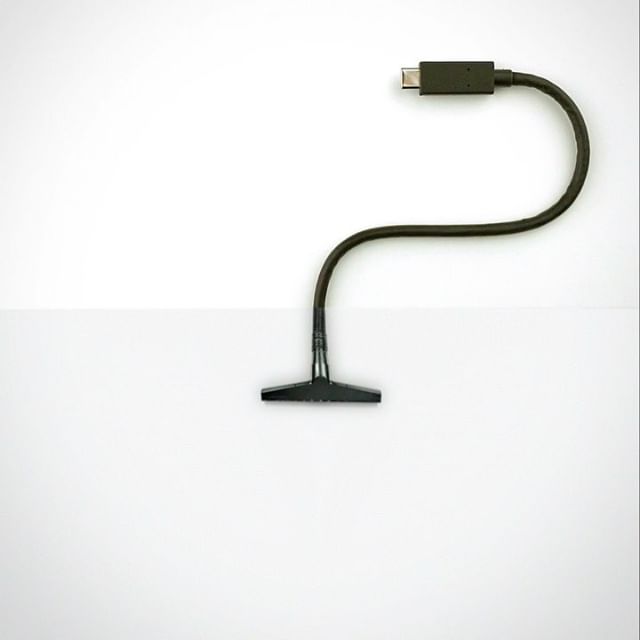 5. I never knew birds can be such good knitters!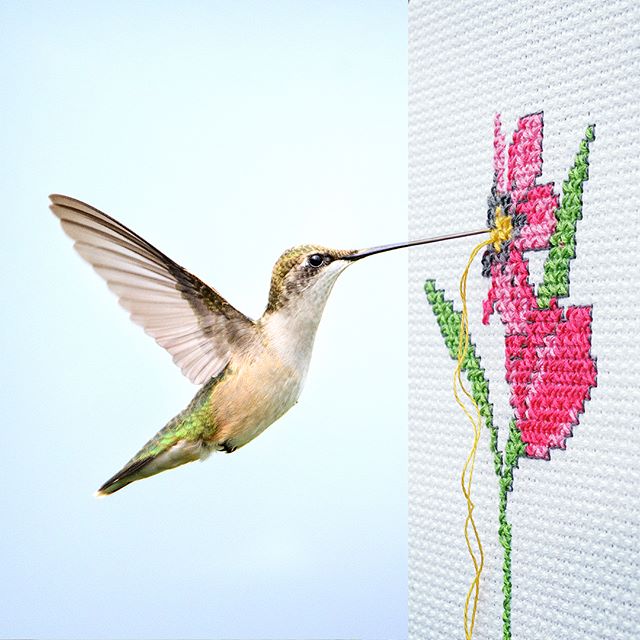 6. A cat who resembles more like a tiger.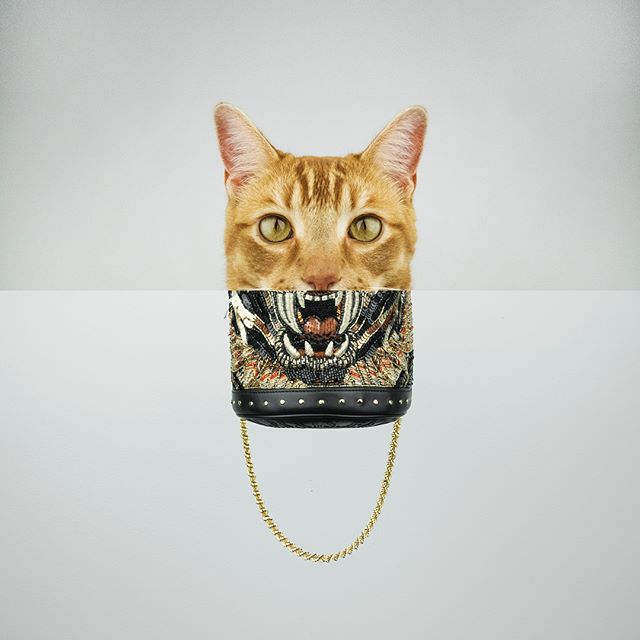 7. Natural candle stand.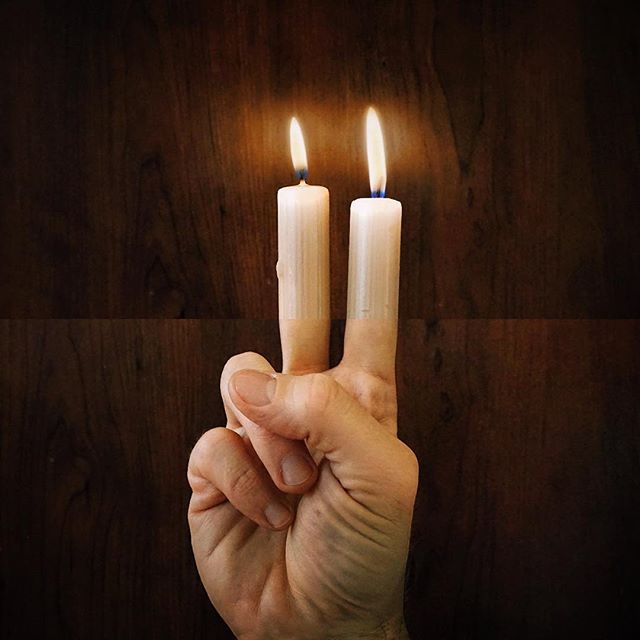 8. Now, this can be really funny, someone offering flower with the crane!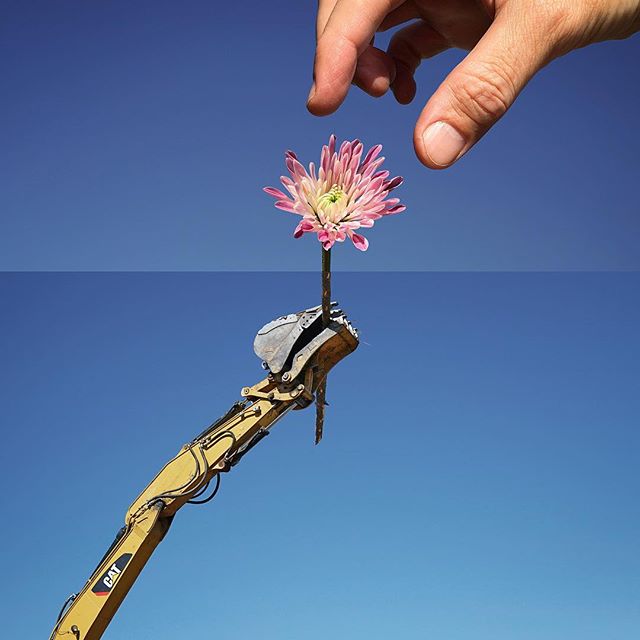 9. This is another level of creativeness!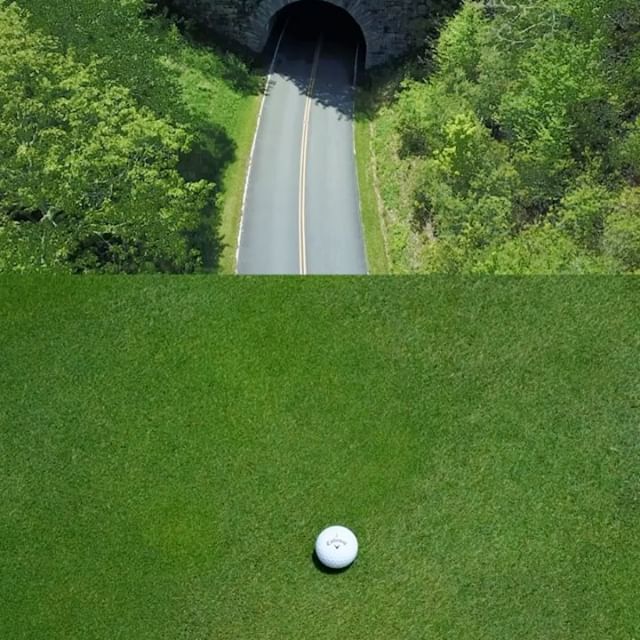 10. Now this picture made by two pictures which are combined together is really hilarious!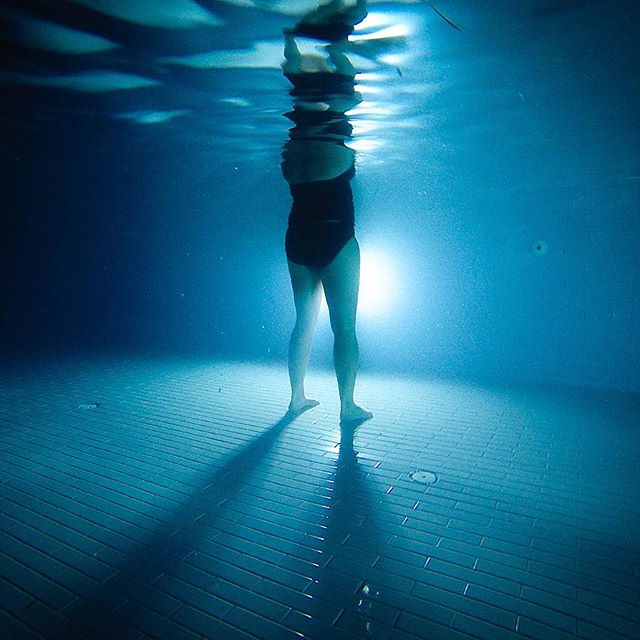 11. This screw tighter can really be scary.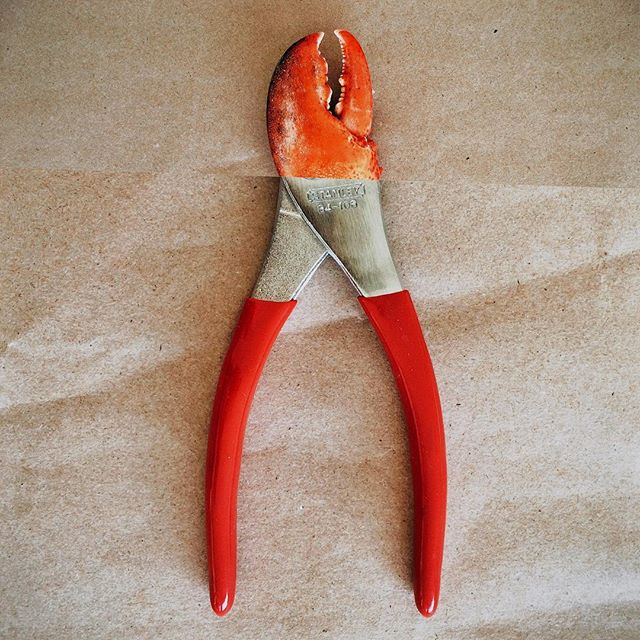 12. Don't you think this is too much for someone to eat?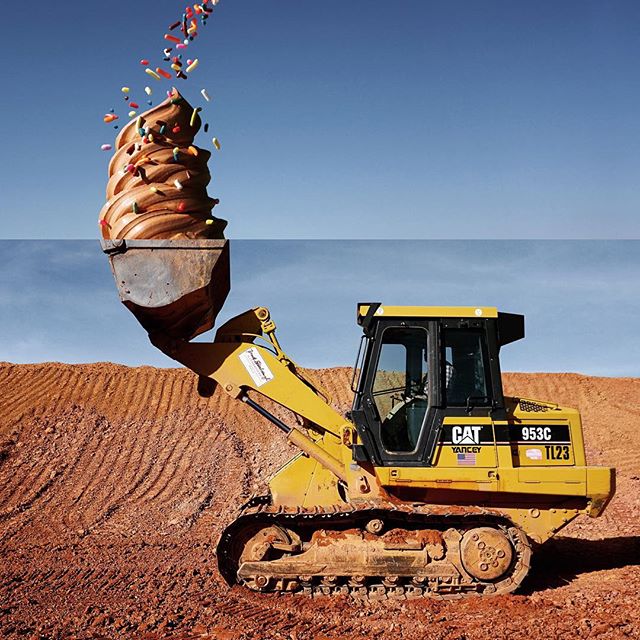 13. A bird with jet wings!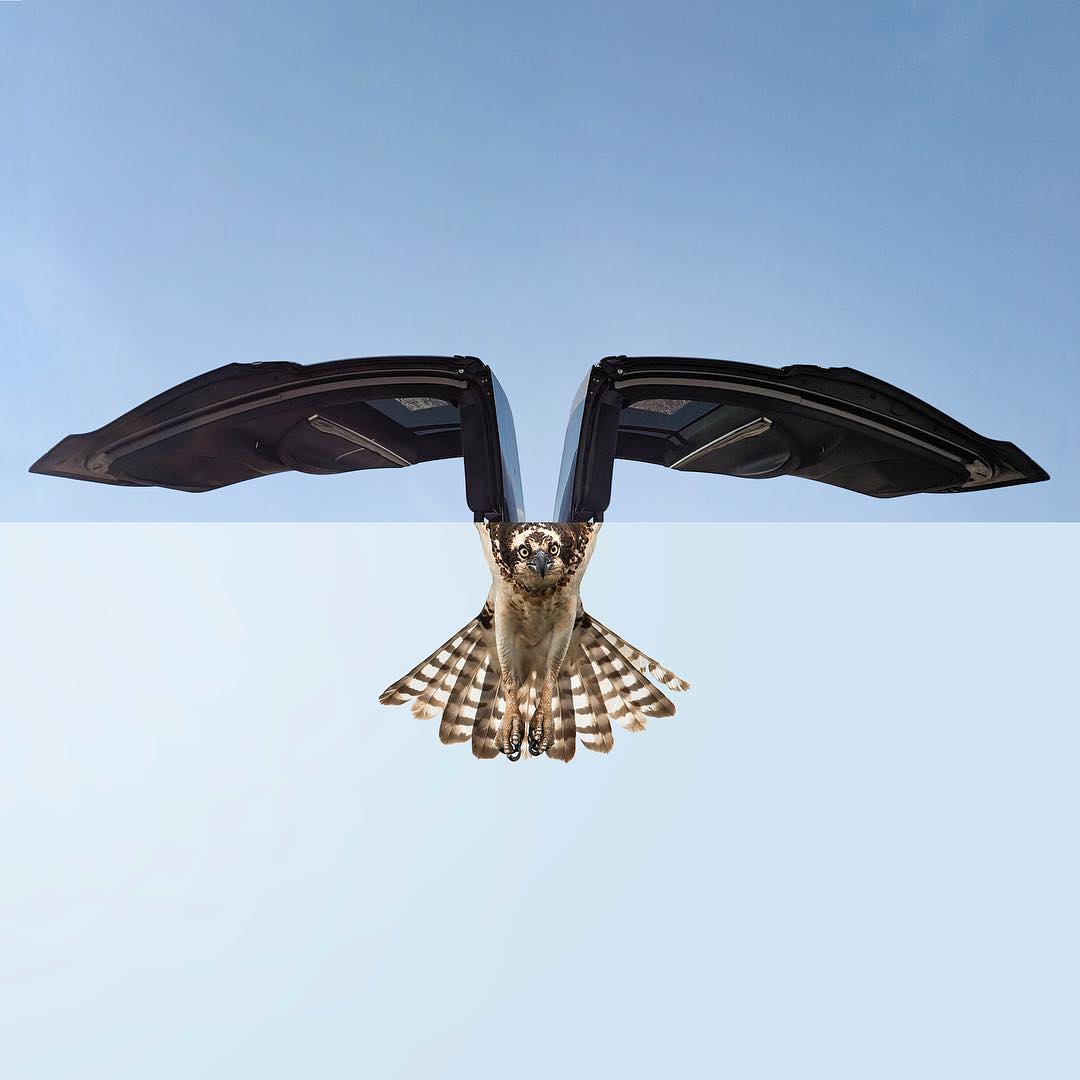 14. Are making shoes his easy? Another amazing shot by the photographer.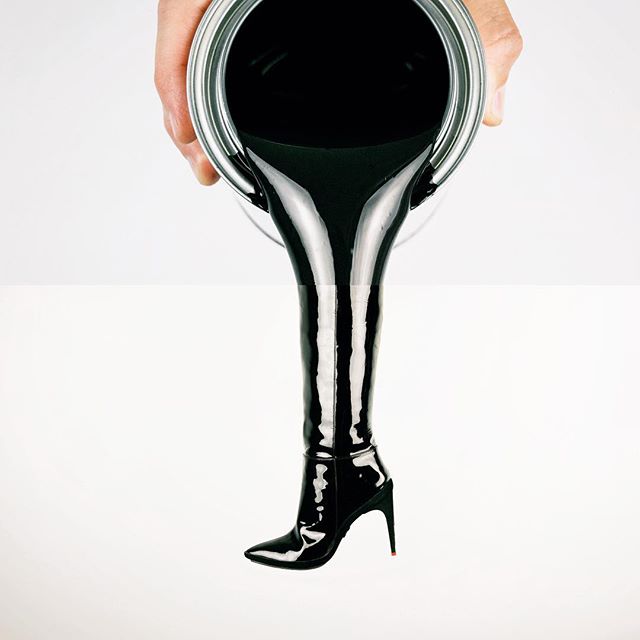 15. A rose stem wine glass!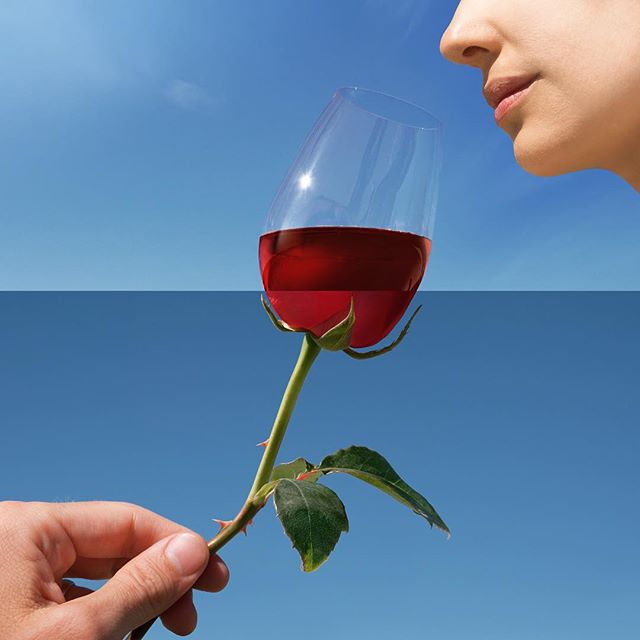 16. The best vehicle to carry your tasty donuts.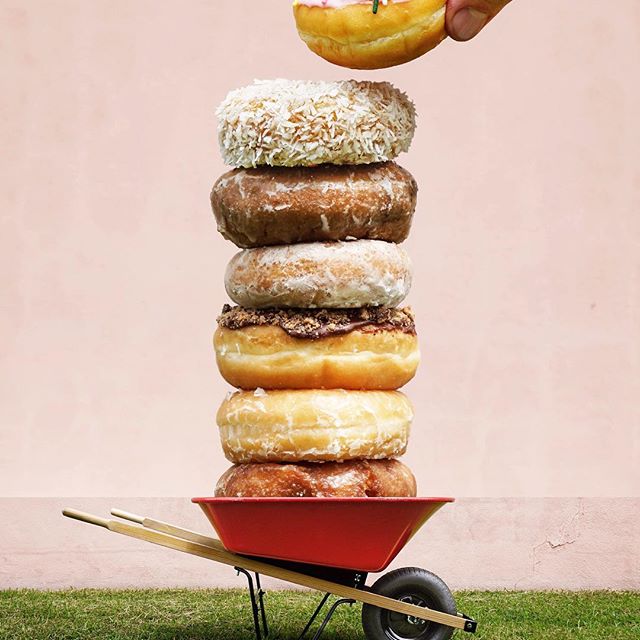 Read More:-Photographer Creates An Amazing Documentation Of Chickens And They Look No Less Than Supermodels
17. Statue Of Liberty rebuilt!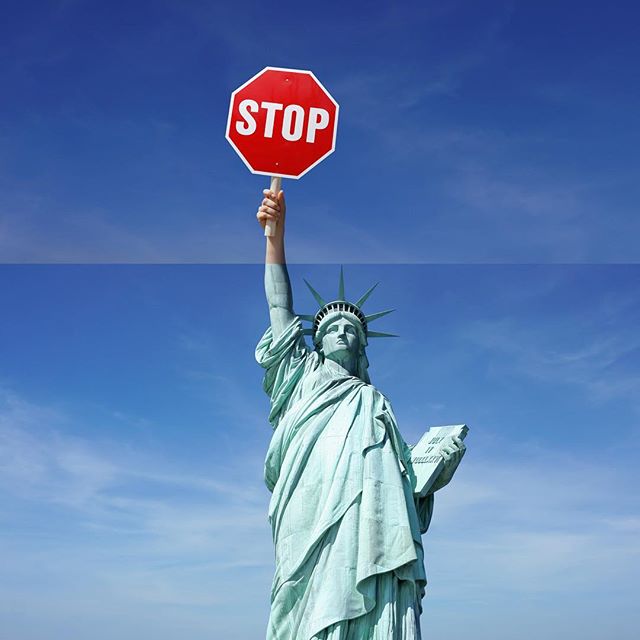 18. A brush generating noodles!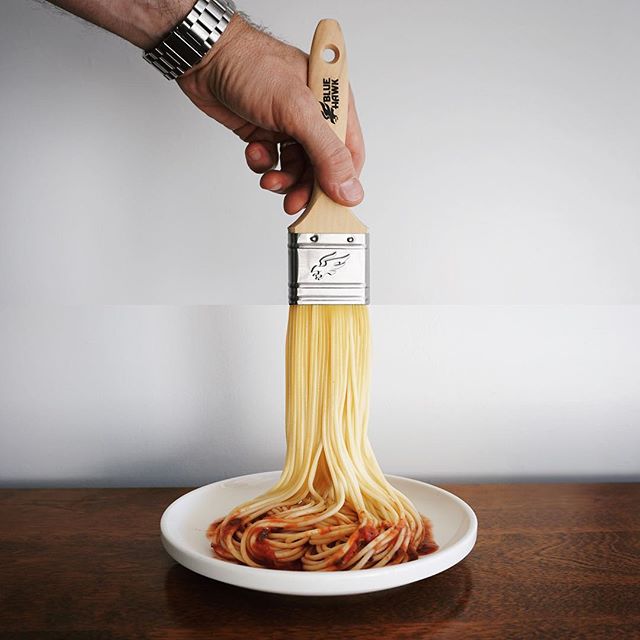 19. I would eat up the dirt this vehicle is carrying.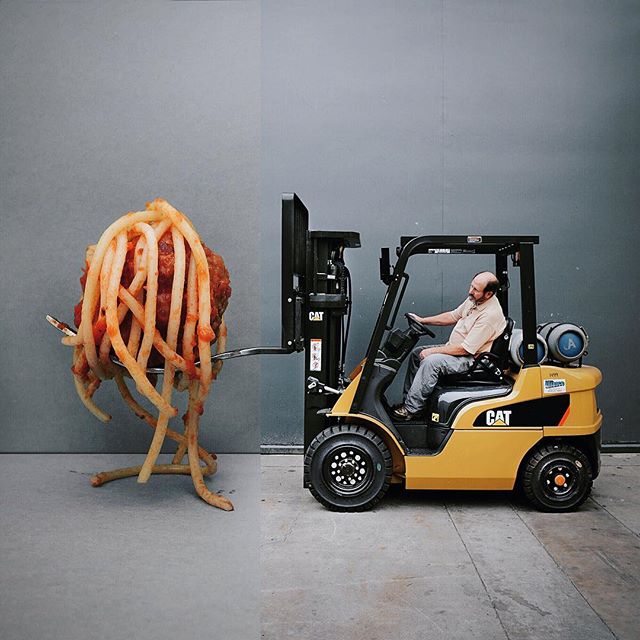 20. A helmet or an egg?
21. A wine which looks more like paint.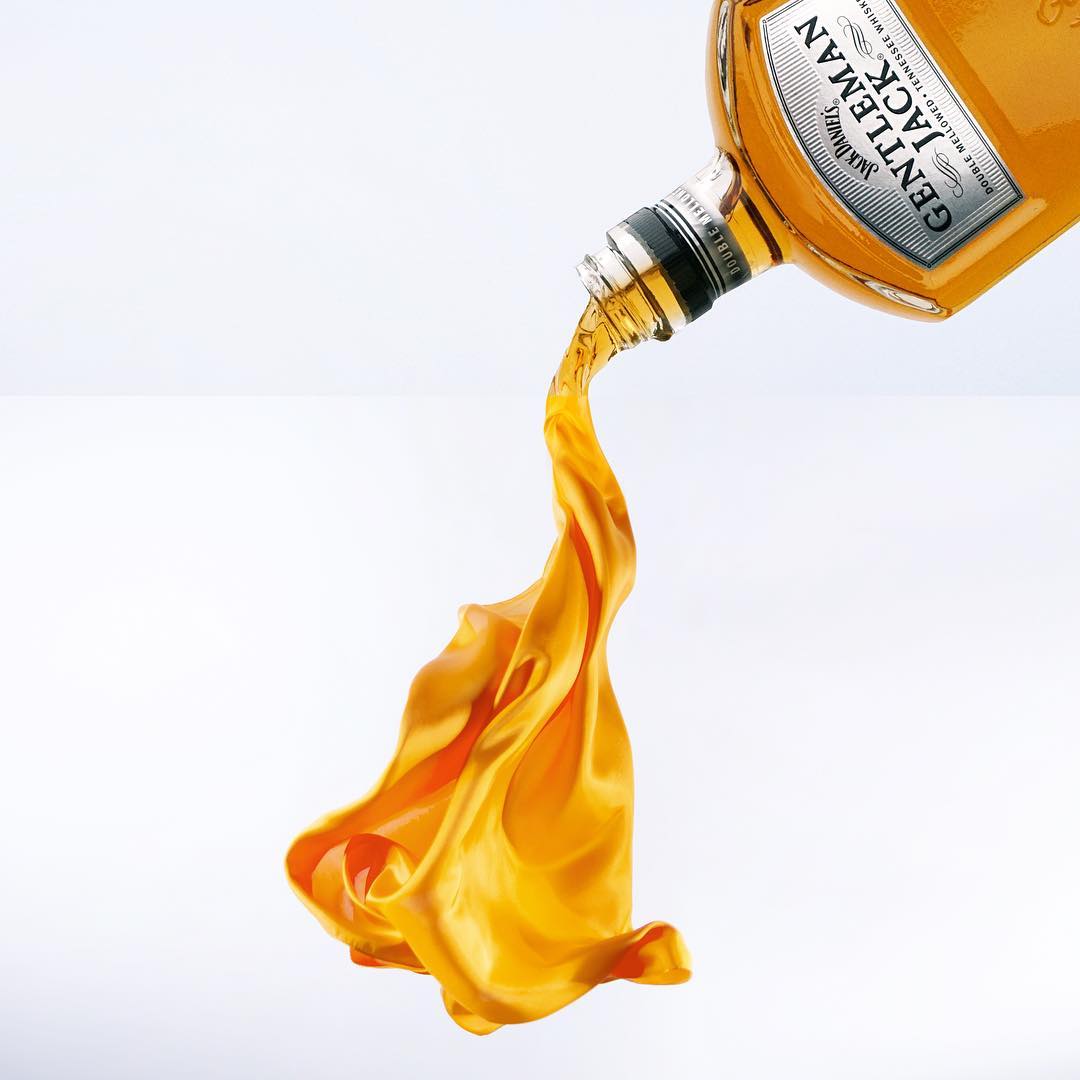 22. The perfect swing!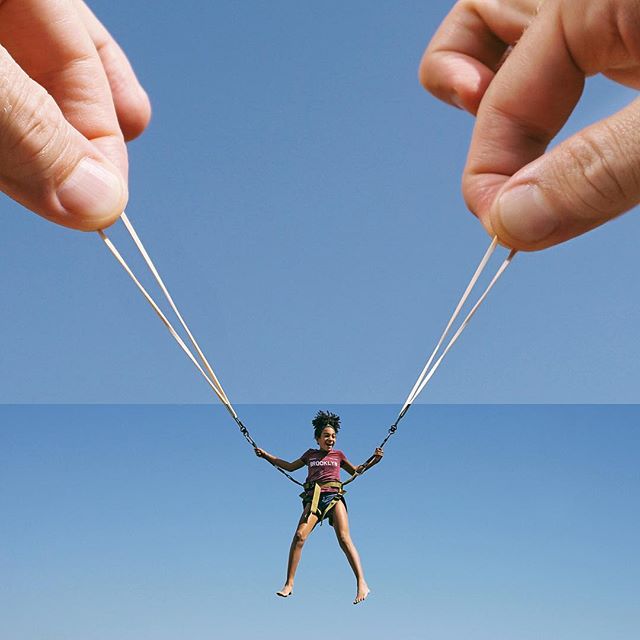 23. A fruit ballon!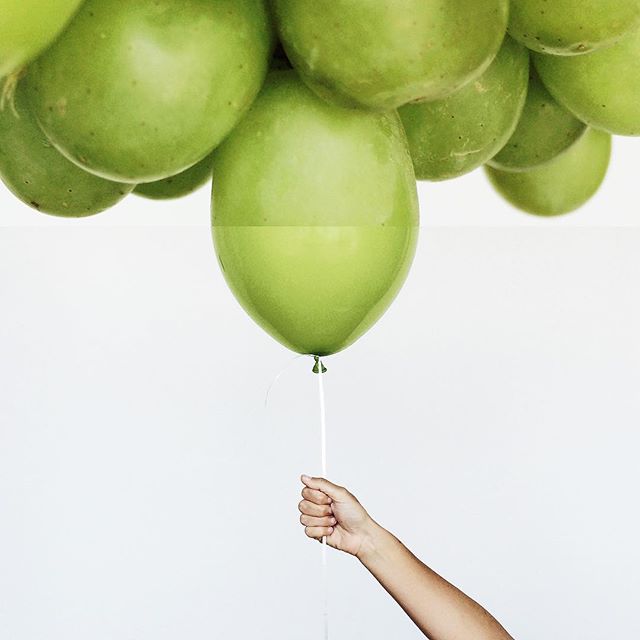 24. This ice-cream really looks tempting. This photographer is indeed talented.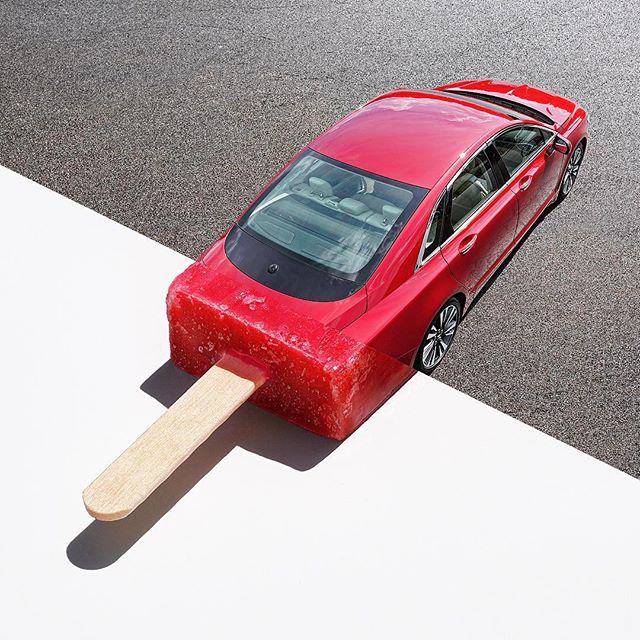 25. What exactly is this device?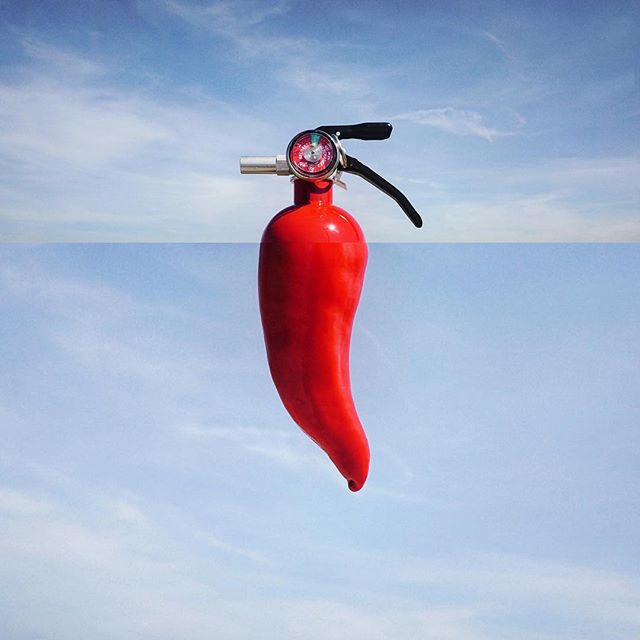 I am sure after seeing these pictures you really can't stop yourself from praising this amazing photographer and his amazing skills.