Face swaps apps are the new trend, and people are not keeping themselves aback from using these hilarious apps. Some of them have created weird and hilarious face swaps, while some of them went wrong horribly. But people have not spared our favorite Disney cartoons from getting face swapped.
Disney has been our all-time favorite, Let us see what would happen if Disney characters used face swap apps.
More Info: Tumblr | DisneyScreencaps | Bluray
1. Gaston, the most attractive g….irl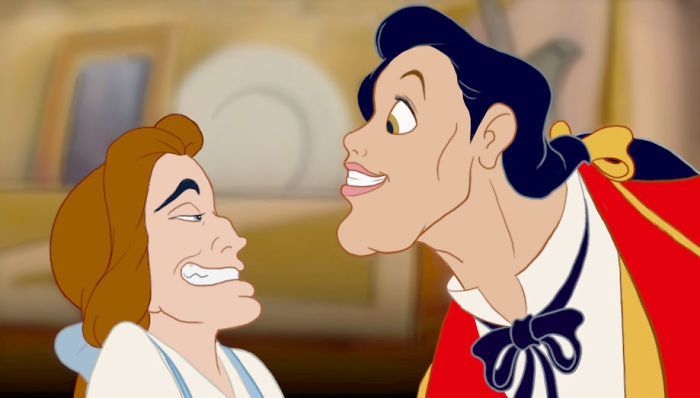 2. That's the face my mom makes when I drop a glass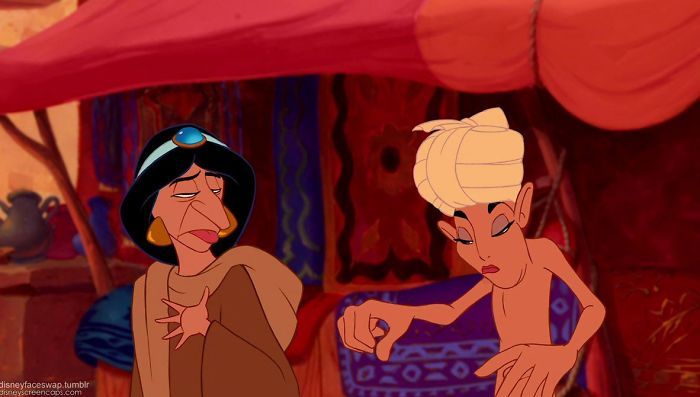 3. This one is funny, "Ew, take that face off, it's hideous!"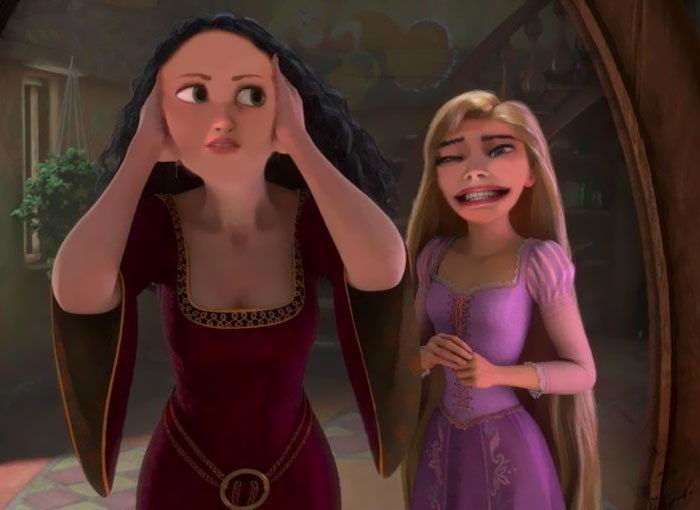 4. One was the first to make me crack up TWICE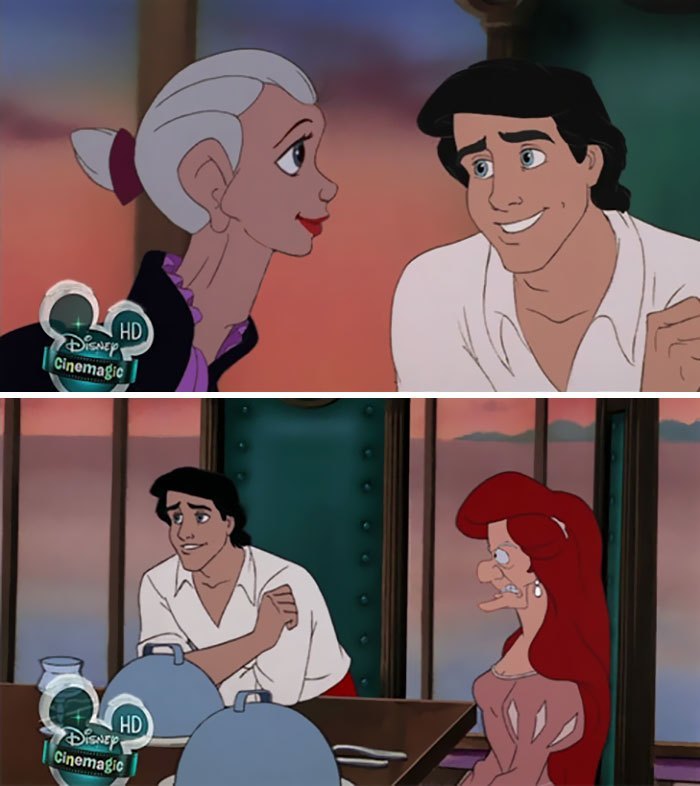 5. That face is so creepy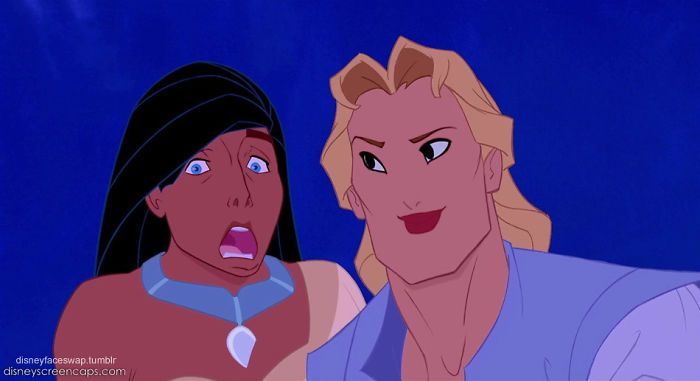 6. Who did this?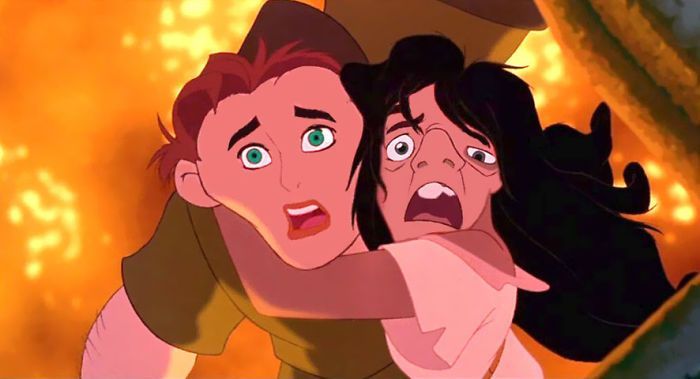 7. That's a classic face swap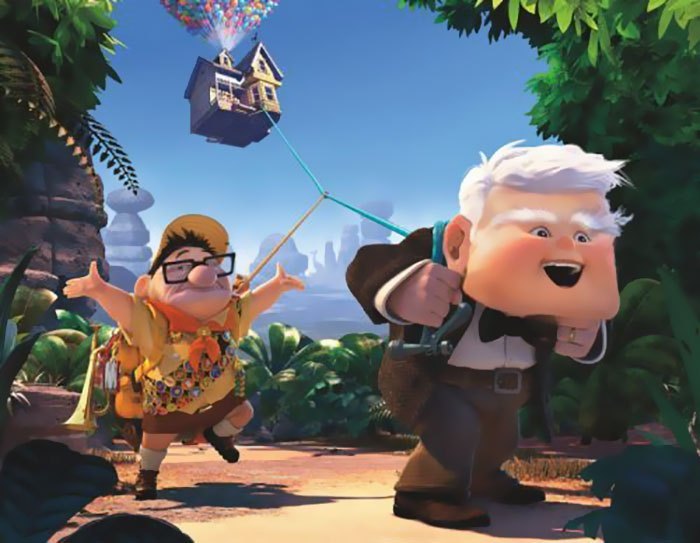 8. Rapunzel is trying to hit on Flynn (from the looks of it)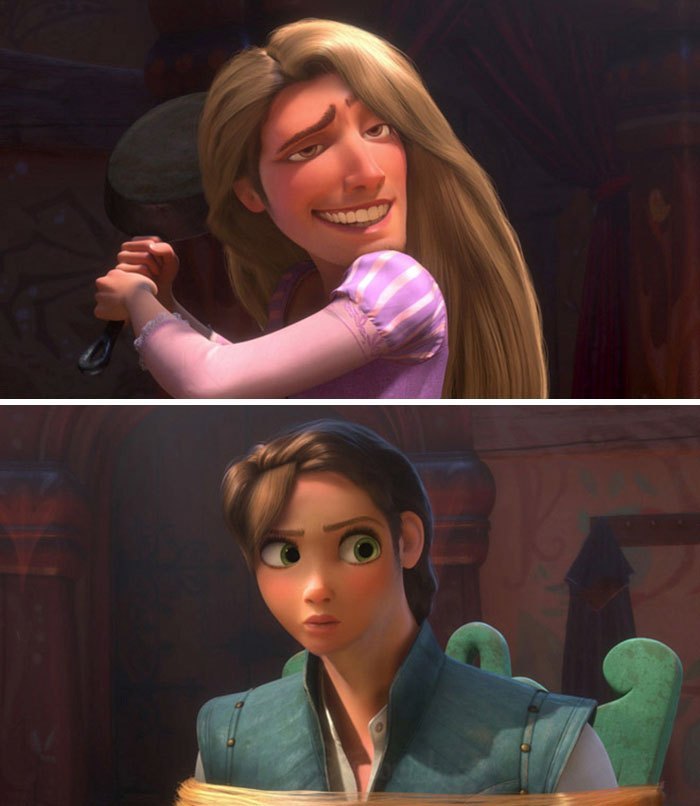 9. The prince looks good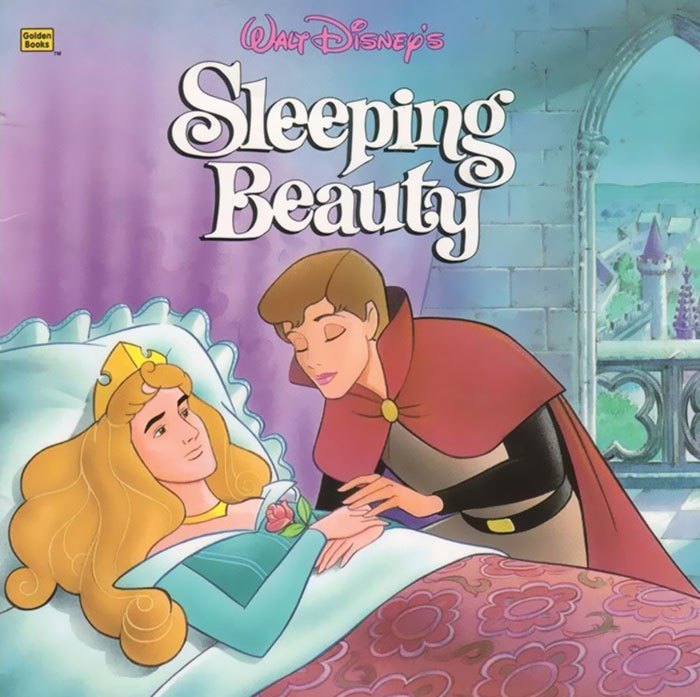 10. sully is much more scarier that way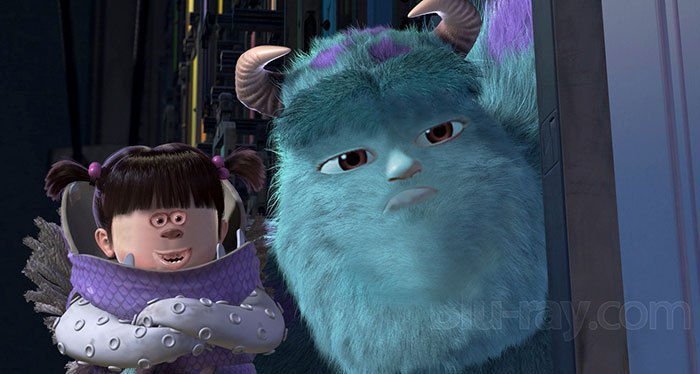 11. Beauty and the beast gone wrong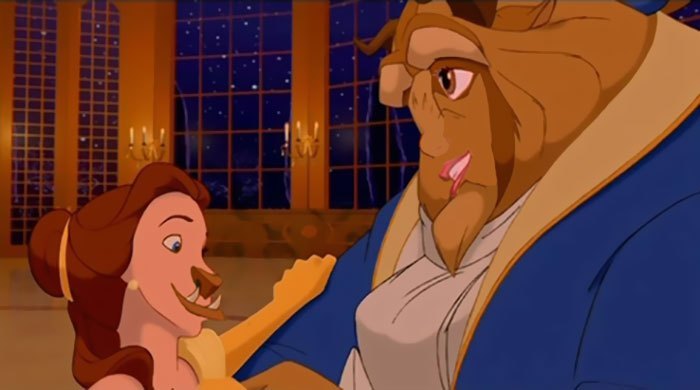 12. What is she up to?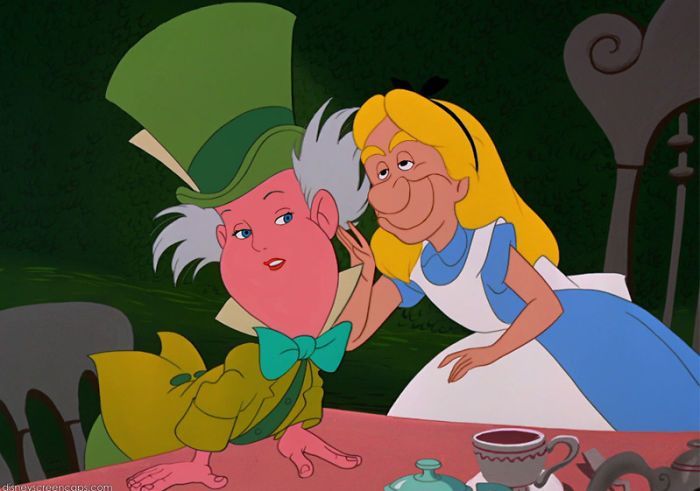 13. That magical hair made her look really young!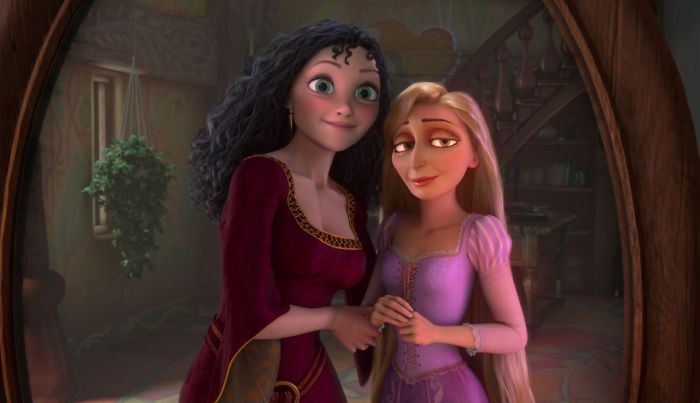 14. Rapunzel as Flynn looks pretty decent here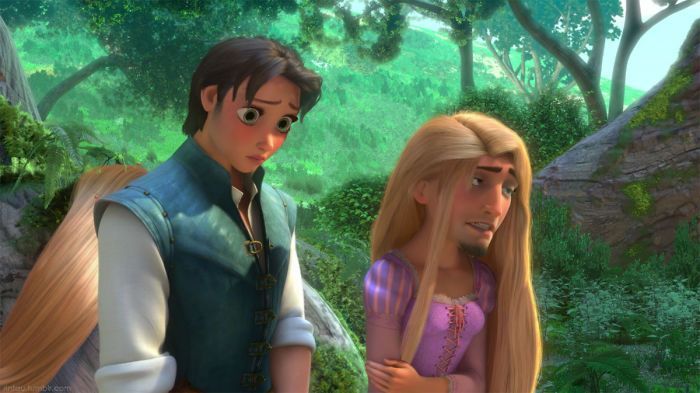 15. Funniest Tarzan I've ever seen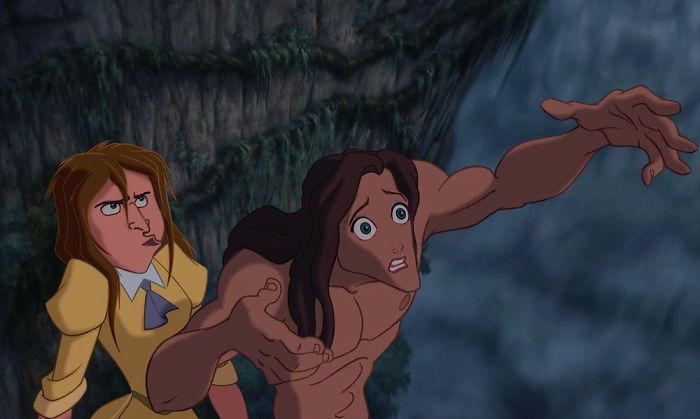 16. they look like have duck faces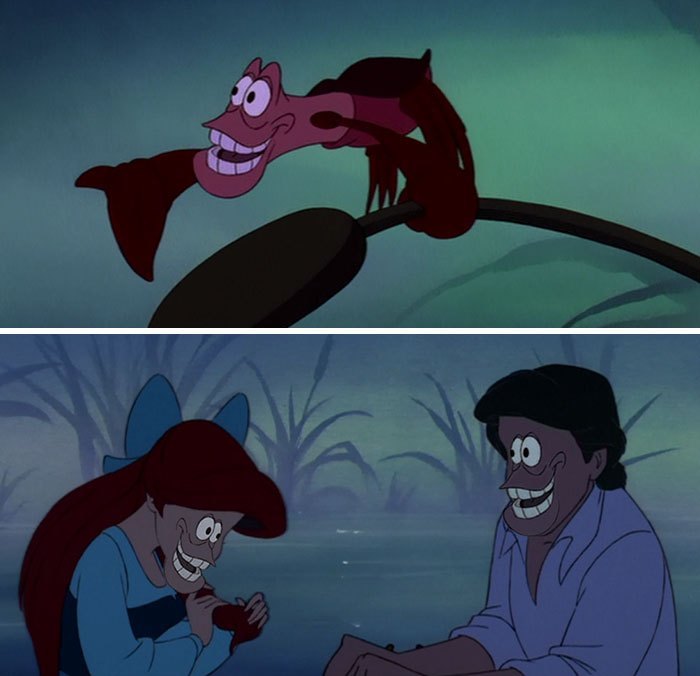 17. Is it just me or does Ursula look like Phyllis from The Office?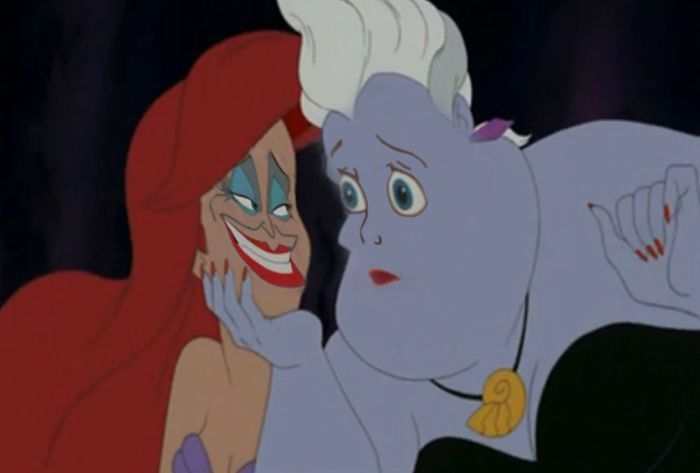 18. This face swap is hilarious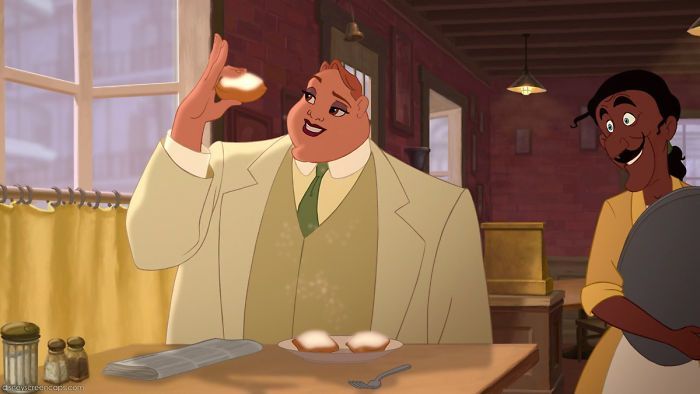 19. WHAT THE FLIP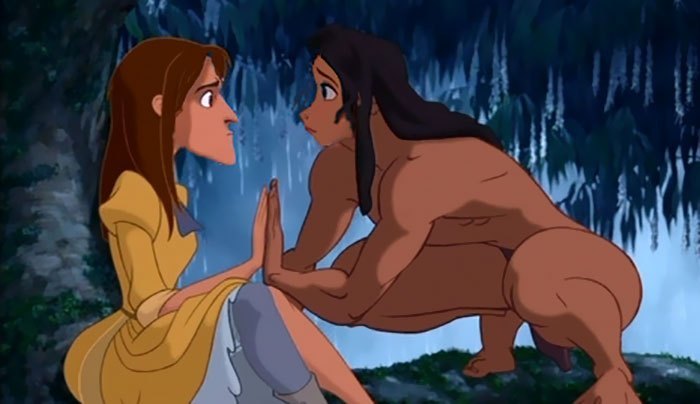 20. Such a manly face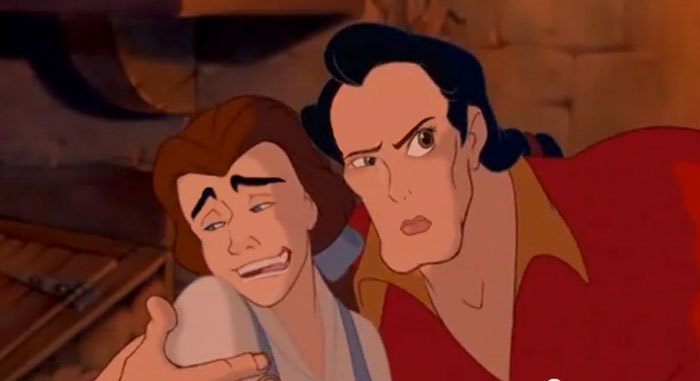 21. OH MY GOD!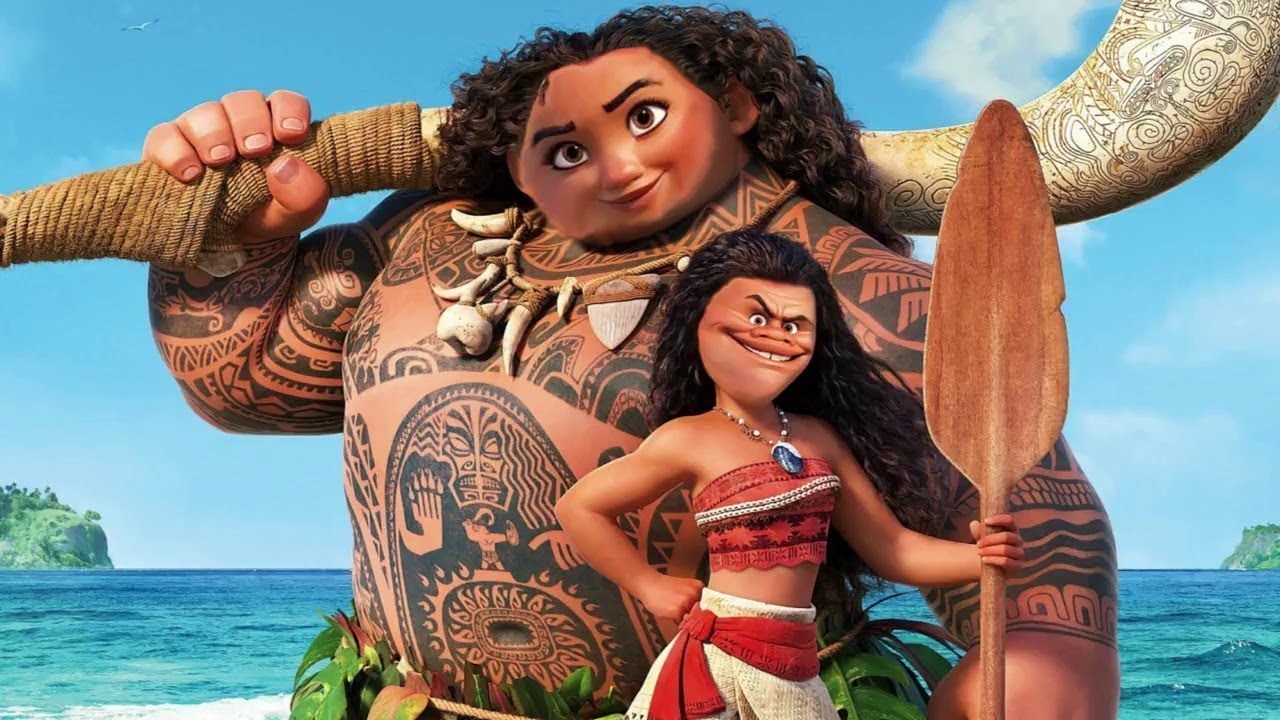 22. Face swap gone wrong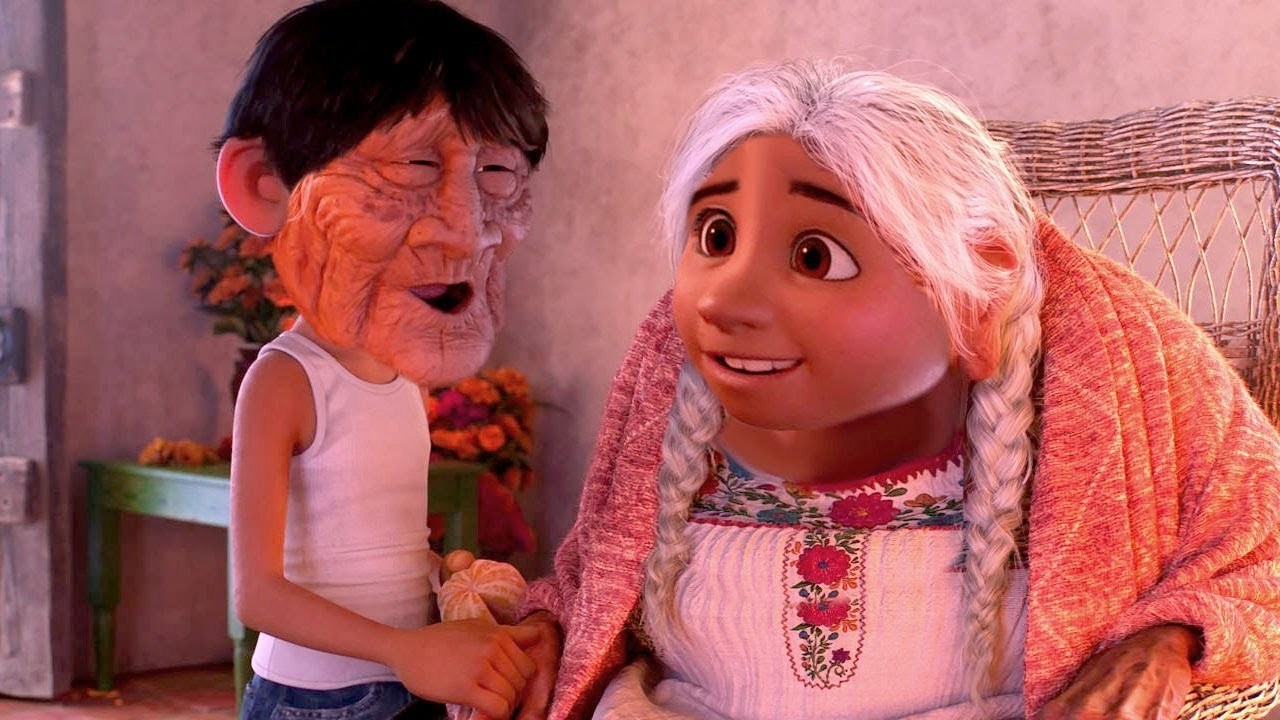 23. Looks very weird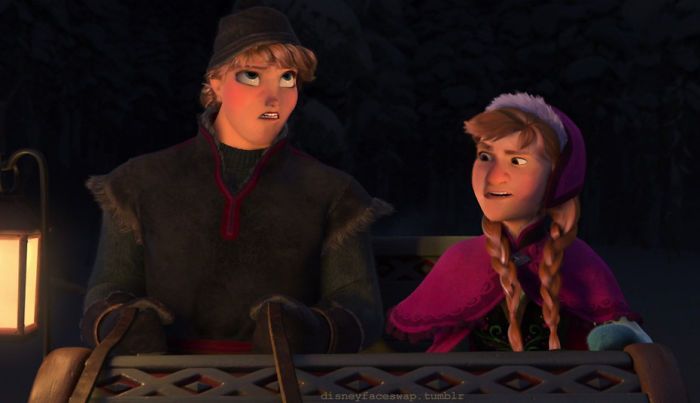 24. evil baby Simba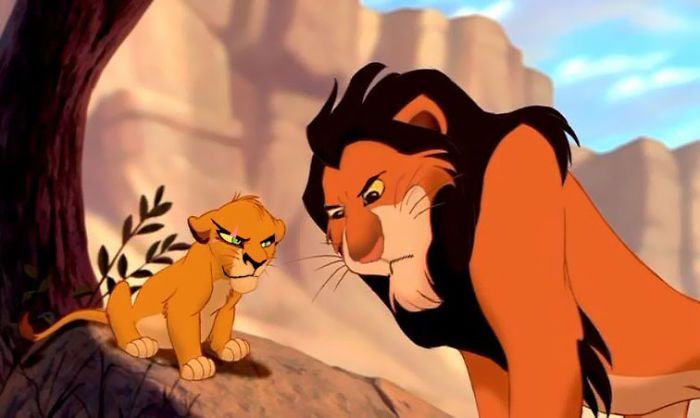 25. I can't tell which one is which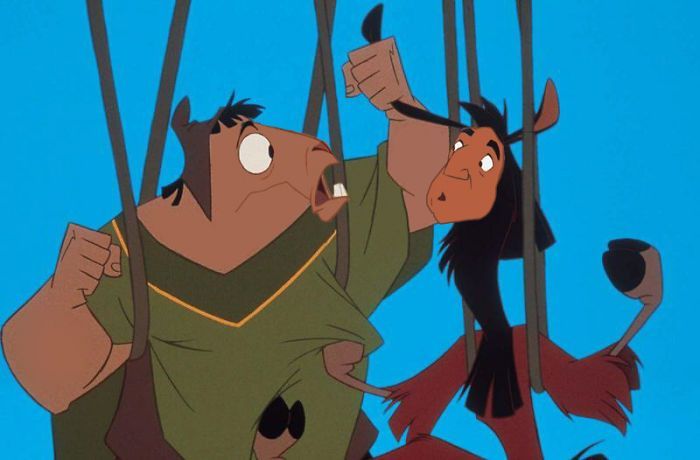 26. The evil looks so pretty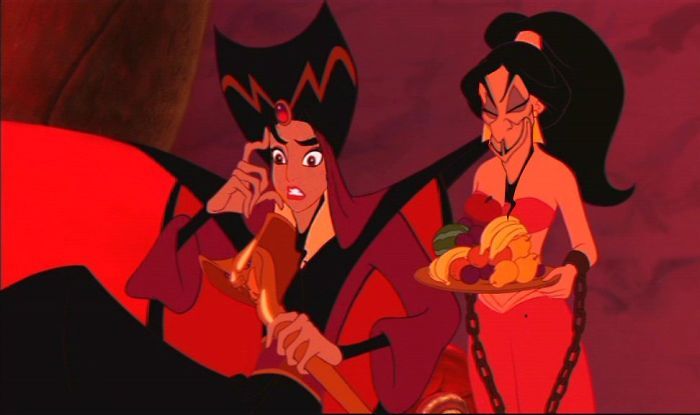 27. Best Disney face swap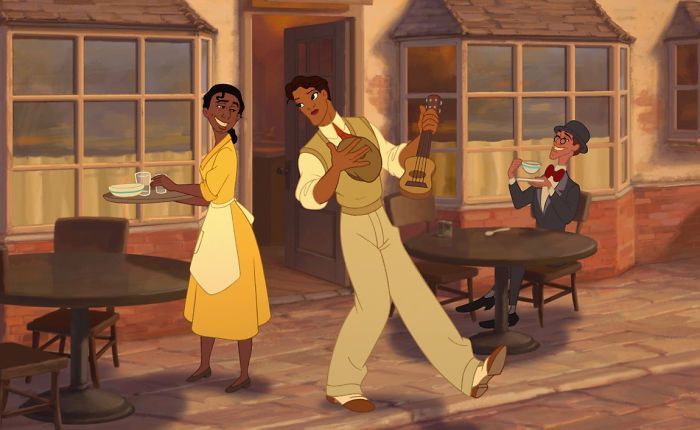 28. Scar looks so cute!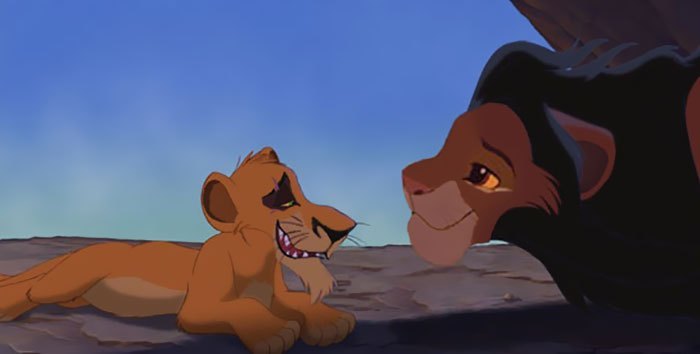 29. A girl worth fighting for.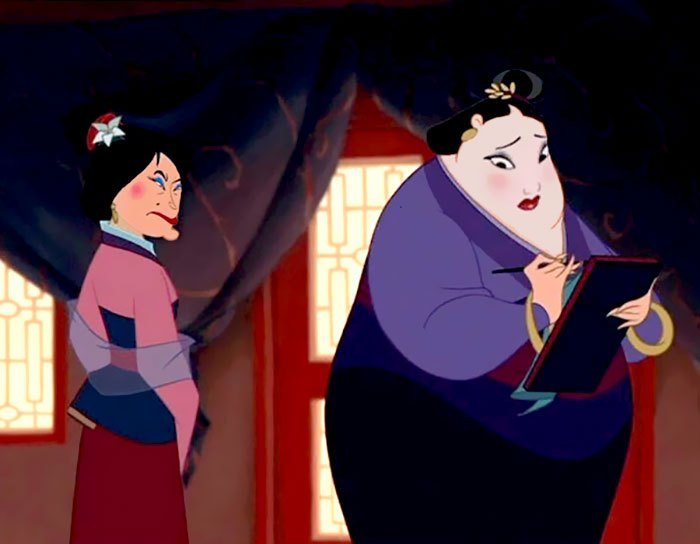 30. Such a weird and balanced face swap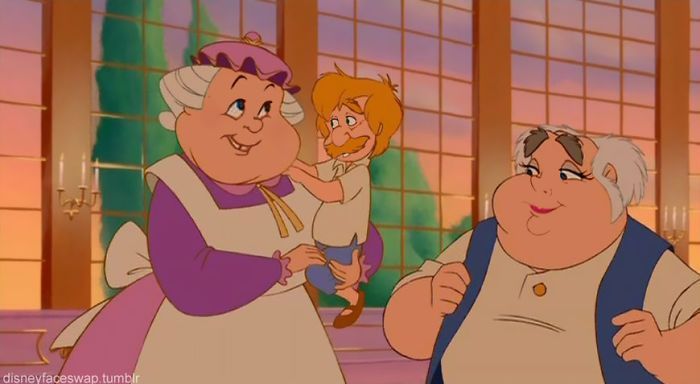 31. What is happening here?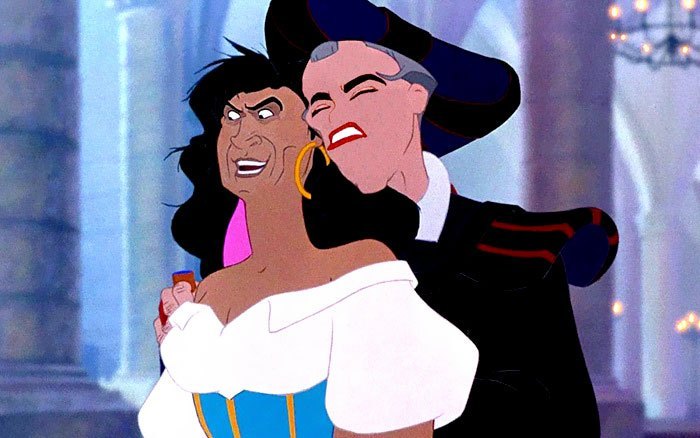 32. Prince Eric going mad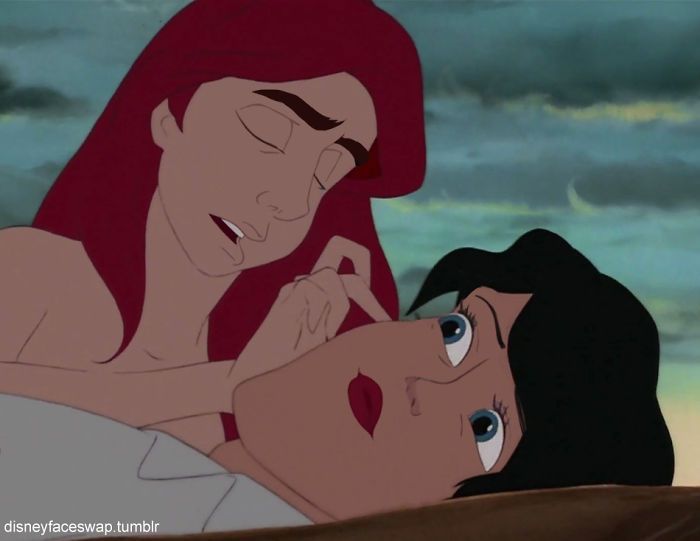 33. That look though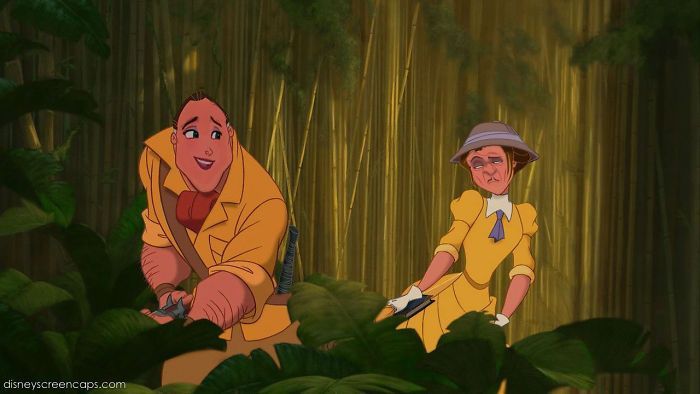 34. Snow white and dwarf having a weird misunderstanding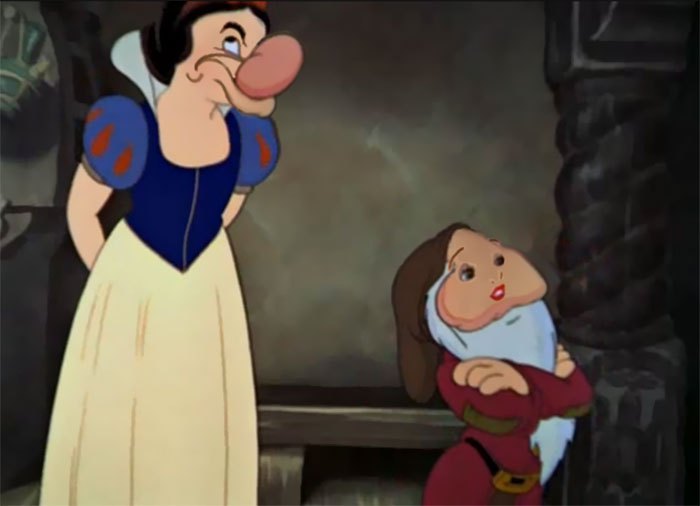 35. Frog looks cute though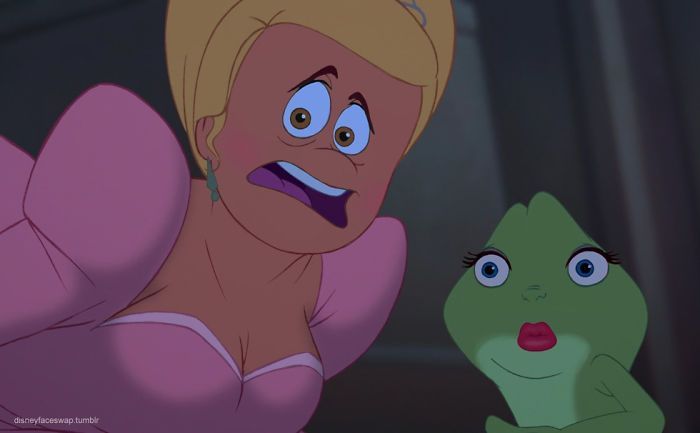 36. Baby and the man!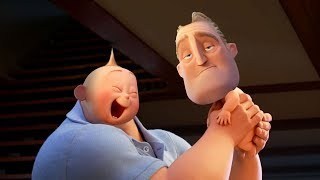 These are some of the hilarious Disney face swaps.
Read more: See What Happened When A Drunk Man Woke Up In A Wrong House After Party!