With the election season finally coming to an end with Mr. Modi taking the seat for the second time this May 30, politician around the country can have a sigh of relief. The hectic campaigning festival got over when the vote counting was done on May 24. BJP or the NDA surely had the last laugh. But in between these crying faces, one face you can't afford to miss.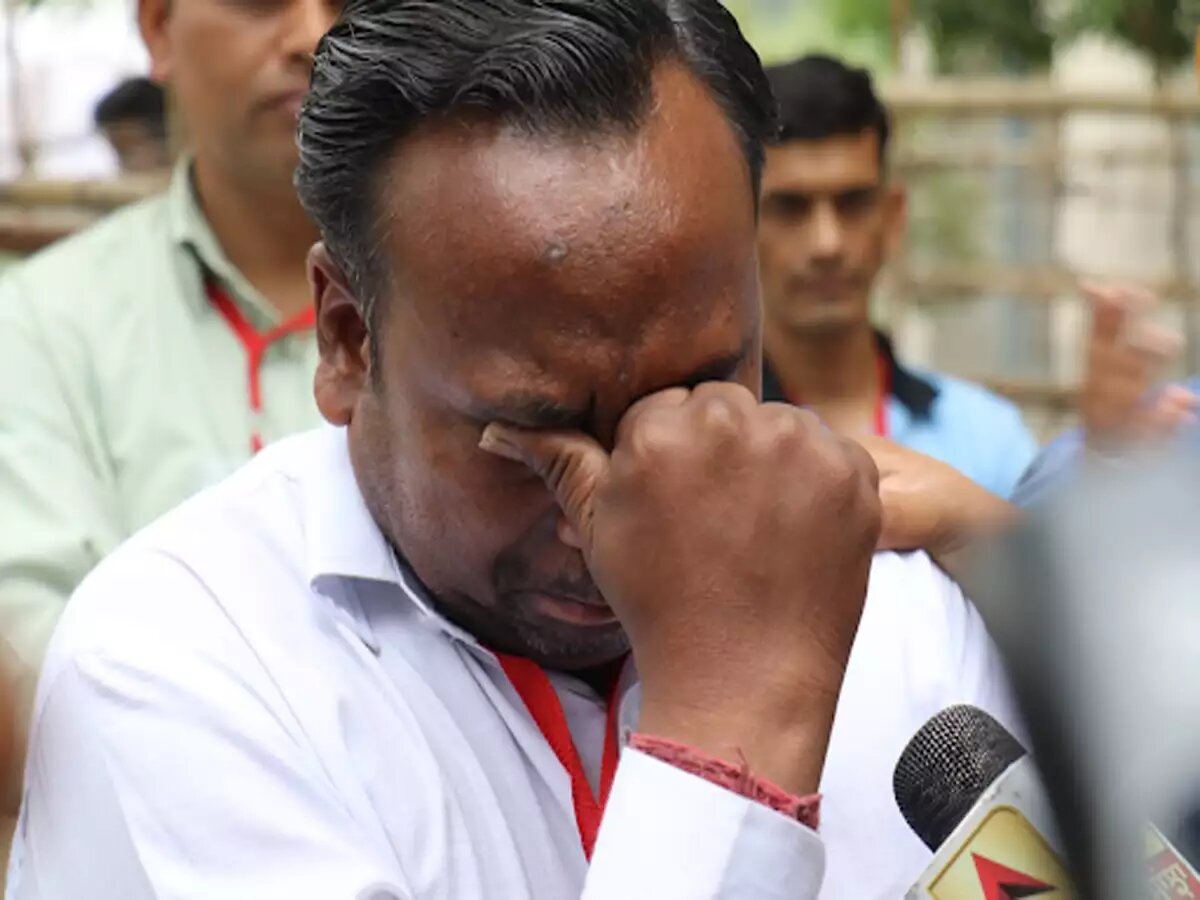 This is Neetu Shutteran Wala – an independent candidate from Punjab district. The reason for this politician to cry was not only because he lost but also because his trust got broken by some of his closest people.
You may also want to read: Man Who Got Dumped By Wife As He Was Bald And Fat Has Turned Himself Into Bodybuilder
He was standing outside the vote counting center and found out he has just received 5 votes. He was dejected because his family apparently consisted of 9 members in all. So he could figure out that even his family of 9 members didn't vote for him.
Talking to a reporter, he said how his whole society vowed to vote for him when he decided to become a politician but now he can see only 5 votes in total. He was out of work for months and the people who were running with him for everything didn't vote for him.

His video got instantly viral and eventually was all over the internet. People couldn't decide to sympathize with him or laugh at him. In the end, it all came out to be a hoax as he came to the judgment a bit early. His vote count stood at 856 votes when the counting was eventually done.
So apparently, he didn't eventually win but his family did stood beside him.
You may also want to read: Girlfriend Slaps Boyfriend 52 Times Because He Didn't Buy Her A Phone On Chinese Valentine's Day