It is kind of difficult to travel with babies. For the guardians and for the passengers too. As the babies could get a little too irritated and start crying or screaming. Because the only response that the little babies has is the crying whether they are hungry or irritated or just feel like doing it. And that's what makes traveling a miserable experience with them. But this lovely mother who was traveling with her little baby apologized for her baby's possible crying in a way that will melt your heart. She handed goodie bags to 200 flight passengers in case her baby starts crying! I mean isn't that adorable.
More Info: Facebook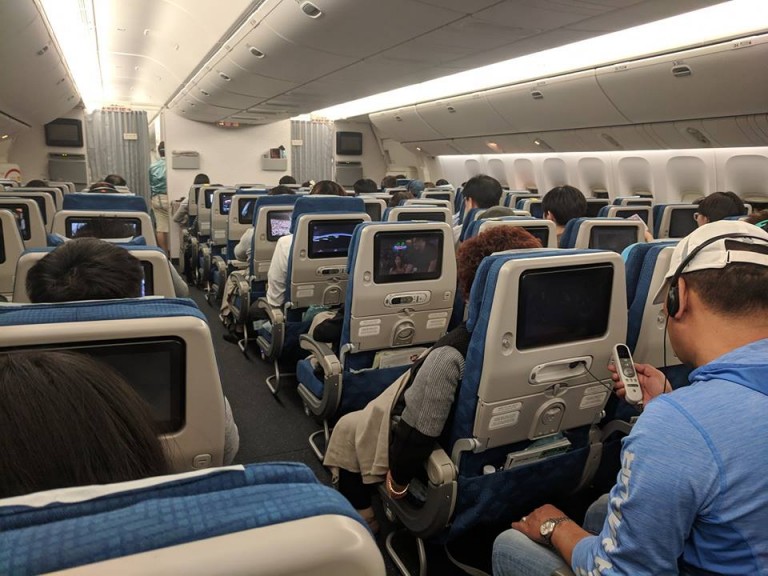 This kind mother was traveling with her four months old baby. She assumed the possibility of the baby getting irritated during the travel that could result in other passengers getting discomfort and irritation. And that is why she thought it would be a good idea to apologize in advance for it by handing out goodie bags to 200 flight passengers.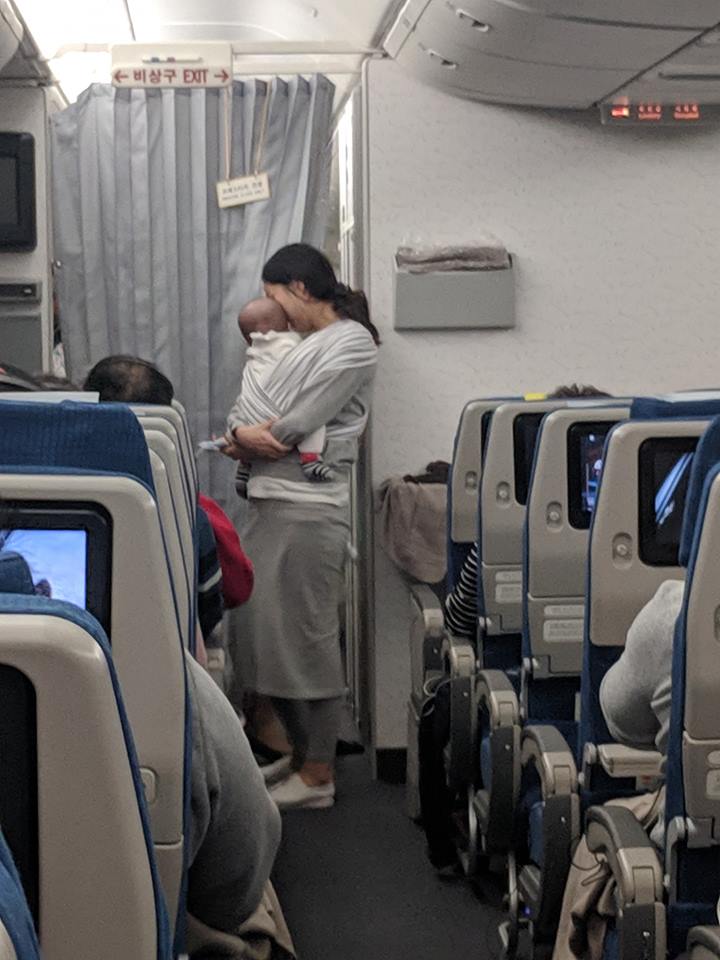 The goodie bags contained some candies along with earplugs and a note that stated the situation and also the reason behind handing out the goodie bags. The flight was 10 hours long from Seoul, Korea to San Fransisco. The mother of the baby gave the little packets to the 200 flight passenger in the middle of their journey.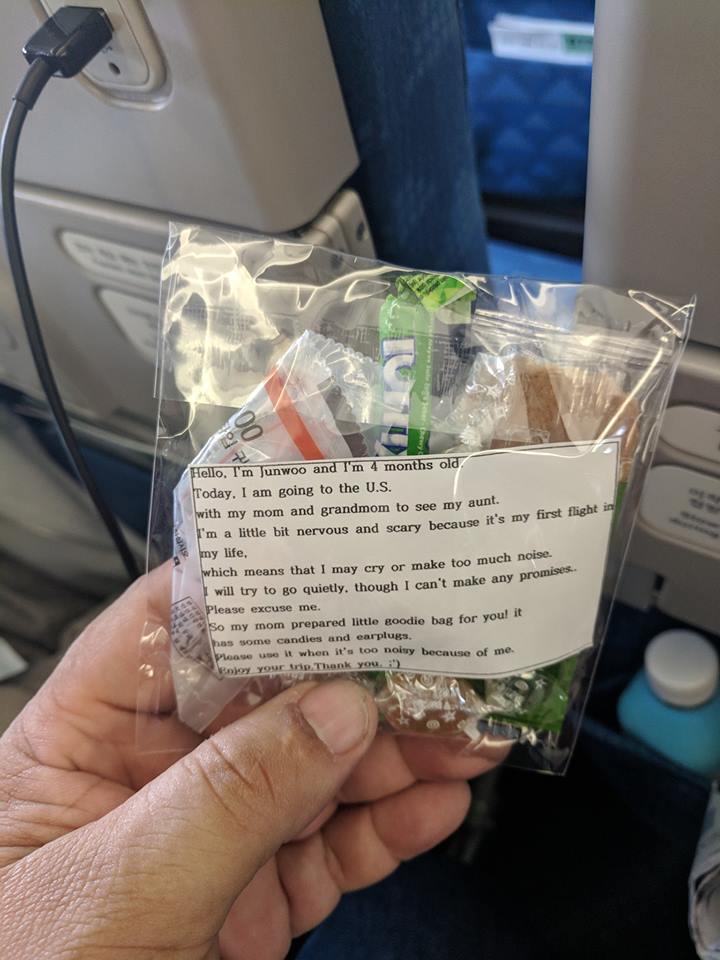 It reads, "Hello, I'm Junwoo and I'm 4 months old. Today, I am going to the U.S. with my mom and grandmom to see my aunt. I'm a little bit nervous and scared because it's my first flight in my life. That means that I may cry or make too much noise. I will try to go quietly, though I can't make any promises. Please excuse me. So my mom prepared little goodie bags for you! It has some candies and earplugs. Please use it when it's too noisy because of me. Enjoy your trip. Thank you."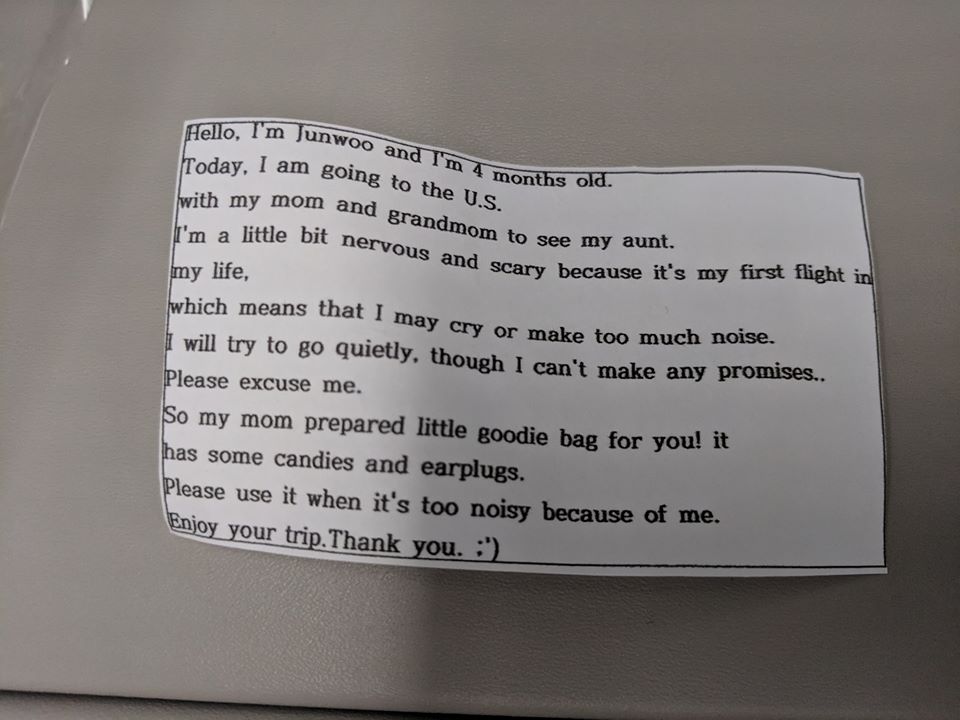 After the story went viral, the netizens couldn't help but praising this mother to be so thoughtful. Of course, it was a great kind gesture from her side and we hope everyone is as caring and thoughtful towards each other as this woman was.
Read More: The Mother Of Britain's Biggest Family Revealed She Was Just 13 When She Got Pregnant