Getting pregnant at a young age can make you deal with so many problems. These problems could be physical, mental and emotional.  Due to the lack of proper awareness and education, some teens face pregnancy at a very young age and that's what happened to Sue Radford. Sue Radford is the mother of Britain's Biggest Family and recently she revealed in an interview that she was just 13 years old when she first got pregnant.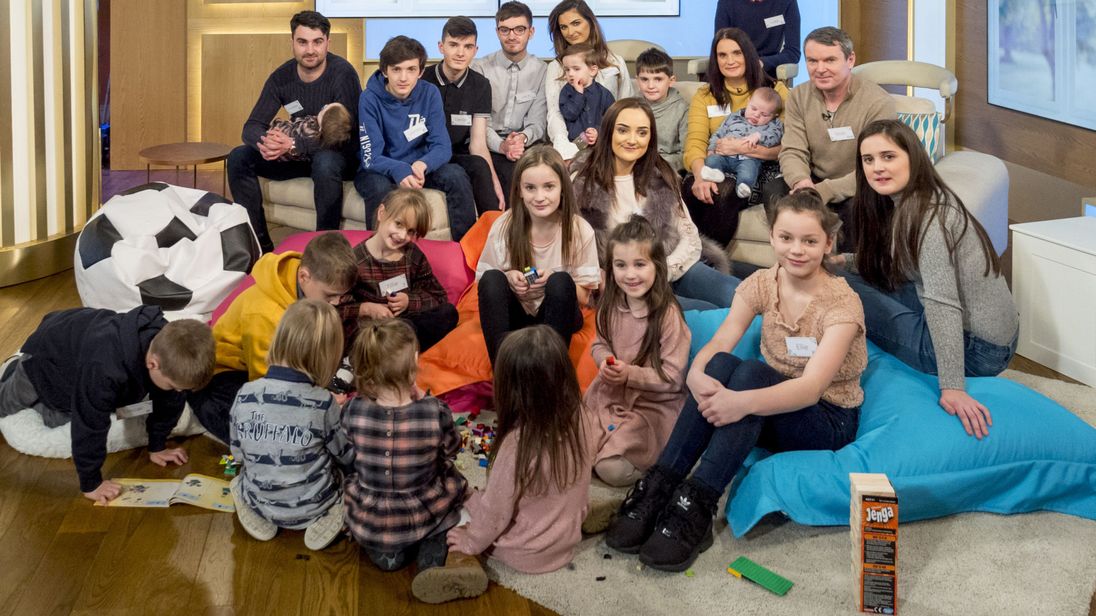 The 43 years old mother now reveals about the time when Noel got her pregnant when he was 18 years of age. Noel is now her husband and they are both happily married with 21 kids! That's right, the couple got 21 kids together and is still counting. And well, that's made them the parents of Britain's biggest family.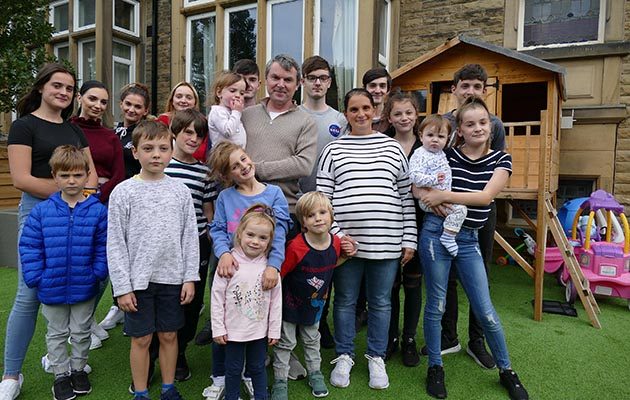 Sue Radford was just a school going girl when she had her first baby. Their first child was a girl whom they named Sophie. Noel was five years senior from Sue Radford and was legally allowed to be a father. But Sue wasn't. After the birth of their first child, they had other twenty children on the row too. And their huge family is now Britain's biggest family but what becomes the most controversial phenomenon of their family is the fact that she got pregnant at such a young age. When children are supposed to go to school and complete their education, Sue was having a child at that time.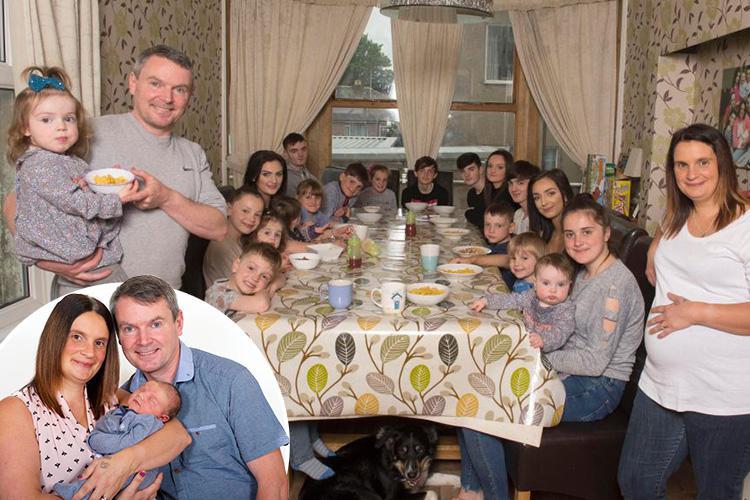 People were having mixed opinion on this, many Twitter users shared their view on this, one said, "They are lovely kids but I can't help but feel a bit weird about the fact when he was 18 he got a 13-year-old pregnant #21kidsandcounting."
Read More: Most Epic Proposal Ever That Included Dogs Jumping Around When The Girl Said "Yes"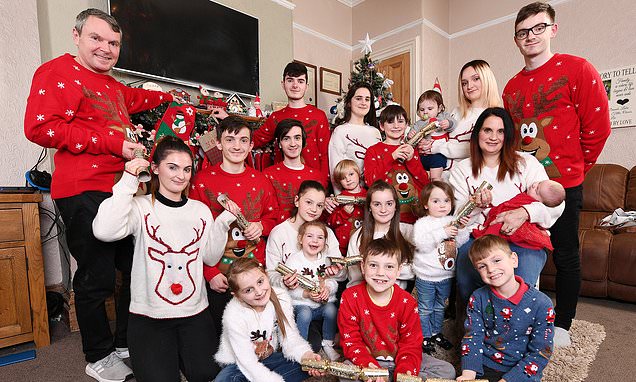 While another Twitter user was disgusted by it and said, "Everyone commenting on what a lovely family they are, how old does a guy have to be before getting a 13-year-old girl pregnant is creepy at best, irrespective of whether they get married and stay together?"