The most epic proposal was captured on the camera when the 31-year-old guy Maurice Goldstein proposed his girlfriend Laura Stampler. Maurice and Laura have been in a relationship for the last four years. Recently they went on a vacation to visit their parents respectively in Los Angeles where the guy proposed his girl, the proposal included 16 dogs jumping around. All 16 dogs came out together when the girl said "yes". Let us tell you that the 30-years-old Laura Staples is an author and freelance journalist in New York City. His boyfriend proposed her on the last day of their vacations in Los Angeles.
Scroll down and see how Maurice rescued the most epic proposal ever.
There were rose petals scattered all around and in between the canyon Laura's boyfriend Maurice Goldstein got kneel down to propose her.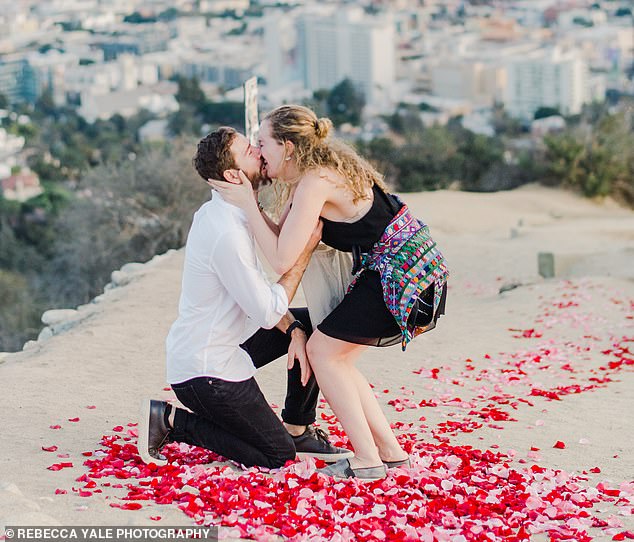 You may also like to read: The Reception Pictures Of Priyanka Chopra And Nick Jonas At Taj Palace Are Beyond Beautiful
When the girl said "Yes" 16 dogs came out jumping with joy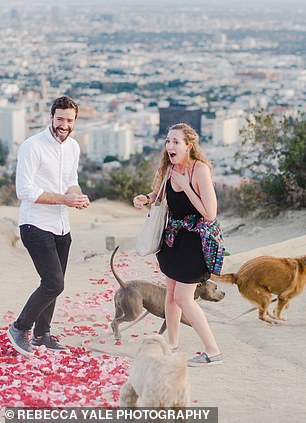 Hence it turned into the most epic proposal ever.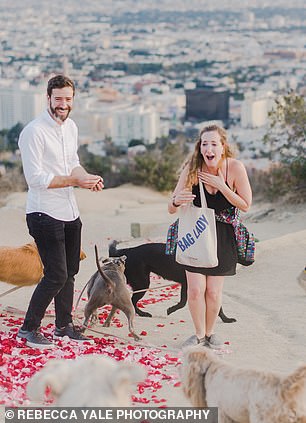 'All a sudden these dogs come out…because releasing dogs is so much better than releasing doves,' Laura said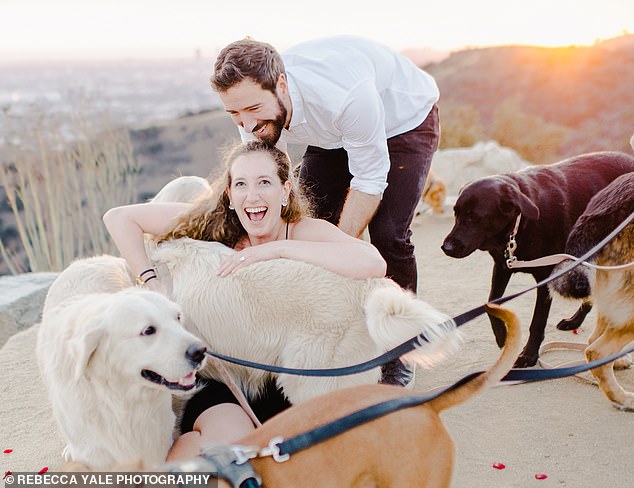 You can see the couple insanely love dogs.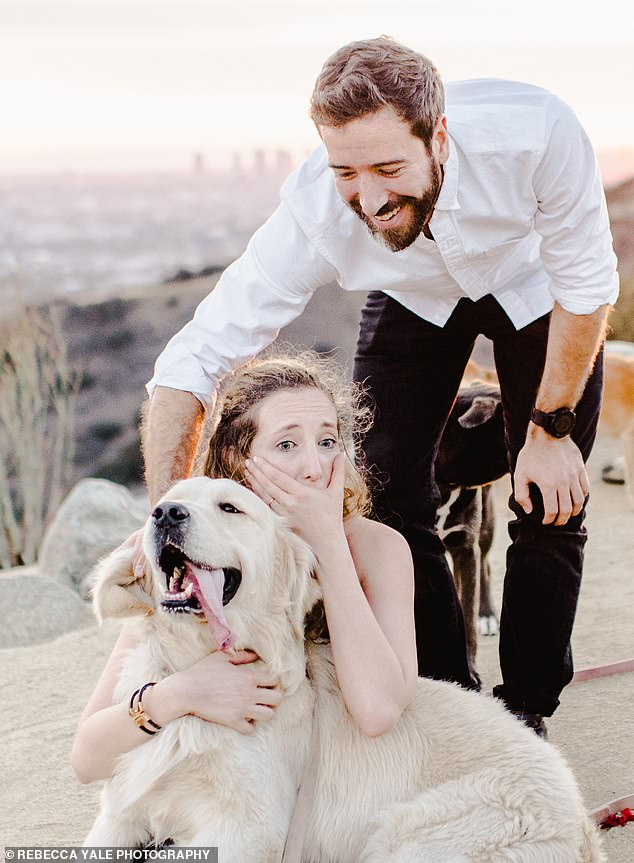 The most epic proposal ever was captured by the prominent photographer Rebecca Yale.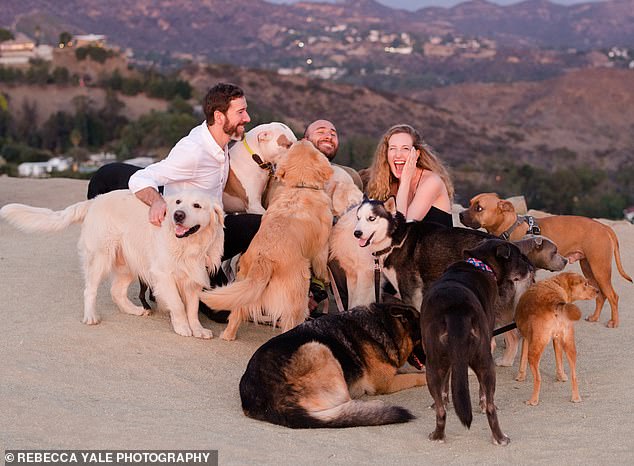 As we said the couple is from Los Angeles, California but the met in NYC.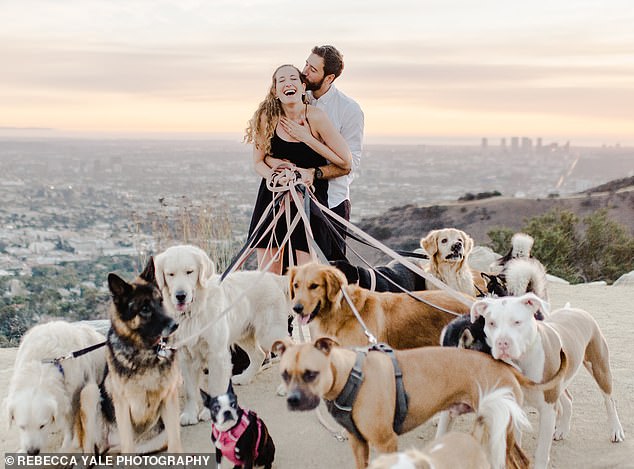 After the proposal, the couple also decided to become foster parents for the dogs.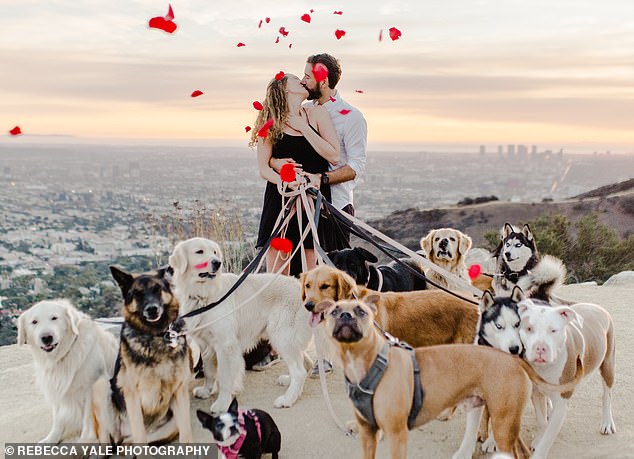 This was not it the guy also gifted her a ring that has the stone from her grandma's engagement ring.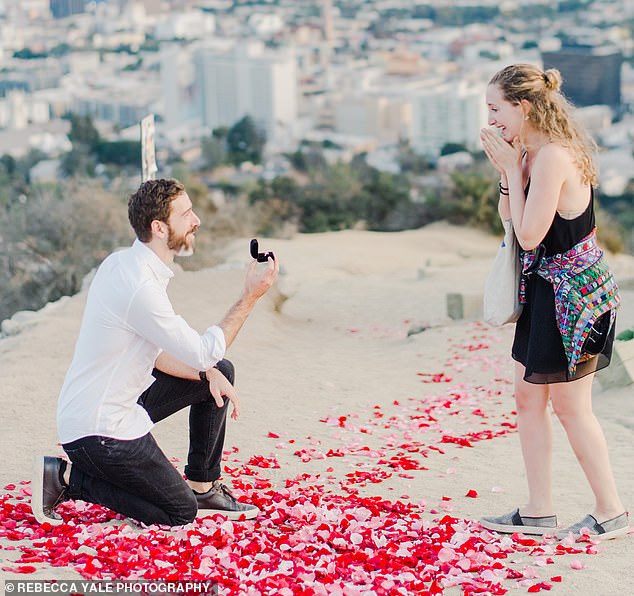 His thoughtfulness perfectly paid off!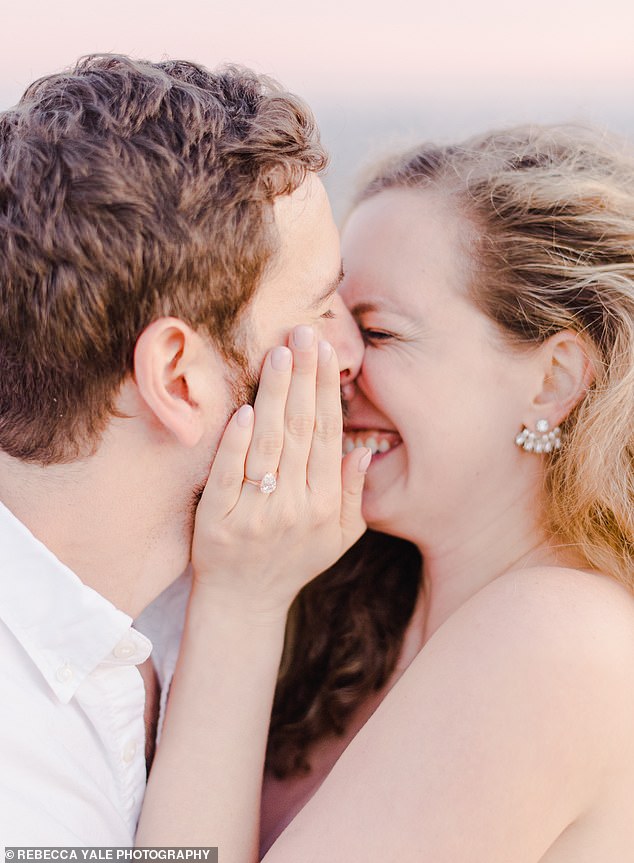 You may also like to read: 2018 Miss Grand International Runner-Up Meenakshi Chaudhary Looks Incredibly Hot in These Pics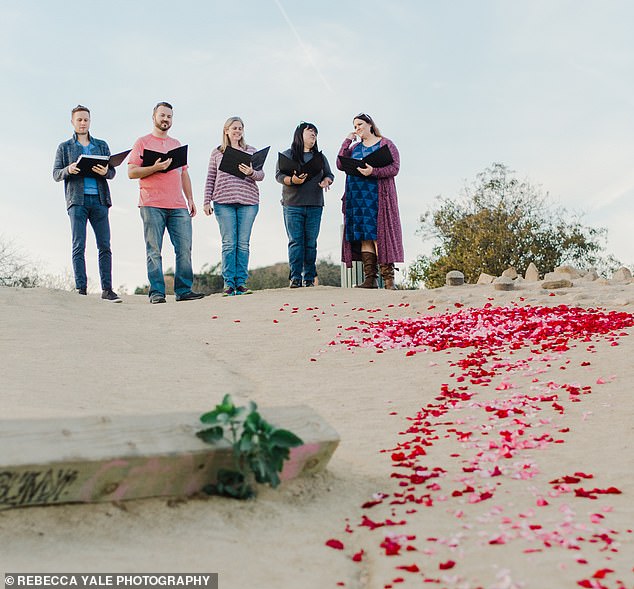 Image Source: Rebecca Yale Photography