We Indians already know about the devoted patriarchal system in the state of Haryana which is ill-famed for the ritual of keeping women under the veil and for prohibiting inter-caste marriages. So when you hear of a female doctor achieving her lifetime desires you definitely feel glad. And that is the reason why we have high respects for Meenakshi Chaudhary, the 22-year-old girl, runner-up of Miss Grand International 2018 who represented not only our country but also the state at such a vast public domain.
Source: Instagram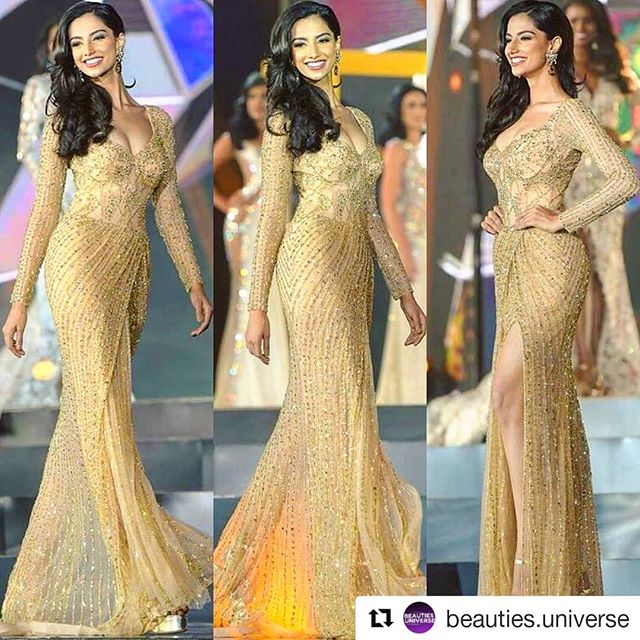 The 2018 Miss Grand International was held on October 25 in Myanmar. Even though Meenakshi didn't win the beauty crown, the contest saw her as a star.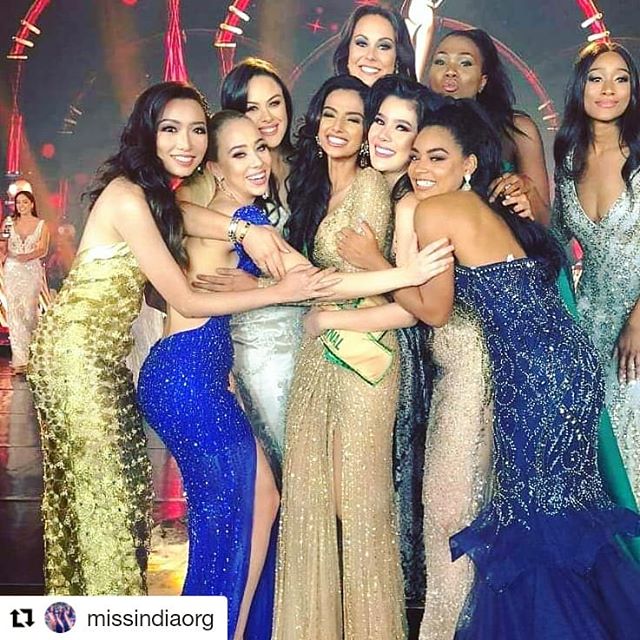 According to Meenakshi, "My crown comes with a lot of responsibilities as several young girls will now look up to me for inspiration".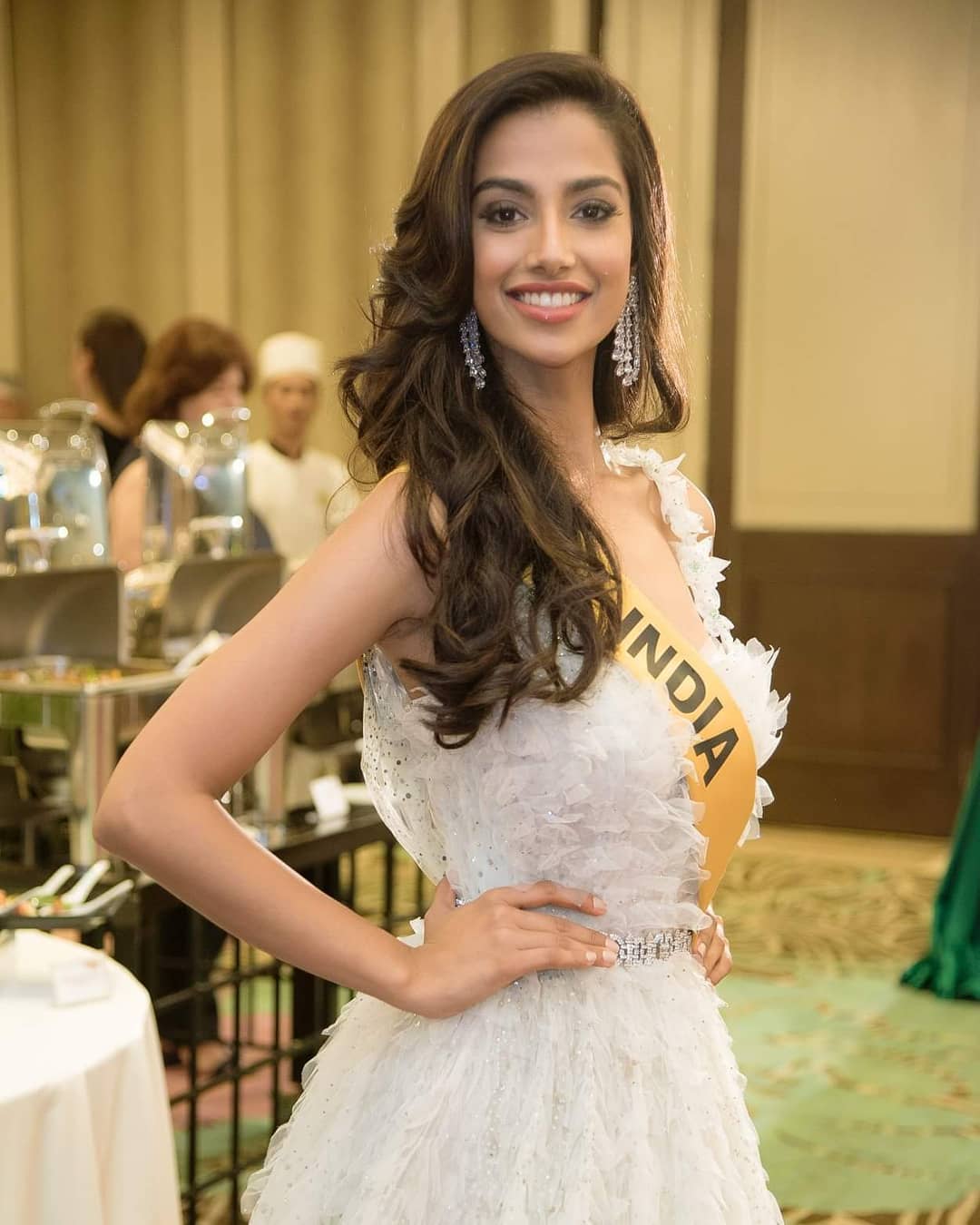 Meenakshi Chaudhary who is recently pursuing Bachelor in dental surgery is the only girl to become a doctor from Haryana and is now a beauty pageant runner-up.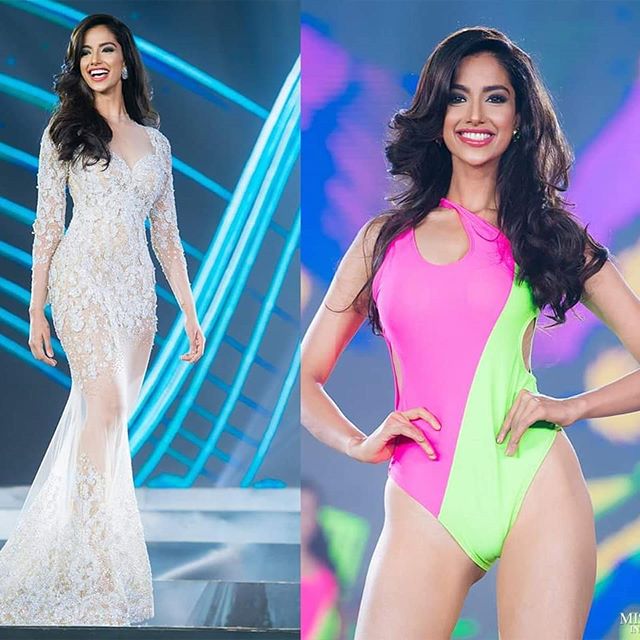 Meenakshi Chaudhary was also the winner of Colors Femina Miss Grand India 2018. The 22-year-old girl always earns loads of appreciations for Haryana each time she takes part in any beauty contest.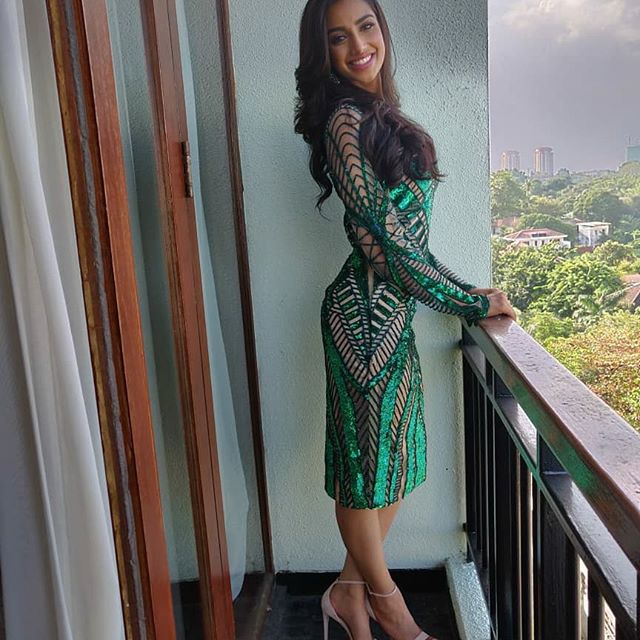 This Miss Grand International runner-up is a perfect example for all the young girls of 'beauty with brains'!
Scroll down to check out the Miss Grand International runner-up Meenakshi Chaudhary who is looking incredibly hot in these pics!
She is really stunning!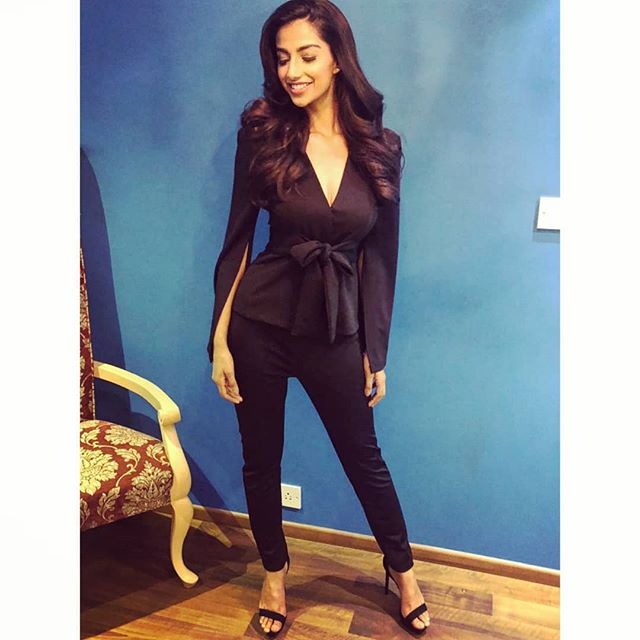 Sexy!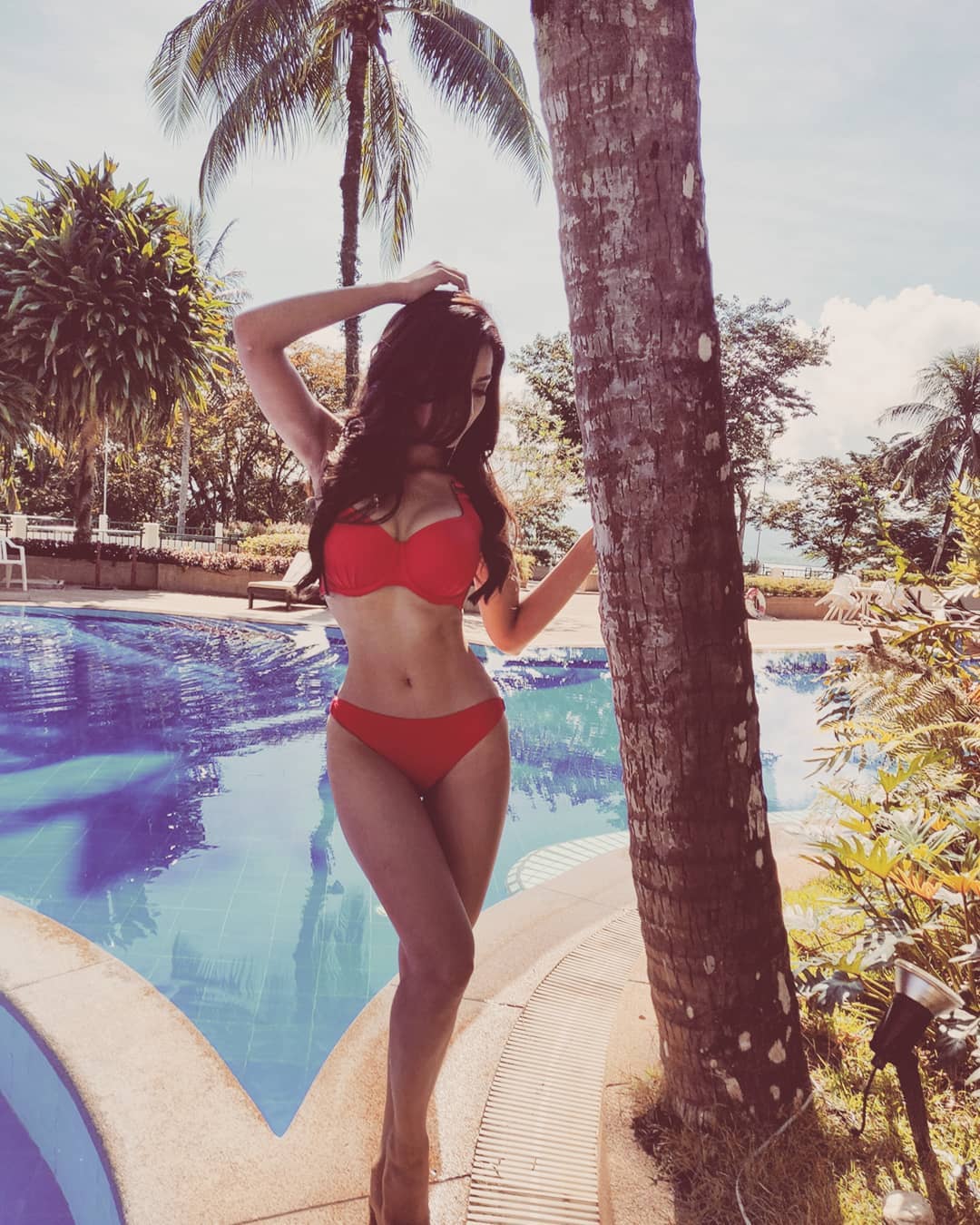 There are no words to describe her absolute beauty.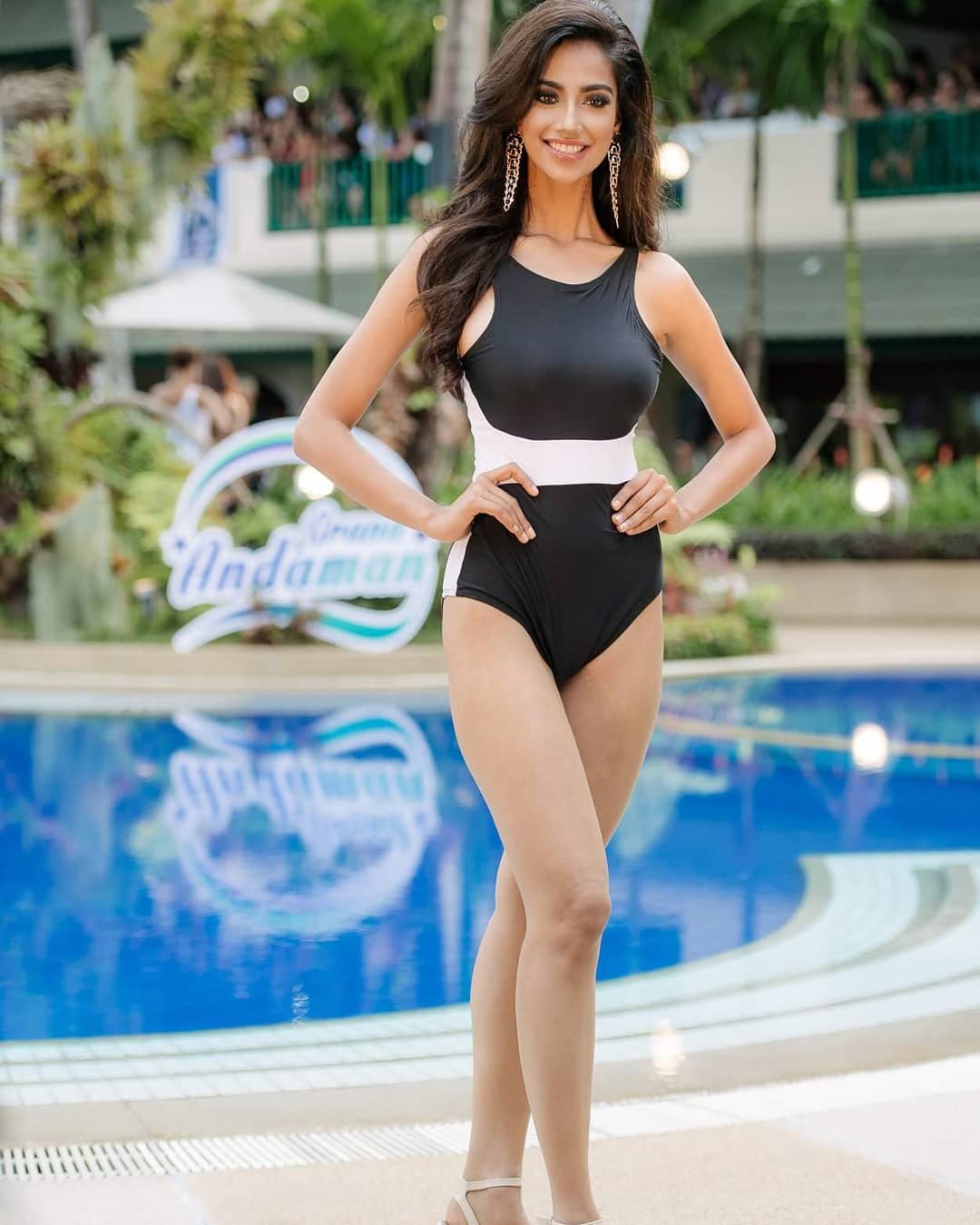 Those enchanting pair of eyes.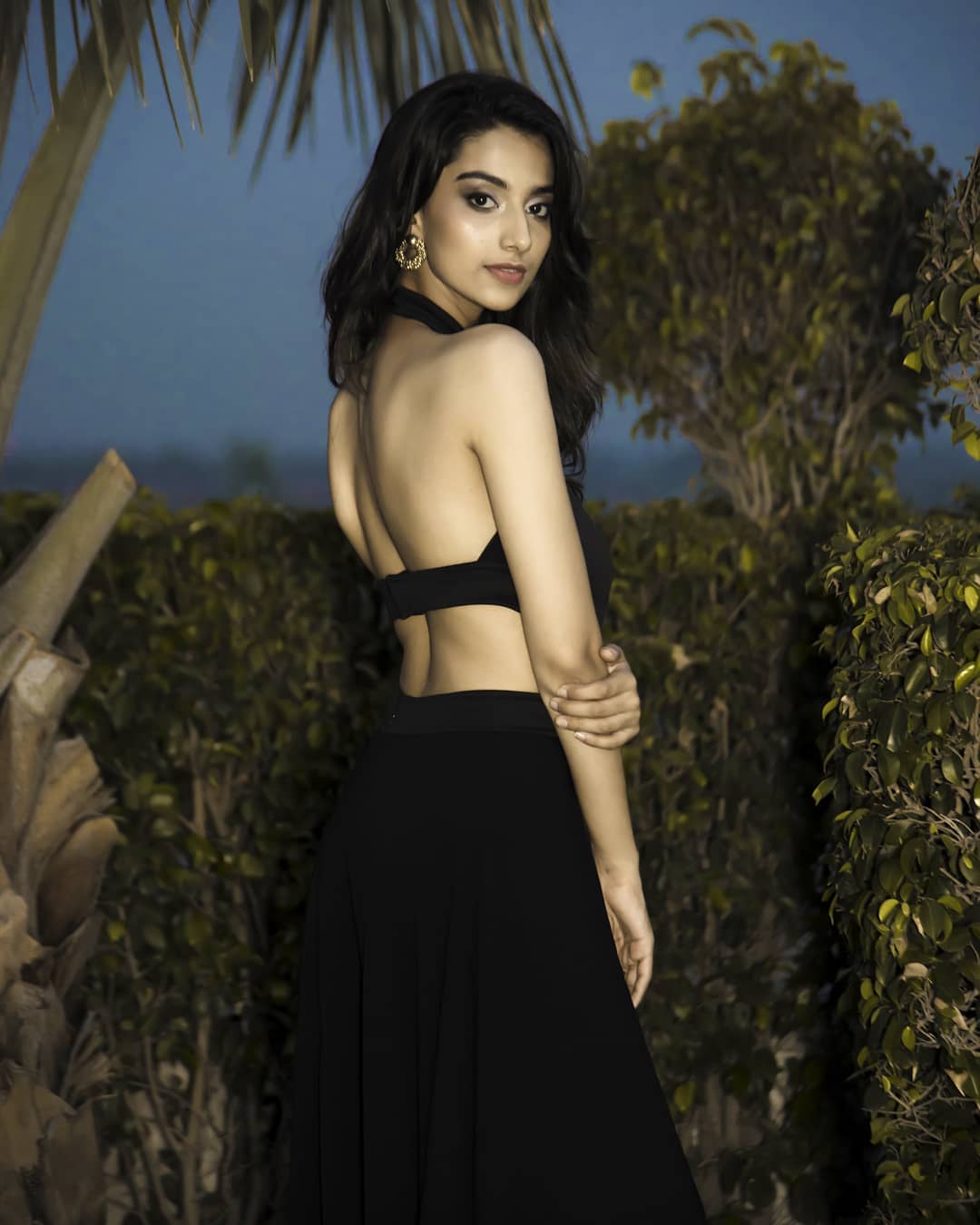 She is too pretty!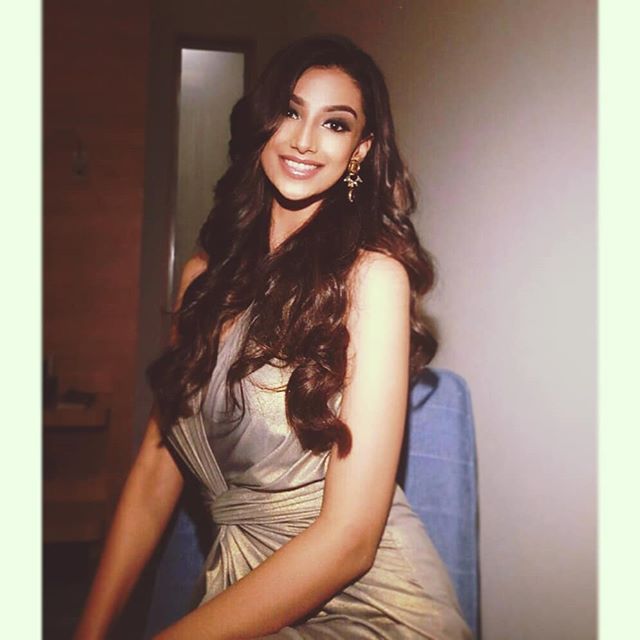 Glamourous!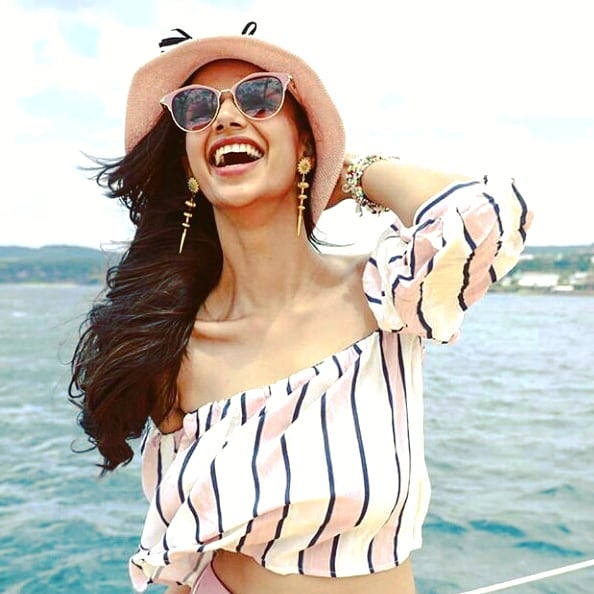 She is no doubt a perfect example of Beauty with brain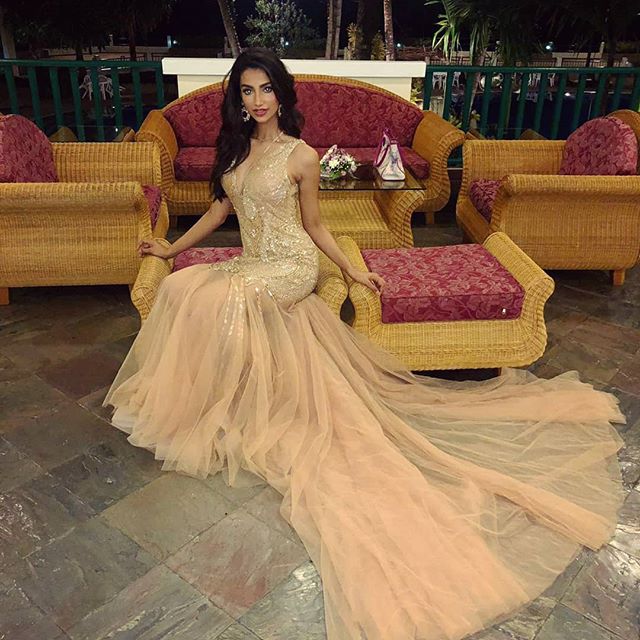 Awesome!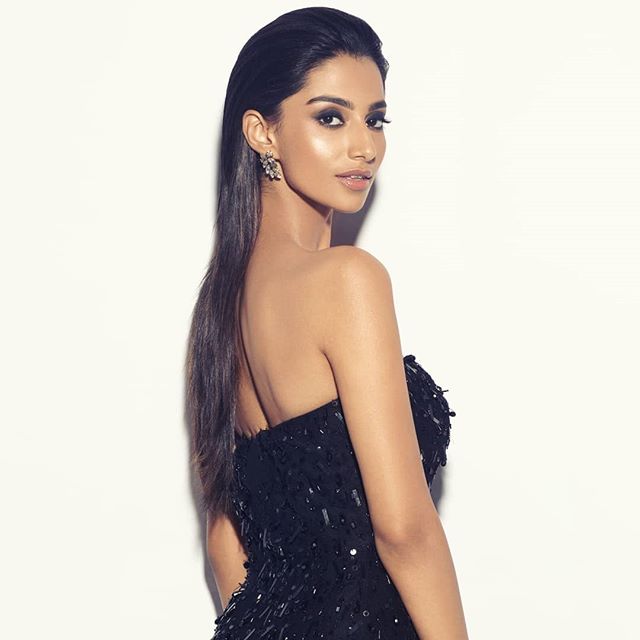 She is way too adorable and hot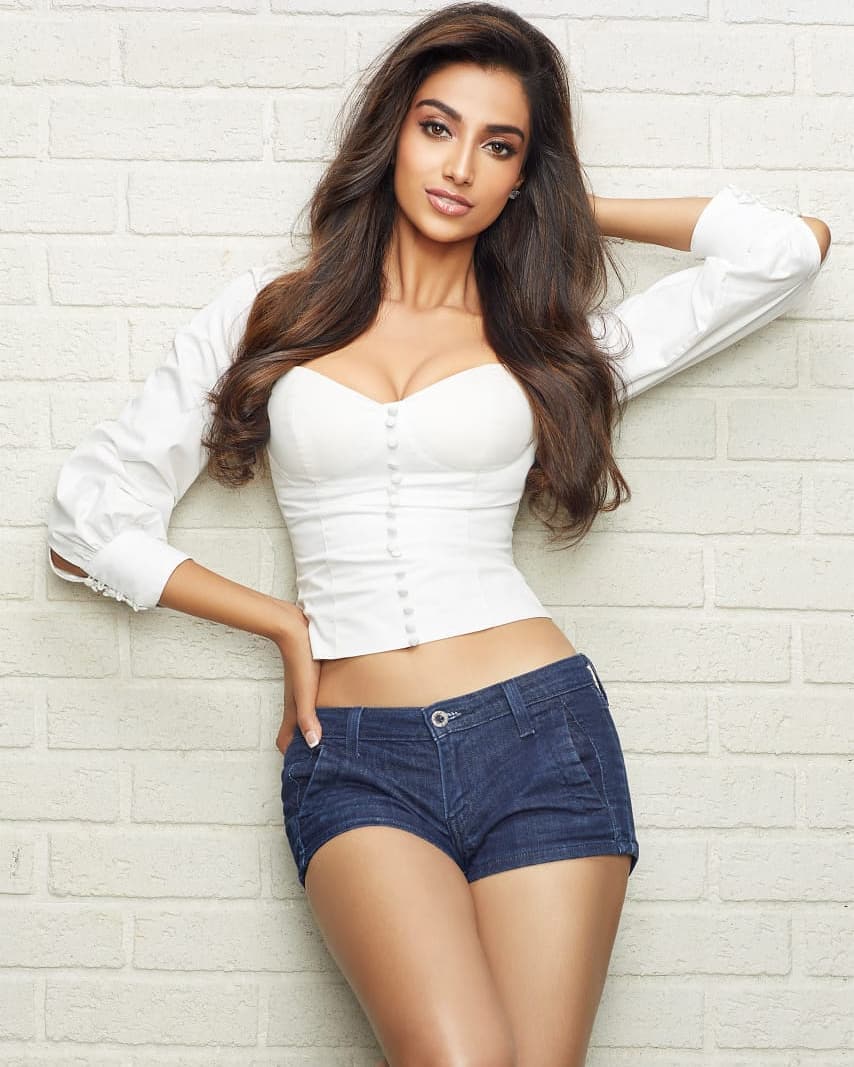 This is fabulous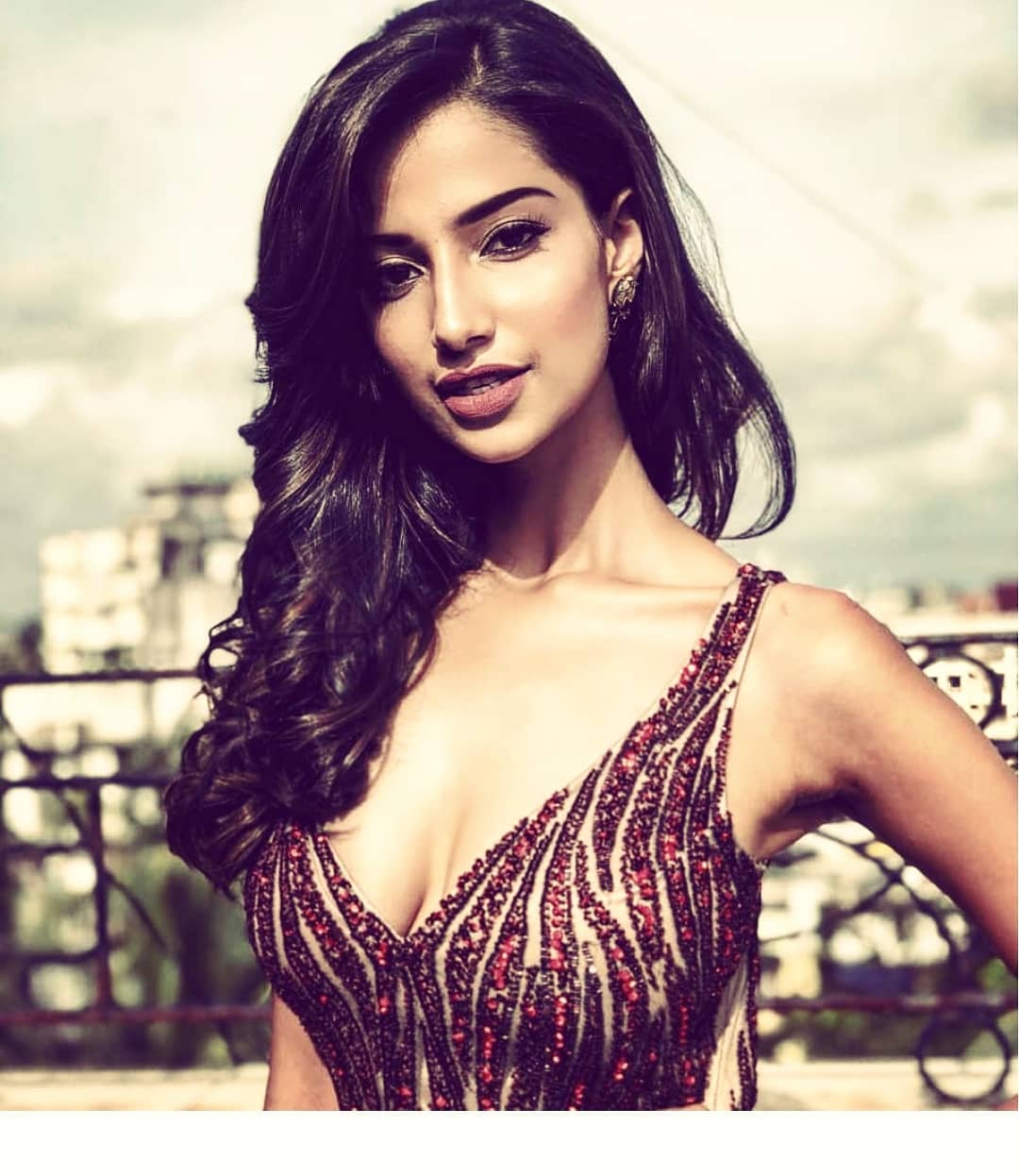 She is extremely perfect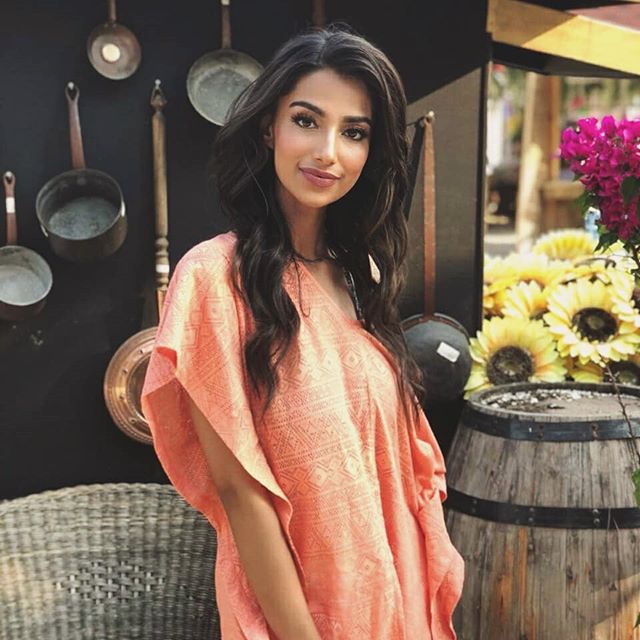 Breathtaking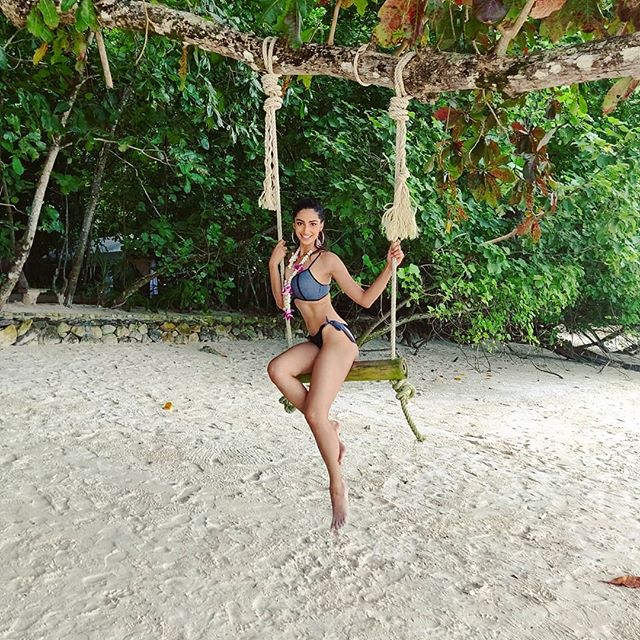 Her smile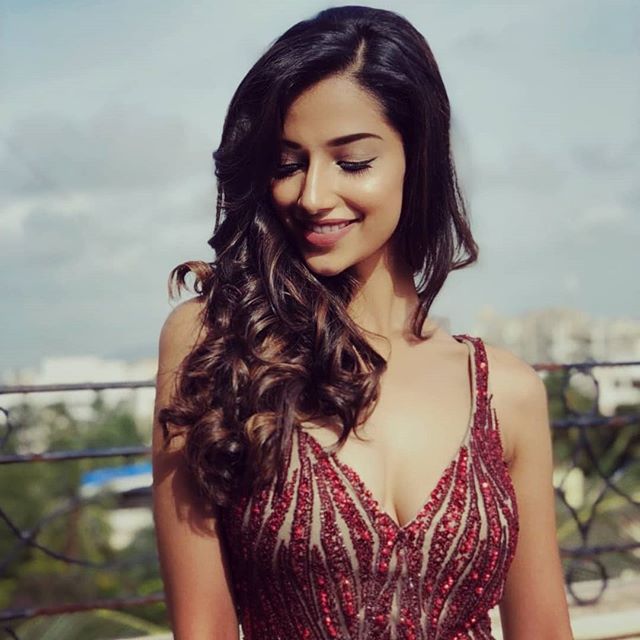 Read More: Meghan Markle's Reaction When She Spots A Girl She Used To Follow On Instagram