Good things never come to you easily, you always need to put some extra effort to have something interesting. Similarly, here we have got you a list of pictures that look perfectly normal. But let us tell you these pictures are not as normal as they seem at first. Yes, these look normal only until you don't focus on the background.
Scroll down and have a look at these pictures that look normal until you don't focus on the background.
Image credits:  vibeswithbabe / twitter
1. The girl was all set to take a happy picture at her brunch and then suddenly this happened!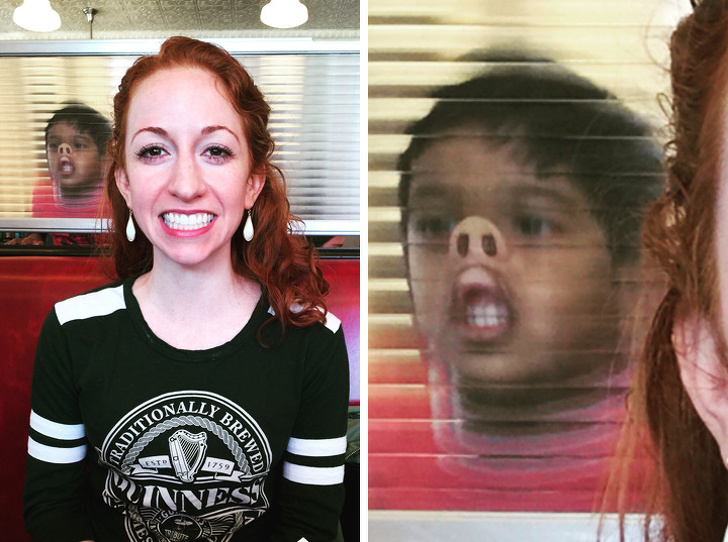 2. "I took a selfie in front of Cinderella's Castle, but this girl did not approve…"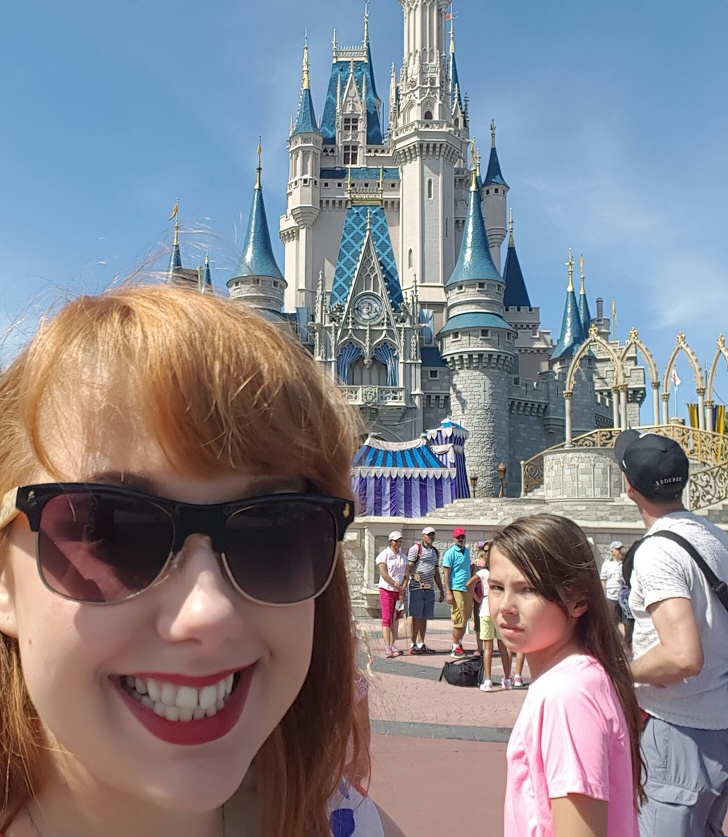 Read More: The Truth Behind Perfect Pictures Of Instagram Is Far Wicked Than You Can Think Of
3. When the whole world is busy having fun but the serious shit is not leaving your mind.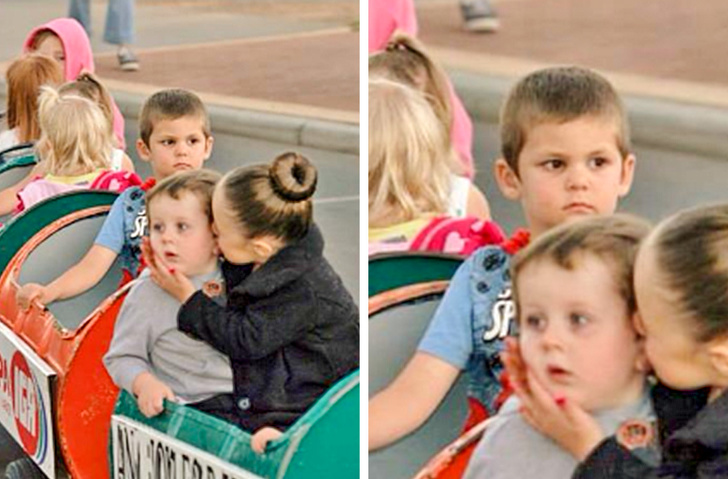 4. Best photobombing ever!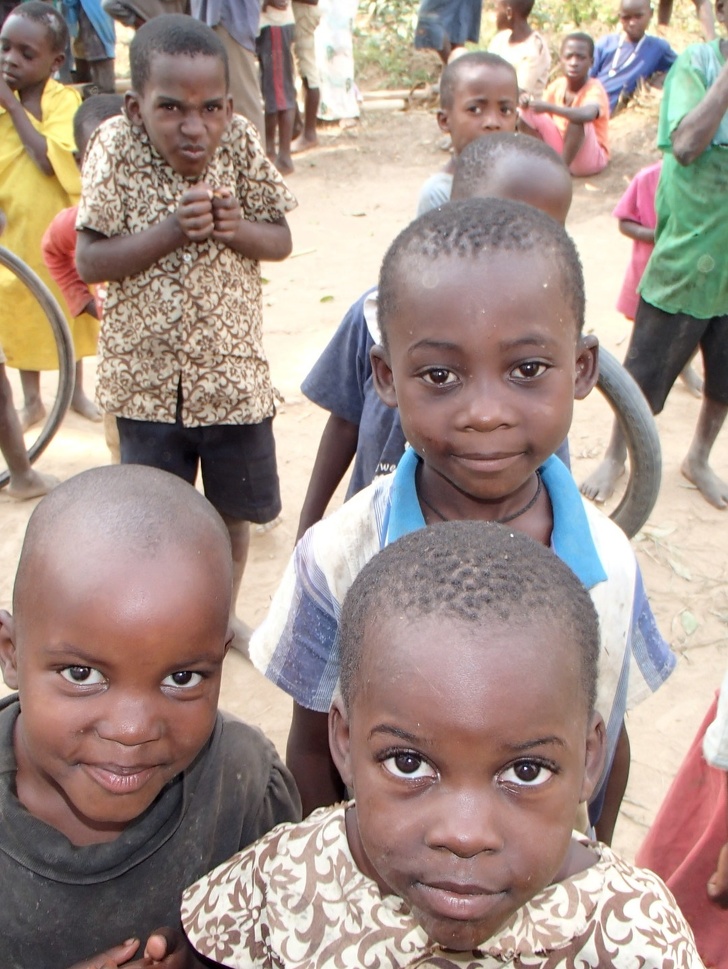 5. Horse smiling the widest!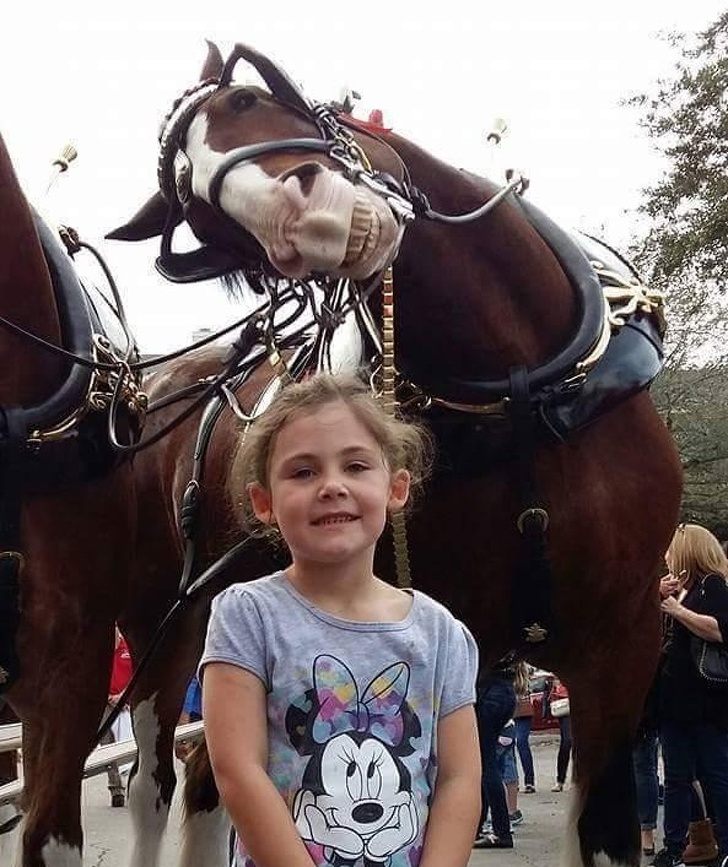 6. When you really want to be a part of that girl gang.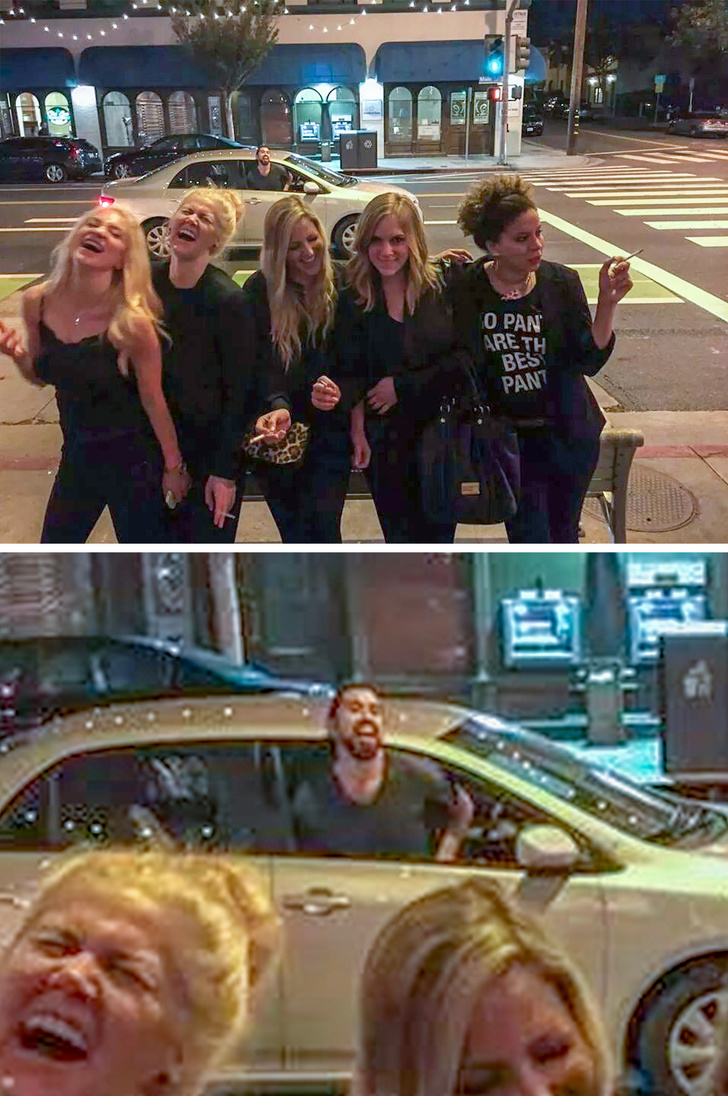 7. The expression of that kid in the background perfectly defines the weather.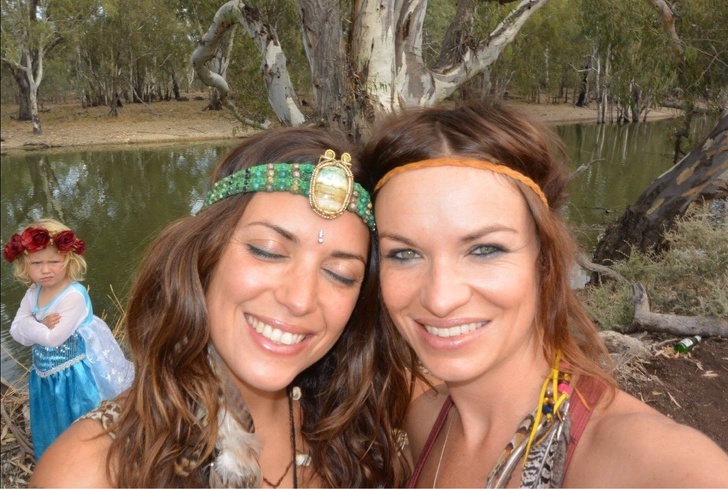 8. That jealous cat in the background.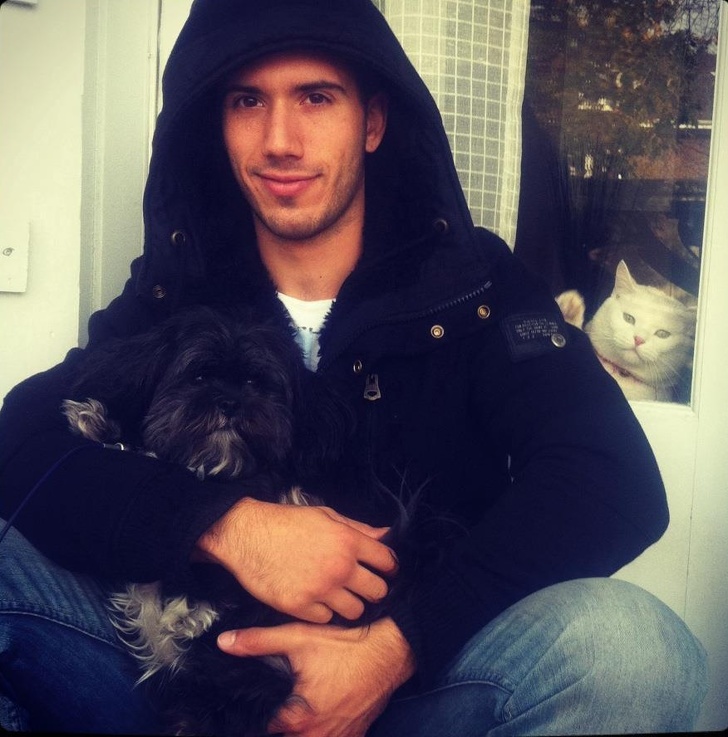 9. When you are too confident about your body.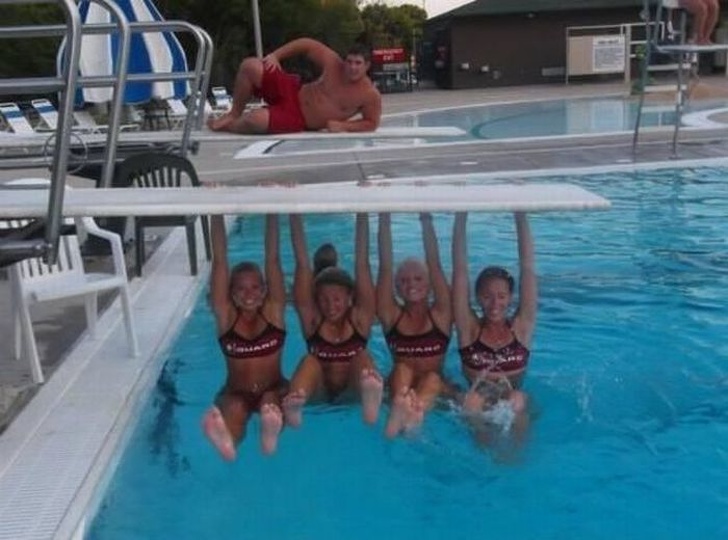 10. Is that a poster or an actual lady?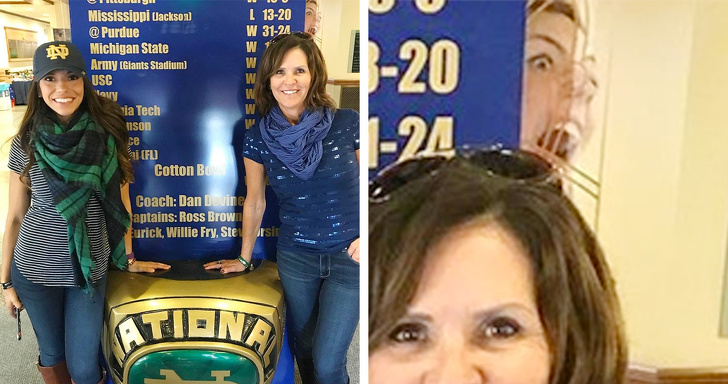 11. The perfect timing ever.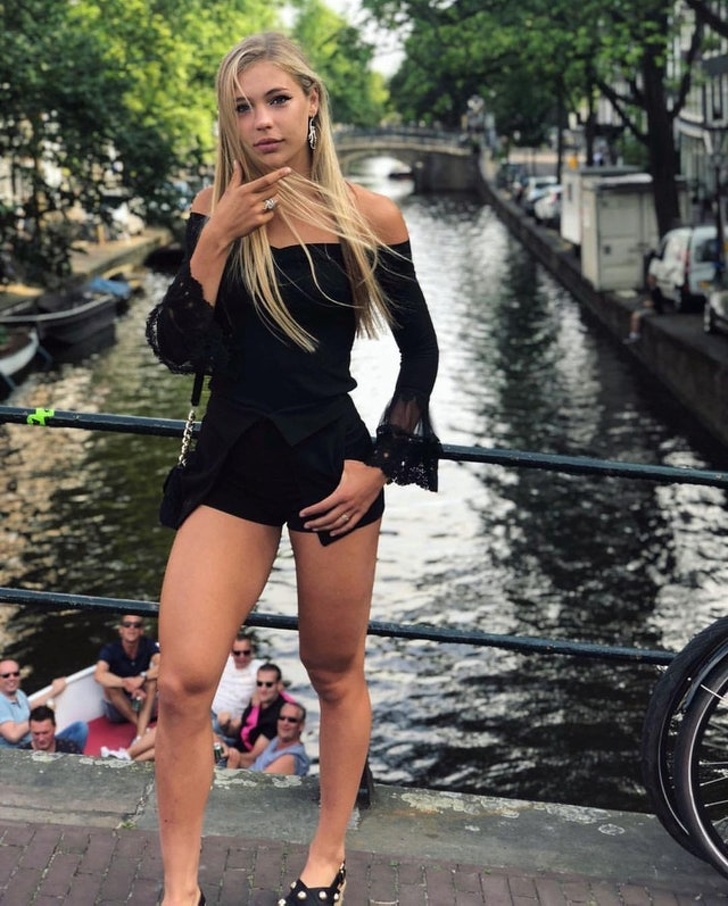 12. Hey! let's befriend?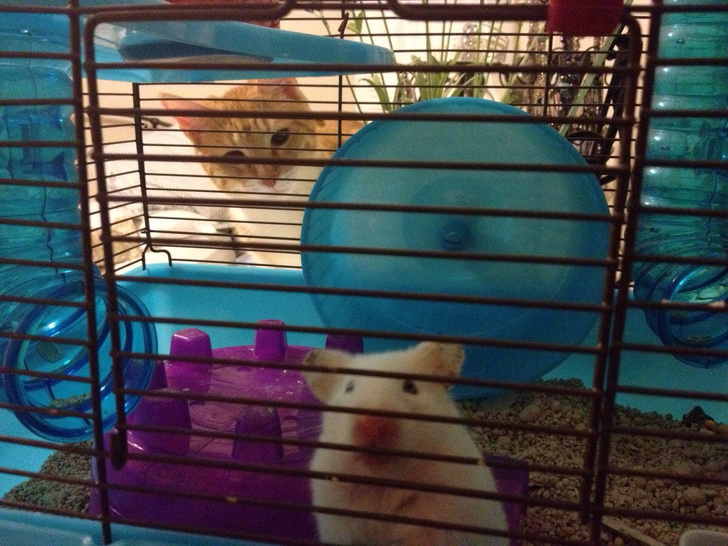 13. Well! parents know how to make it better.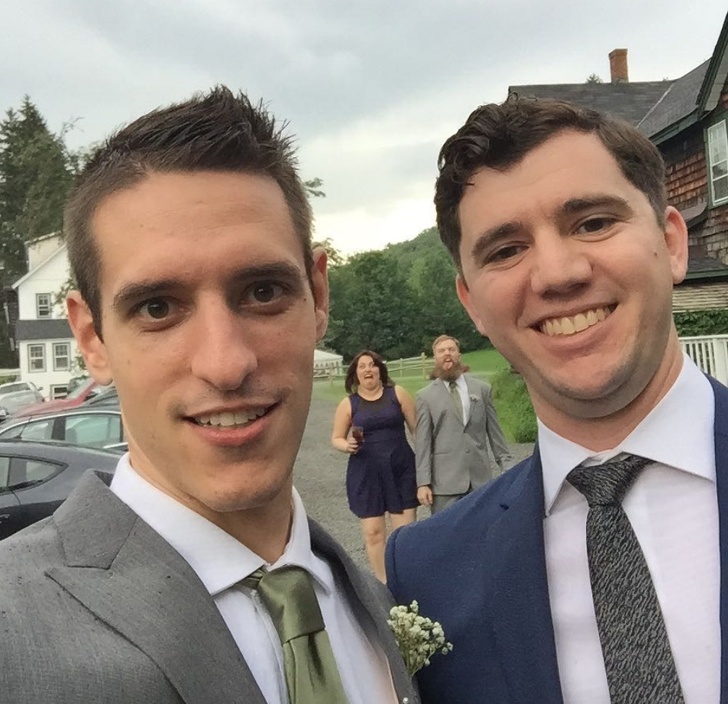 14. That cat in the background is suffering from existential crises.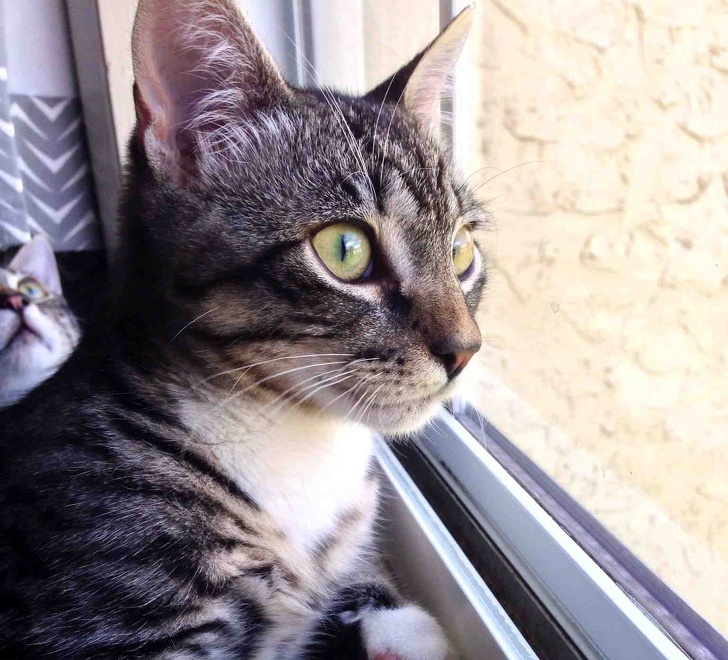 15. That coolest friend.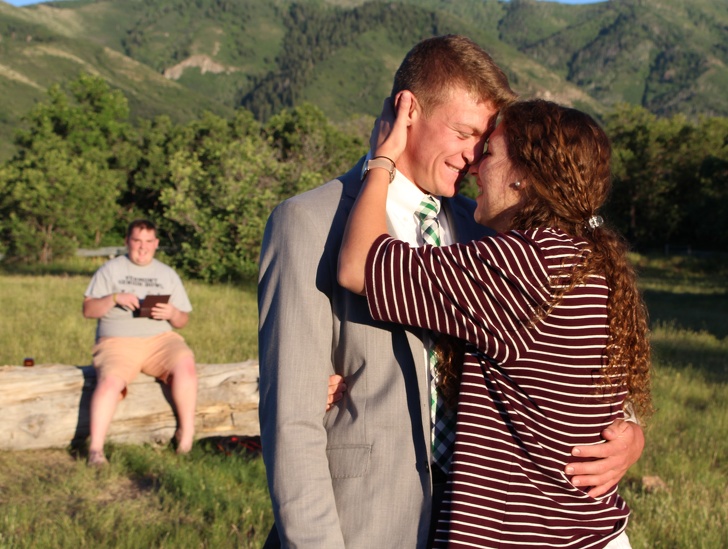 16. Oh my god! What is happening there in the background?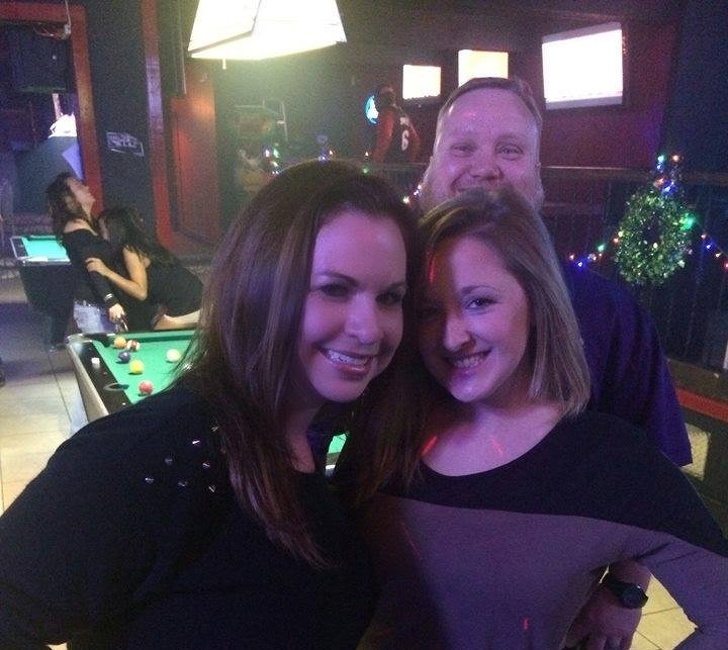 17. "My family took our Christmas photo today. Our dog joined us too."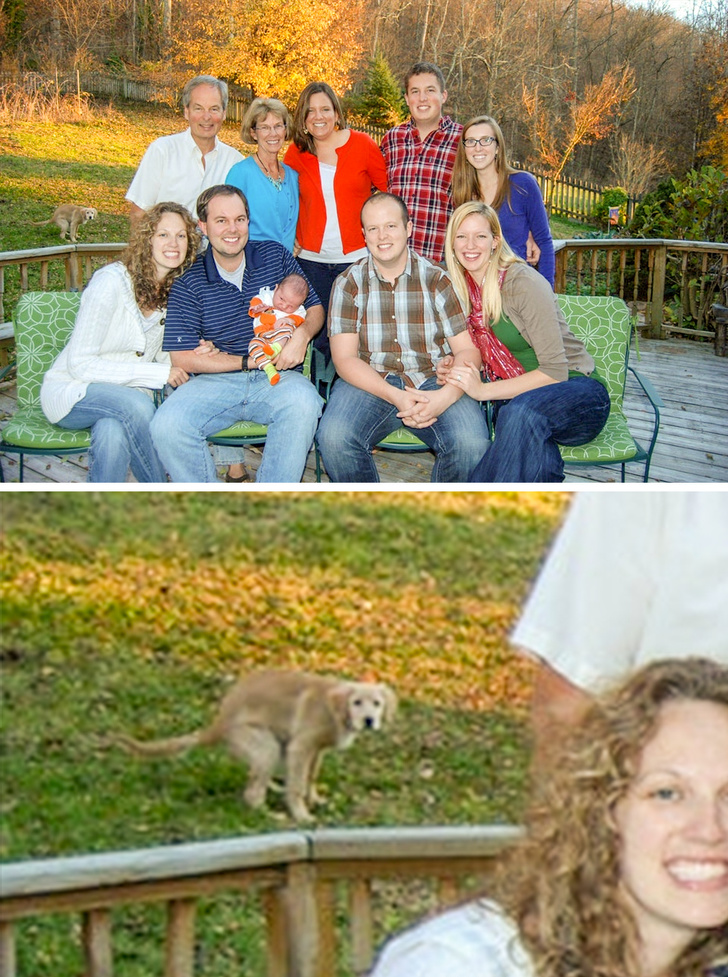 18. When you bartender decides to do photo-bombing.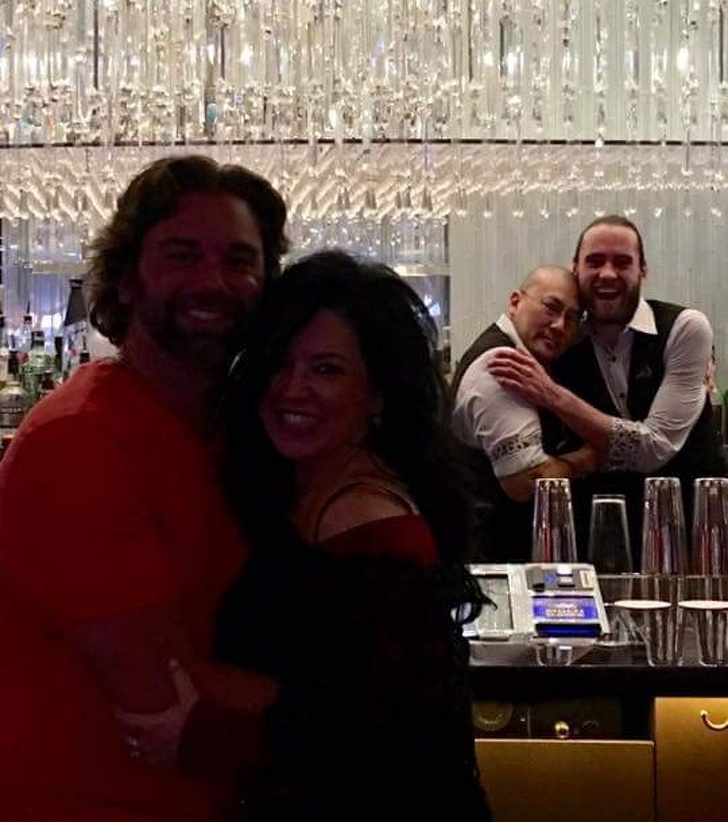 19. The future playboy captured!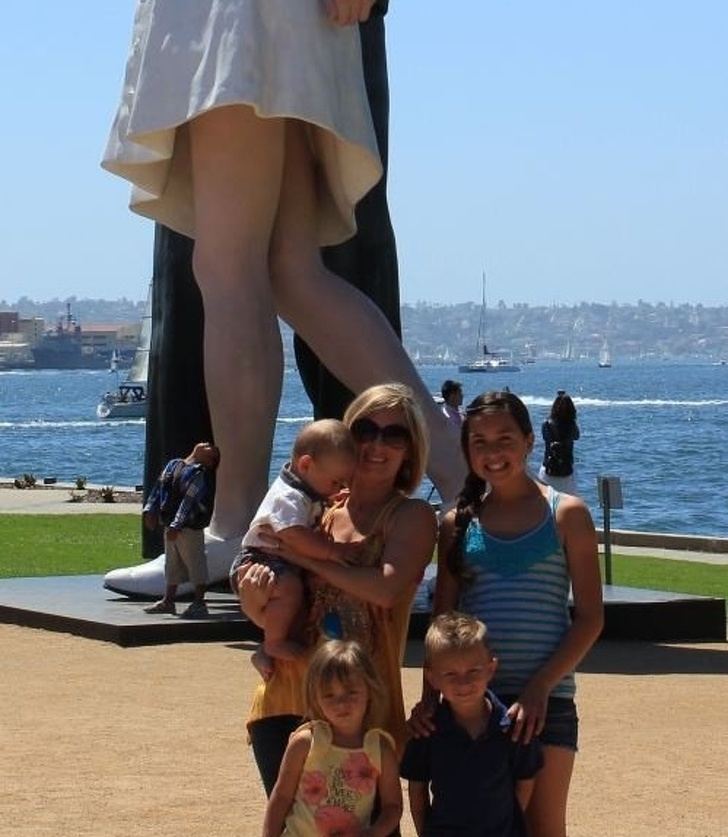 20. Hey you!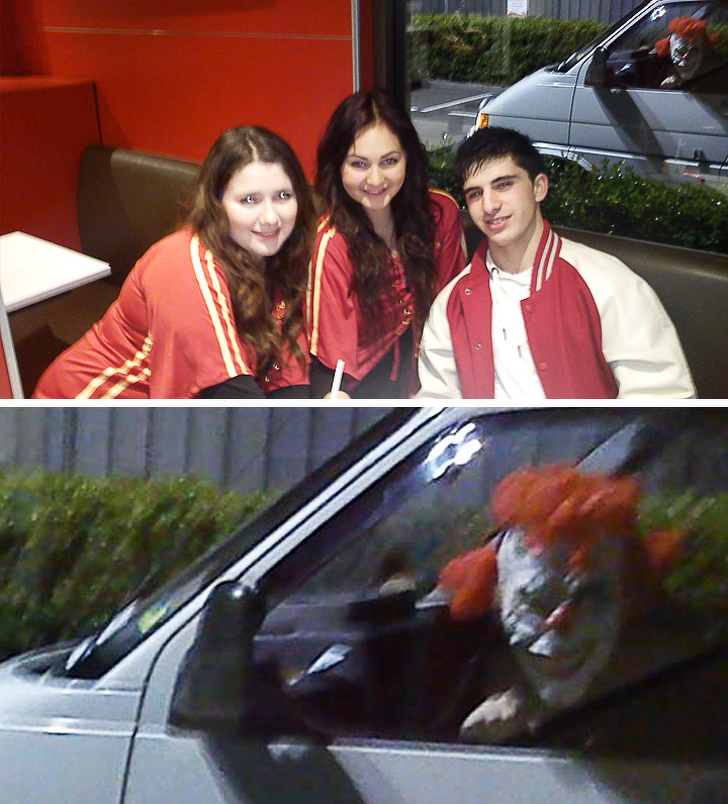 21. Probably those are lifeguards on duty.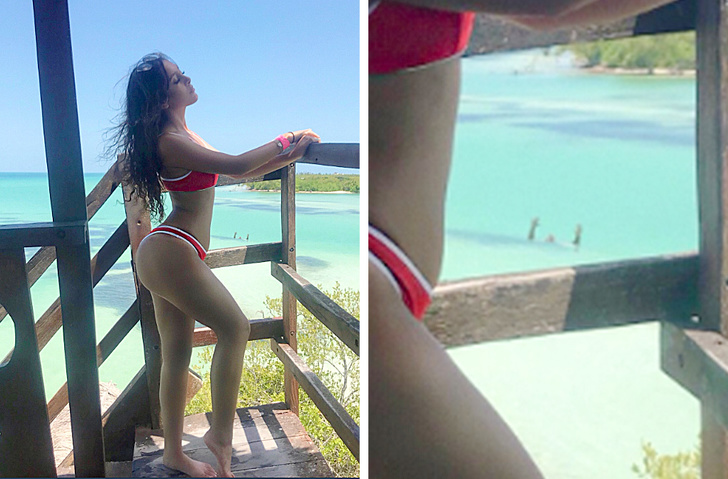 22. Imagine if every man was this faithful.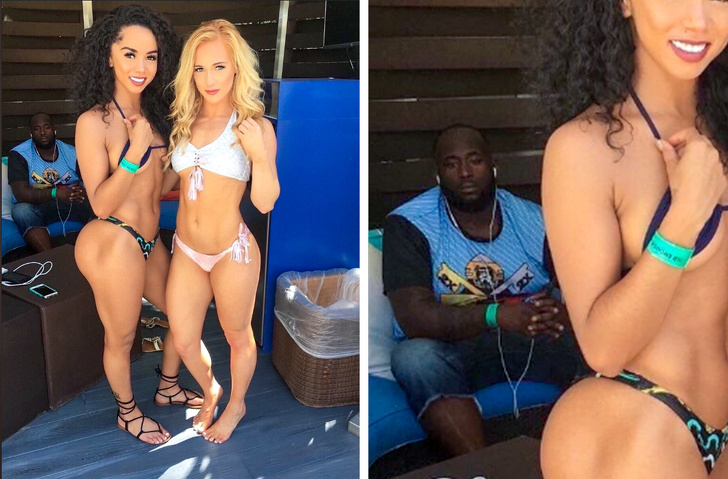 23. Awww! the cutest on the list.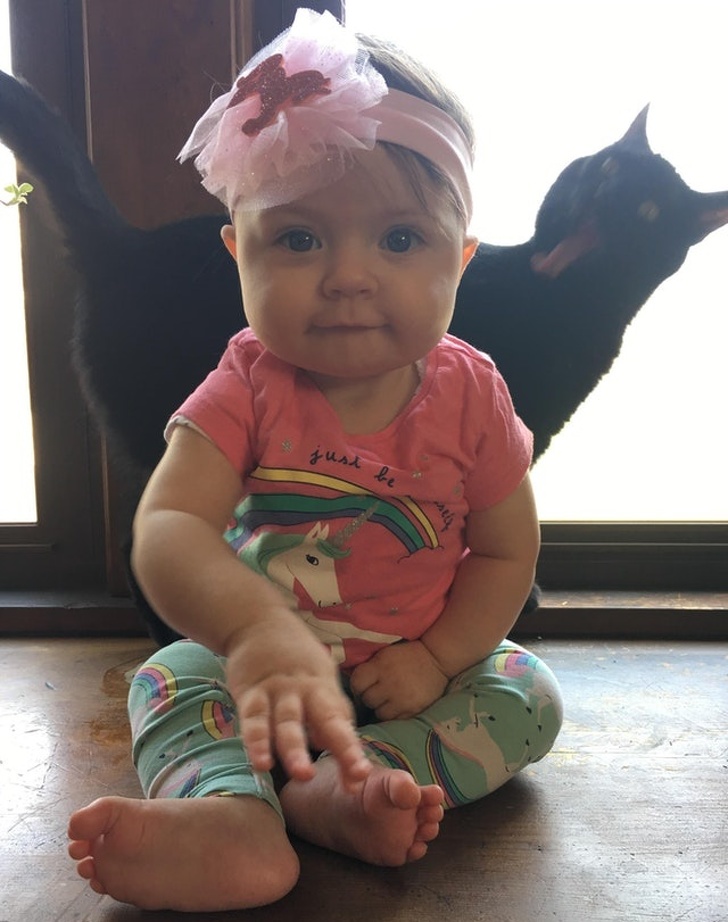 24. The naughty kid.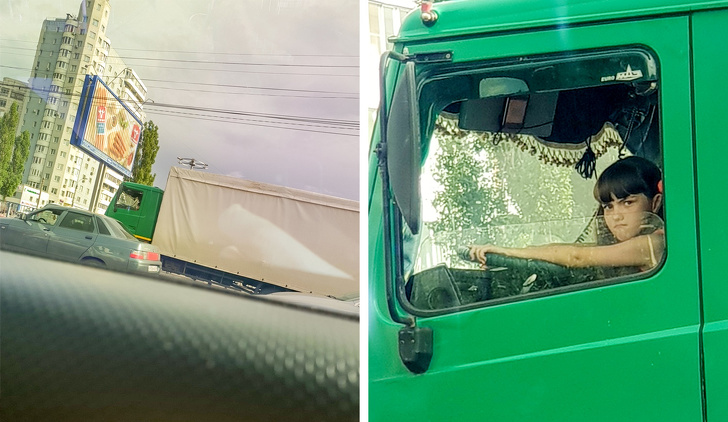 Read More: Illustrations Based On A Tragic Story Of A Girl Who Lost Her Fiance In An Accident
25. The attention grabber.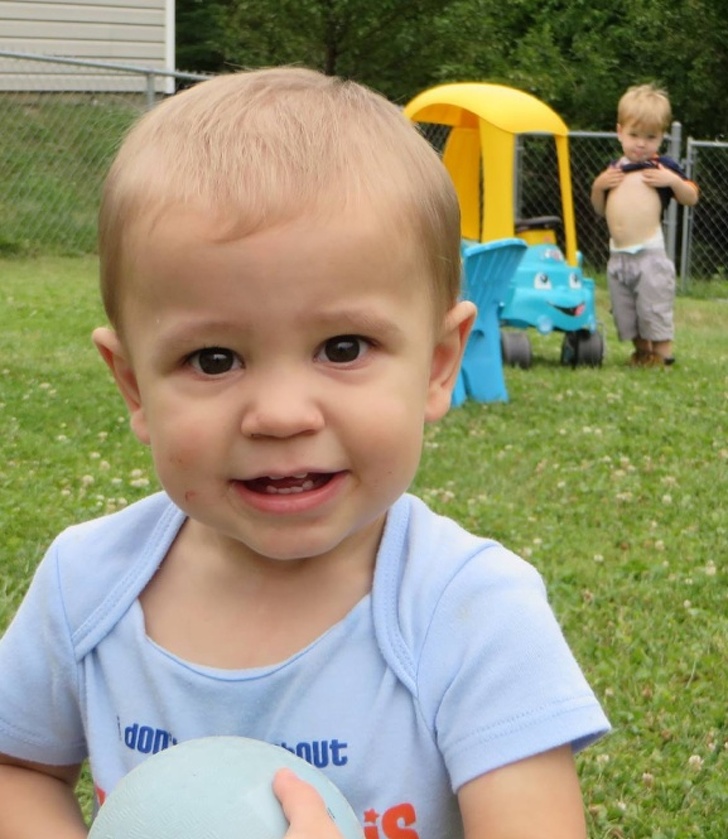 26. This literally proves that a relationship is full of ups and downs.