Life is full of surprises and has its own twists and turns. We are all aware of that but still gets surprised whenever we face something we didn't expect. Here you are and what would happen the next moment is what nobody knows. This illustration based on the tragic story of a girl who lost her fiance is really heartbreaking and seeing this will leave you with tears. The girl lost her fiance just because he did not drive safe and she is left all alone with a broken heart and all the suffering. The illustration also will make you remember to express your love for whom you love until you are together because we regret what we did when things are out of her hands.
More Info: Dan Nguyen
Have a look at this tragic story portrayed through heartbreaking illustrations of a girl who lost her fiance:
1. "Today was supposed to be the best day of my life. Today was supposed to be the day I married my best friend."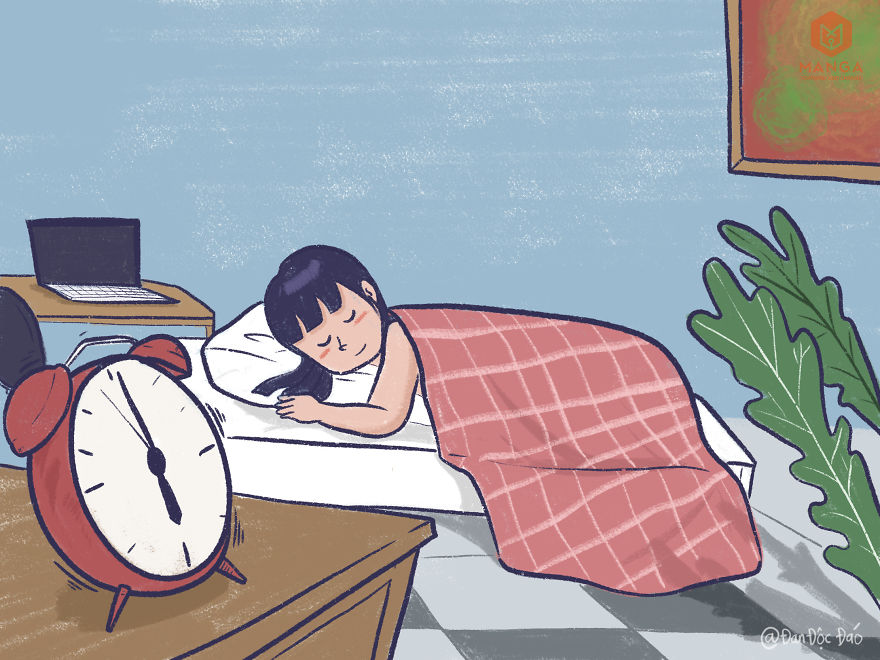 2. "I was supposed to wake up, put on my wedding dress and walk down the aisle to the man of my dreams."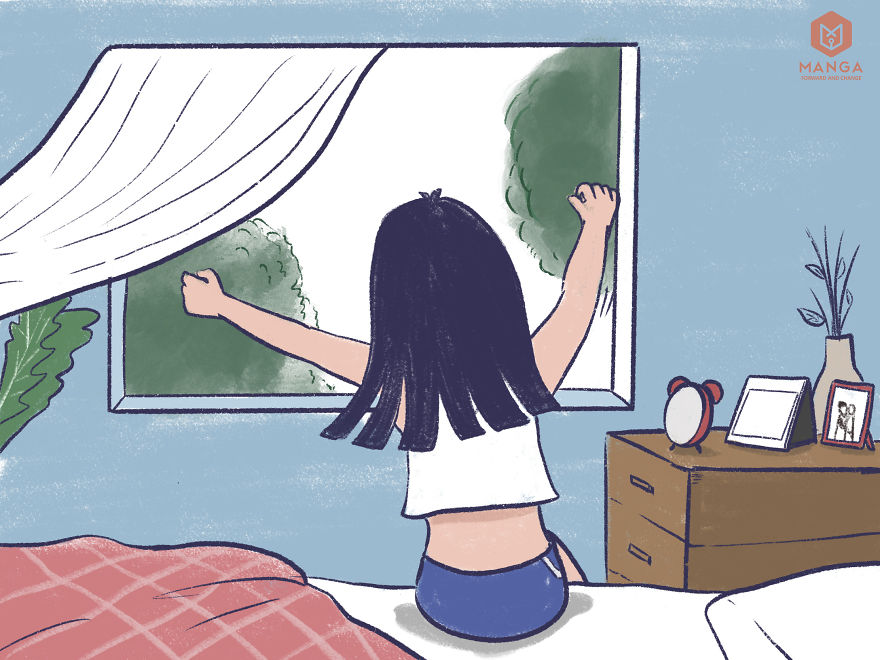 3. "Today, in front of all of our family and friends Randy and I were going to express our love for each other once again, and our vows that we would hold sacred to our hearts."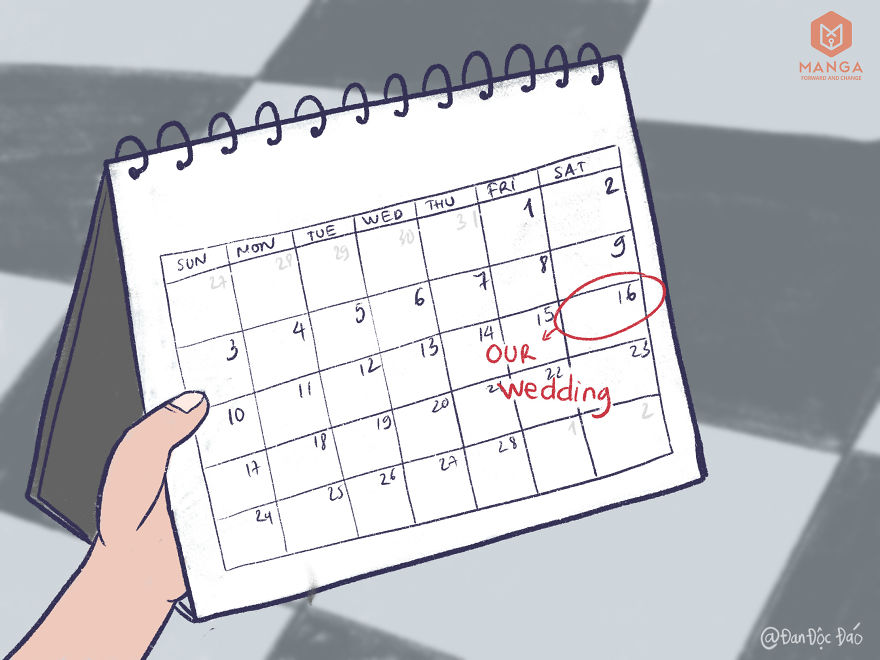 4. "Today was supposed to be the day I have dreamt about since I was a little girl."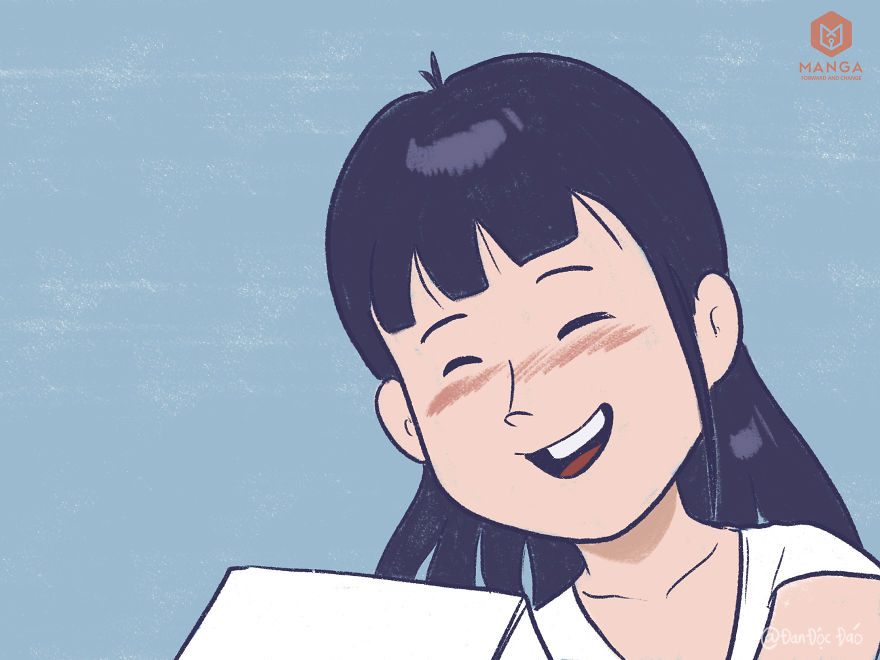 5. "Today I was supposed to become a wife. Today I was supposed to become Mrs. Zimmerman."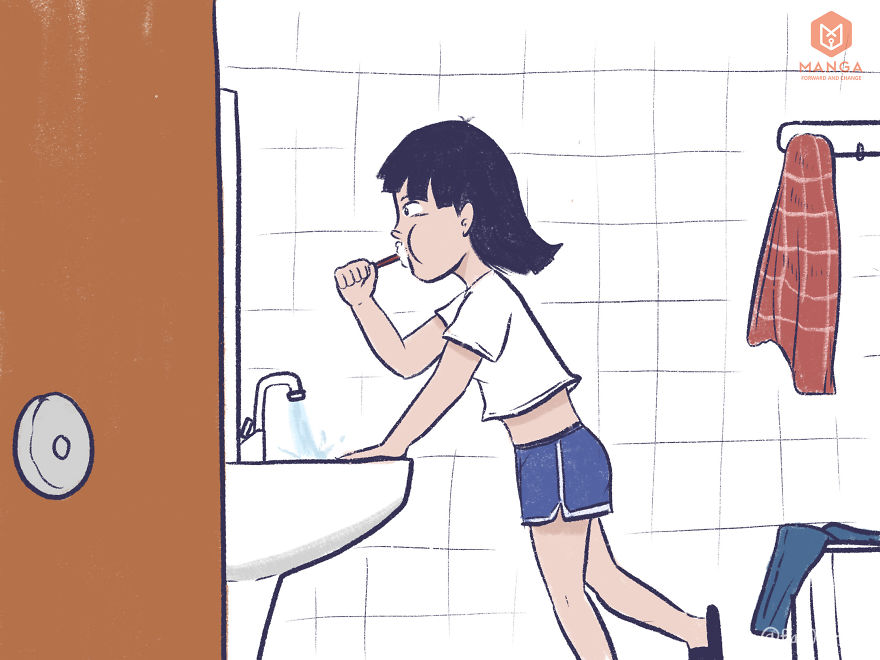 6. "…but today I woke up alone as I do every day. Today I woke up with my heart broken all over again."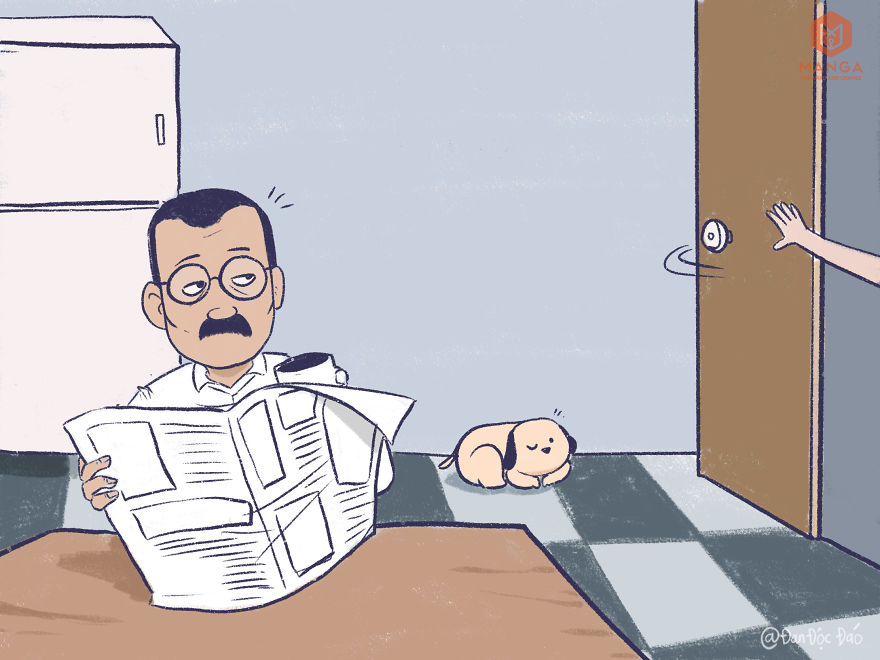 7. "Today my daddy will not walk me down the aisle."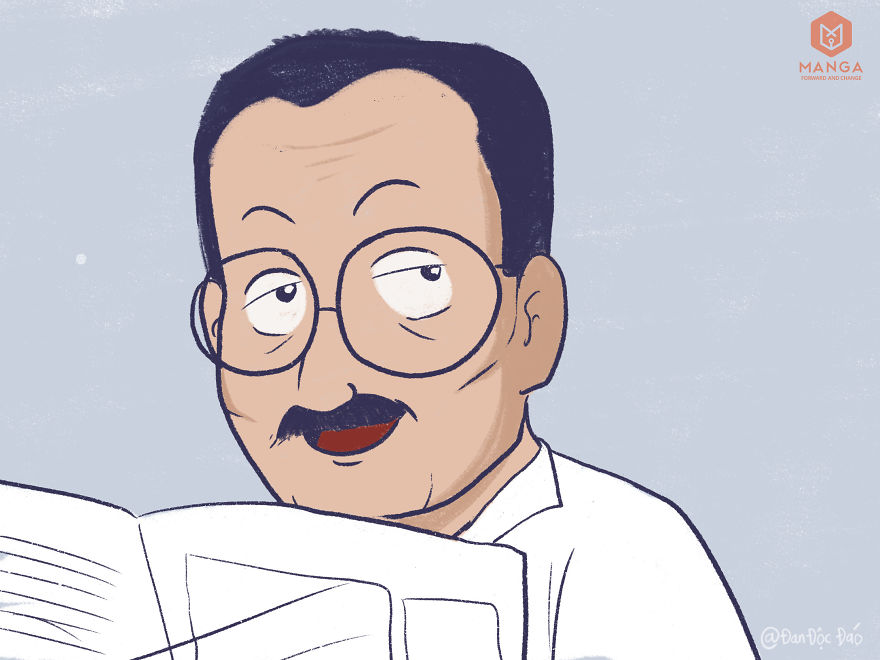 8. "Today I will not get to see the look on Randy's face at the end of that aisle,"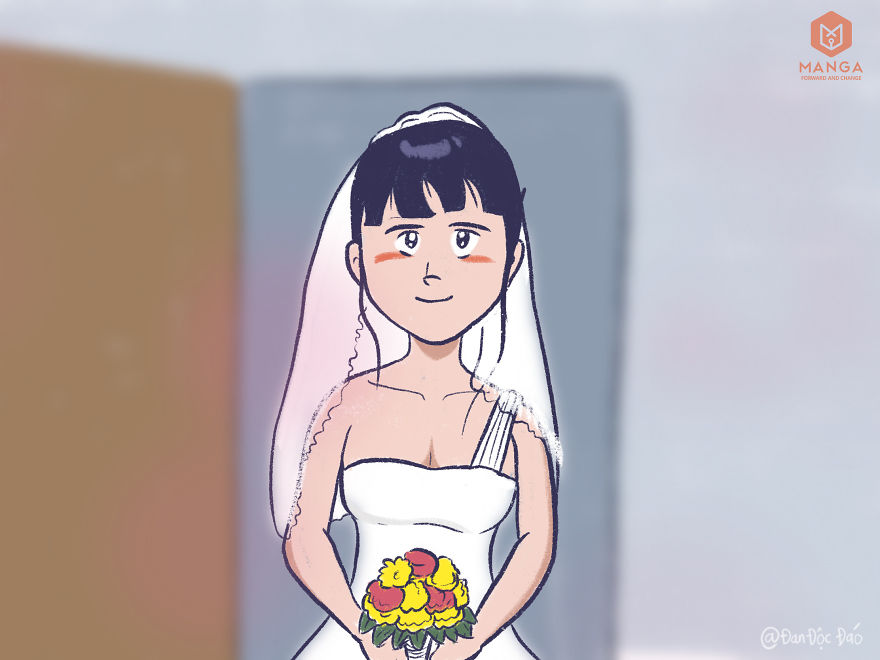 Read more: Incredibly Rare Moment Baby Born In "Bubble" Captured In Stunning Photographs
9. "…when he gets his first look at me in my wedding dress,"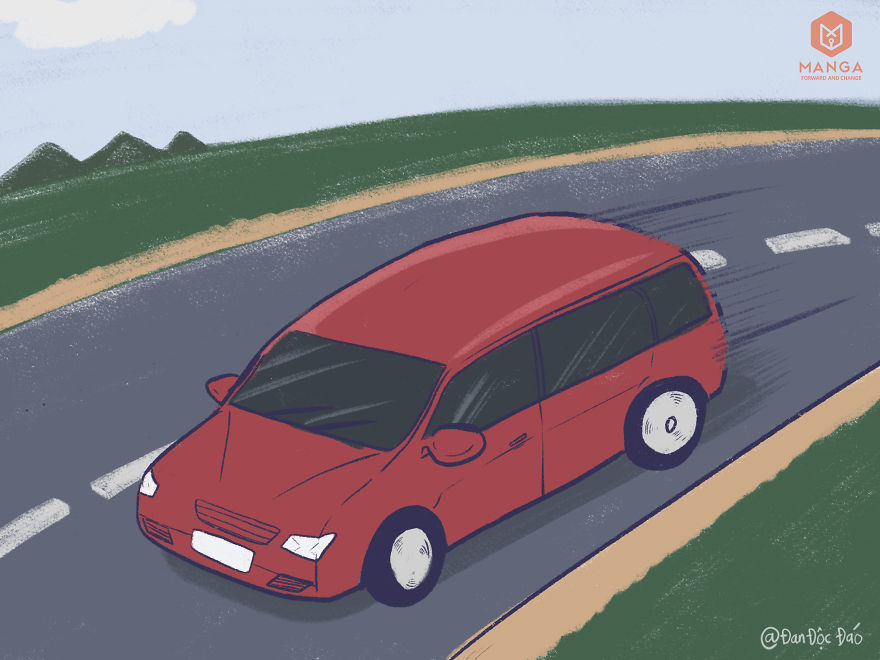 10. "…the dress I had to hide from him because he couldn't wait to see it."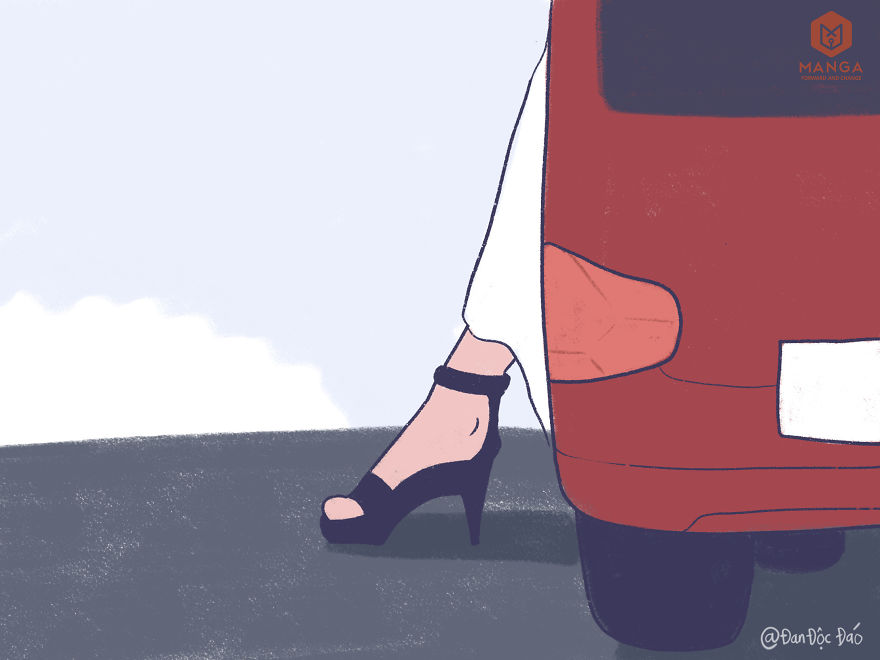 11. "Today I will not see all of our friends and family. "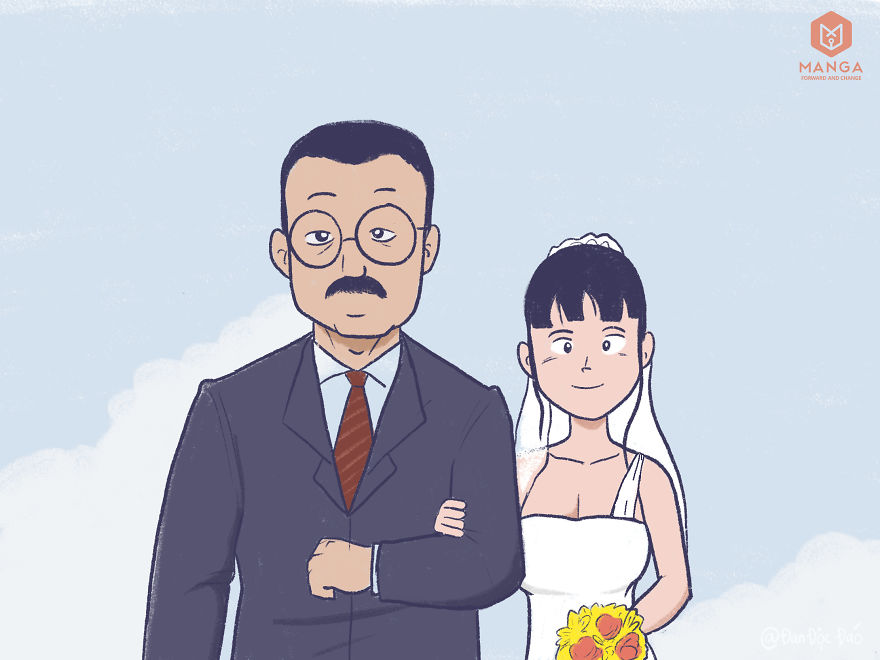 12. "Today I will not marry the love of my life. Today I will not have a husband…"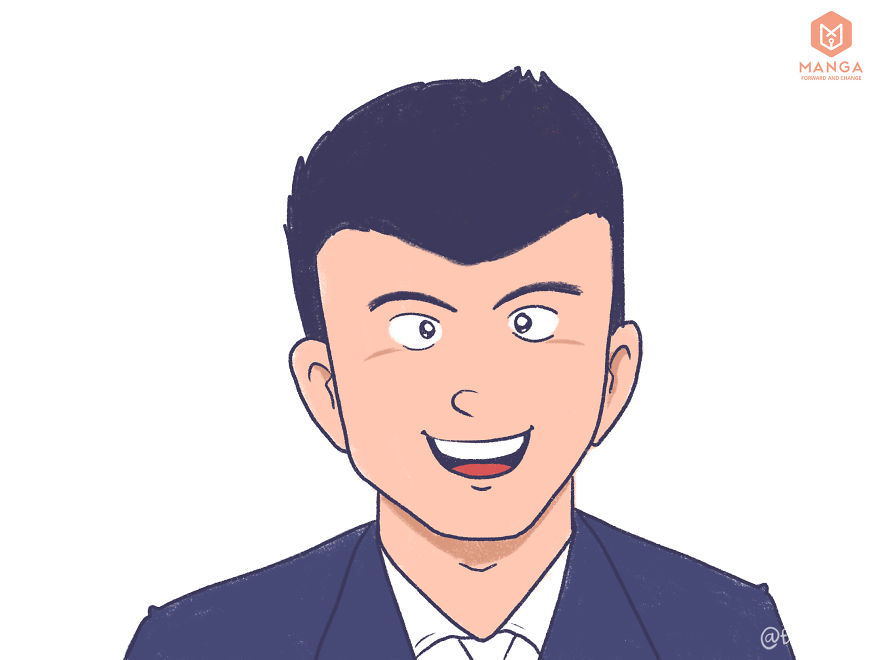 13. "…and that is because a person made a choice that has forever changed my life, "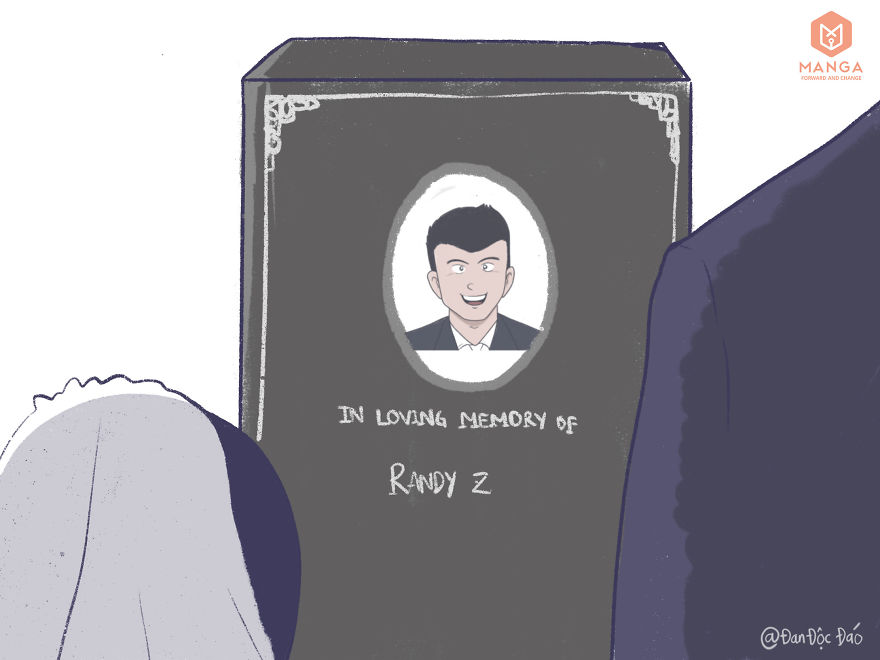 14. "…a choice to NOT stop at a stop sign, to NOT stop when he saw my fiance coming toward him on his motorcycle, but instead tried to hurry across the street."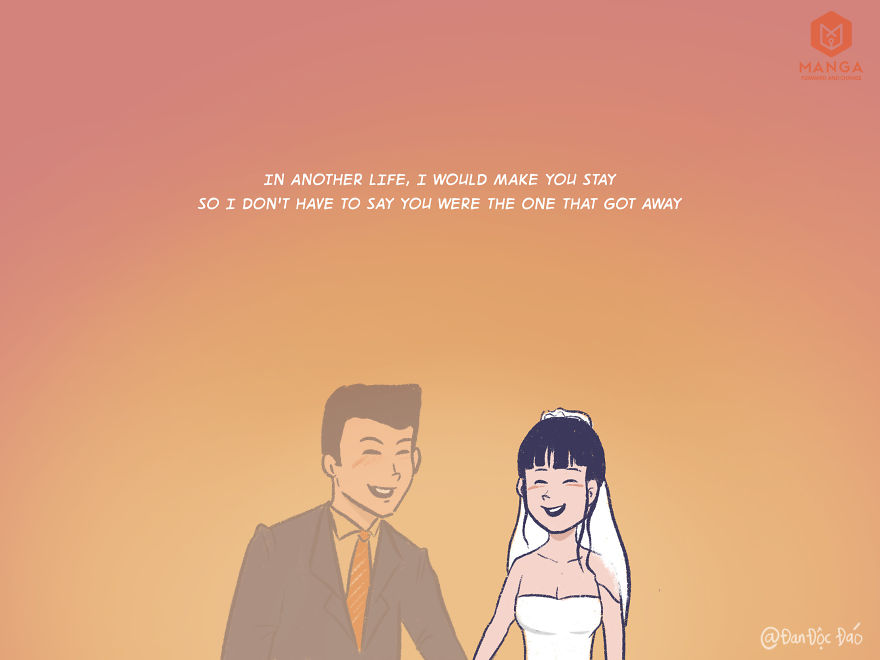 Read more: Woman Files Divorce After Husband Asks Her To Stop Playing PUBG Mobile
The tragic story of this girl was surely heartbreaking. And in the end, I will just say that Drive Safe because the pain of losing a loved one is unbearable.