Looking young always without having any fine lines and wrinkles on a face is like a dream. Especially after our 30s when the aging starts we want our skin to be as flawless as it was in our 20s. Although we try keeping our skin look young and glowing aging shows it's after effects. But this 51-year-old woman, Masako Mizutani from Nagoya, Japan in her 50s look no less than any other girl in her 20s. She looks so young and beautiful that you cannot assume her age looking at her.
More Info: Masako Mizutani/ Instagram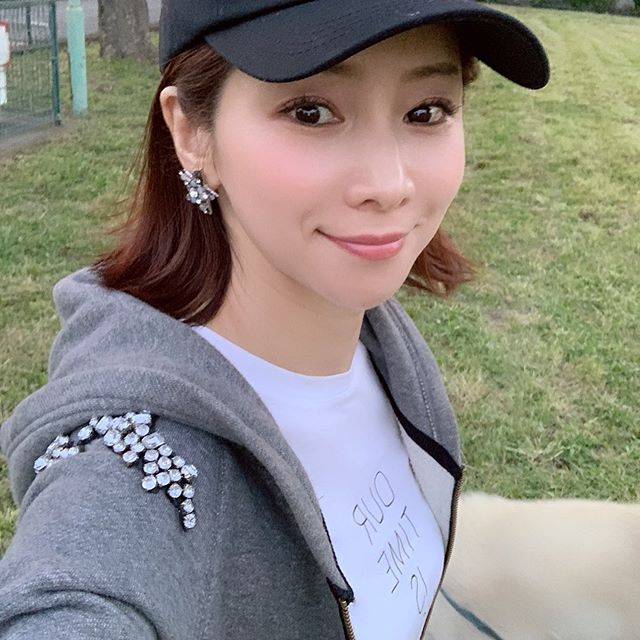 In 2011 Masako Mizutani participated in a beauty contest which she also won and came up in headlines for being so youthful at this age. After that, she has also worked up with some major clothing and cosmetic brands. Then in 2015, she won her country's youthful Pageant after which she has been referred to as 'The Lady of Eternal Youth'.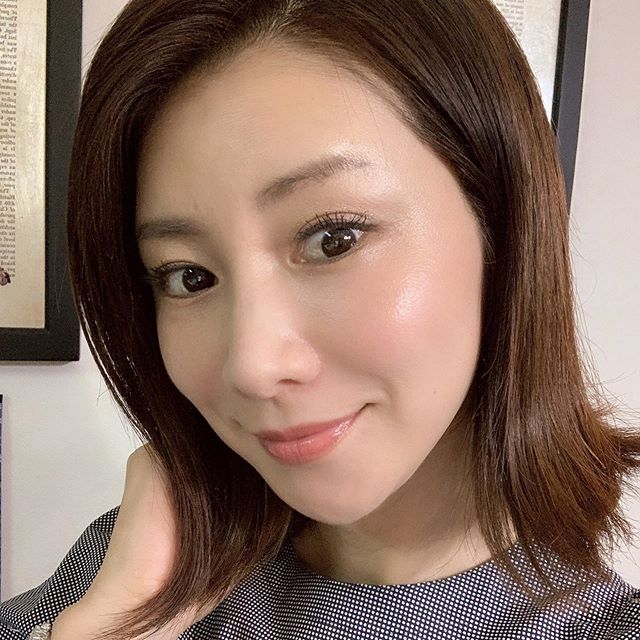 Read more: Alibaba's Founder Jack Ma Wants His Employees To Have Intercourse At Least Six Days A Week
Moreover, she hasn't kept her beauty tips a secret. She talks about her skincare routine in interviews and blog posts. She has also published books to share her beauty tips for looking young. Not only she has a youthful skin she has also maintained her figure. She spends 5 hours daily on her skincare.
She, in the morning, cleanses her face with a whitening facial cleanser, applies a whitening eye mask and apply her skincare products after that. In the evening she removes her makeup and applies a skin whitening mask. She wakes up at 5 in the morning and sleeps at 11 in the night. She also includes her neck and foot in her routine and has massages.
Masako Mizutani is a 51-year-old and has a 26-year-old daughter and 24-year-old son. she looks so young that you would mistake her as her husband's daughter. She looks as young that it seems that her daughter is her sister.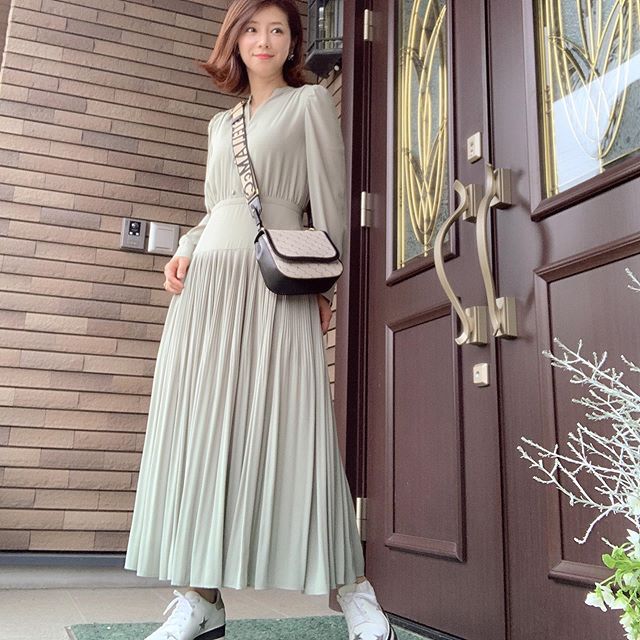 Read more: Jealous 16-Year-Old Boy Locked His 71-Year-Old Wife In House So No Other Man Take Her