We always say age is just a number when it comes to love. But sometimes it actually matters especially when you and your partner have an age gap of 55 years. Here's a case of a 16-year-old teenage boy, Selamet who married 71-year-old woman, Rohaya. Selamet is really attached to his wife and denied to all the religious obligations and restrictions from the family. Both of their families weren't agreeing to their relationship but they had to accept it when they said that they would kill themselves if they were separated.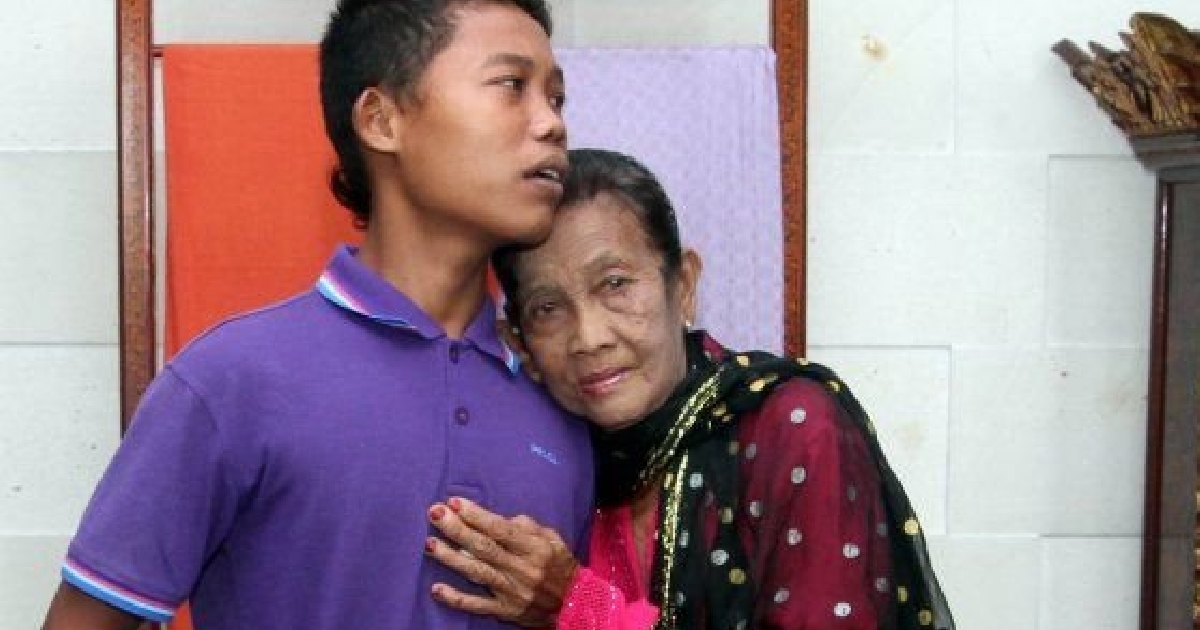 Selamet is so obsessed and possessive about his 71-year-old wife that he locked her in the house whenever he went out because he thought that other men might take her away. Selamet is a Muslim and had to follow some religious obligations but he neglected them too. He sometimes did not even go to the Mosque for the Friday prayers which is a compulsion for all the Muslim men but women aren't allowed there and he did not want to leave his wife at home alone. The village leader has also warned Selamet that their relationship is fine but he has to attend the prayers.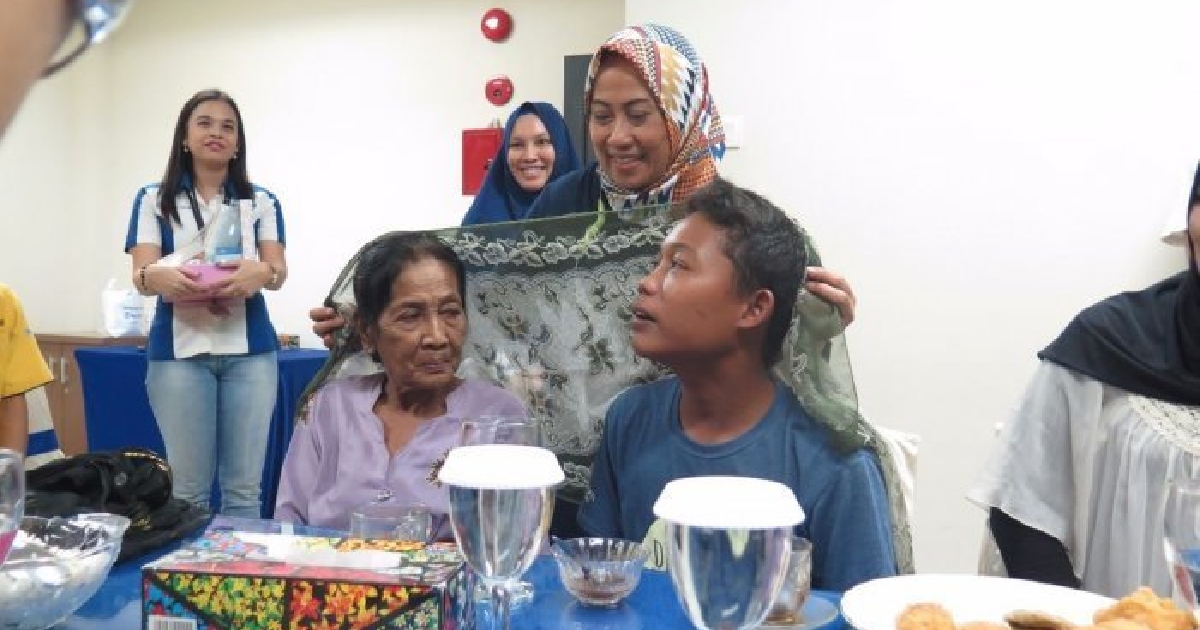 Read more: Baby Born With Just 20% Of Brain Proves To Be A 'Miracle Child' Outliving Doctors' Expectations
Apart from the age gap, their relationship is strong and they say they can't live without each other. Rohaya, the 71-year-old woman says Selamet to attend his prayers and follow all the religious customs. She also said him to remember what their village leader had said to them. They also want to have kids together even after his wife is a 71-year-old. Selamet is so serious about all this even when he is just a 16-year-old boy, he has even thought about what he would name his kids. He wants a daughter who he will name, Putri Permata Sari and a son who he would name, Andre Maulana.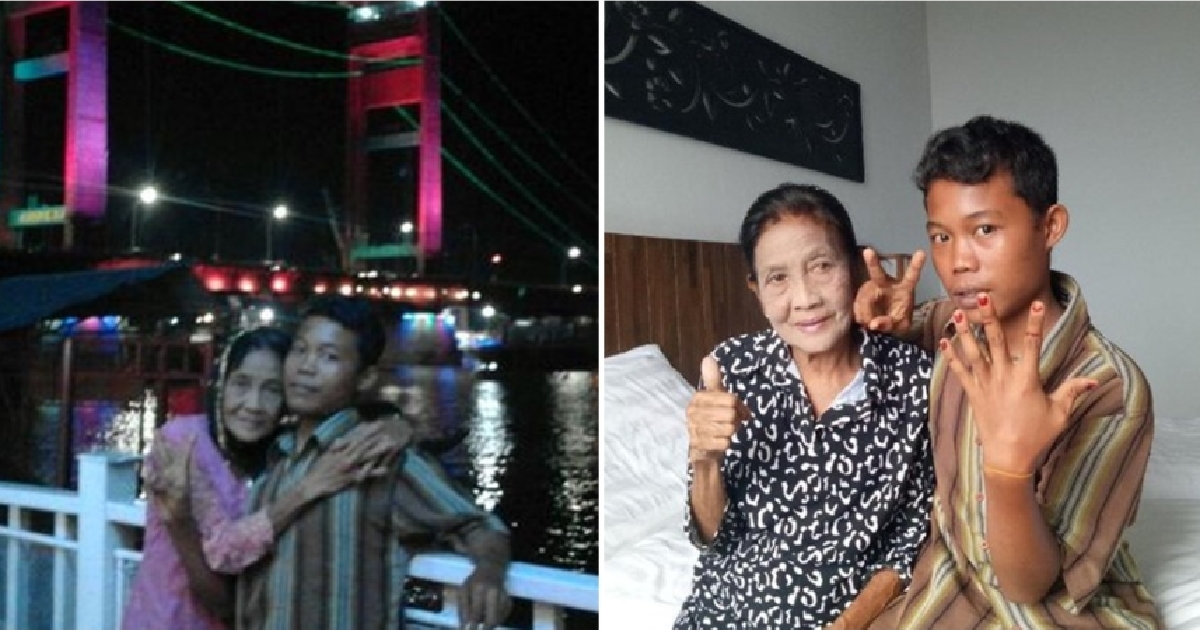 Rohaya was even rushed to the hospital several times due to exhaustion. Selamet, the 16-year-old boy is very clingy and wants Rohaya to always be with him. They also went to Jakarta for their honeymoon after their marriage and the picture tells that they had fun. They have let the age gap not being a problem and find everything into each other. He locks her in the house whenever he goes out and even invited her to come to the Friday prayers with him. Rohaya hasn't said anything about Selamet locking her in the house when he goes out though.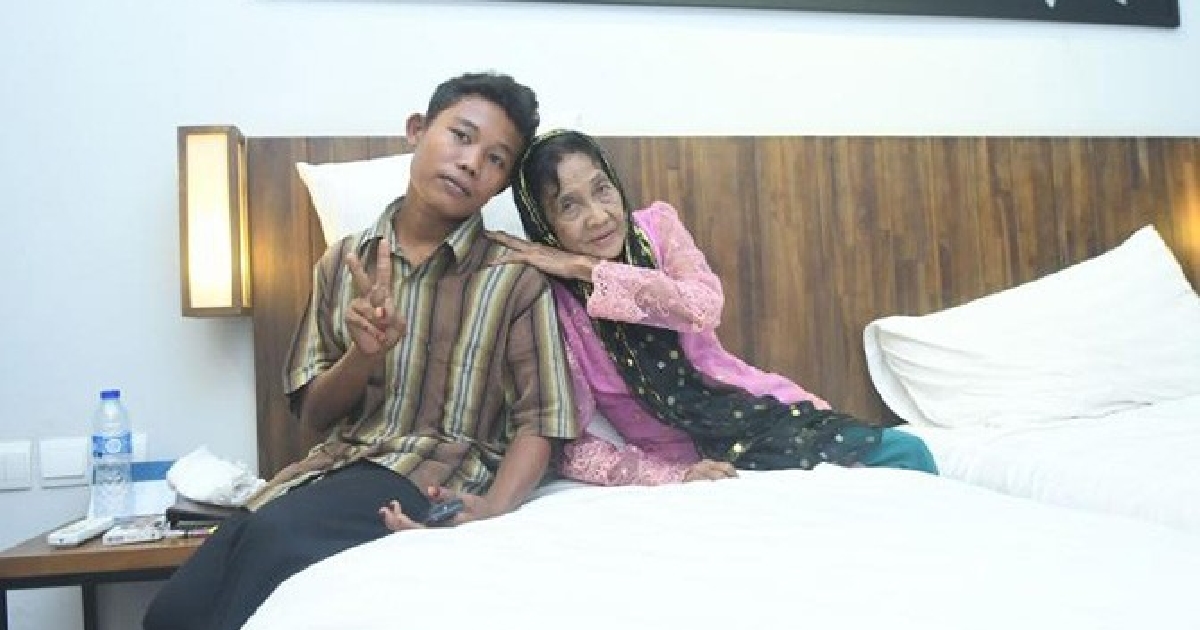 Read more: Woman Lost 40 lbs After Painful Breakup And Now Works As A Flight Attendant