China's richest man 54-year-old Jack Ma who is the founder and chairman of online market place Alibaba has to now face criticism after he advised to do intercourse at least six days a week to his newlywed employees that is also known by term 669. As he also advised people to follow 996 that is working from 9 in the morning to 9 in the night six days in a week. Recently on 10th May when he was speaking at the company's mass wedding that takes every year on the date and the day is also known as 'Ali Day'.
More Info: Alibaba/ Instagram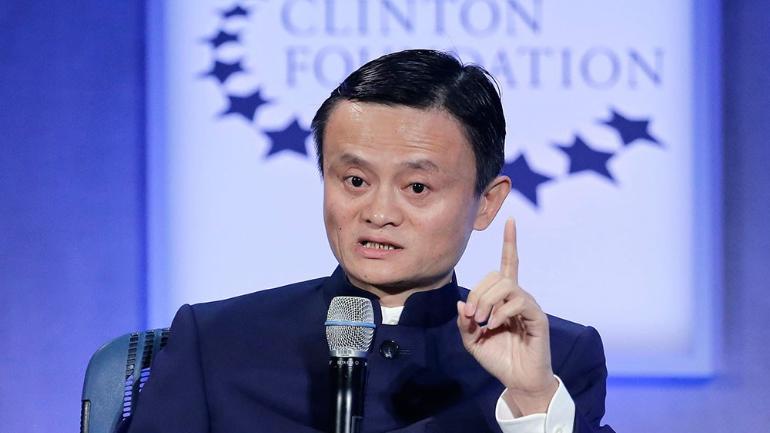 On the day he talked about 669 that is having intercourse six days a week after which he was all over the media and also faced a lot of criticism. He said that they emphasize on 996 in work and 669 in life. He referred 669 to have s*x six times in six days. He wanted his employees to work 12 hours a day. But Jack Ma defended China's work practice 996 and said that having to work these many hours in a day is a blessing.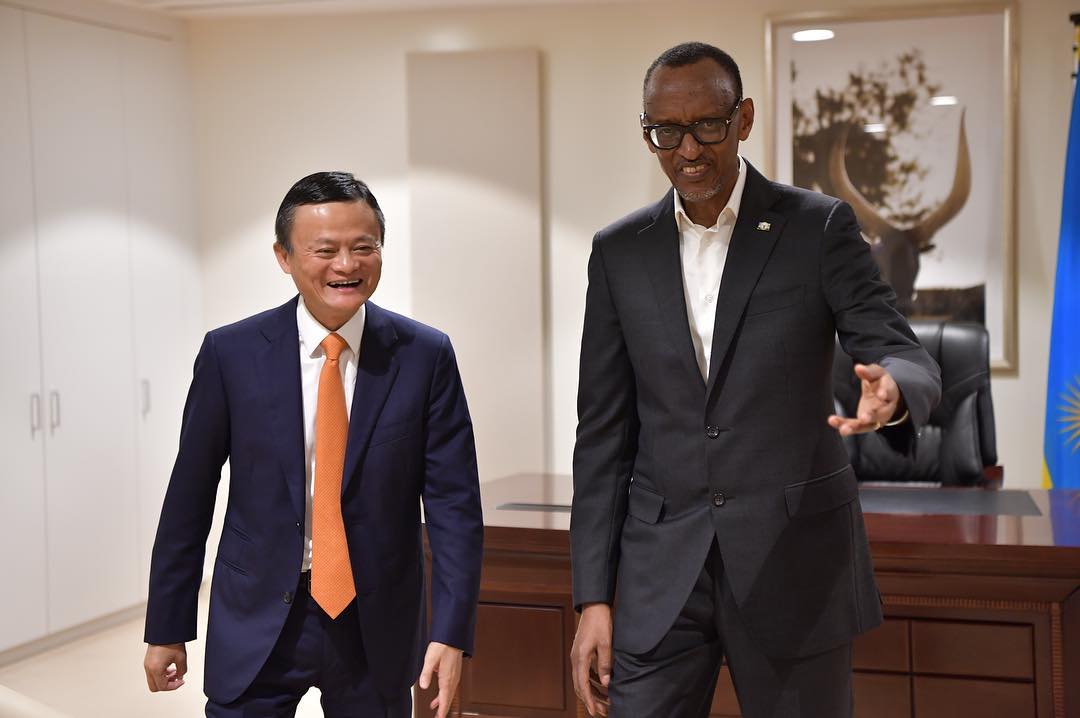 Read more: Woman Lost 40 lbs After Painful Breakup And Now Works As A Flight Attendant
Jack Ma talking about 669 also included that marriage is not about earning money or having a new house or a car but marriage is for having a kid together. Both of his theories faced criticism. A Twitter user about Jack Ma's theories posted, "Who on earth would have the energy to do 669 at home after 996 during work?"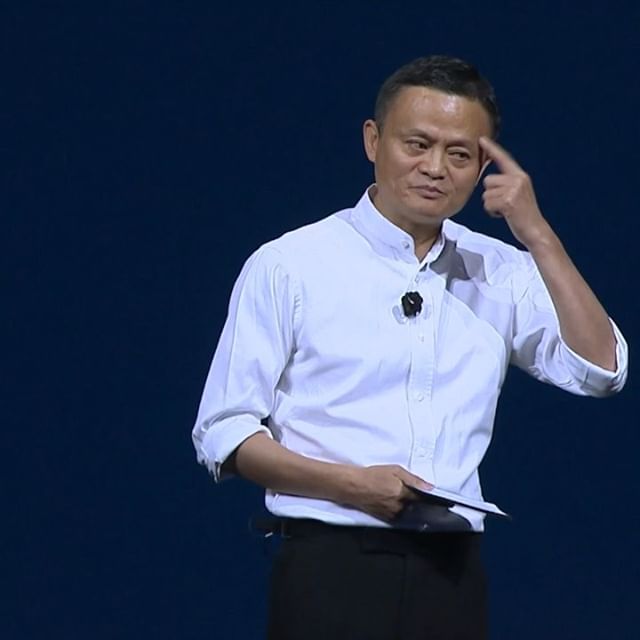 At his company's ceremony of mass wedding, Jack Ma also said, "The first KPI of marriage is to have results. There must be products. What is the product? Have children."  The 669 theory quote was posted on Alibaba's official page on Weibo with an emoji.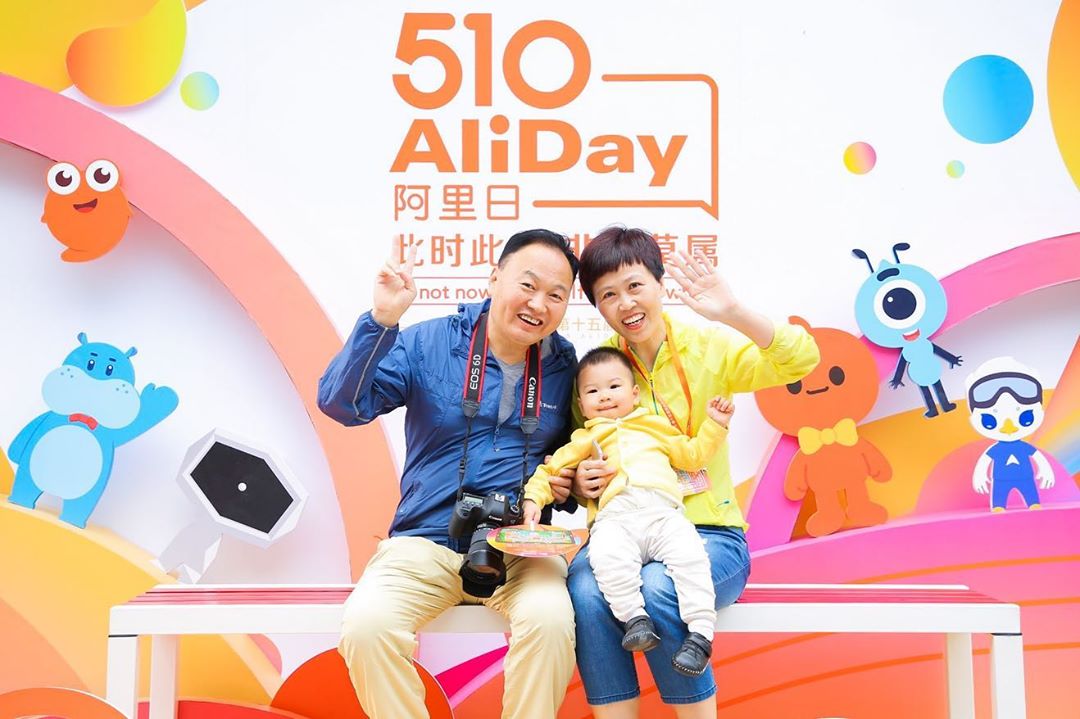 Read more: Baby Born With Just 20% Of Brain Proves To Be A 'Miracle Child' Outliving Doctors' Expectations