Well, this must be the only positive headline you would have read concerned with Coronavirus disease. The disease that has made the whole world stressed is still one of the trending topics right now. The space agency of the USA, NASA has released some satellite pictures of China and compared its pollution level that has dramatically dropped recently. The reason behind this is the outbreak of Coronavirus which has made the numerous factories shut down.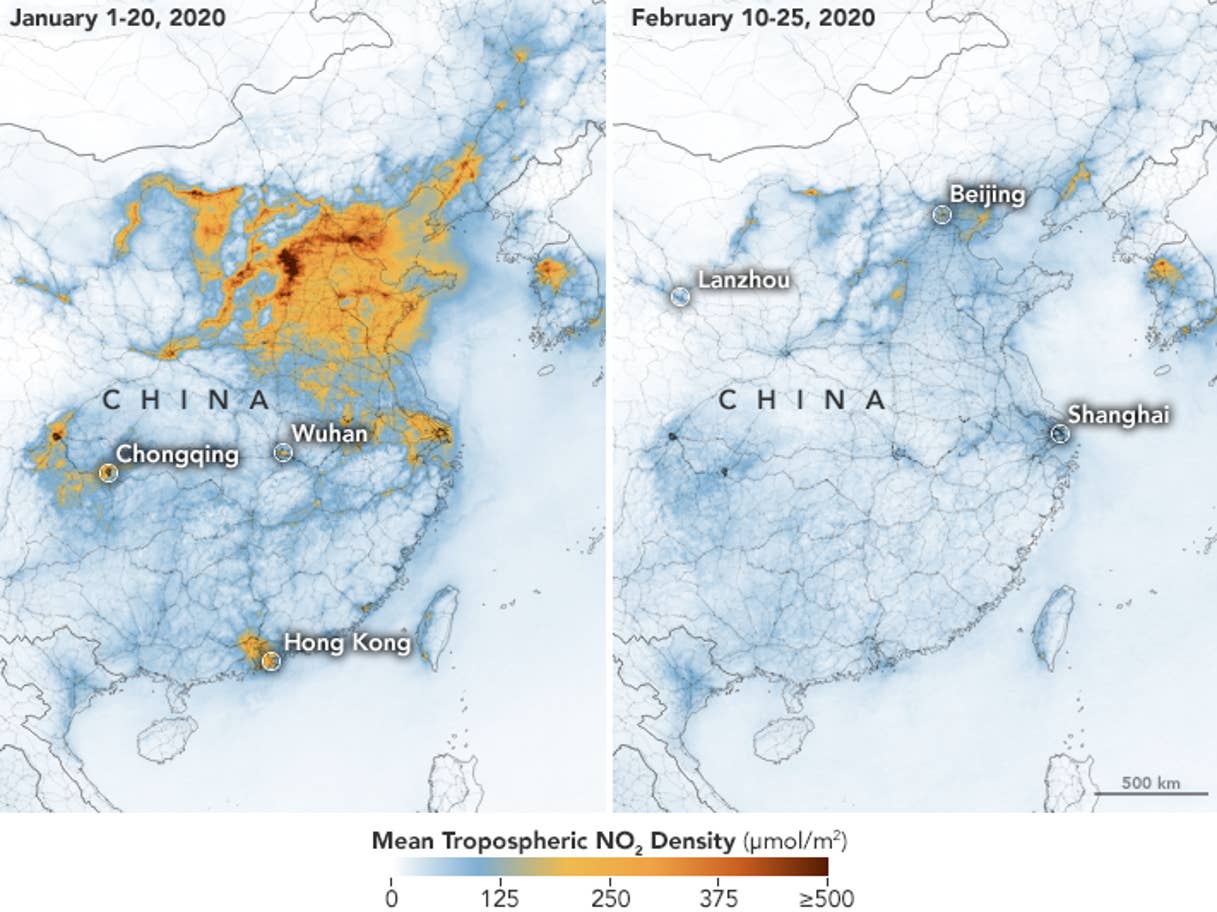 Coronavirus which is considered as the largest epidemic that the world is facing right now has affected the people in so many ways. It is causing a great loss to the economy of China as well because the disease has caused the industries to shut down. But China which is the most polluted city in the entire world has also experienced a dramatic drop in its pollution as evident from the satellite pictures issued by NASA.
NASA has not only issued the pictures but has also compared them with the earlier condition of the country. As you can clearly see in the picture, the amount of pollution in both countries differ to a varied extent. The comparison done by the space agency is between the first three weeks of the year and February 15 to 20.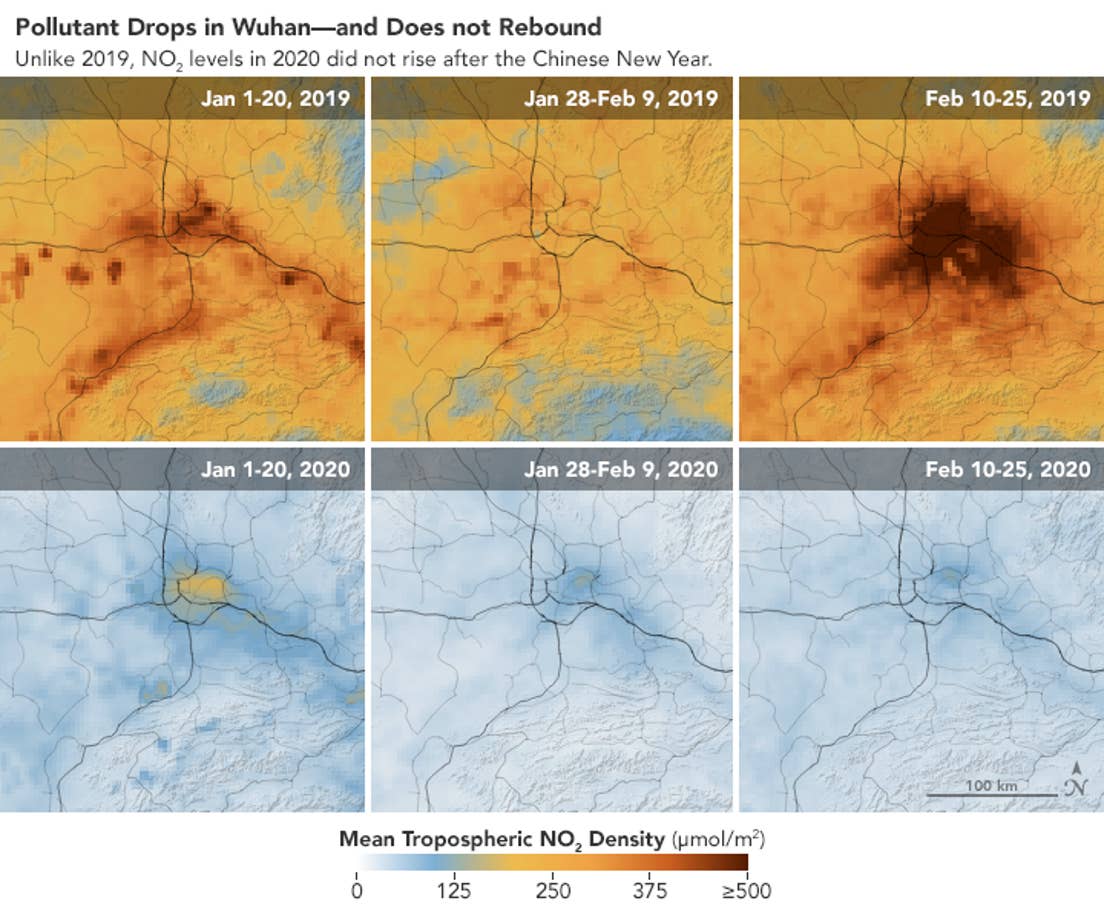 As the scientists previously estimated, the outbreak of coronavirus has wiped out at least one-fourth of the greenhouse affecting gases. The image that is shown above representing the pollution level shows us the amount of emission of toxic gas, nitrogen dioxide released from vehicles, power plants, industries, etc, and how the level has dropped dramatically.
Fei Liu who is an air quality researcher at NASA'S Goddard Space Flight Centre said, "This is the first time I have seen such a dramatic drop-off over such a wide area for a specific event."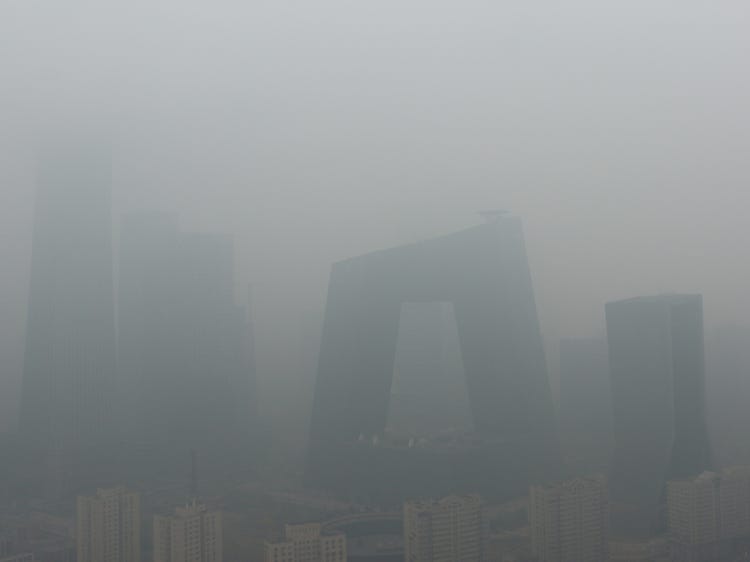 The most polluted and populated country in the world is in a very weird place right now. The roads that were too suffocating to pass from are empty nowadays, the industries that contributed in making China the most polluted country in the world is shut down, the population is actually decreasing to some extent due to the outbreak of coronavirus and meanwhile, it is also suffering the loss of human lives and economy.
Read More: 2000 iPhones Given By Japan For Free To Passengers Stuck On Ship Due To Coronavirus