Everyone wants to look and wants to get praised. Who would want people to laugh at how they look? This 20-year-old woman's story is really inspiring if you are lacking motivation in your life may it be for losing weight or anything you aren't determined to do even if you want that to happen. Quế Hương, who is now a flight attendant has never thought she would be at the place she is now but all thanks to her breakup.
More Info: TIIN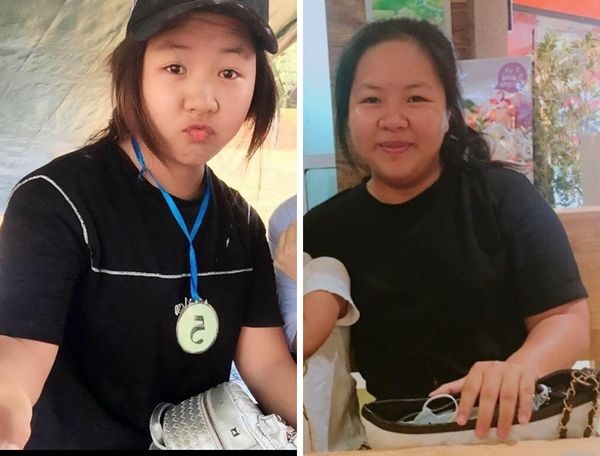 Quế Hương weighed 75 kg and was made a joke of everywhere she went for the way her body looked. She was fat and looked so bulky that even she did not want herself to look into the mirror. Although she did not take it way too seriously until after her breakup when she saw her ex-boyfriend has a new girlfriend that looked way better and beautiful than her. That was the time when she actually got determined to lose weight and get rid of everything that she has to face because of her overweight.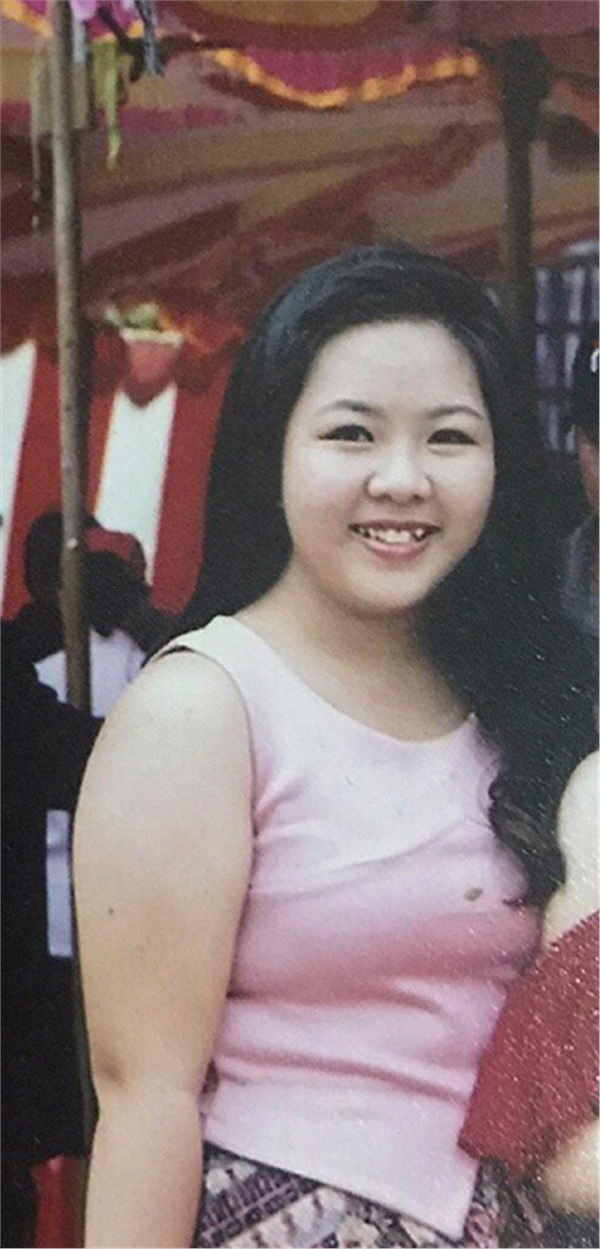 Read more: Baby Born With Just 20% Of Brain Proves To Be A 'Miracle Child' Outliving Doctors' Expectations
She was too fat and it wasn't that easy for her to lose weight. Not only this but she had to borrow money to take a year membership at a gym. She made certain critical changes into her diet that she strictly followed. With the strict diet of not eating calories and sticking to the food like fish, vegetables, lean meat, etc isn't easy. However, with all the difficulties that came to her, the woman lost 40 lbs of her weight and successfully dropped her weight to 57 kg. She then started going to English classes after which she applied for the position of a flight attendant at Jet Star after the breakup.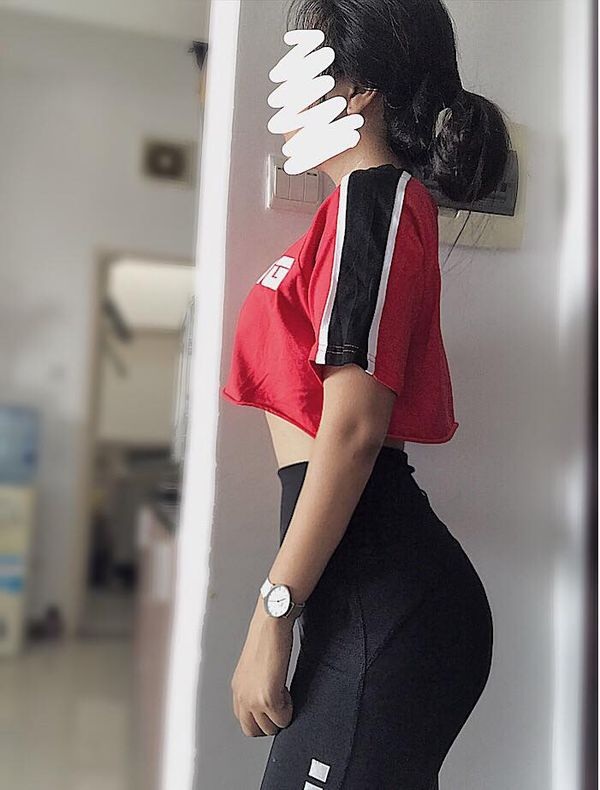 Now after her successful journey of losing weight and achieving success in life she says, 'The most important thing about this whole process is perhaps your reason and willingness to lose weight, right from the start. It may be frustrating at first, but just keep on doing it and you will succeed."
All that she regrets about after seeing her old pictures is that if she would have done this before she could have enjoyed her youth better and now the woman is so happy as it has helped her in the career as a flight attendant.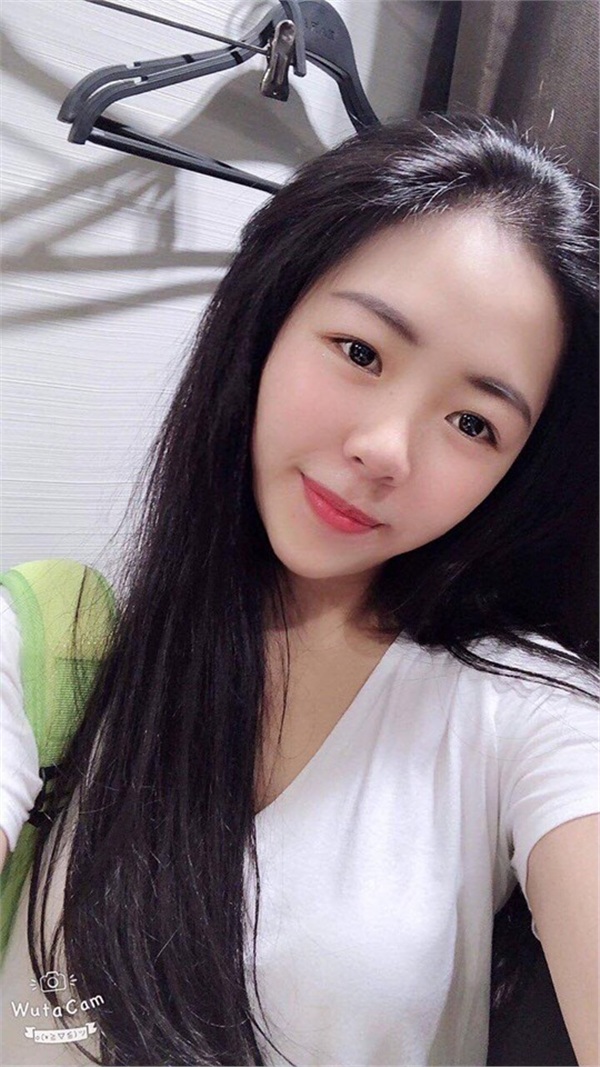 Read more: 5-Year-Old Kid Hugging His Mom's Coffin Asks Her Why Is She Not Sleeping Beside Him