Well, it is indeed true that not all heroes wear capes and there are a lot of people who inspire us on daily basis with their heroic acts and it is our responsibility to let the people know about them to spread some positivity. And to follow that we have brought you a story of an inspiring teacher who walks 5 miles every day to with 40 lbs of weight carrying free food for his 78 students. Let's know further about this heroic teacher: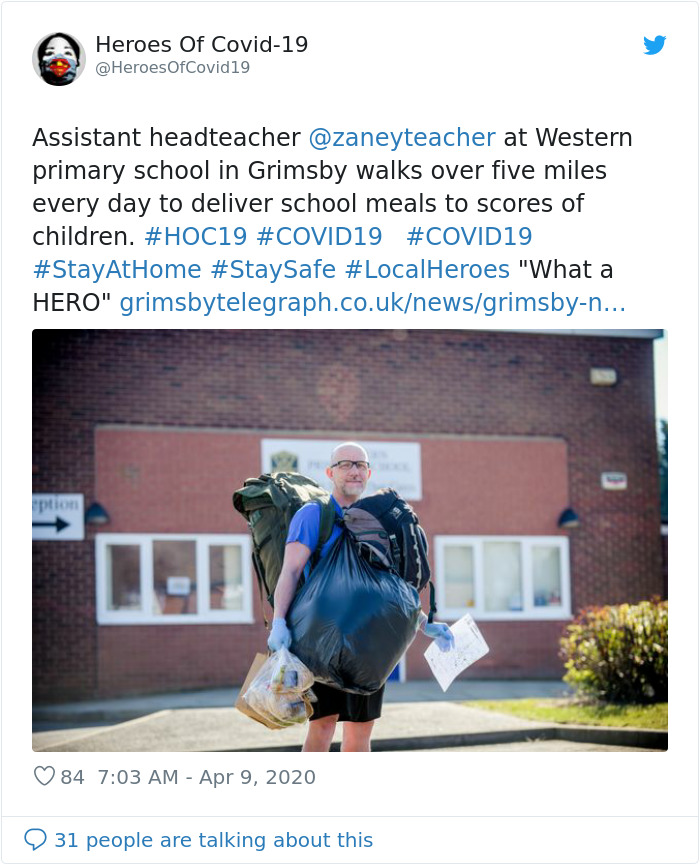 The story belongs to an Assistant Headmaster at the Western Primary School in Grimsby who resides from Lincolnshire. The teacher named Zane Powles who is hailed as a hero do this inspiring work every day to keep food in the mouth of his 78 students. He walks daily 5 miles that is 8 kilometers with 40 pounds that is 18 kilograms of weight to provide free lunches to the students.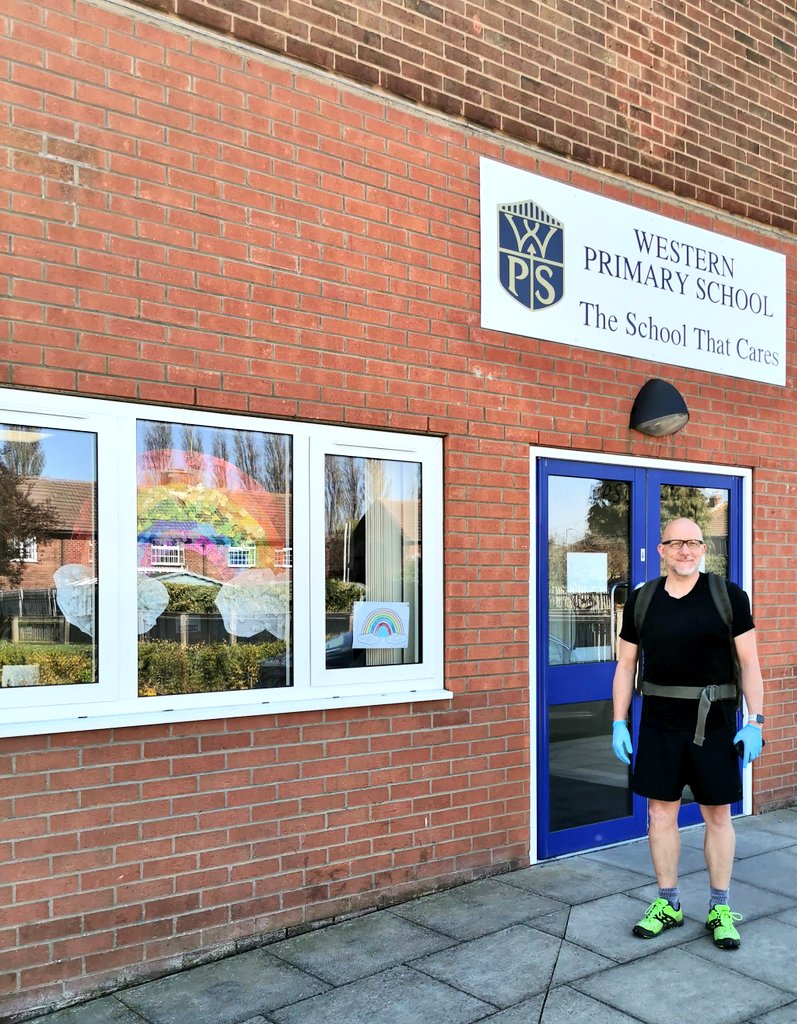 Not just Zane Powles but the headmaster of the school also accompanies the teacher in his inspirational task. The headmaster has the responsibility to take the food to the students who live far away and he uses his car to deliver the food to those kids.
Read More: Kylie Jenner Deletes Instagram Post of Bikini Pictures After Fans Accuse of Photoshop
Everybody is very inspired by this teacher and the tough work that he is doing to provide free food to his 78 students. Walking 5 miles daily is not an easy task and that too carrying 40 lbs of weight. But he is doing it all for the kids who don't have food to eat and it is beyond inspiring. Apart from delivering free food, he also checks on his student regularly to see how they are doing.
Millions of people have seen him delivering school meals on foot in Grimsby. @peter_levy caught up with @zaneyteacher to ask him why he and his school were so determined to help. pic.twitter.com/t0dHGc04lN

— BBC East Yorks and Lincs (@looknorthBBC) April 18, 2020
"The reaction from the children and parents I have been delivering to has been fantastic and positive. The children come out all happy and smiling, say hi, grab their food, and then start looking through the bag. They then chat with me about what they've been doing and how they're feeling. Most of them are doing very well," the teacher told a media channel.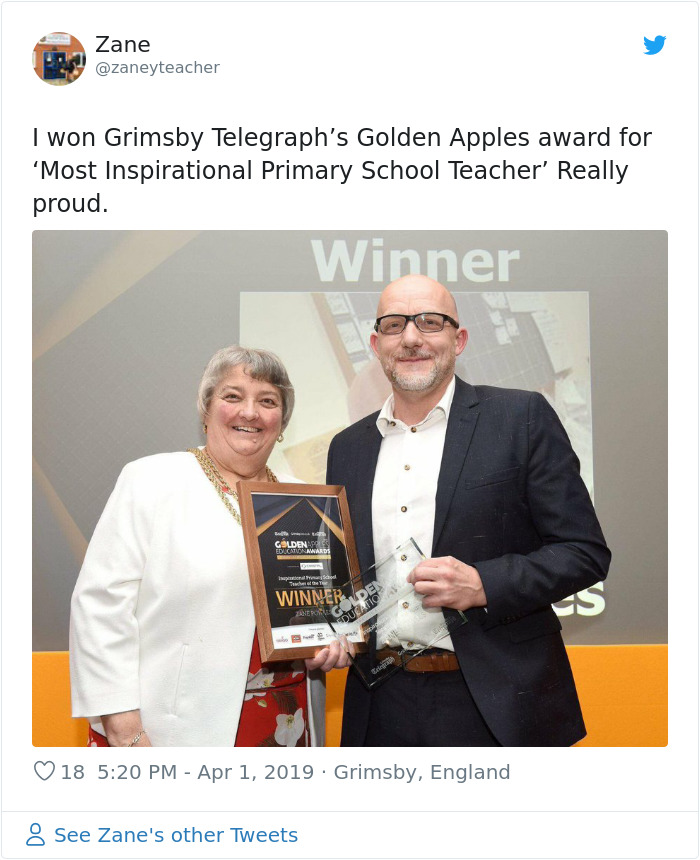 "The parents love to chat as well as in a lot of the cases I may be the only other adult they see. I try and gauge how they are as well as their mental health will have a massive impact on the children's. I try and support them as much as I can," he continued.
Wherever the teacher goes, people gather for him and appreciates him by clapping and honking their car horns. This is their way of showing gratefulness towards this inspiring teacher. He says, "Hundreds of people have said I should be recognized in one way or another for the effort I'm going to. The appreciation is nice but it also feels overwhelming for me."