Hong Kong is apparently facing huge and massive protests against the controversial extradition bill. During one of the protests, people expected there to be a crowd of two million people approximately. But later it was confirmed that only 338,000 people attended this massive protest. Only if two million people were believed to be present, It could have been one of the largest protests in the history of Hong Kong.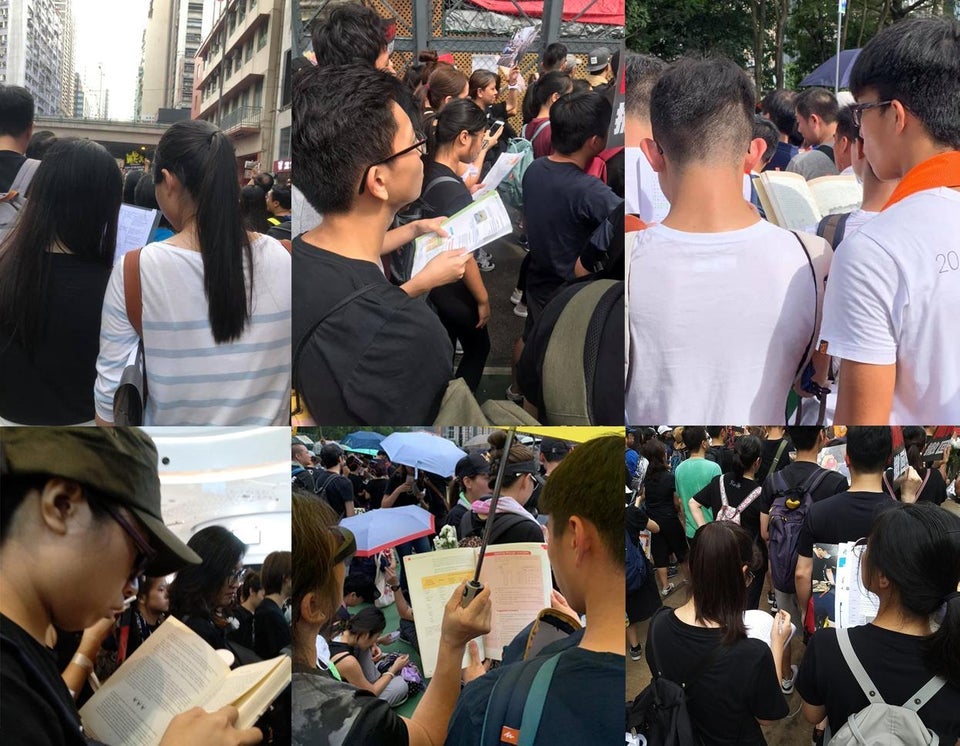 Some of the pictures which were released on social media showed something which we all students should take inspiration from. Few of the students who were present in the protest were caught studying for their final exams on pictures. Simultaneously these students were active enough in the protest as well. This shows their obedience and sincerity towards their nation as well as their education.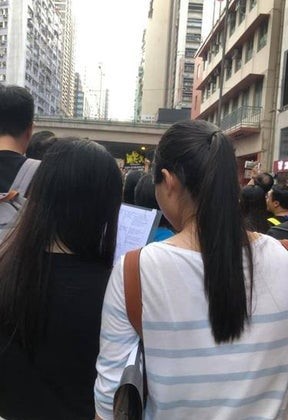 This level of keen dedication is one of the main things which is definitely lacking in students of any other country. This is something the rest of people must take inspiration from. It has to be one of the most impressive acts of this time. This is not the first time when students of Hong Kong have impressed us with their dedication.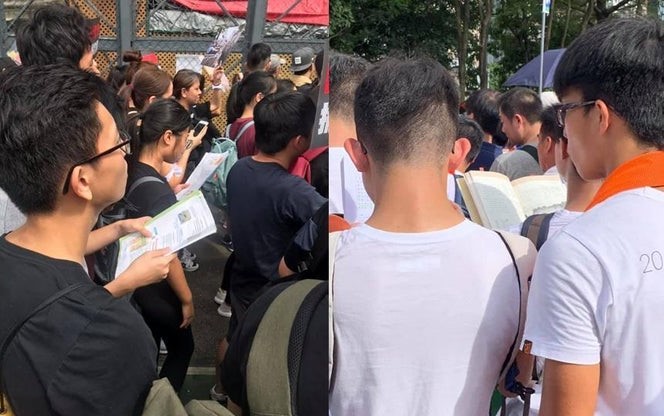 In 2014, there was a protest going on in Hong Kong which is famously called as the umbrella revolution. Every person of the world was impressed and amazed by seeing these Hong Kong students setting up studying areas simultaneously while protesting and demonstrating their protest. This isn't it.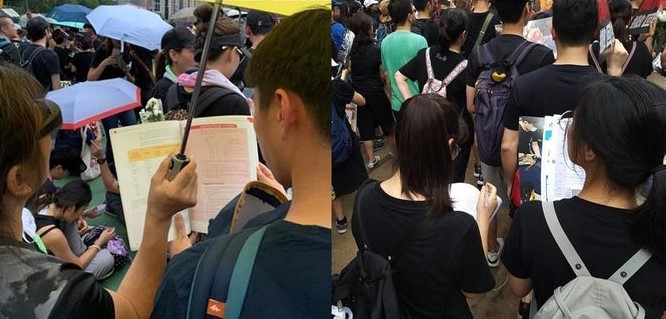 After the massive protest or political unrest of the anti-extradition bill, students were seen cleaning up the streets and separating recyclable materials. Multitasking is indeed the best part of the students of Hong Kong. They have set a very major lesson and goal for future protesters all over the world.
Source: Reddit
Read more: Photos Reveal The Living Conditions Of People Living Inside 'Coffin Cubicles' In Hong Kong