Money is neither the solution to any problem nor any source which can bring you inner peace. Unfortunately, every person on the Earth realizes this thing only on their deathbed. Inner peace and joy only come from doing good to others, being kind enough, helping and laughing with friends and family. You will never know the value of life unless you are on your deathbed, and all this life people tend to run after money and luxuries of life. Every day or the other when people hear about someone's death, they must strive harder to make full of their life and not run after money all the time.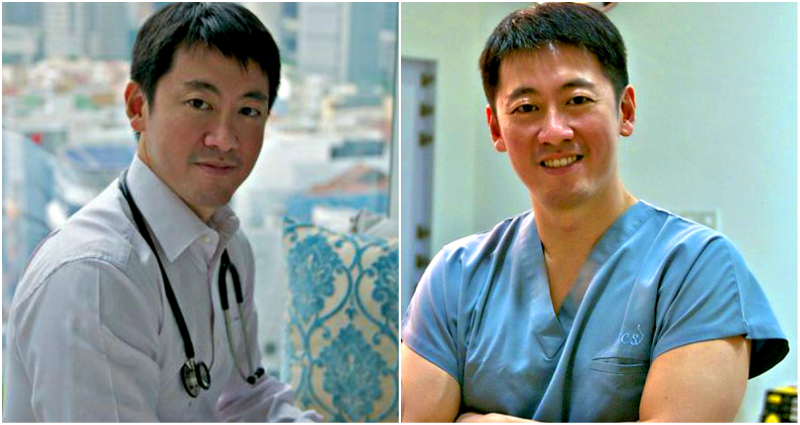 Dr. Richard Teo Keng Siang is a cosmetic surgeon from Singapore. He was a millionaire who led a very lavish and luxurious life. He was a sports car enthusiast, and used to spend his weekends in the club and always believed in living a luxury life. Being a millionaire doctor, He dined with every celebrity. Including Miss Singapore Universe Rachel Kum and Facebook co-founder Eduardo Saverin.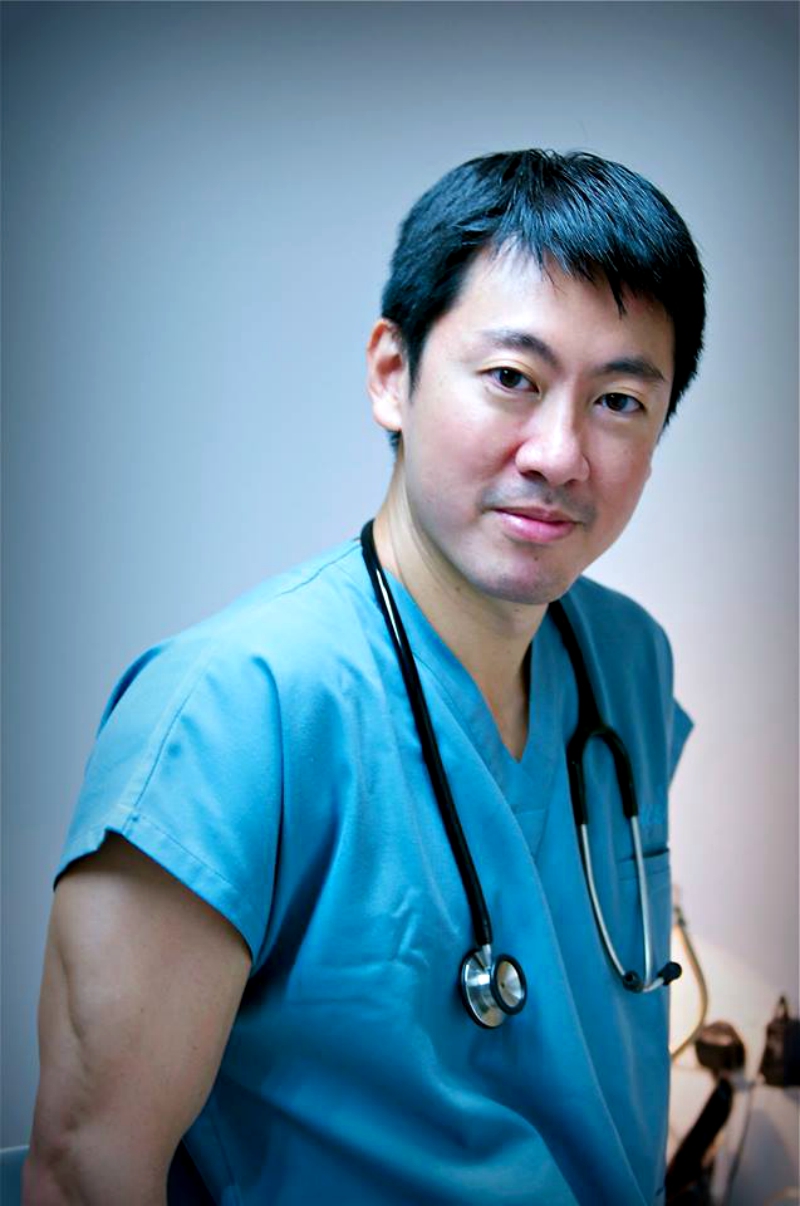 As he was a millionaire doctor, he owned four sports cars, including a Honda S2000, Nissan GTR, Subaru WRX and Ferrari 430. But on March 11, 2011, He was diagnosed with terminal lung cancer and was given three to four months for living. He fell into the traps of serious depression and realized that in the rush of making money, he never got to be joyous. As the days passed by, he realized it was not his luxury that got him joy and peace. Cancer was eating him up day by day.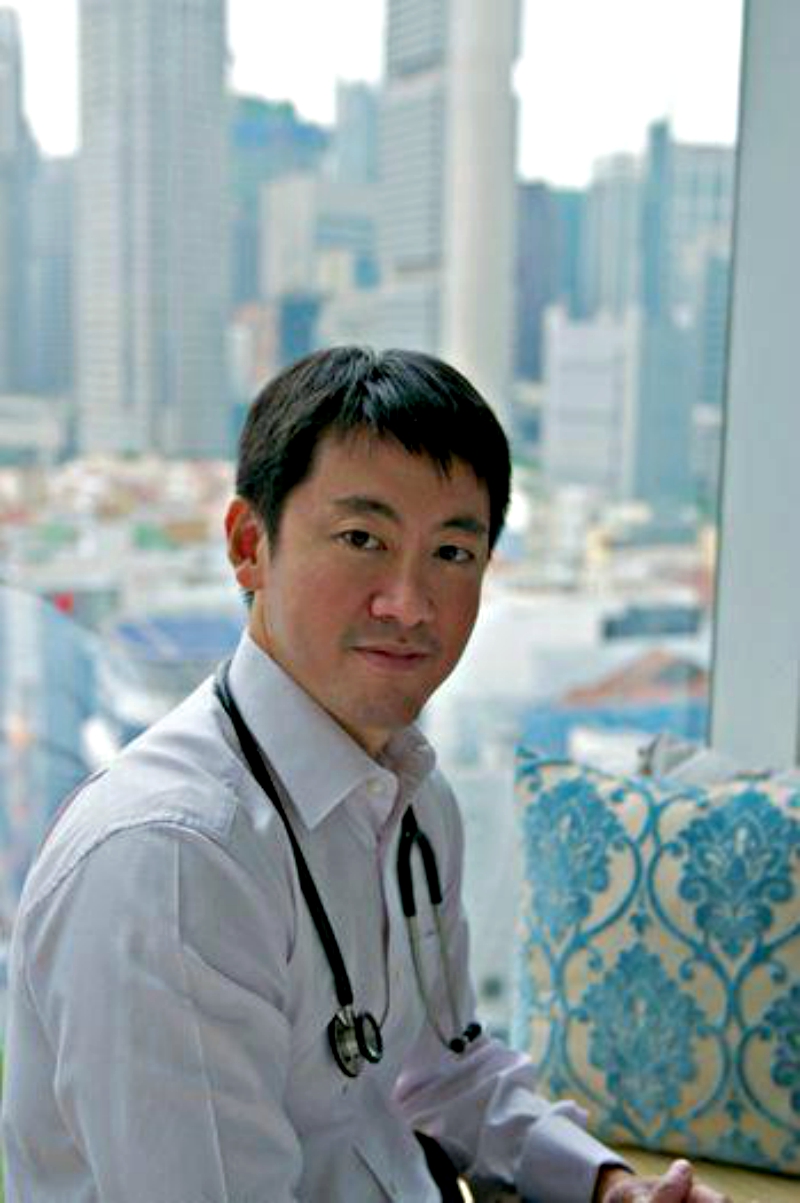 Before he left this world due to cancer, He said in a speech, "I'm a typical product of today's society, From young, I've always been under the influence and impression that to be happy is to be successful. And to be successful is to be wealthy. So I led my life according to this motto. You know the irony is that people do not make heroes out of average GPs, family physicians. They make heroes out of people who are rich and famous," Teo, the millionaire doctor said in another speech.
"People who are not happy to pay 20 Singaporean dollars ($15) to see a GP, the same person will have no qualms paying 10,000 Singaporean dollars ($7,310) for liposuction, 15,000 Singaporean dollars ($10,970) for a breast augmentation."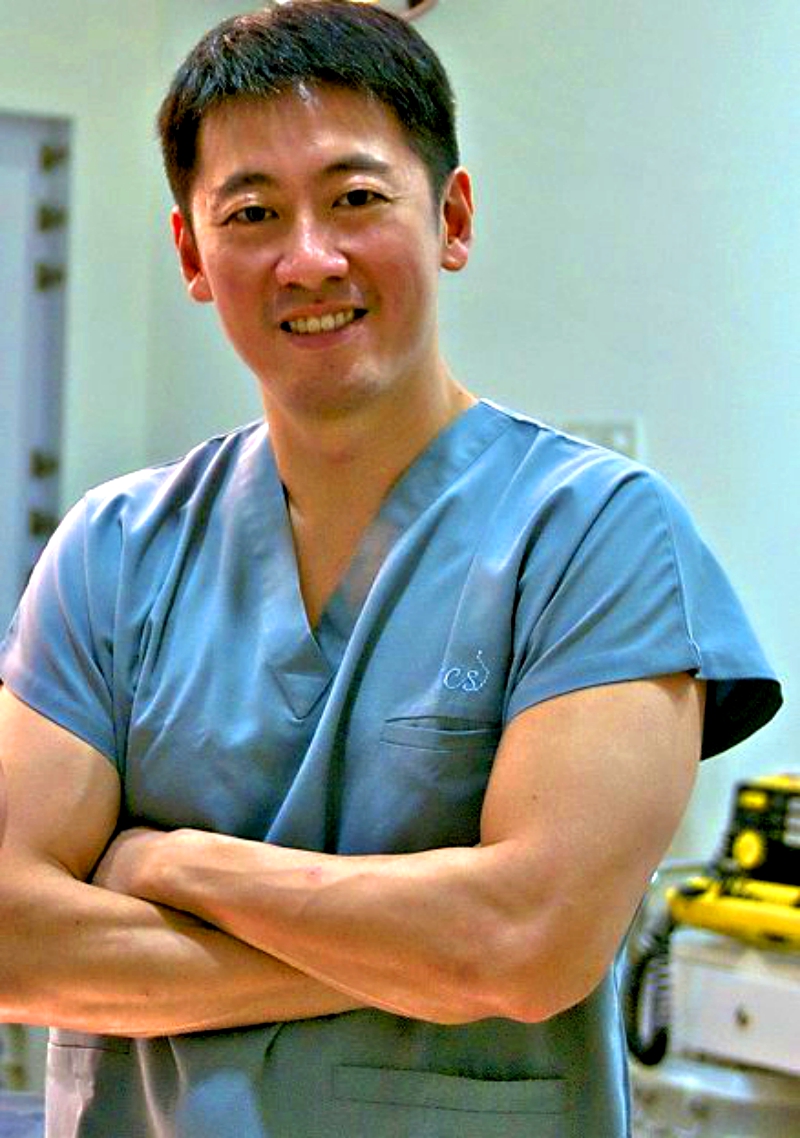 "I was at the pinnacle of my career. I thought I was having everything under control," he recalled. He added "See the irony is that all these things that I have, the success, the trophies, my cars, my house and all. I thought that brought me happiness. But having all these thoughts of my possessions, they brought me no joy.".
He revealed, "What really brought me joy in the last 10 months was interaction with people, my loved ones, friends, people who genuinely care about me, they laugh and cry with me, and they are able to identify the pain and suffering I was going through."