Falling in love might be the sweetest and most amazing feeling for a person. Yet making sure that it is a complete love story has a thrill of its own. No one can understand it better than this Taiwan guy who fell for a pretty girl at 7-eleven close to his house.  He shared his story and his feeling on the famous forum of Taiwan, Dcard.
He said that he saw the girl at the outlet but did not know how to make a conversation with her. Though, he was sure that he has to and so he comes up with a plan.
More Info: Dcard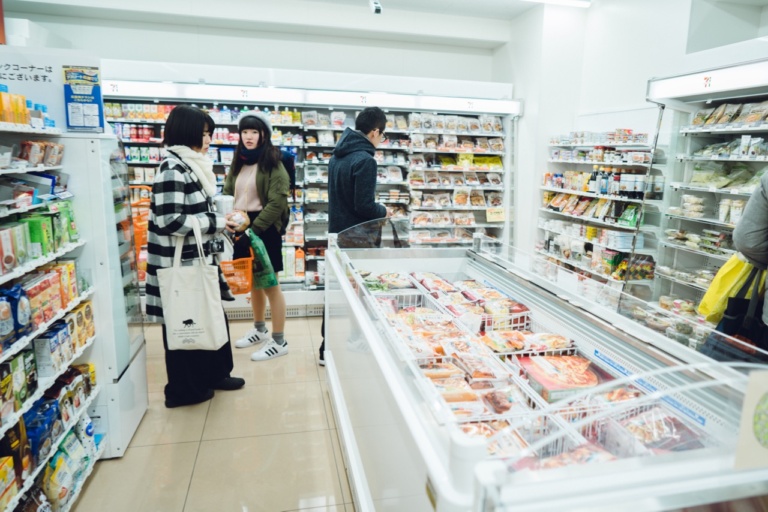 Since the girl was working at that outlet, he decided to buy a cup of coffee from her every day. Yeah, and the major plot was to make her notice him. This was accomplished by asking her to prepare his coffee with 5 spoons of sugar.
A bit surprised by the unique request, she did ask the boy "Wouldn't this be too sweet?". And to this, he replied, "Not as sweet as you".
This made the girl give a shy smile and yes his request was eventually fulfilled. He walked out with confidence having a cup of coffee served by his love.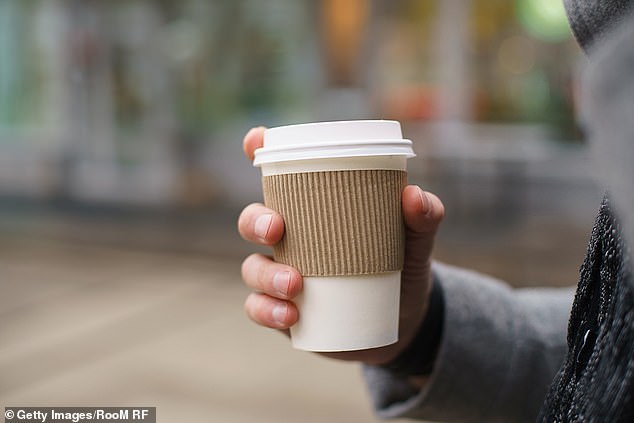 However, this chapter doesn't end here. This continued for two years. The same cup of coffee from the same girl was served with 5 spoons of sugar.
Read more: Illustrations Based On A Tragic Story Of A Girl Who Lost Her Fiance In An Accident
So, did his plan work and he got the girl? To this, the guy says "When we are chasing after a girl, us guys need to depend on our perseverance to get the girl."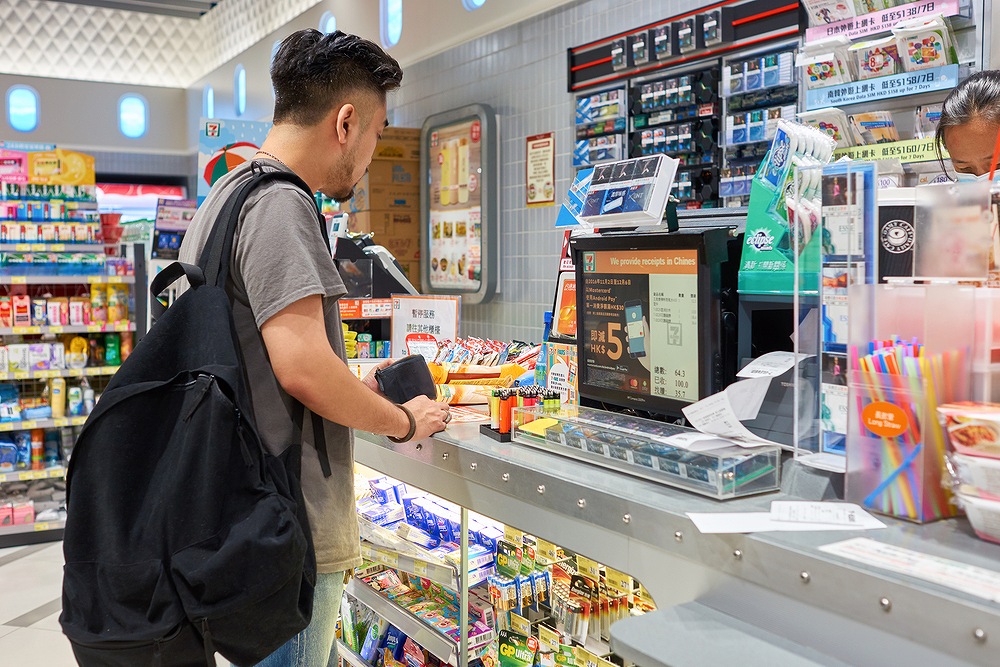 Though, the love story witnesses a big moment when the guy found out he has got diabetes. Yes, that's right, that's what he got out a cup of coffee for two years straight.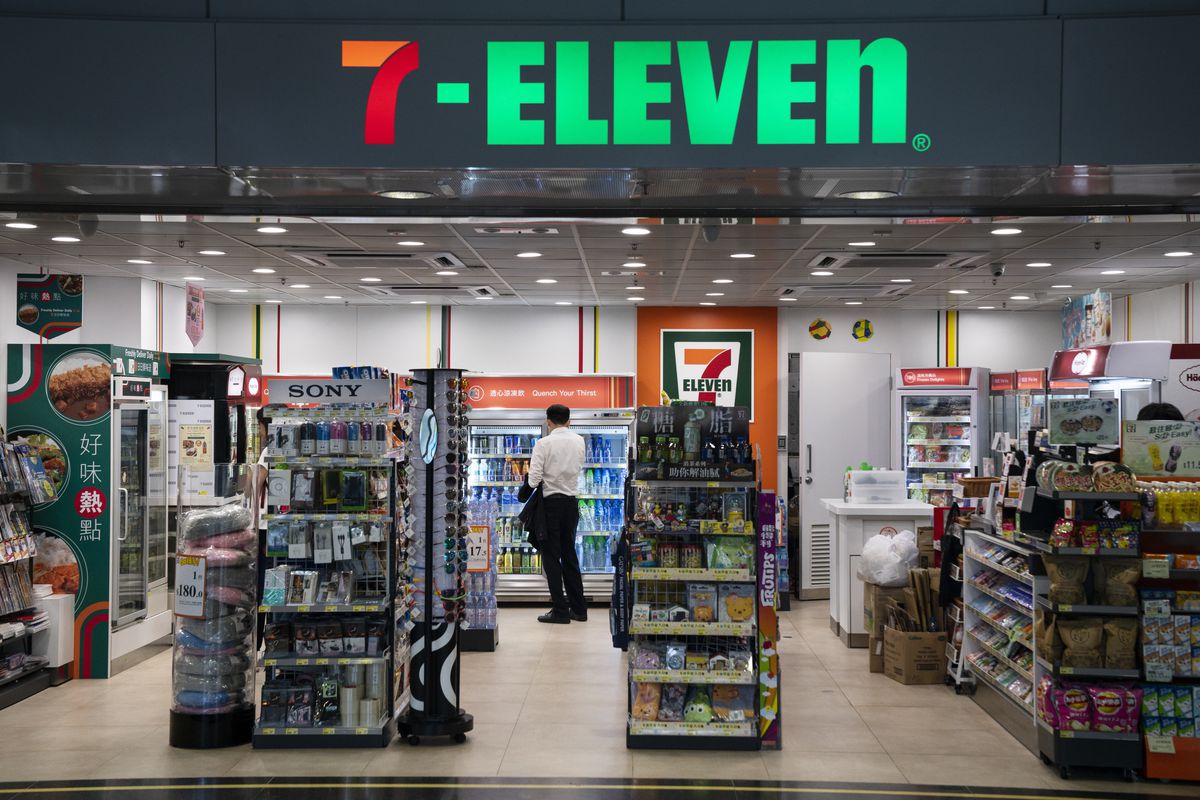 People all over the internet are surprised by the story. Some are concerned about his health and some are suggesting that it is bogus. And some are debating if this could actually be a cause of diabetes.
Yet, the way he presented the love story to the world was different. Especially, when in the end it read, "Two years later, I got diabetes,"